Weekly Portrait Post: Sunset Shoot With Tiffany and The Leica SL:
I've actually been doing a lot of shoots lately but not much editing.  I just haven't been in the mood to sit down, and get down to the edits but I have been looking back at some of my older photos that I have not posted yet, and found this set from my Leica SL days.  These are shots of Tiffany (her Instagram), and they were taken right around sunset.
For those who have been visiting, my weekly portrait posts during pre-pandemic times are more sporadic these days.  It was definitely easier before to keep up the shooting but I am trying to get back into it now.  I have been shooting a lot of boudoir, which you can see on my Instagram, but I definitely need to get back into some fashion type shoots.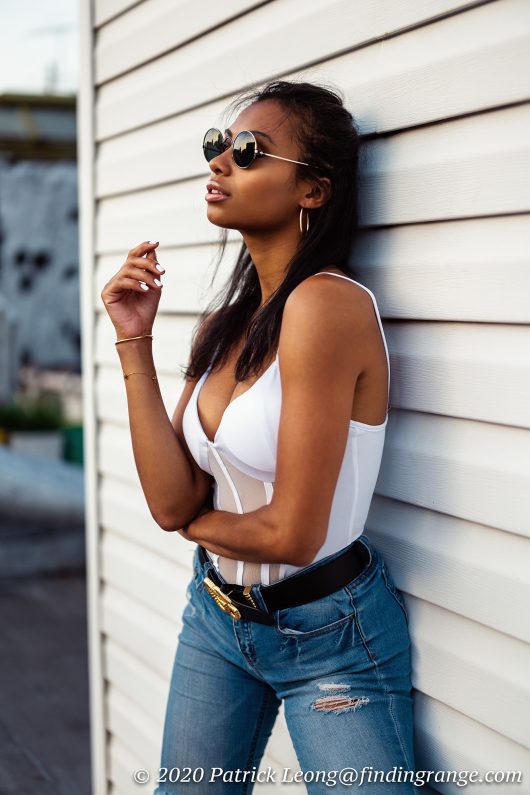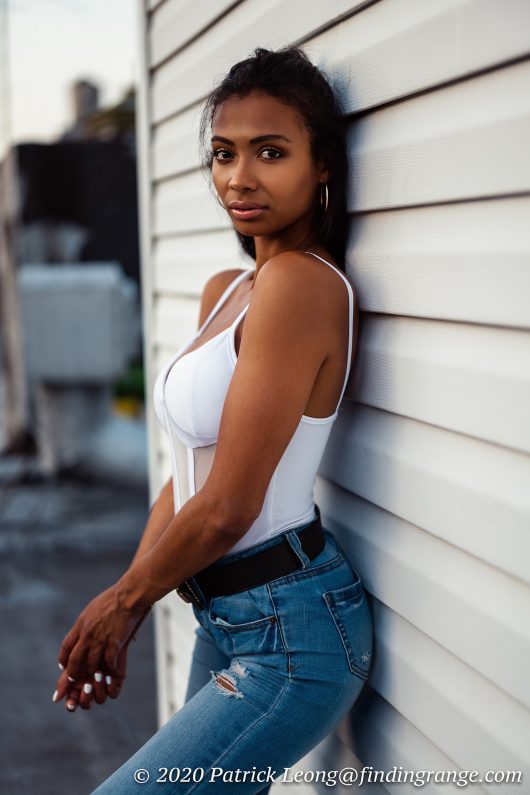 Getting back to this set, they were from a shoot that I did in July of 2019.  When Tiffany comes over, we usually do all types of shots from lingerie to fashion.  It's why I love shooting with her, and we always end up getting some cool stuff.  As I said earlier, these shots were taken around sunset and after.  They were taken on my roof with my SL, and Summilux-SL 50mm f1.4 ASPH.  All the shots were taken wide open.  I have to say, while I love my Leica SL2, I definitely miss my SL.  It was, and still is such a great camera.  I shot anywhere from 200 to 3,000 shots per week with it, and had absolutely no issues.  It was a workhorse, and the files are superb.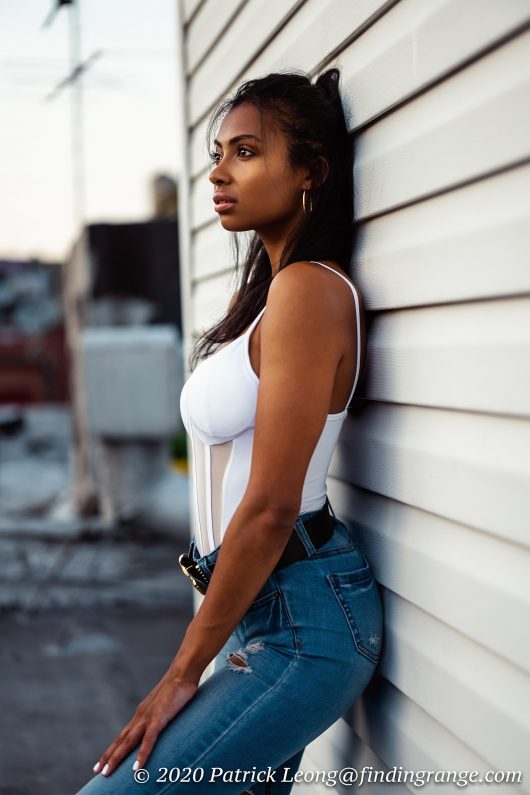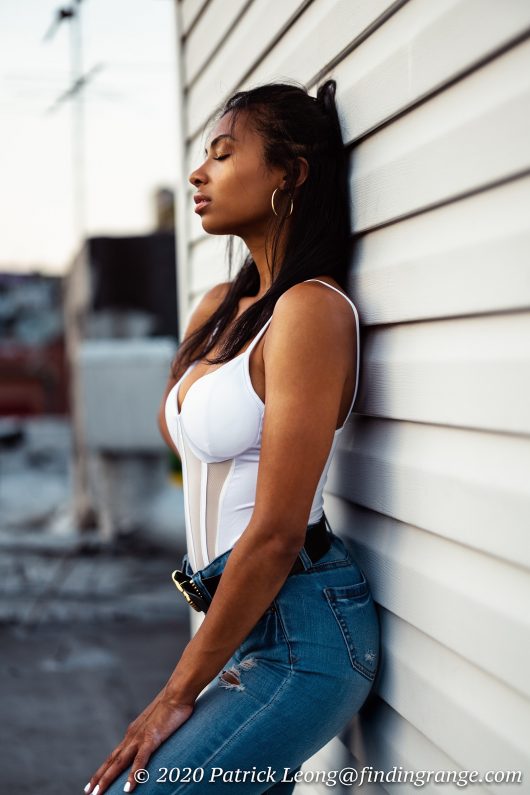 I sat on these shots for over a year before I even started editing them.  I sometimes do that, if I don't need pics immediately.  Tiffany did get the ones that she wanted in a timely matter though :).  I have only started editing the boudoir part of this shoot recently as well, which I'll be posting that on my Instagram soon.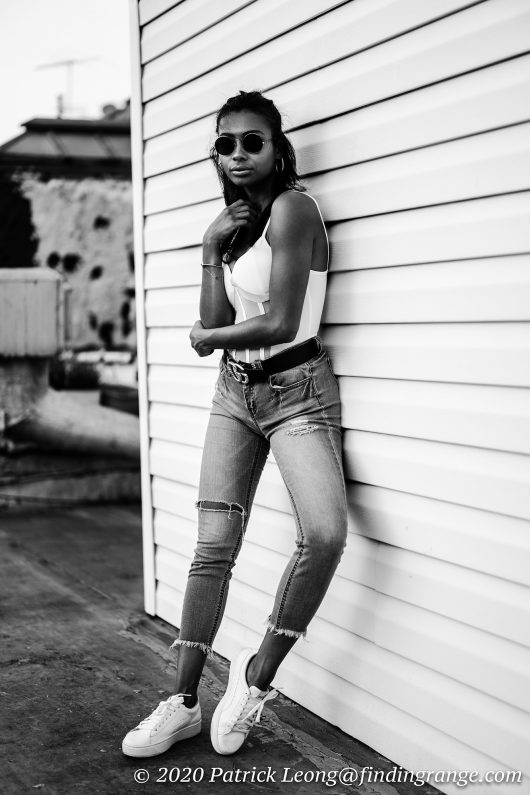 So, that's about it for this set.  The shoots that I have scheduled for the next few weeks are boudoir ones but I'll try to fit in a few street fashion ones as well, and get them posted up here.  Thanks for stopping by, and have a great Sunday!