Sigma 30mm f1.4 DC DN Contemporary Lens First Impressions L Mount:
I have another Sigma lens that I've been testing lately that I want to talk about, and this is actually the last of the three APS-C lenses for L mount currently out that I have in my hands: The Sigma 30mm f1.4 DC DN Contemporary Lens for L mount.  For those interested, I've already posted the review of the 56mm f1.4, and you can also read my first impressions of the 16mm f1.4.  Getting back to the 30mm f1.4, it's a 45mm equivalent focal length, which is like a normal lens making it great for a variety of subjects.  I've been testing this on the Leica CL, and here's what I think of it so far.
In terms of build, this is a well-made lens just like the other two Sigma APS-C L mount lenses currently out.  It's made of TSC (Thermally Stable Composite), comes with a brass bayonet mount, and has a textured rubberized focus ring for good grip.  There's also rubber sealing on the mount for a dust, and splash resistant construction.  Overall, the lens feels very solid, and it matches the CL superbly.  In addition to L mount, you can also get the 30mm f1.4 in Canon EF-M, Micro Four Thirds, and Sony E mount.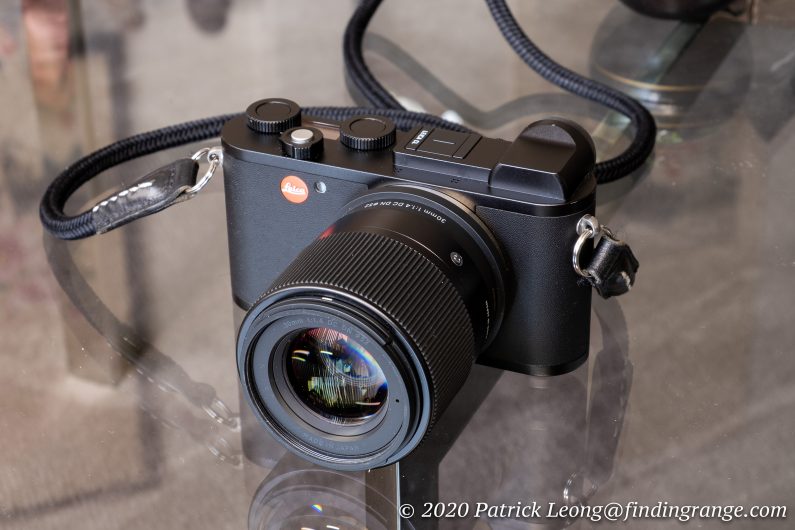 ↑ Here's the Leica CL with the 30mm f1.4 DC DN Contemporary Lens attached to it.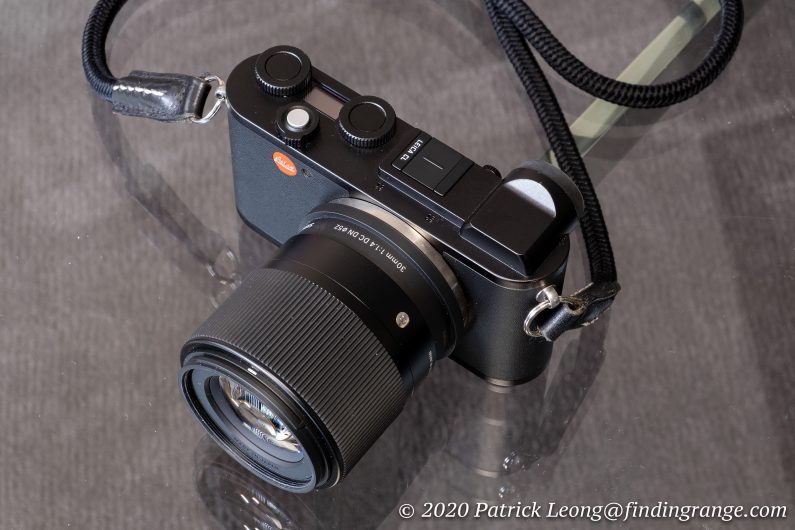 ↑ Here's a top view of the combo.
It's also worth noting that the 30mm f1.4 is a great lens to carry around all day because of its weight and size.  This is important considering many will probably be using this lens for street, fashion, portrait or general photography considering it's focal length, which is a 45mm equivalent.  At 280 g, this is not something that will add significant weight to any camera bag.  In other words, it's been a great match with the CL.  It doesn't make the camera front heavy at all, and more importantly, it feels like it belongs on it.
↑ The 30mm f1.4 comes with lens hood.
To top it off, the autofocus has been excellent too.  It uses a stepping motor that is both fast and near silent.  More importantly, it's reliable and accurate.  I've tried the 30mm f1.4 DC DN Contemporary Lens with a variety of subjects, and so far, I haven't had any major issues with it.  I've also tried it in a few of my shoots with the CL's face detection.  It worked great in those shoots.  I haven't had the time to edit any of those pictures yet but I am hoping I'll have some of those done by the time I post the full review for this lens.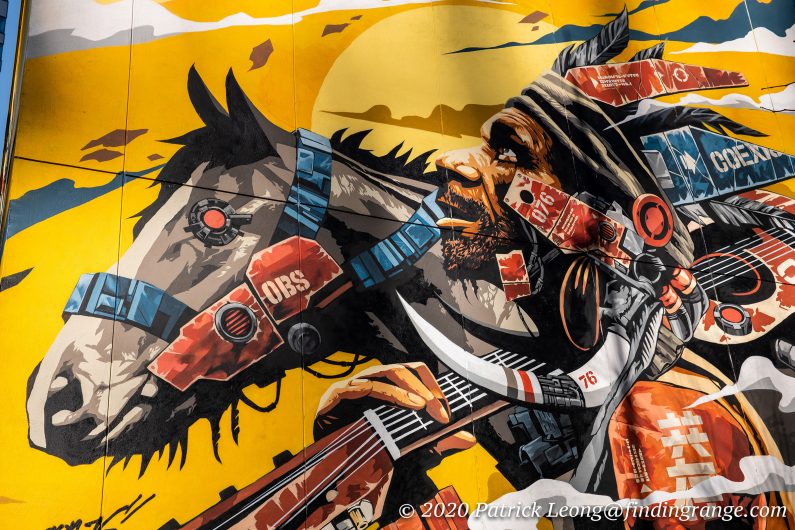 ↑ This was taken at f5.6 with 100 ISO.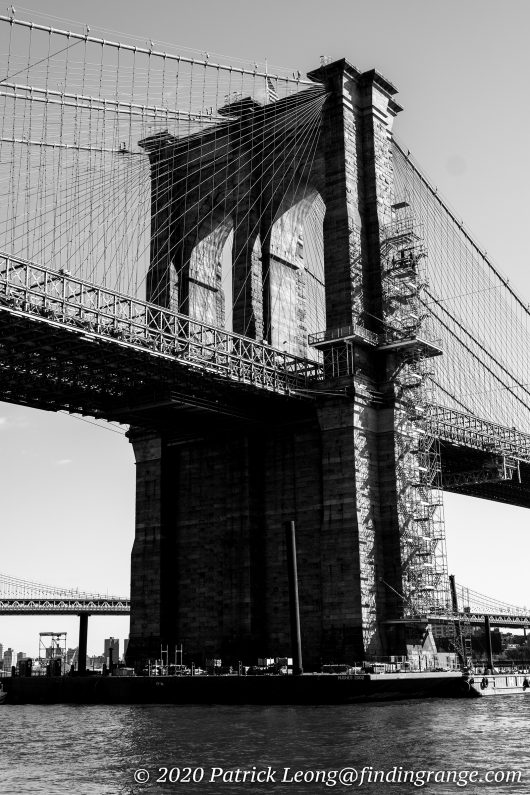 ↑ Here's a shot of the Brooklyn Bridge taken at f8 with 200 ISO.
As for image quality, like the other two APS-C lenses from Sigma, the 30mm f1.4 DC DN Contemporary Lens performs superbly.  For one, sharpness is excellent.  Images are nice and crisp; they have that three dimensional quality to them, and it's worth nothing that it's also tack sharp at f1.4 and other larger apertures as well, so this is a lens that you can definitely use throughout the aperture range with no problems.  Contrast and color rendering are excellent as well, and so far, I haven't experienced any issues with flare under normal usage, of course.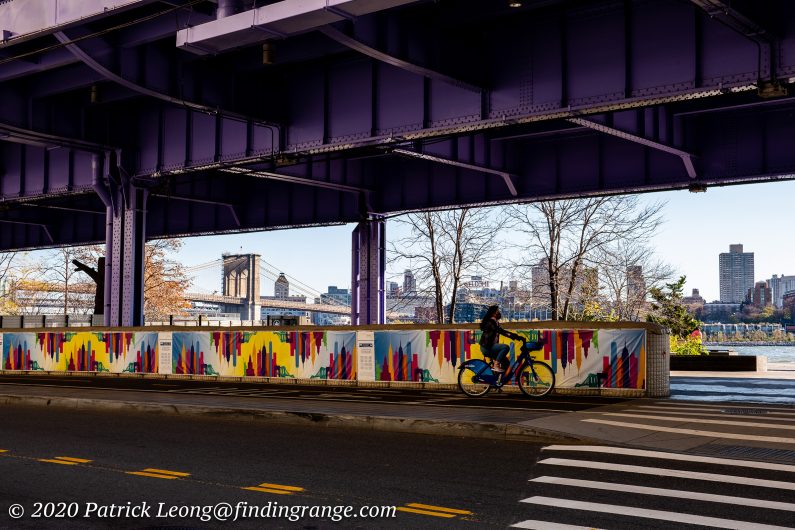 ↑ This was taken at f7.1 with 250 ISO.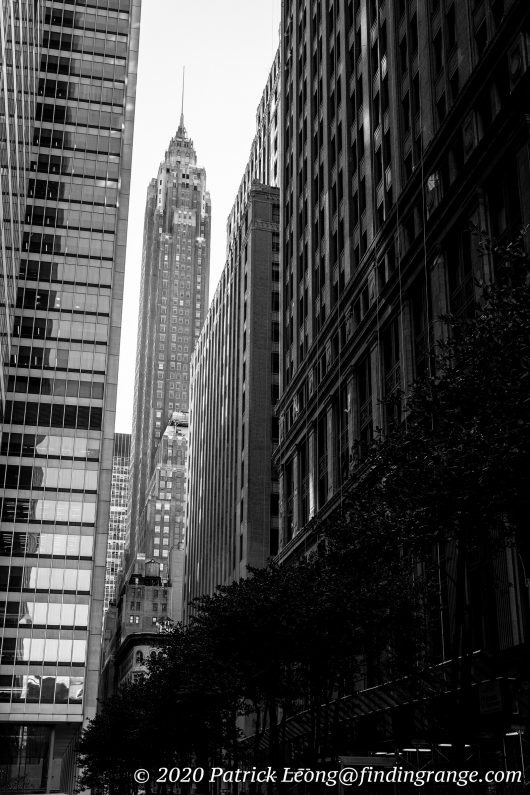 ↑ Here's a picture taken at f8 and 1250 ISO.
I imagine with a focal length equivalent to a 45mm, and with a max aperture of f1.4, many will be purchasing this lens in order to produce images with a very thin depth of field.  I don't think anyone will be disappointed.  With its 9-blade rounded diaphragm, the bokeh is just so creamy and inviting.  It really does a great job, and so far, I haven't experienced anything that I would consider harsh in the background.  After shooting with all these different Sigma lenses on the SL system, I have to say, this company knows how to make a lens that produces some great bokeh, and the 30mm f1.4 DC DN Contemporary Lens is definitely no exception to this rule.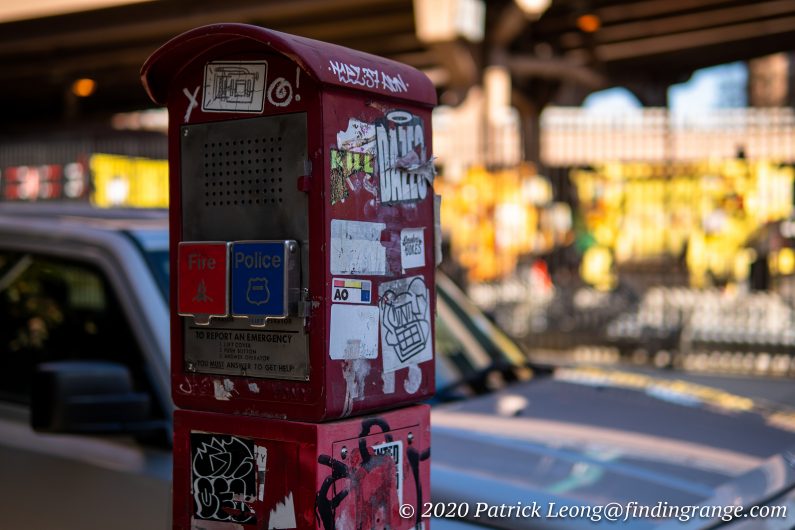 ↑ This was taken at f1.4 with 100 ISO.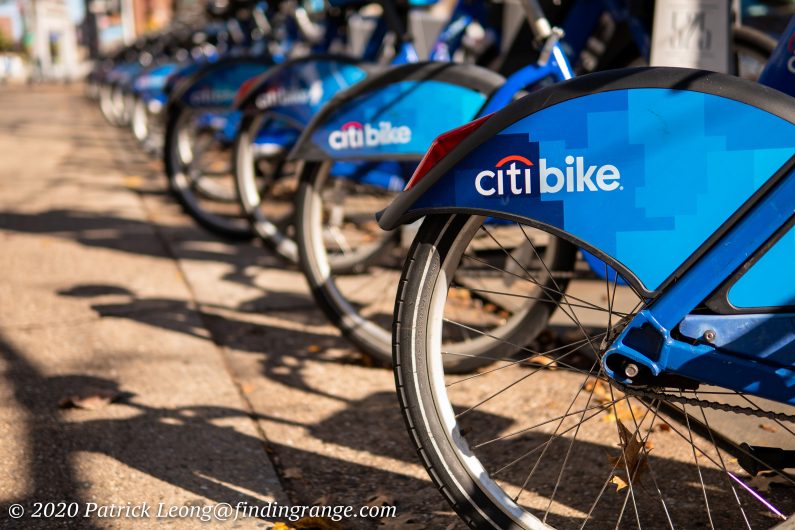 ↑ Here's another shot taken wide open with 100 ISO.
If you're in the market for something around the 50mm equivalent range for the CL, the 30mm f1.4 is definitely a great option to consider.  It really has so much going for it, and best of all, the price is actually decent.  It currently goes for $339 but because of the holidays, the price is down to $309.  In comparison, the Leica Summilux-TL 35mm f1.4 ASPH Lens is currently $2,795.  The Leica is a great lens but I can't really imagine anyone being disappointed with what the 30mm f1.4 has to offer.  Like the other two Sigma APS-C lenses currently out, I can not praise the 30mm f1.4 enough.  It's seriously a superb lens.  Expect my full review soon, and thanks for stopping by!
For those interested in purchasing the Sigma 30mm f1.4, you can check out the link below: