Weekly Portrait Post: Fuji X-Pro3 Black And White Photos in a Hallway:
As some of you know, I've been shooting with the Fuji X-Pro3 because it's one of the pieces of gear that I'm currently reviewing.  I even took it on one of my shoots with me recently, which is what I'm posting today.  The person I was shooting with was Kristina (Instagram).
Kristina and I actually started off our shoot walking around SoHo.  We ended up with a few shots, which I'll either post in another weekly portrait article or in my upcoming X-Pro3 review.  After about two hours, we decided to go back to my studio to do an outfit change but keep in mind that it was freezing cold that day.  We've had what I feel is a warmer January than usual but we still had a few cold days too.  After going inside, and sitting in a nice, heated room, we decided against leaving haha.  Instead we shot in my studio space.  The whole point of us meeting actually, other than for catching up, was to test out the X-Pro3 anyway.  With the SoHo walk, we already had enough photos from outside.  Testing the X-Pro3 inside was something I wanted to do as well.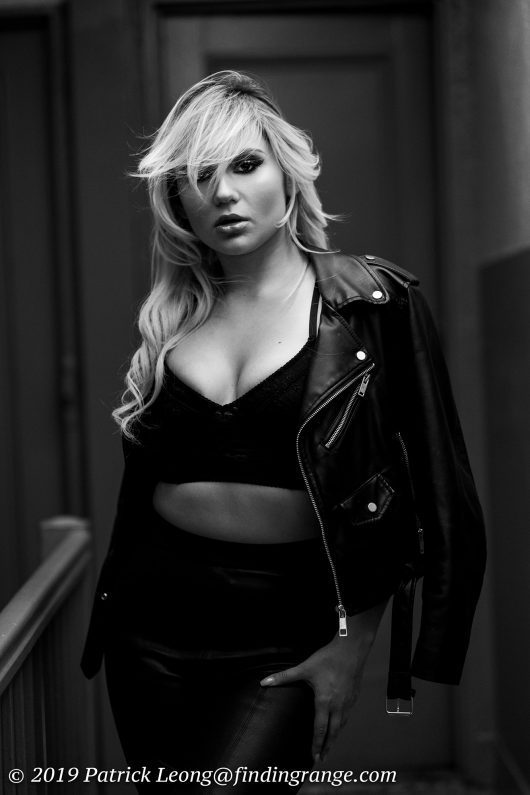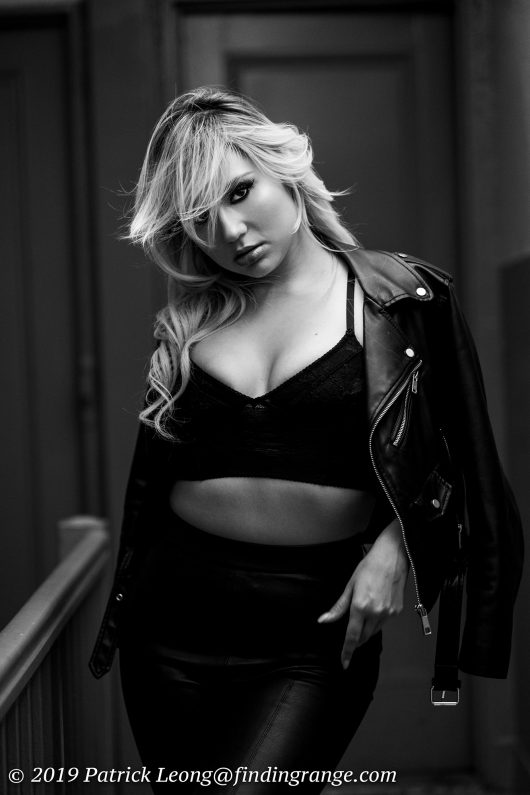 The photos that you see here are actually from my hallway in the building.  There's a sky window on top, which lets nice light in around noon but the hallway is still pretty dimly lit, so these photos were taken at 1250 to 6400 ISO.  The lens of choice was mainly the XF 56mm f1.2 R APD lens.  The last two pictures, however, were taken with the XF 16-80mm f4 R OIS WR lens, which is a lens that I am currently reviewing.  I don't normally use zooms much in my shoots but I feel it performed quite well.  All the shots were taken wide open to get the most light possible without having to use strobes.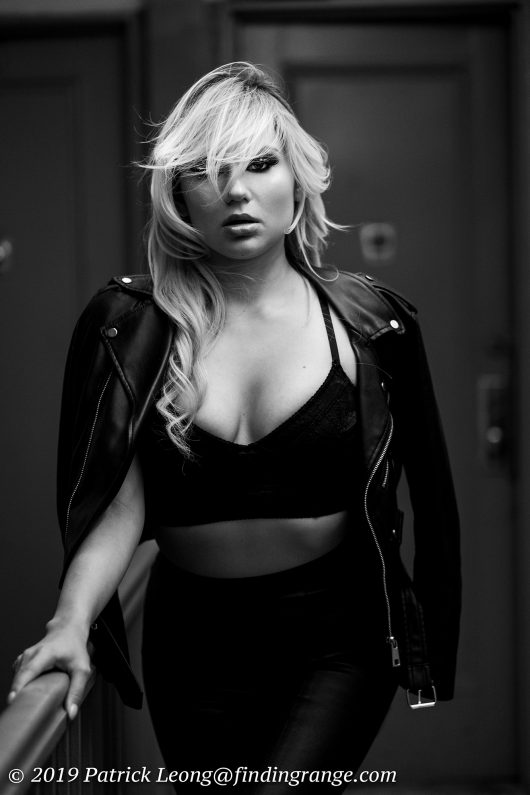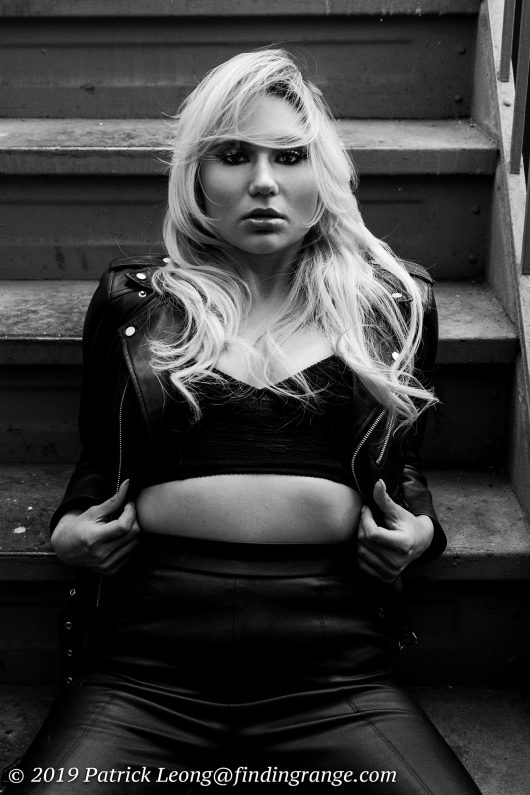 As for processing, I originally edited these photos in color.  I gave them a more old school, film look because my hallway has a grungy feel to it but I decided to go the black and white route last minute.  Ultimately, I felt these were better in black and white.  Plus, I haven't done much black and white in a while.  Maybe I'll post the color versions in a future post or in my review.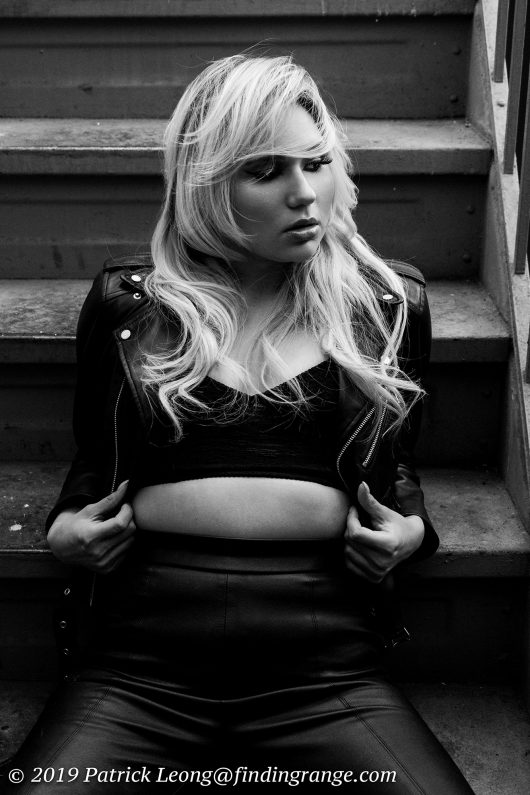 Overall, the Fuji X-Pro3 has been performing quite well.  The one thing that I'm still not a fan of though, and what I'll talk about more in my review, is the LCD display.  Viewfinder wise, it's absolutely great to have a choice between an OVF and an EVF but truthfully, I mostly use the electronic viewfinder.  I guess I'm so used to them now, and I love the benefits of a decent one like the Fuji X-Pro3's, so I don't see much of a reason to use the OVF anymore.  That's me, of course. Others may feel differently, which is totally fine.
So, I hope you enjoy the photos, and stay tuned for more of everything coming soon :).  If you want to see more photos, you are welcomed to view my Instagram, where I actually post different stuff as well.  As always, thanks for stopping by!