Sigma 56mm f1.4 DC DN Contemporary Lens First Impressions L Mount:
Hey everyone!  So, my brother in law is still helping me do some big internal updates to my site but in the mean time, he said it's okay to start posting again.  I thought I'd start off with something for the Leica CL.  As many of you know, I'm a big fan of the CL but one of its weakest areas is the fact that there aren't as many native lenses for it.  In my opinion, Leica really needs to speed up production of new APS-C lenses for the CL; it's a fantastic camera.  It's true that we have M mount lenses, and you can use the full frame L mount lenses as well.  However, I don't want to rely on manual focus lenses, and full frame L mount lenses are huge.  Well, Sigma has recently release three focal lengths that all have large f1.4 apertures, and at the same time, are very compact.  I have all three on hand that I am currently testing them with a CL, and right now, I'll be talking about one of them: the 56mm f1.4 DC DN Contemporary lens.
Let me start out by first saying that this is one of the best portrait lenses that you can get for the CL, in my opinion, of course.  For one, overall build is impressive.  It's a very solid lens that's made of TSC (Thermally Stable Composite), and has a brass bayonet mount.  It has a rubberized focus ring for easy grip.  Plus, the mount incorporates a rubber sealing for dust and splash resistant construction.  In addition to it coming in L mount, you can also find it in Canon EF-M, Micro Four Thirds, and Sony E mount.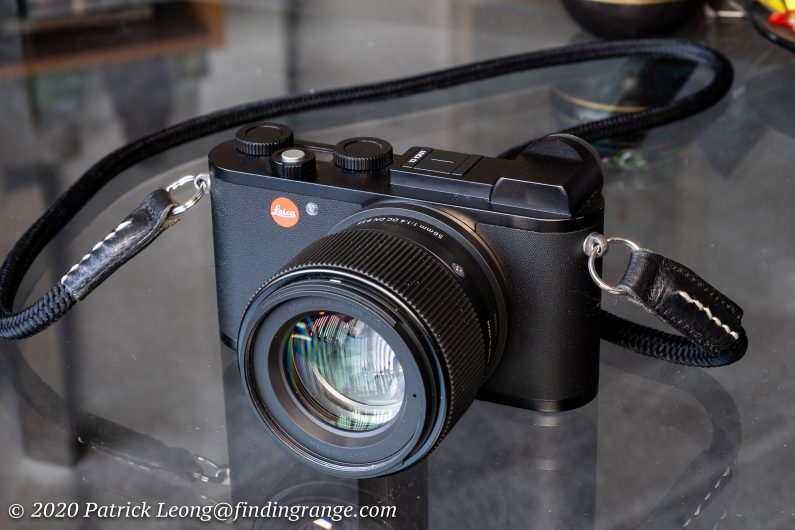 ↑ The 56mm f1.4 DC DN Contemporary lens attached to the Leica CL.
What's really great about this lens is how it matches the CL's body so well.  Out of the three Sigma APS-C lenses, which include the 16mm f/1.4 DC DN Contemporary Lens, and the 30mm f/1.4 DC DN Contemporary Lens, the 56mm is the most compact.  According to Sigma, the 56mm f1.4 is the smallest mid-tele in its class, and I don't doubt it.  It's just been an absolute joy to use, and a great match with the ergonomics of the CL. It's not just compact; in terms of weight, it's just 285 g.  Out of all three of the APS-C lenses that I am currently using, this is the one I'm using most because quite frankly, it has become my favorite.  Usually when you have an 85mm f1.4 lens (this is an 84mm equivalent), you're burdened with at least some added weight and bulkiness.  This is completely the opposite of what you would expect.  It's the size of basically a normal focal length lens.  Look at the picture below: It's really not much larger than my Summilux-M 50mm f1.4 ASPH but unlike the Lux, the Sigma 56mm f1.4 has autofocus.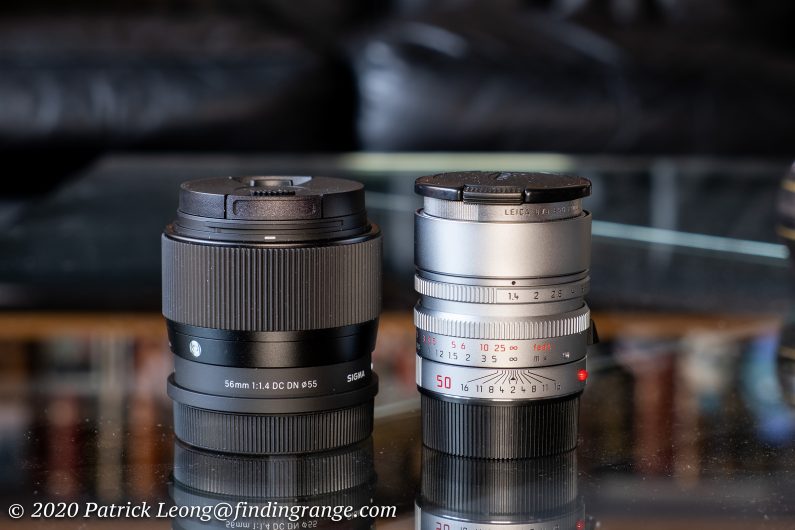 ↑ The 56mm f1.4 is very compact and light.  As you can see, it compares favorably to the Leica Summilux-M 50mm f1.4 ASPH even though the Sigma has an autofocus motor.
Speaking of the autofocus, I'm happy to report that it has been fast and accurate.  The 56mm f1.4 DC DN Contemporary lens uses a stepping motor, and honestly, I haven't experience any drama with it at all.  It's smooth, reliable, and near silent as well.  I've tried it with the CL's face detection during one of my shoots, and it's been great with that too.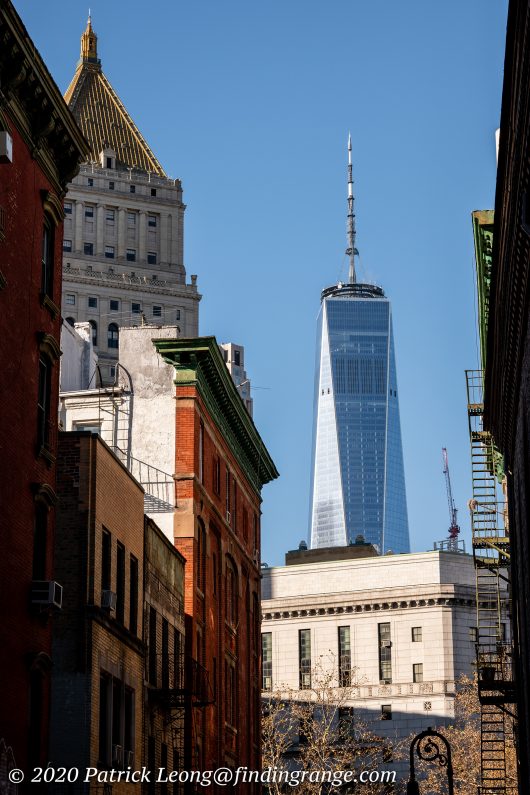 ↑ Here's a shot I took in the morning.  The settings were 125 ISO and f8.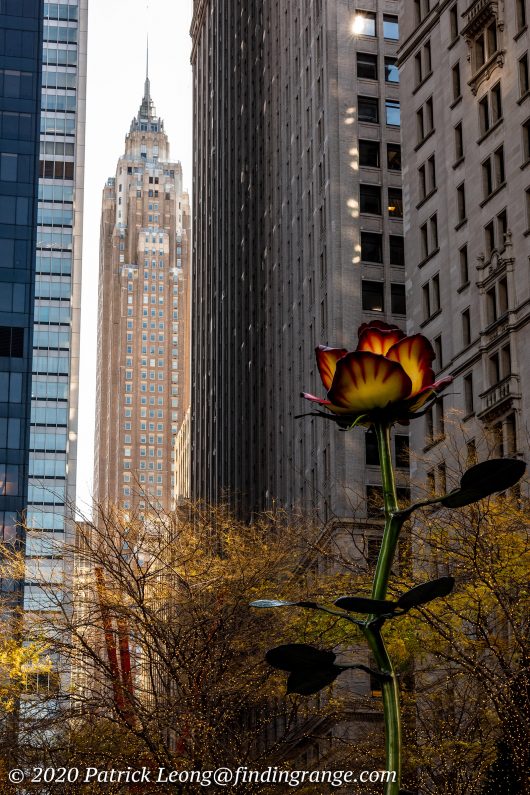 ↑ Here's a photo I took at f8 and 1250 ISO.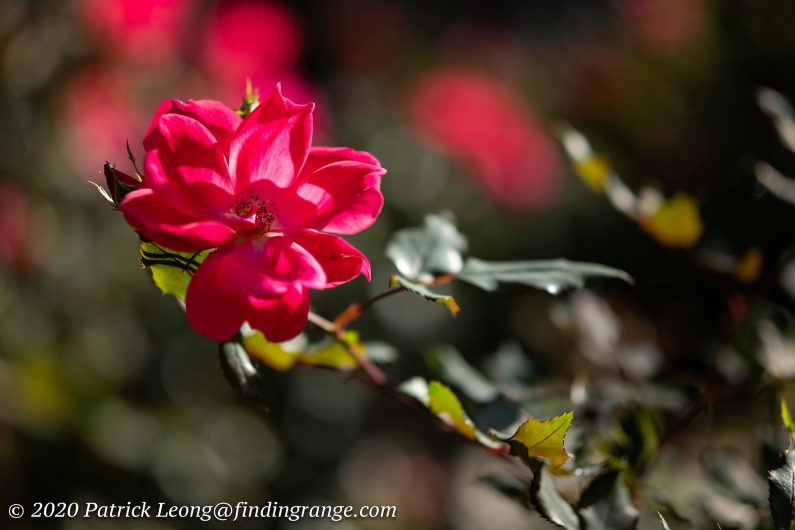 ↑ This is a photo I took with the 56mm f1.4 at f1.4.
As for image quality, this is another stunner from Sigma.  As many of you know, I am a huge fan of Sigma lenses, and image quality is one of the main reasons.  They just make lenses with incredible optical quality.  The 56mm f1.4, for instance, is sharp as a tack at f1.4.  It's pretty impressive, and it only gets better as you stop down even to just f2.  Contrast and color rendering are excellent as well.  Overall, this lens is really going to give you that nice "pop" in your photos, and it's worth mentioning that I haven't experienced any flare issues.  Furthermore, the bokeh, which I believe many will be buying this lens for, is pretty spectacular.  At f1.4, it's beautifully smooth and inviting, thanks in part to its 9-blade rounded diaphragm.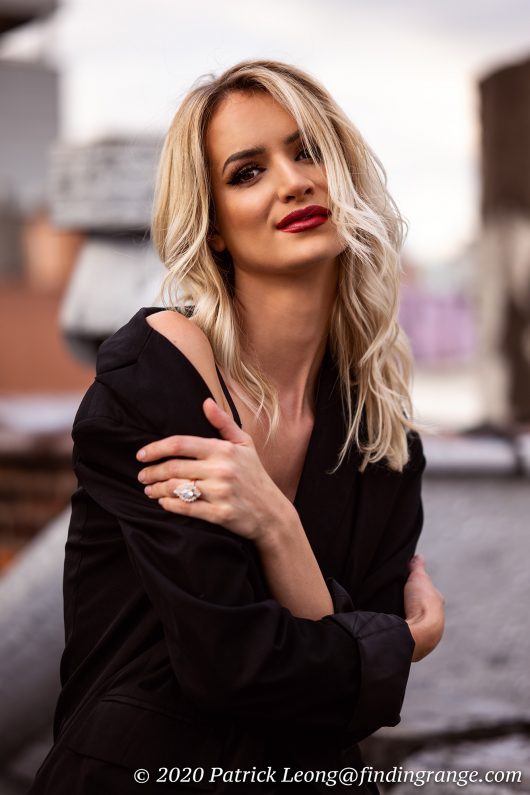 ↑ This was shot wide open with 100 ISO.  This was taken on my roof, which doesn't have the best background but with Corona Virus cases on the rise, I don't do much street fashion anymore.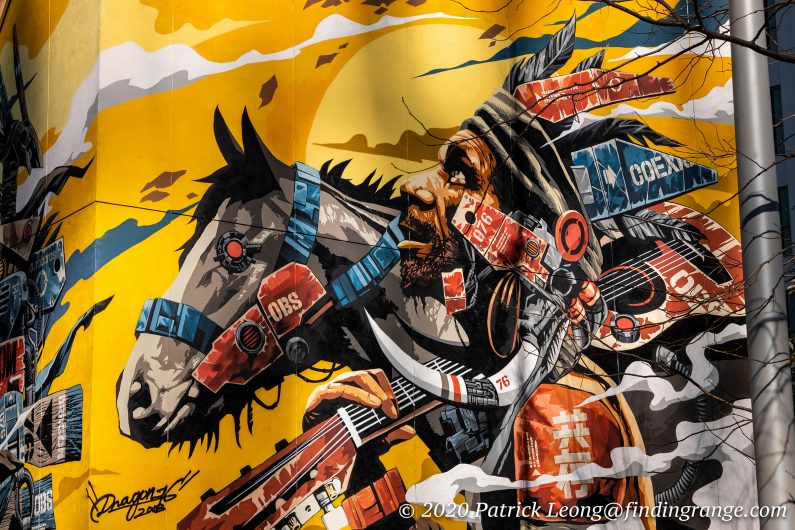 ↑ Here's a photo taken at f8 and 160 ISO.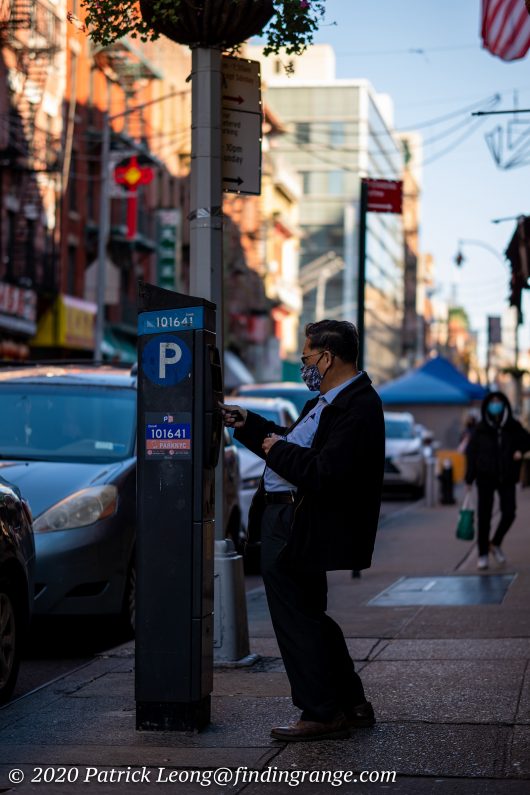 ↑ This was taken using f1.4 and 100 ISO.
The best part to me is the 56mm f1.4 DC DN Contemporary lens costs just $479, and there's even a current holiday discount, which brings the price down to $429.  Considering how much the Leica branded APS-C lenses cost, the Sigma 56mm f1.4 is quite frankly, a steal.  If you've been looking for a great 85mm f1.4 equivalent lens for your Leica CL that also has autofocus, I might add, this is definitely something you should consider.  I just love it.  It's been absolutely a pleasure using it so far on the CL.  The optics are superb but besides that, what I love is that nothing here feels like a bulky 85mm f1.4 lens.  The lens feels light, and quick on its feet.  It feels and operates more like a normal focal length lens.  Anyway, expect the full review soon!  Thanks for stopping by!
For those interested in purchasing the Sigma 56mm f1.4, you can check out the link below: