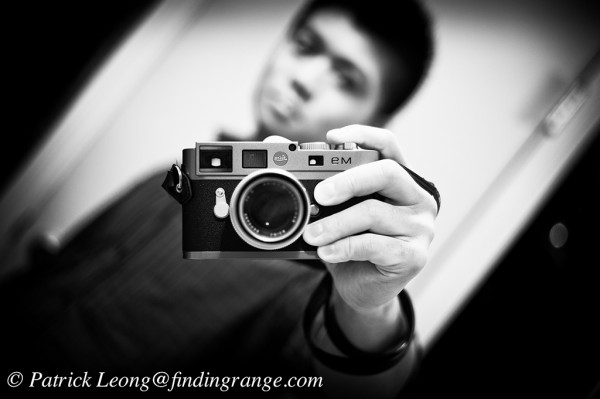 My name is Patrick Leong, and welcome to findingrange.com!  This site was created to share with you reviews on equipment, photos that I have taken, and just to share anything that is related to the world of photography.
I use mainly Leica rangefinder cameras so most of the stuff on this site will relate to Leica but I am definitely open to anything else that I can get my hands on.  I have no particular photographic interest.  I carry my camera with me everyday, and photograph anything that I find interesting.
I have no specific direction for this site.  I am only working on this site during my free time, and therefore, will let it grow naturally.  Once again, thanks for stopping by, and I hope that you enjoy!!!