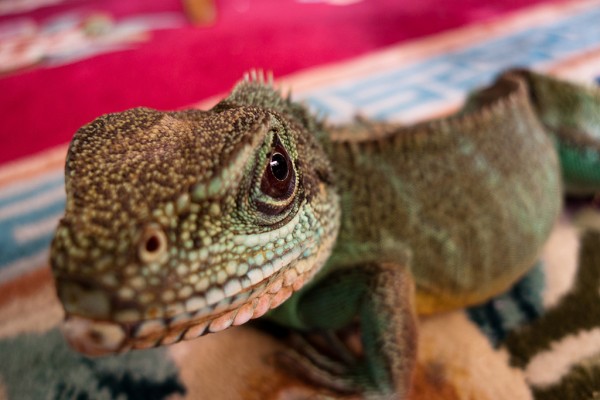 Hi everyone!  This is just a quick post…just wanted to show you some of the macro ability of the Leica D-Lux 4.  I know the Leica D-Lux 5 is out but I only keep one of these point and shoots in my pocket whenever I don't have my Leica M with me so I didn't see the need to upgrade.  I love the D-Luxes…I've had one since the D-Lux 2.  They offer great image quality, and they fit right in my pocket so I can bring them anywhere, and not worry about them too much.
Anyway, I was a little bored, and the weather was kind of nasty so I just decided to take some photos of my lizard.  It's a chinese water dragon, and her name is Hagrid.  She's extremely tamed, and almost all of these photos are taken with the lens almost touching her skin.  I was thinking about reviewing the D-Lux 4 but I'm still not sure if anyone would be that interested considering the D-Lux 5 is out.  Wait…on second thought, maybe I will :).  It's a great little camera, and last I checked, it still sells pretty well on ebay.  Plus from the results that I've seen, the D-Lux 5 is not a complete major improvement over the D-Lux 4 so if you all like the results from the D-Lux 4, you all could either buy a used D-Lux 4 or a new D-Lux 5.
Anyway, check out the photos :).  All I did with the photos was run them through Adobe Camera Raw.  The black and whites were courtesy of Silver Efex Pro 2.  I can not give Silver Efex Pro 2 enough praise…such an awesome program :).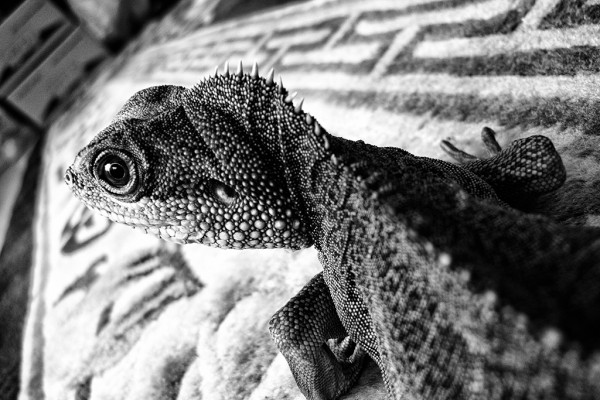 For all you bokeh lovers…I believe the D-Lux 4 offers great bokeh up close.  Check out the following photos: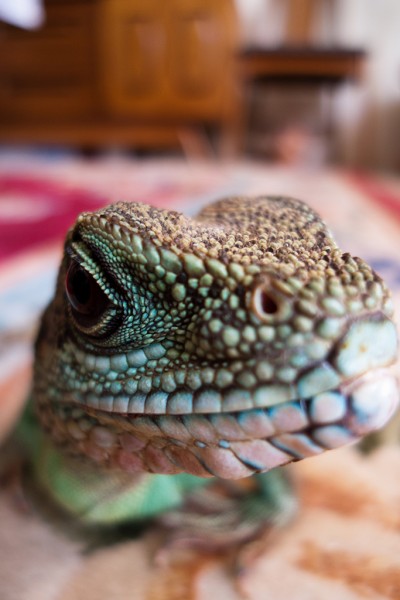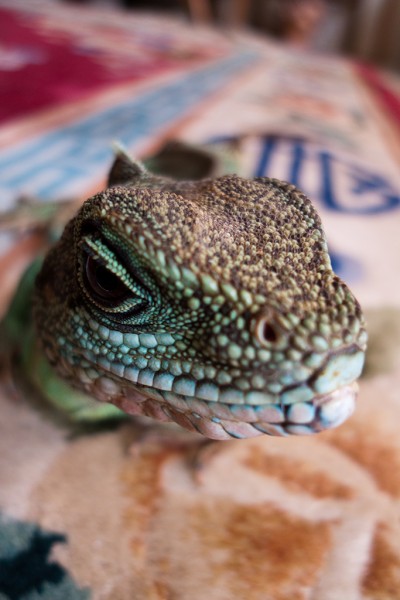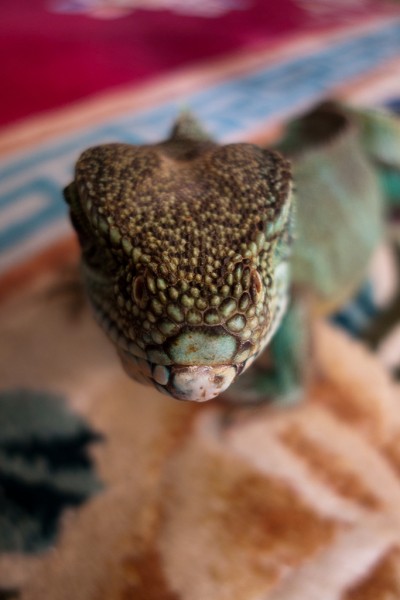 The D-Lux 4 is also pretty sharp most likely thanks to that wonderful Summicron attached to it: