Disney World: Photos From The Fuji X-Pro1 And XF 18-55mm Zoom Part 2:
Hi Everyone.  Here is part 2 of the Disney photos shot with the X-Pro1, and XF 18-55mm F2.8-4 R lens.  You can also check out part one if you haven't yet.  Just to recap, my dad borrowed my X-Pro1, and most of my lenses to use on a trip to Disney with my mom but funny thing is he ended up really only using the zoom.  There are some shots taken at a whopping 6400 ISO.  My dad was concentrating more on enjoying himself rather than photographing, so the X-Pro1 was essentially set to auto.
In general not much editing was done to these photos.  I did some real basic postprocessing in Adobe Camera Raw.  For me, a good camera is one that can take some really nice photos without too much postprocessing.  This is why I love the M9, and why I also love what the Fuji can do.  But I also understand when there are times that you want to postprocess a photo to death because I've had those times :).
Anyway, here are the photos.  I hope you all enjoy them!  I have a few things lined up after this so stay tuned.  Take care everyone!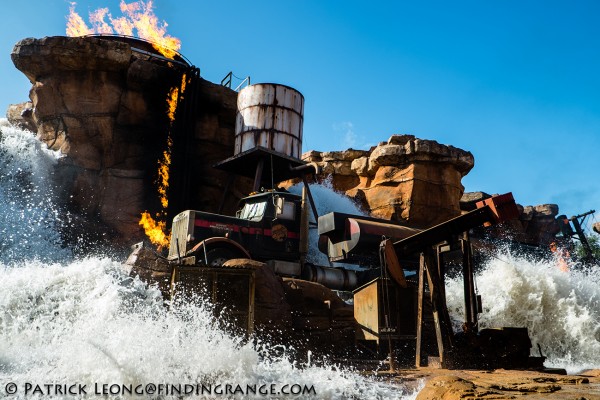 ↑ I absolutely love the Fuji blues.  Colors always just pop with the Fuji, and as you can see, the zoom is pretty three-dimensional.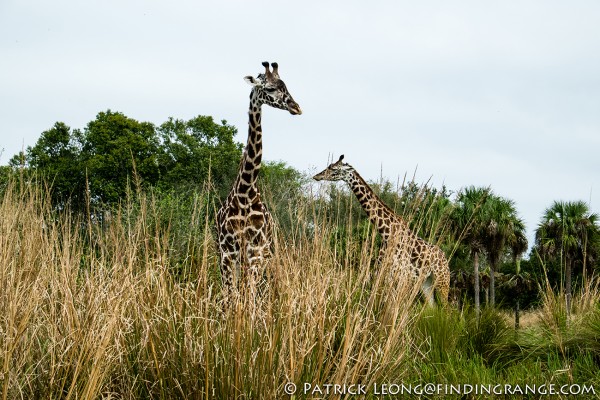 ↑ Giraffes!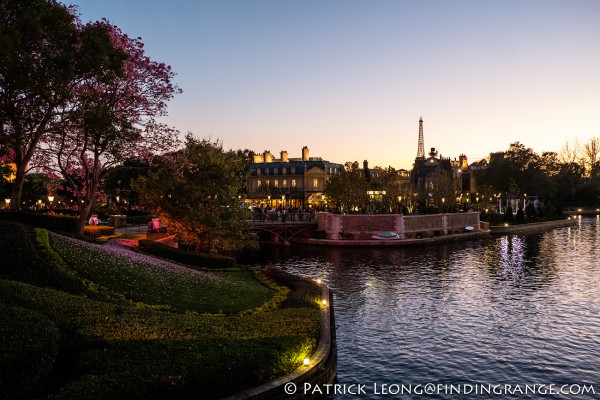 ↑ This is one of my favorite shots in this post.  This was shot at 3200 ISO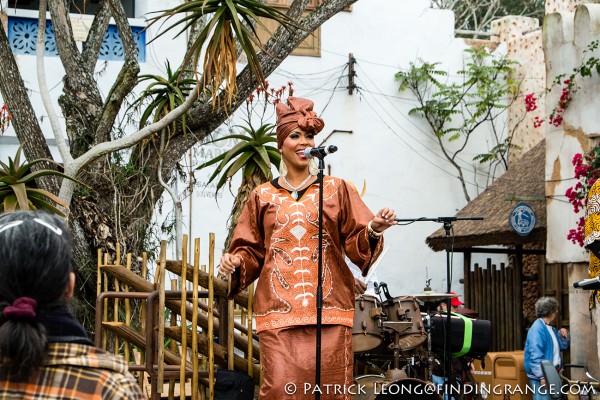 ↑ The new zoom is also great with people.  I definitely need to start shooting some portraits myself with the new zoom.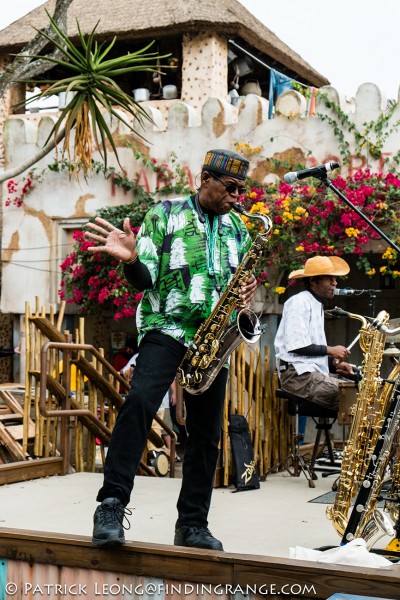 ↑ Here's another shot of the same musical group.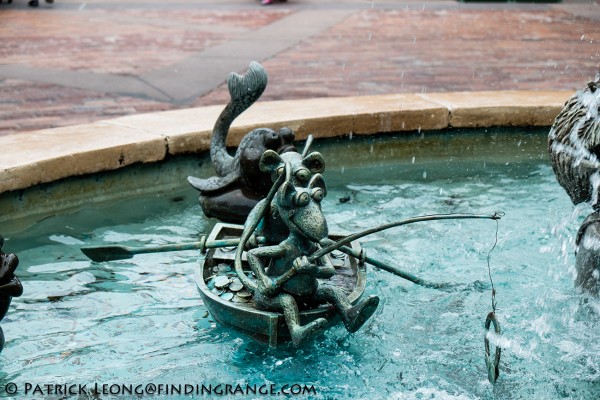 ↑ I don't know, for some reason I thought this was a neat and funny photo :).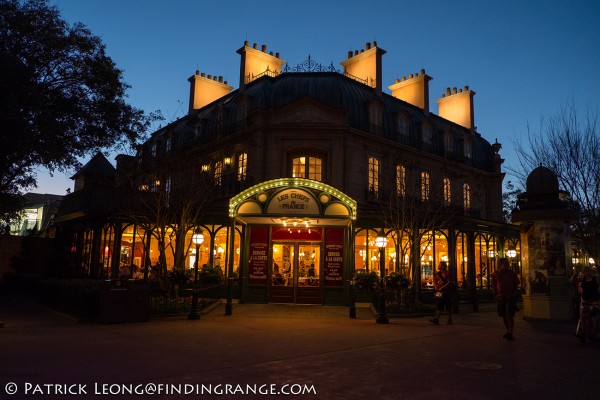 ↑ Here is a shot taken at 6400 ISO.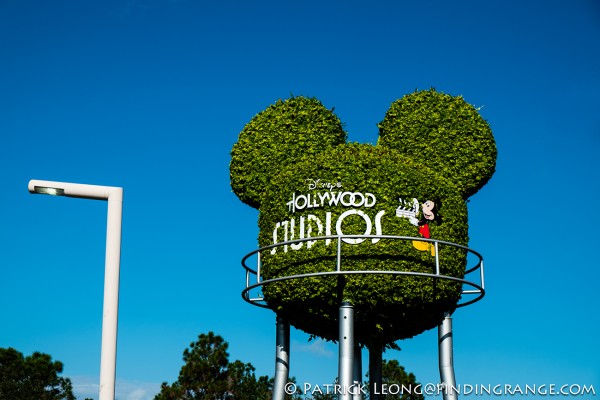 ↑ This was the first photo of this post.  Love those Fuji blues.