What's Coming Next?: X-E1 vs. OM-D Comparison, RX100, Leica M:
Hey everyone, sorry for the lack of posts!  I was sick for a bit, and just when I thought it was over, I got REALLY sick!  It figures that the only year I didn't get a flu shot is the year I actually get the flu.  To make up for the lack of posts, I'll be posting my Fuji X-E1 vs. Olympus OM-D Comparison Part One today or tomorrow.  It's finished but I'm just adding final touches to it.
So what's new in the photo world these days?  Well, I heard some places in the U.S. like Adorama are finally shipping the Fuji X20.  The silver one looks beautiful.  I had an X10 on loan (check out my review), and it was simply fantastic.  Some lucky people have finally received their Leica M cameras.  I'm still waiting for mine but when I get it, I will definitely be shooting with it A LOT, and posting like crazy.  I'm thinking about writing an on-going review of it through the months or years that I will be owning it.
What else?  I got my hands on a Sony RX100!  Unfortunately, it's not mine but I will be shooting with that for a bit soon.  It's such a cool little camera, and it definitely is the definition of a small compact camera that simply rocks!  I was even thinking about doing a crazy comparison test between the RX1o0, and the X-E1…who knows :).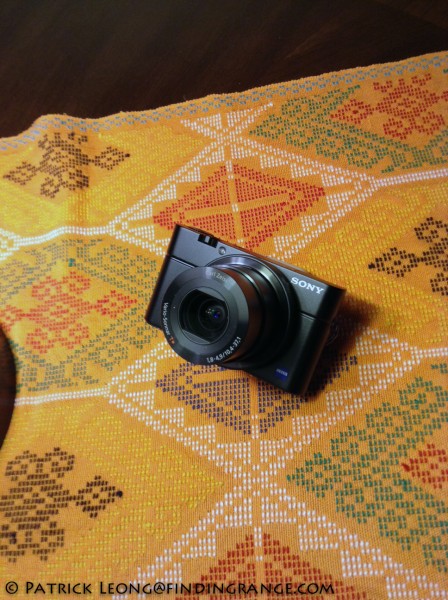 Also, I received a pair of Pocket Wizard Plus III's for my birthday, so I'm hoping to try out some off camera flash/studio lighting techniques with the X-E1 and the new M when I receive it.  I've been actually really wanting to get more into this type of photography for a long time, so it should be really fun!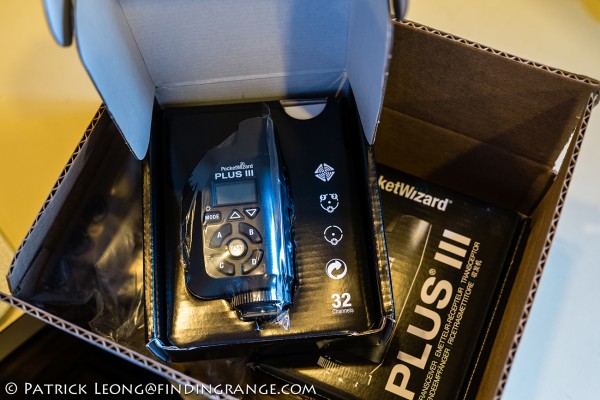 Finally, there will probably be a guest post or two coming here in the near future.  I think guest posts are great because it's always good to hear from everyone about their views of photography or even photo equipment.  Variety is the spice of life, right? 🙂  Also, it's mutually beneficial for both parties because both will get more exposure, and it's a great way to meet new photographers out there.  So, if any of you EVER want to write up a guest post, feel free to send me an email.
Anyway, enough talk.  I'm still quite sick but I will definitely get my X-E1 vs. OM-D comparison post out today or tomorrow.  Thanks to all for the patience and support on this site!