Clear Blue Skies in New York: Shots With My Leica 18mm Super Elmar:
The weather was beautiful yesterday.  It was nice, breezy, and I haven't seen the sky so blue and clear in quite some time.  I was going to meet my brother in-law for lunch, so I asked him if he wanted to walk around in the morning for a bit to take some photos.  He shoots with an OM-D, and I haven't shot with my M 240 in a while, so I figured I'd take it out with me.  I purchased a new Leica 18mm Super Elmar a few weeks ago but haven't really had a chance to use it yet, so I was eager to try it out.
I guess it turned into a wide angle day because all I brought with me was the 18mm Super Elmar, and he had his Olympus 12mm F2.0.  Here are some photos from yesterday.  Thanks for stopping by today!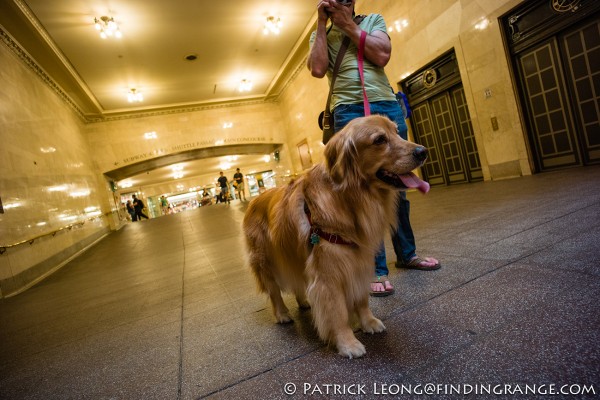 ↑ Our sidekick for the day, Kopi :).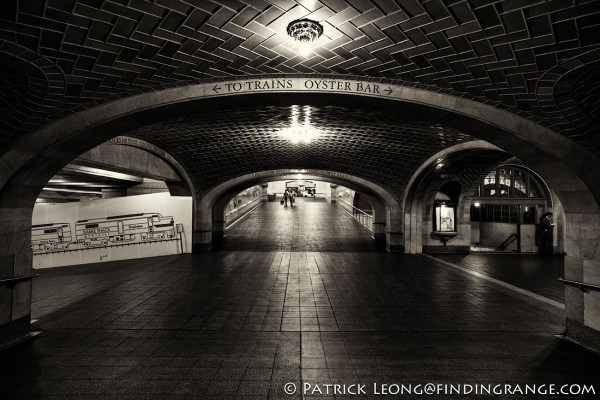 ↑ Grand Central Station was our first stop.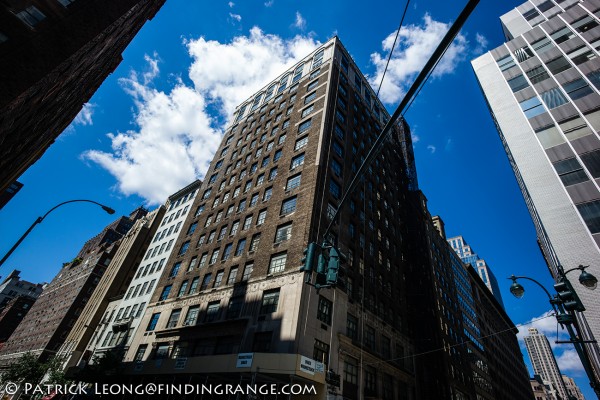 ↑ After some morning clouds disappeared (it rained the day before), it became a really nice, clear day.  It wasn't even that crowded, especially for a Sunday.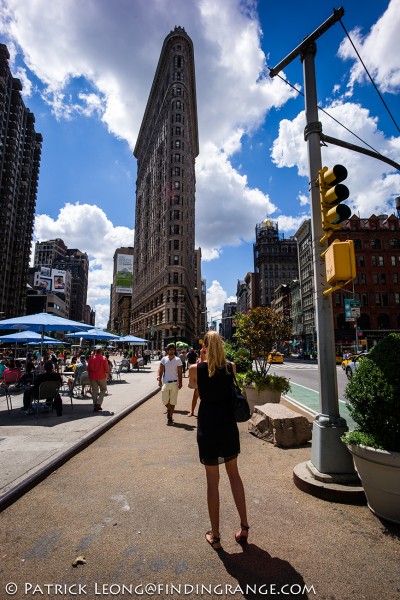 ↑ We walked down to the Flatiron district to get some lunch.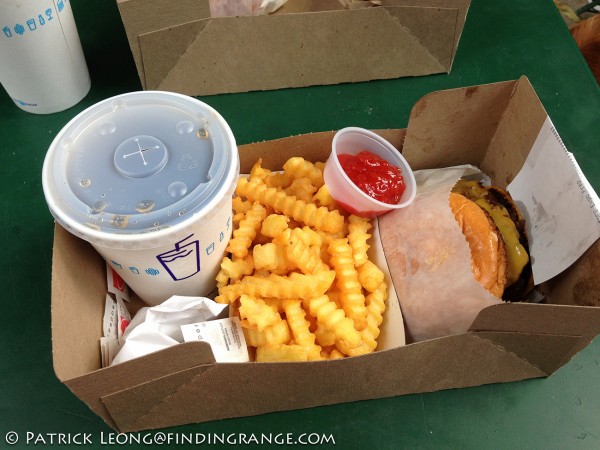 ↑ We went to Shake Shack in Madison Square Park.  This was not shot with my Leica 18mm Super Elmar; I used my Iphone.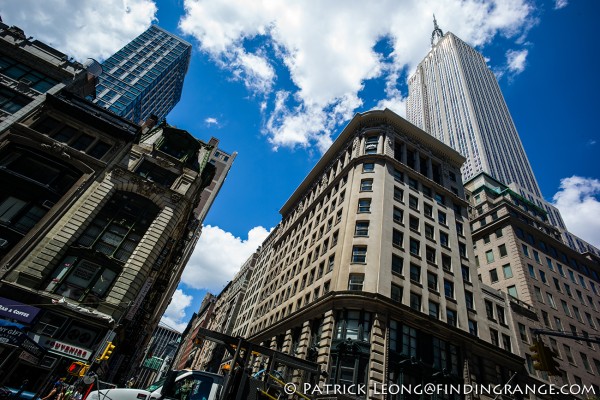 ↑ Walking home…can't beat days like this.  Thanks again visiting today!