Coney Island For Some Hotdogs And Frog Legs:
I was in the mood for some hot dogs, so I drove to Coney Island, which is only about 15 to 20 minutes from where I live, IF there's no traffic.  The funny thing is that by train, it takes a lot longer because I actually have to go to lower Brooklyn, and then transfer to another line, and go back further into Brooklyn.  I always said we needed more trains in Brooklyn.
I brought my camera of course, and here are some of the photos that I took.  Everything was shot with my Leica M 240 and 18mm F3.8 Super Elmar.  As some of you know, I bought the 18mm Super Elmar recently, and I've been trying to find every excuse to use it.  There's actually a lot to see at Coney Island, and if you have the time to walk the boardwalk a bit, you'll actually run into Brighton Beach, which is also a great place to check out.  Anyway, feel free to browse the photos below, and thanks for stopping by!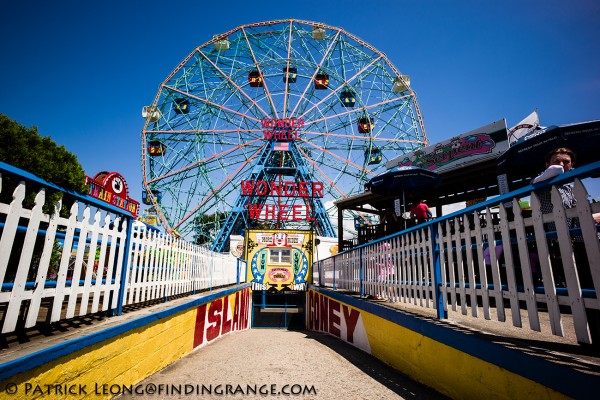 ↑ There are a whole bunch of amusement rides.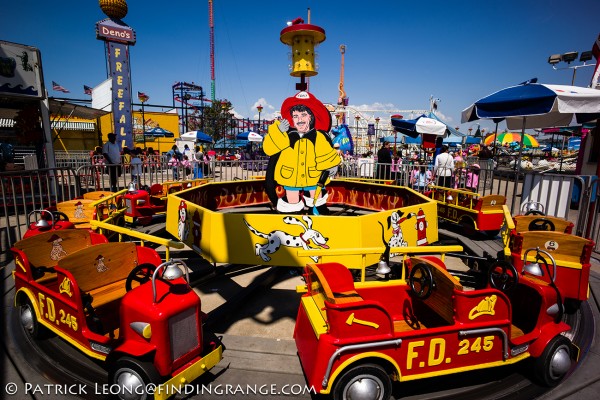 ↑ Is that a fireman with his pants down?  I really love how the M 240 produces reds.
↑ Probably one of the reasons why I haven't moved away from NY ;).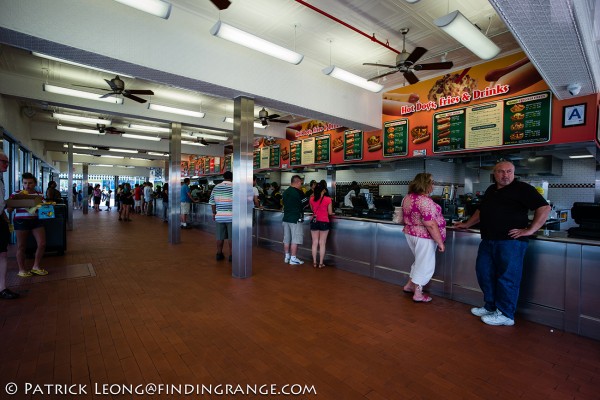 ↑ There are a lot of cash registers because weekends in the summer are often very busy.
↑ I'm getting to the age where this stuff might not be the healthiest in the world for me but it's all very tasty :).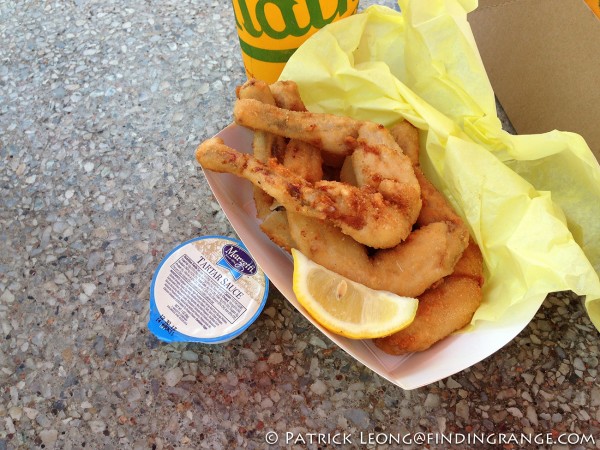 ↑ Deep fried frog legs with tartar sauce.  I believe only the Nathan's in Coney Island serves this.
The food photos were shot with my iPhone.  Again, thanks for visiting everyone!  It's always much appreciated!