Fuji XF 23mm F1.4 R Lens First Impressions:
Today is a good day :).  I just received the Fuji XF 23mm F1.4 R lens from Fedex, and here are a few initial shots I took after a walk around my neighborhood.  Many of you know my preferred focal length is the 50mm, which is why I love the XF 35mm so much.  But I am definitely psyched about the XF 23mm which to some, is arguably the most highly anticipated lens for the X Series system.
Overall Build Quality And Feel of The Fuji XF 23mm F1.4 R Lens:
Fuji might've taken their time releasing this lens, and the price might be higher than people expected but in terms of build quality, this is probably one of, if not their best built lens for the X Series cameras.  The XF 23mm F1.4 R lens is a bit bulky (it has a 62mm filter thread) but it does not have that hollow feeling that plagued some of the other Fuji XF lenses.  In a way, the XF 23mm reminds me of a slightly smaller Noctilux but without the weight.  It still feels rather dense, it's definitely well assembled, and you won't question that this lens is made out of metal because it does not have that plastic-like feel to it.  Bottom line is, I'm really impressed with the build quality of this lens.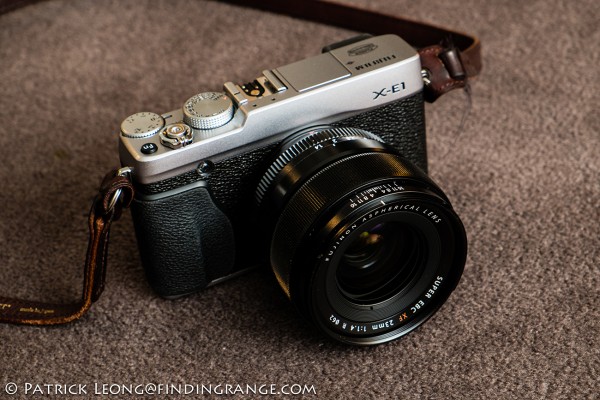 The lens also feels well balanced on the X-E1 and the X-Pro1.   This is important, especially since this lens will probably be a lot of people's everyday shooter lens.  For some, the 35mm focal length is the ultimate street shooter lens, and Fuji finally delivered it…with a F1.4 aperture.  I was shooting with it outdoors, and my X-E1 felt good in my hands with the XF 23mm F1.4 attached to it.  Since the lens is so big, there is finder blockage when using the OVF in the X-Pro1 but if you're use to rangefinders, it's not such a big deal.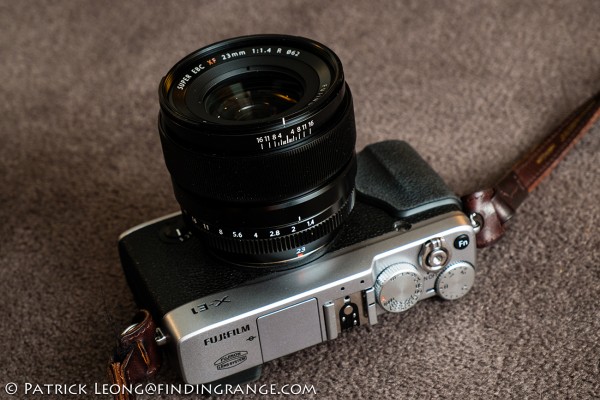 Some Photos With The XF 23mm F1.4 R Lens:
So, here are a few images that I took today.  So far, I think this lens' performance is fantastic.  Optically, it's an excellent lens, and the autofocus is pretty decent for a Fuji lens.  It's not OM-D speed but it'll get the job done.
I received this lens in the afternoon, so I just shot around my neighborhood here in Brooklyn.  It's kind of a cloudy day (and really cold!), which I guess helps, since I don't have an ND filter for this lens right now, and I wanted to do some test shots at F1.4.  Yes, you will most likely need an ND filter if you want to shoot this lens wide open in broad daylight.  The ones that I usually use are the B+W ND 0.9-8x (103) filters, which allows me to reduce the amount of light my lens is absorbing by three stops.
Anyway, I hope you all enjoy the pics!  I really like what this lens can produce, and in all honesty, this lens really feels like something special.  Will this replace my favorite normal focal length, the XF 35mm?  Hmm ;)…Be on the look out for my review of the XF 23mm F1.4 R lens, which is coming soon!  Take care!
P.S. Hey everyone!  I just want to mention that I have a new Google+ account, so if Twitter and Facebook is not your thing, feel free to join it!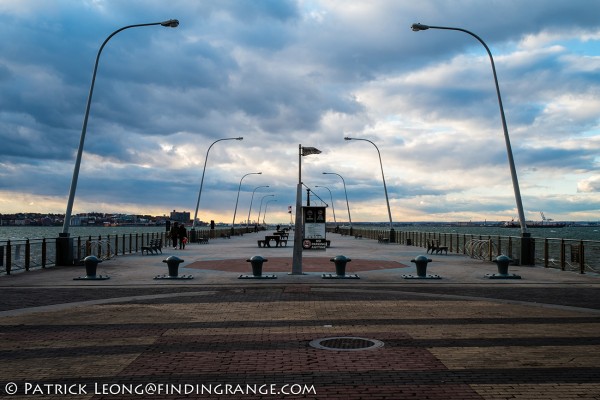 ↑ F11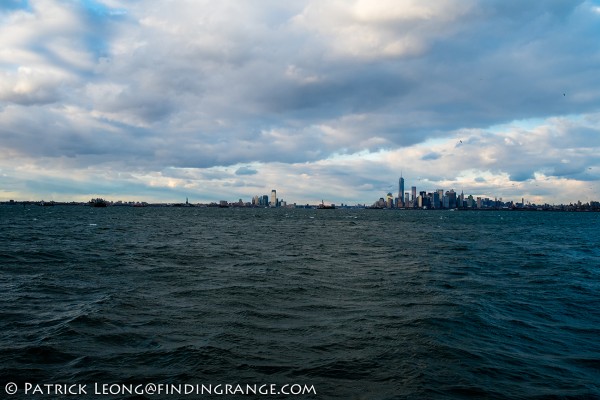 ↑ F8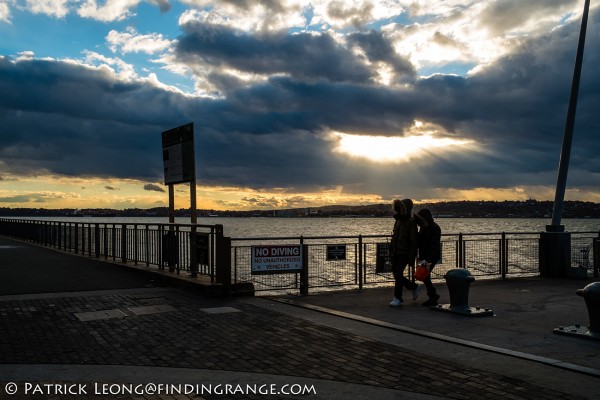 ↑ F11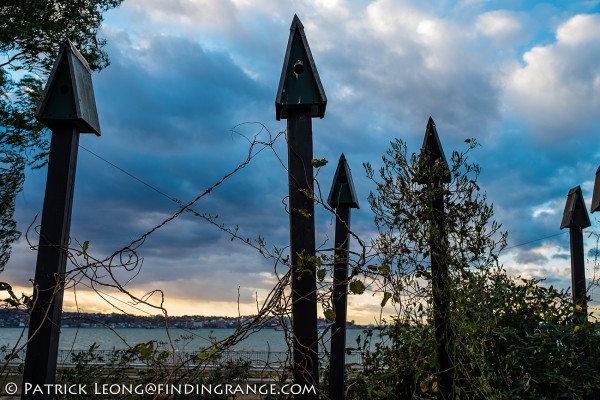 ↑ F5.6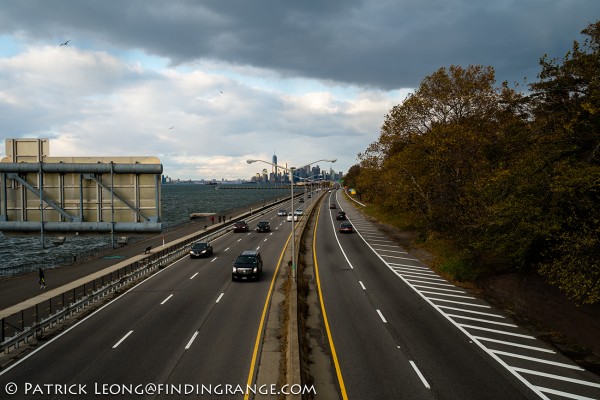 ↑ F6.4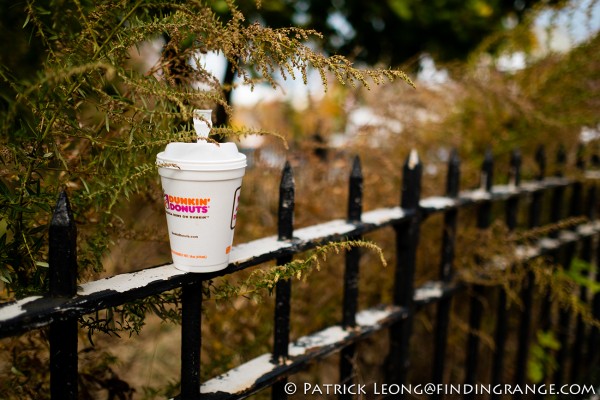 ↑ F1.4
↑ F1.4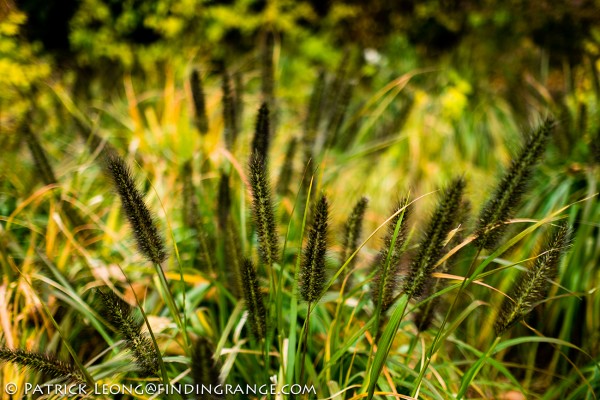 ↑ F1.4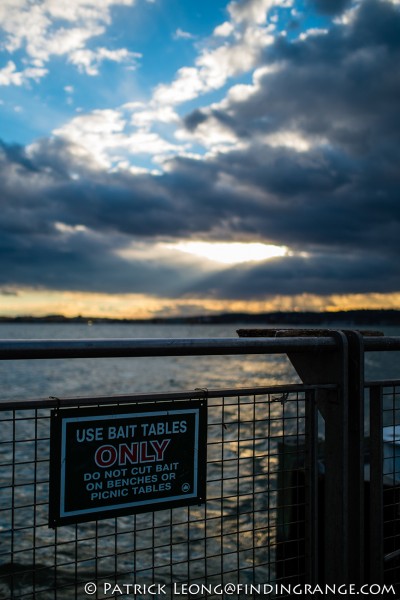 ↑ F1.4