The Hasselblad Diaries: My Second Batch of Film:
It's Sunday, and I finally got to take a closer look at my second batch of film I received from the lab.  This time, I tried some Kodak 160 Portra and Tri-X film.  I actually had plans to send a lot more rolls to the lab but I can be rather impatient sometimes (often one of my major weaknesses), and I ended up sending whatever I had at the moment.  In fact, I'm not as happy with these rolls as last time, and that's probably my fault since I just wanted to finish the rolls as quickly as possible, so I could see the results (with mailing and processing, it can take almost two weeks to see the photos: bad for someone who is impatient 🙂 ).  The truth is, I'm still in the honeymoon phase with the Hasselblad, so I'm always eager to see my photos from it and to just shoot with it.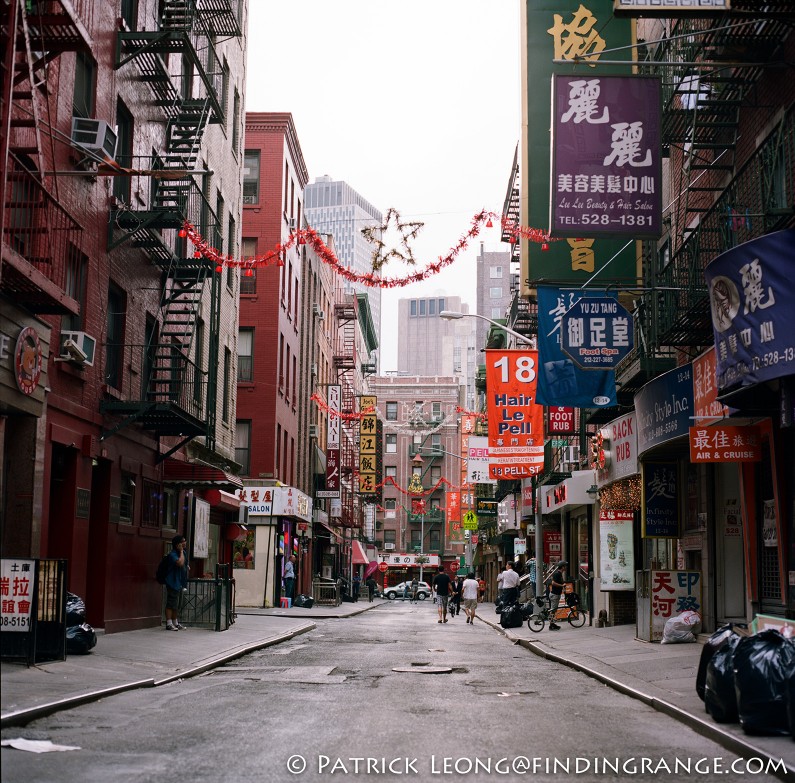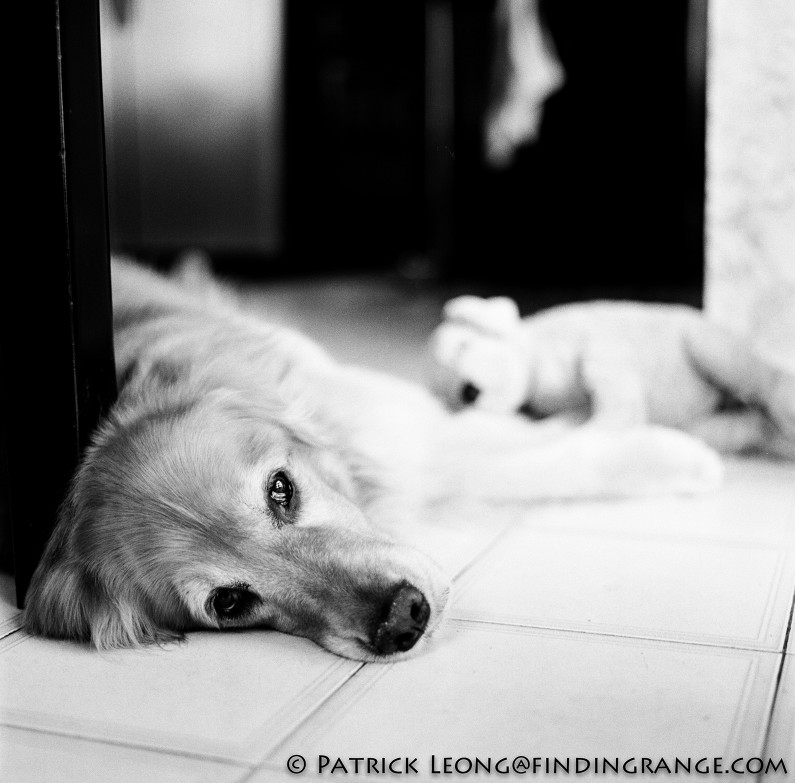 But that's okay since right now, my main goal is to just get more familiarized with the 503CW because I want to take full advantage of some portraits shoots I have planned in the near future.  So, I've been using the Hasselblad a lot; when I'm not using it, I'm thinking about it.  Quite frankly, I am just loving everything about this camera from the process it takes to actually create a photograph to even the way strangers stare at it on the street.  It can be quite funny sometimes.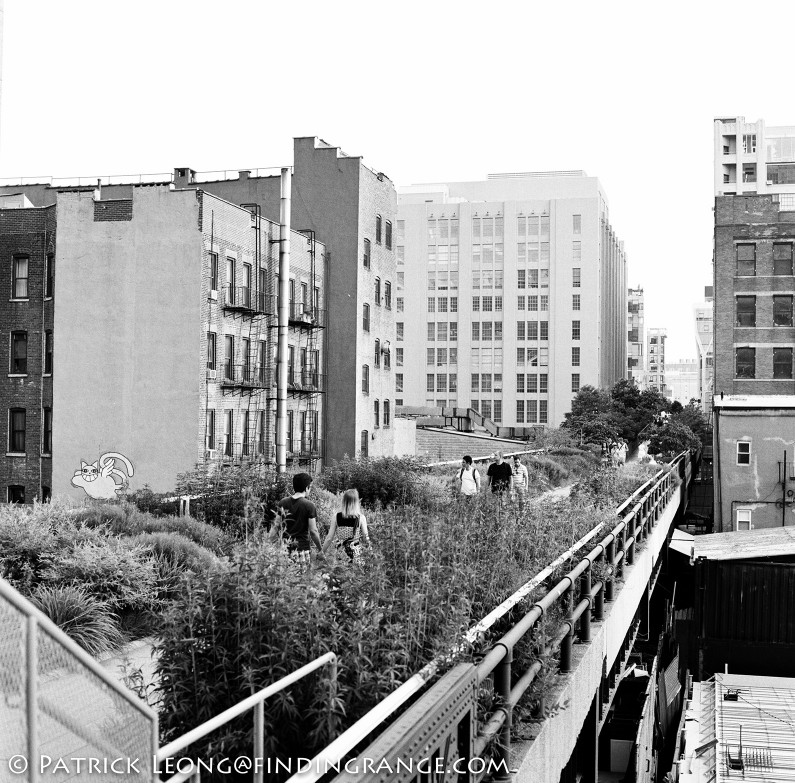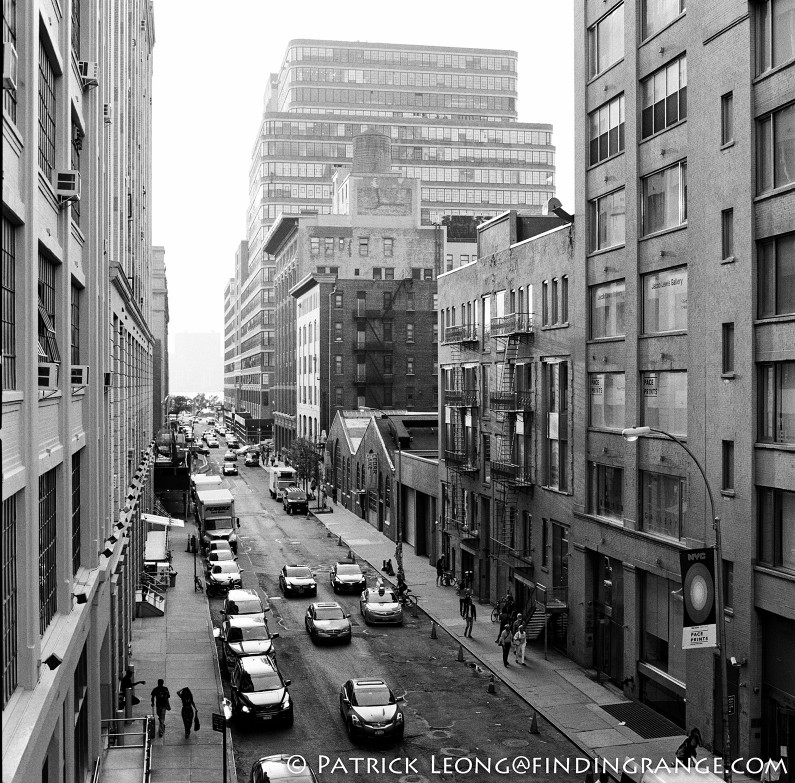 So far, I've been getting more used to the camera.  For instance, while it still does take some time to focus, especially at a large aperture, I focus the Hasselblad a lot faster than before.  Also, I just noticed the other day that I hold the camera steadier.  I know this sounds kind of weird but the camera is rectangular and you have to look down on it to see through the viewfinder making it very awkward to hold at first…at least for me.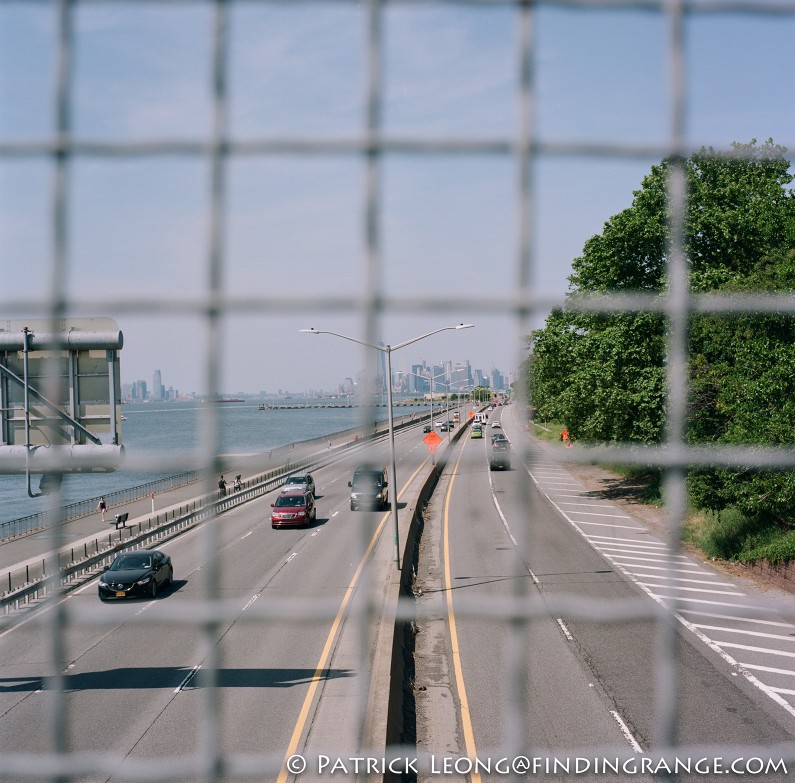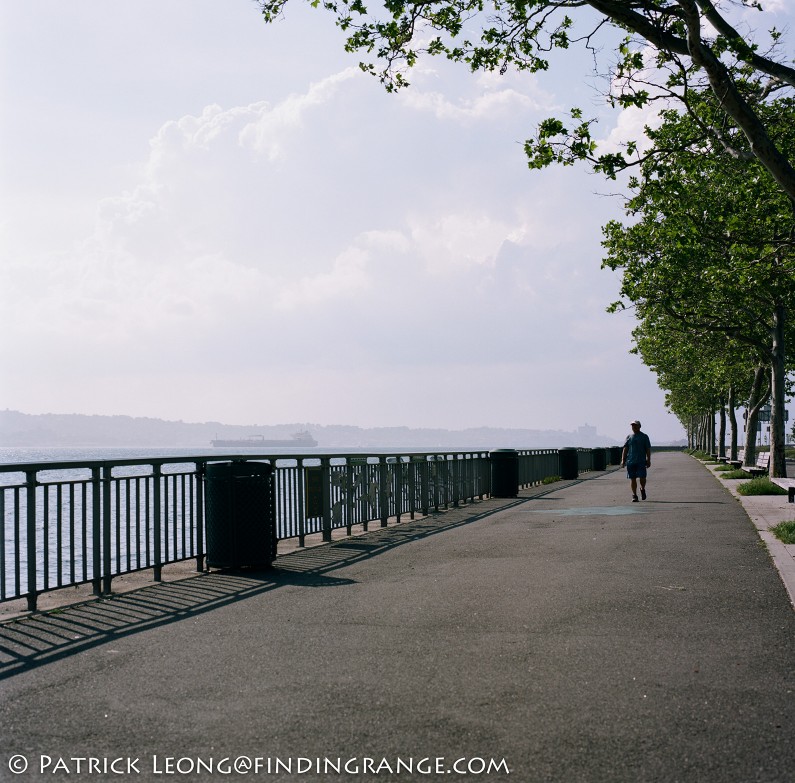 One thing that I really had to get used to was how many people actually stare at me or/and the camera while I'm out on the street taking photos.  At least this is what I've been experiencing.  It's funny because with the Leica, I am stealthier and I can disappear in the crowd where as with the Hasselblad, let's just say it's not the easiest to hide.  If by chance, they do not see it, when I take a picture, they will definitely hear the authoritative yet magnificent sound of that shutter.  I have to admit that I do feel a little self-conscious as I've been shooting with compact, inconspicuous rangefinders (and now mirrorless as well) since I could pick up a camera.  In this respect, the Leica and the Hasselblad are almost complete opposites.  But I'm getting used to it and the attention I've been getting has actually been positive for the most part; I think people are just curious as to what the heck the 503CW is, and I find sometimes people tend to let their guard down a bit more.  A lot of people also seem to love the sound of the shutter 😉 .  There have been also some decent conversations started by people who stopped me on the street just to ask me about the Hasselblad.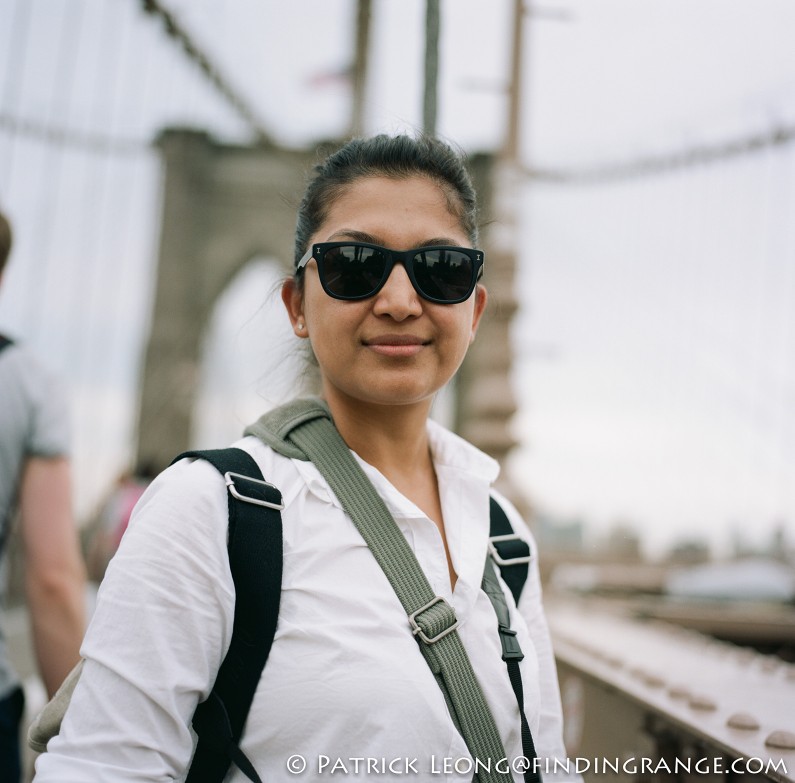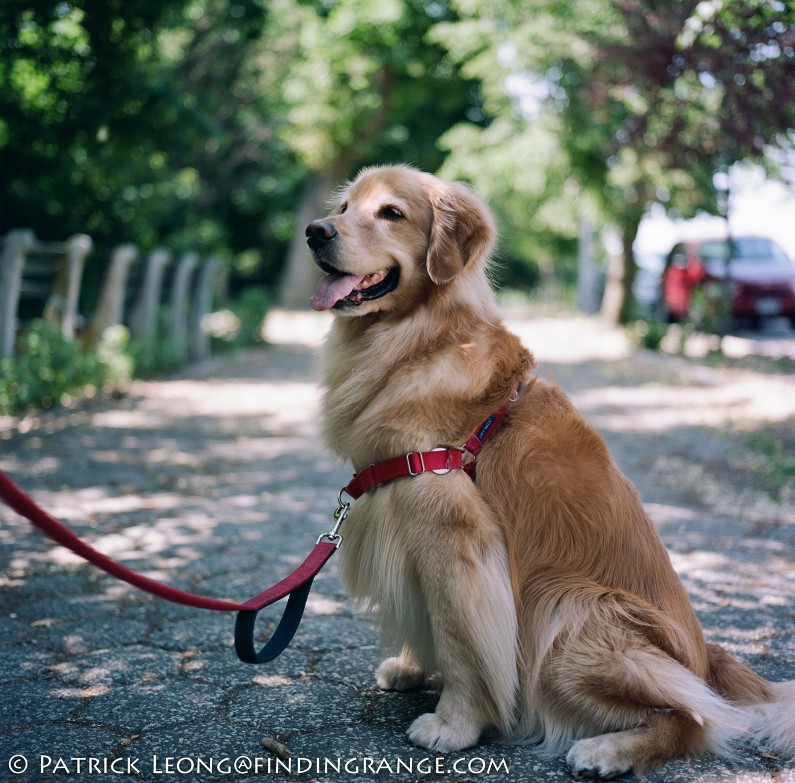 So, here are some of the photos I got back from the lab.  I hope you enjoy looking at them, and as always, feel free to leave a comment below.  It would be great to hear from anyone who has started back on this film journey as well.  Thanks for stopping by!