Visiting Coney Island with the Leica X Typ 113:
It felt like the beginning of summer the other day, so I decided to drive down to Coney Island.  Nothing was really opened yet but one of my favorite things to do is walk on an old fashioned boardwalk. When I say old fashioned, I mean one of those older boardwalks where the flooring is made with those wooden beams or planks.  I love the ocean, and everything that comes with it like the breeze, for instance.  It's great to watch people just relaxing, fishing, riding their bikes, etc.  I actually still have the Leica X Typ 113, along with some other stuff that I'm reviewing, so I decided to bring it along to see if I could get anything.
It wasn't that busy, and the rides there weren't opened yet but I'm guessing that will all change with Memorial Day just around the corner.  Still, with the overall atmosphere of the day like the lighting, the ever so slightly moist air, and the people, it almost felt like I was in another place other than Coney Island in Brooklyn :).  Not that Brooklyn or Coney Island are bad because I actually love both places.  It just felt like another part of the world at that moment.  I parked near the Coney Art Walls, and while it wasn't opened, they still had some really cool stuff displayed on the outside of their perimeter.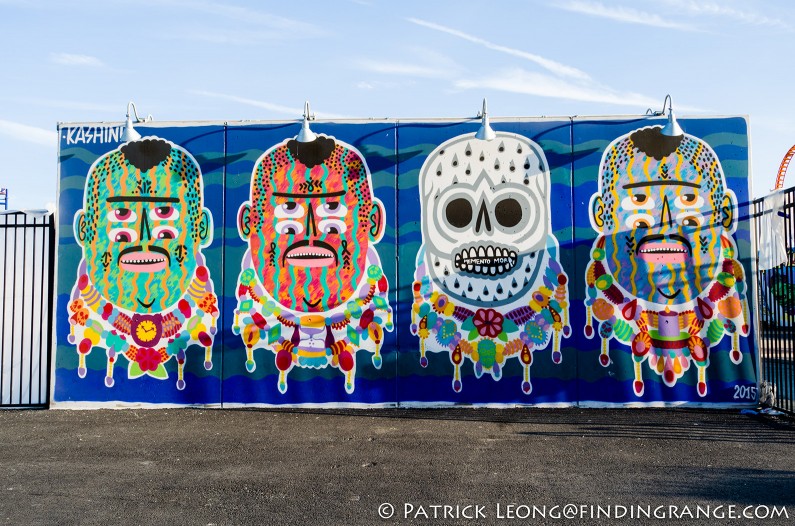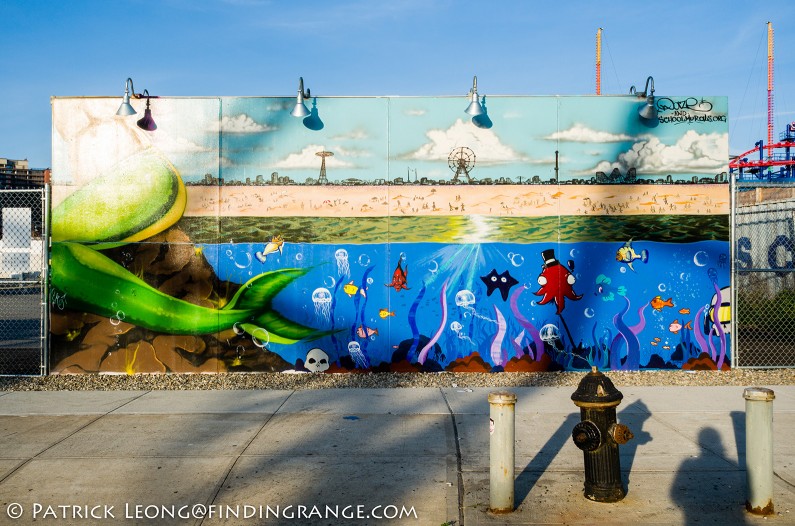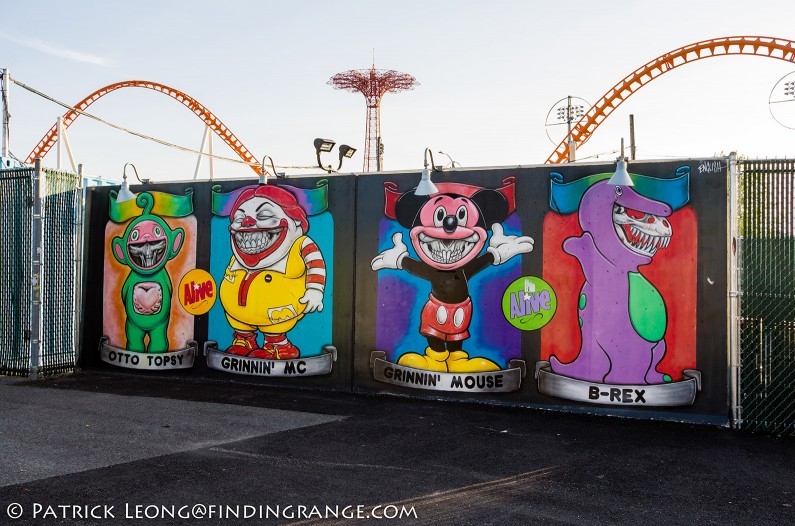 After that, I walked on the Coney Island boardwalk for a bit, and ended up walking to the end of the Steeplechase Pier.  The vibe was definitely cool.  Everyone was relaxed, and just having a good time.  It's nice to see because sometimes I feel there's too much rushing around in New York City.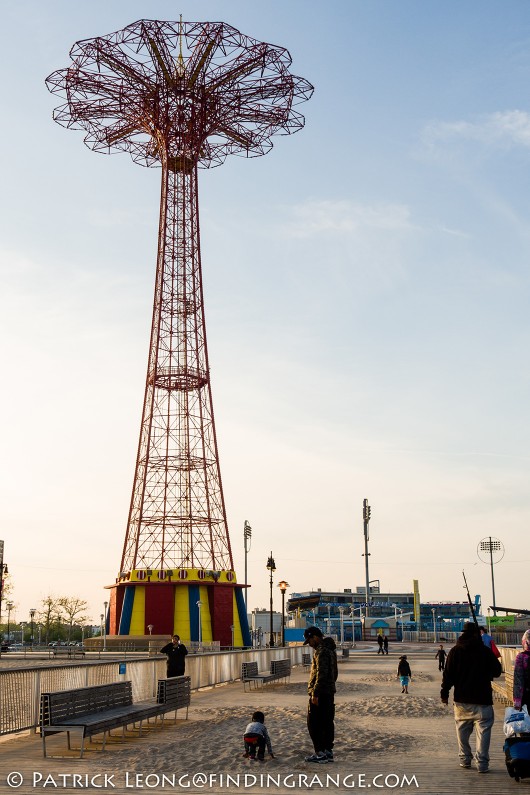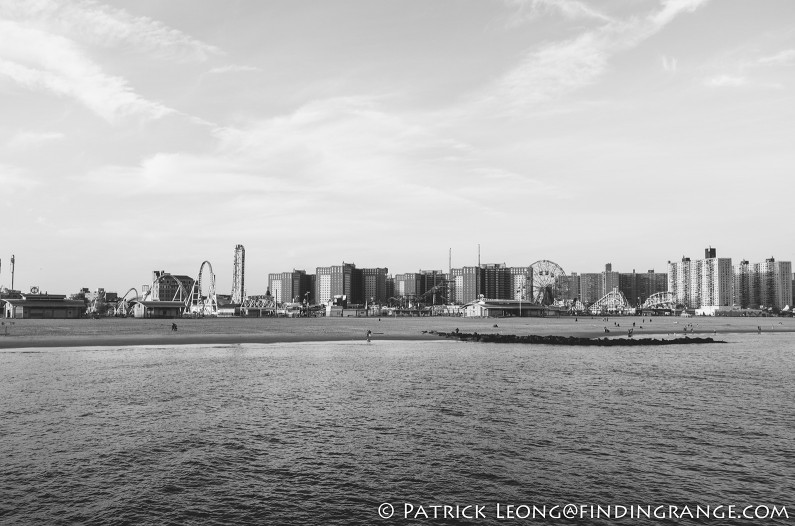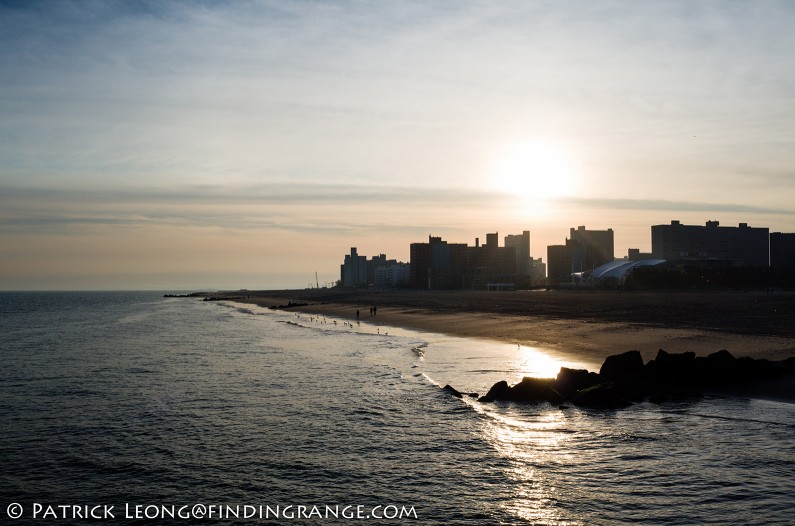 As for the Leica X Typ 113, it performed very well.  Being that it's been around for quite some time now, cameras like the Fuji X70 have more modern electronics but the image quality is still excellent.  What I particularly like about the Leica X is it's ability to stay true to the scene.  It never over exaggerates anything like the color, for instance.  As far as I remember it, the pictures here come pretty closely to what I saw that day, which is a great thing.  It's also nice to have such a solid feeling camera.  To me, it helps it feel more like a "real" camera as opposed to just some glorified point and shoot.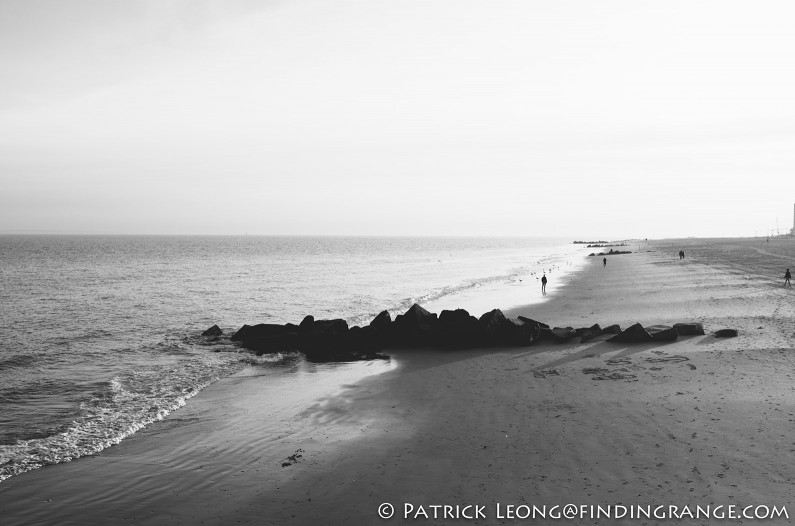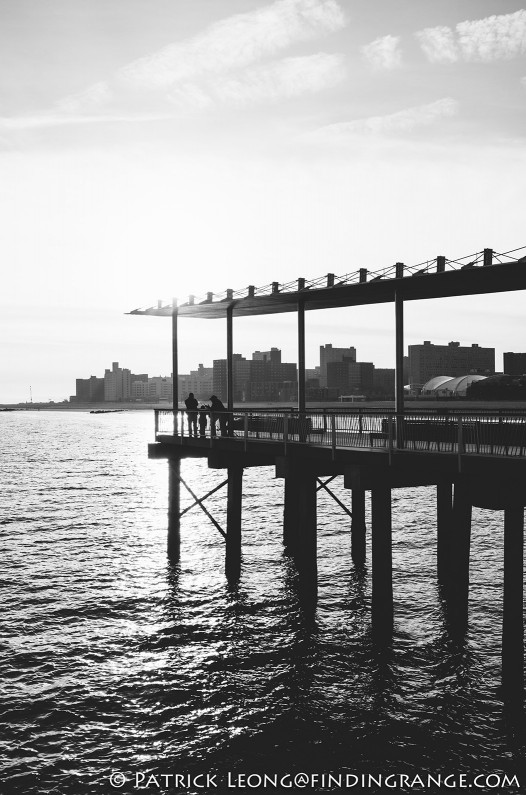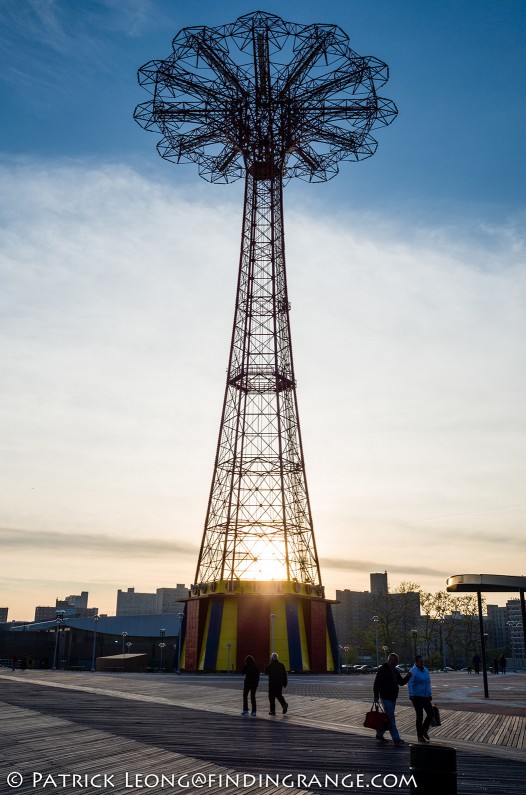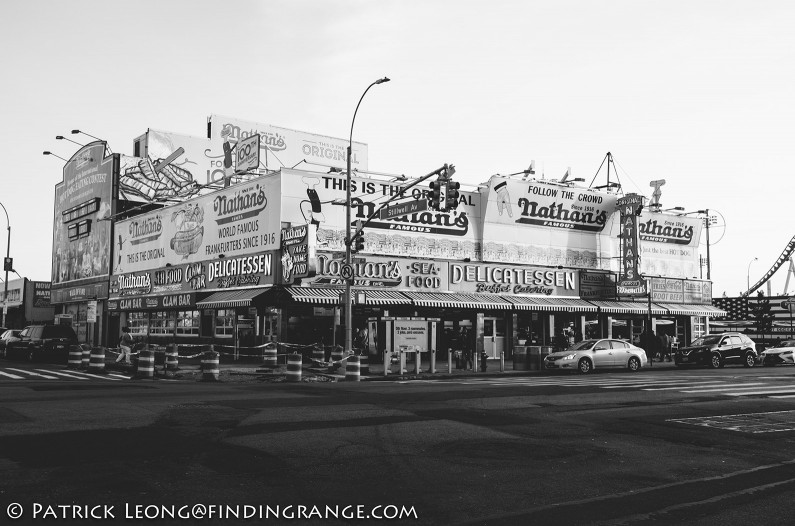 I hope all of you enjoy the photos.  Coney Island has always been a place that I've enjoyed visiting, and I look forward to going back soon when the summer arrives.  Thanks for stopping by!