Fuji XF 100-400mm f/4.5-5.6 R LM OIS WR lens Quick Look:
Hey everyone!  After reviewing gear from the micro four thirds world, I thought it would be great to jump back into some Fuji gear, which leads me to what I have to show you today.  I recently received the XF 100-400mm f/4.5-5.6 R LM OIS WR lens for review purposes, and I also asked to borrow the XF 1.4x TC WR Teleconverter as well.  Now, a lens like this is definitely something I don't normally shoot with, since the longest focal length that I currently own is an 85mm equivalent.  I live in New York City, so I'm most comfortable with normal to wide angle lenses.  With the 1.4x teleconverter, the XF 100-400mm equates to a 213-853mm equivalent!  I also like to keep things light and compact, which the XF 100-400mm is not; the shipping box was huge, the lens itself weighs 3 pounds, and it looks massive on my X-T1.
But I'm very excited about this because it's something completely different than what I'm used to, and I think we all need that sometimes.  Things get monotonous after a while.  In my eyes, this lens will definitely force me to look at things differently, and I should be able to get photos that I normally couldn't with my existing gear.  The XF 100-400mm f/4.5-5.6 was released a couple of months ago, and I waited to review it because I plan to write a very thorough review.  I will use it throughout its entire range with and without the teleconverter, so I took some time to plan out what I wanted to shoot.  At least for me, using an 853mm focal length isn't the easiest thing to do in NYC but it will probably be a lot of fun ;).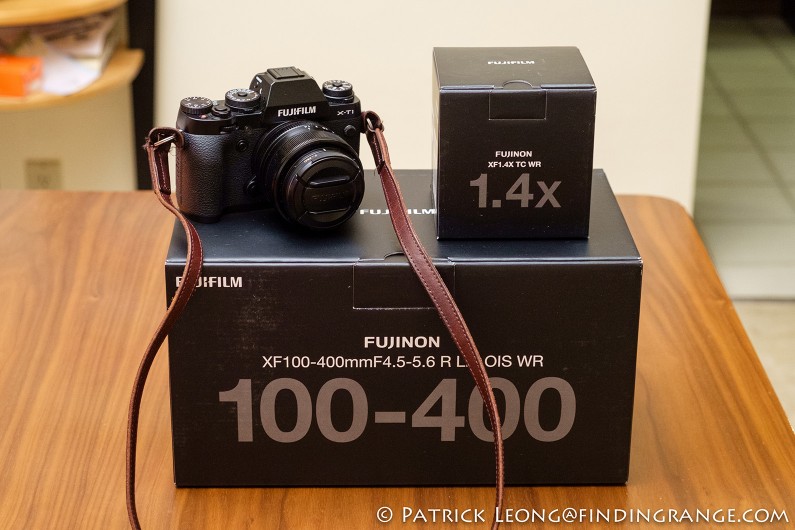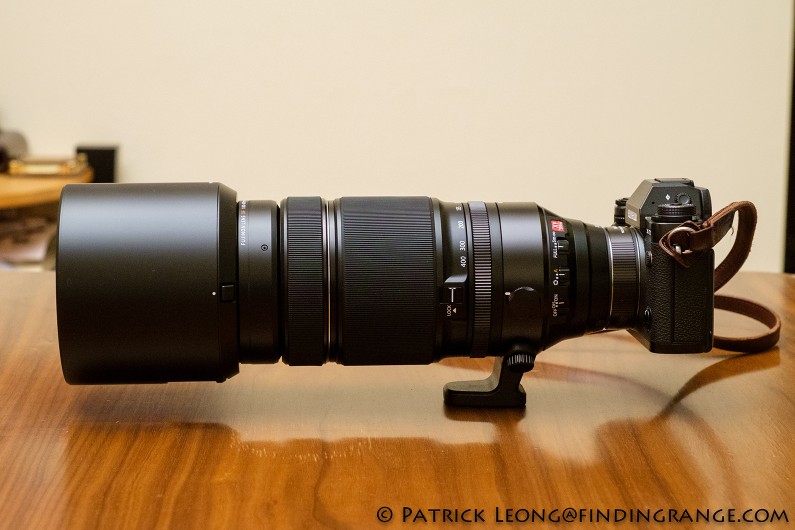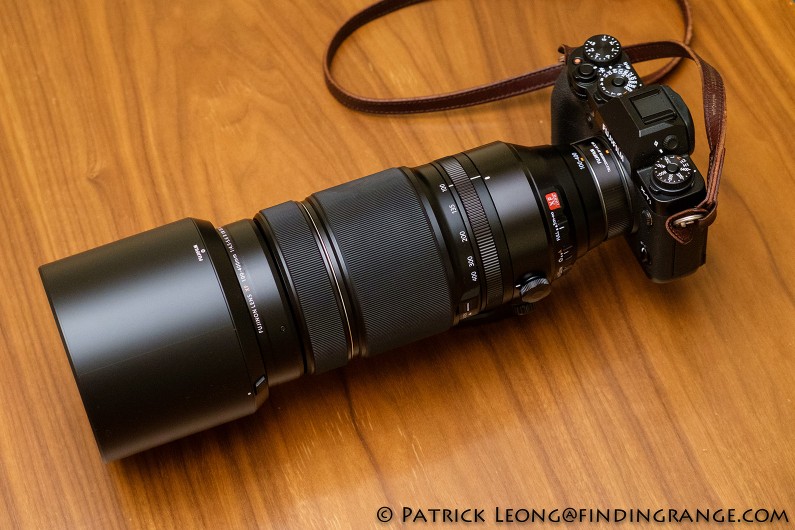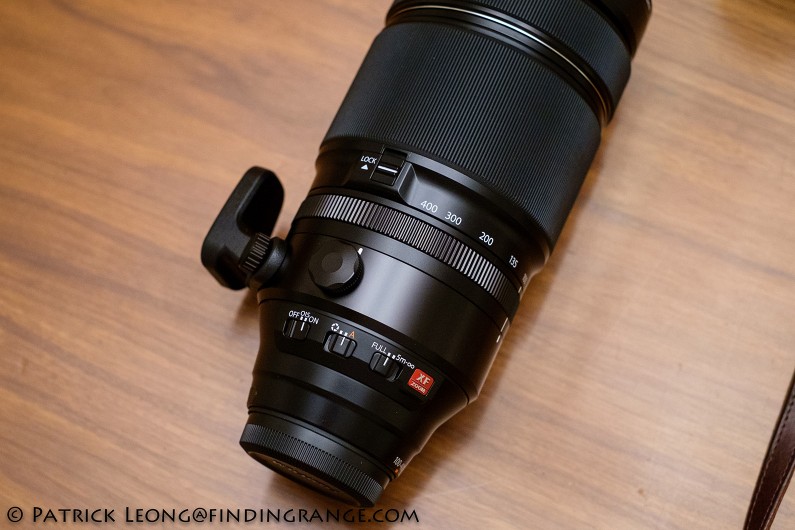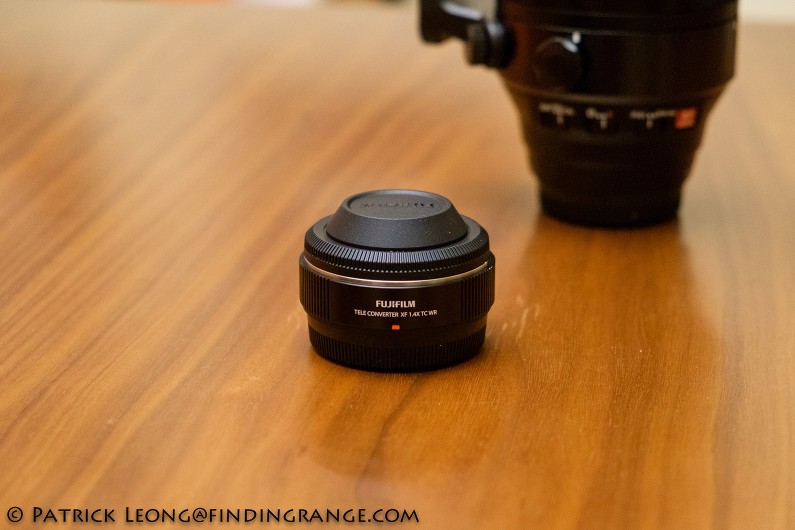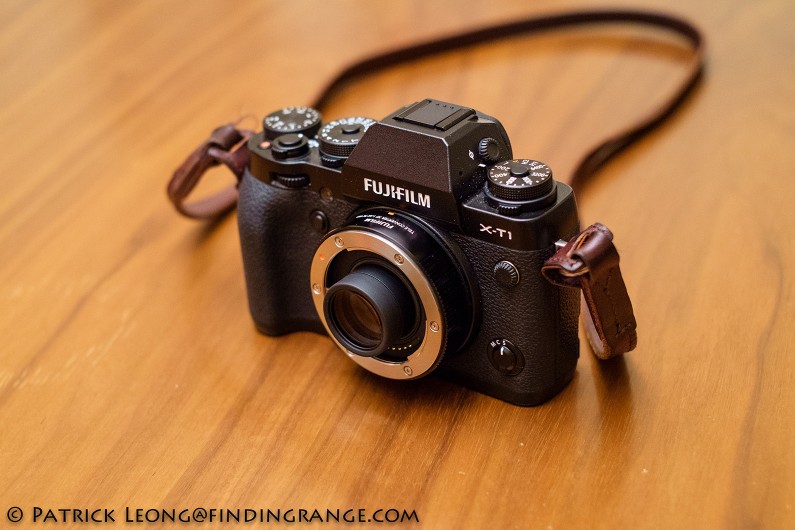 So, I just wanted to show you some pics of it real quick.  Think of this as kind of an unboxing.  I got to let you all go because I'm going out now to take pictures with it, and if I have time, I may even go out at night to take some cityscape photos.  I'll post whatever I get here, of course.  Thanks for stopping by!