The Hasselblad Diaries:
Welcome to a new section on my blog: the Hasselblad Diaries.  I am super excited about this new section but let me give all of you a little background on why I decided to create it and what it is all about.  Like a lot of us these days, I primary shoot with digital now but I grew up in the film era.  I used Leica M cameras but there was a time when I also used a Mamiya 6 and then a 6MF.  I absolutely enjoyed using those cameras and I loved the results I got from medium format but I ended up trading in the 6 and later the 6MF for my Leica M6 TTL Millennium.  The Leica M6 is another fantastic camera, which I still currently own but I've always regretted trading in the Mamiyas.  That was over a decade ago but while I love my digital setup, for a while now, I've been fighting this urge to shoot film again, specifically medium format.  Well, I finally gave in to my cravings, and as some of you know, I began searching for a Hasselblad.  After many months, I finally found the perfect one for me, the Hasselblad 503CW Millennium Edition with 80mm Planar CFE lens in mint condition with box and papers, and while it was more than I thought I would spend, I couldn't resist it.
For me, the Hasselblad is a serious investment, not only in terms of capital but also in terms of my passion for photography, so I really wanted to integrate it into this site in some way.  Therefore, I decided to create a new section on my blog called the Hasselblad Diaries.  You will be able to find this section simply by going to the "Equipment Review" drop down menu above this site.  This is NOT a review of the 503CW but I will be reviewing the 503CW at a later time.  The Hasselblad Diaries is going to be about my journey back into medium format film while using the 503CW.  The Hasselblad has been one of my dream cameras since my teenage years but being that I was in high school at the time, there was no way I could afford one.  Now that I'm an adult, I can finally get one of these awesome cameras but this system is completely new to me.  I'm excited about learning everything from the ground up,  and I really want to make this camera system a part of my workflow, so I thought I would document what I'll be going through as a new user of this system.  I'll talk about getting to know the camera, what types of film I like or dislike, my errors, my accomplishments, and basically anything that concerns me getting to know and learn about this camera system.  I'm hoping that over time, there will be countless pages in this section, and maybe it'll help someone who might also be new to this camera system, someone who is considering investing in one of these older Hasselblad cameras or someone who may want to just enter the world of medium format film in general.  If you're someone who is not interested in this system or film at all, well, at least there will be pictures for you to see ;).  For those who come here for the digital content, don't worry because none of that will change.  There's still going to be plenty of the regular content all of you are used to seeing on this site.
As to when I plan to add to the Hasselblad Diaries section, there really is no schedule.  I'll post in this section when I have something substantial to say, and keep in mind that sometimes things take a bit slower because film takes a while to process and scan.  Also, shooting with the Hasselblad is a slower process in general but that's not a bad thing at all.  In fact, I think that's one of its best attributes.  What I can guarantee is that I will be adding to this section a lot.  I don't buy anything on a whim or something just because it's the "latest and greatest".  I take my time researching and thinking about it.  It took me over a year before I finally decided to purchase the 503CW.  My 503CW will see a lot of action and anyone who is interested in this particular camera, medium format film in general or this section on my blog will see content here consistently.
My First Two Rolls of Film With the Hasselblad 503CW:
With all of that said, here's some scans from my first two rolls of film.  I shot these in early spring but they were actually lost in the mail for a while, which is why it took so long for me to finally get these posted.  I wasn't expecting much since these were test rolls and I was just taking pictures of pretty much anything just so I could process my rolls quickly.  But I'm actually extremely happy with the results and I imagine with practice and better subjects, the results will improve.  I really like the tones and the color rendering.  The photos look very organic and three dimensional.  There's a lot of "pop" yet nothing looks artificial, and there's a warmth to the photos that makes them inviting to me.  I didn't realize how much I actually missed the look of medium format film until I looked at the scans.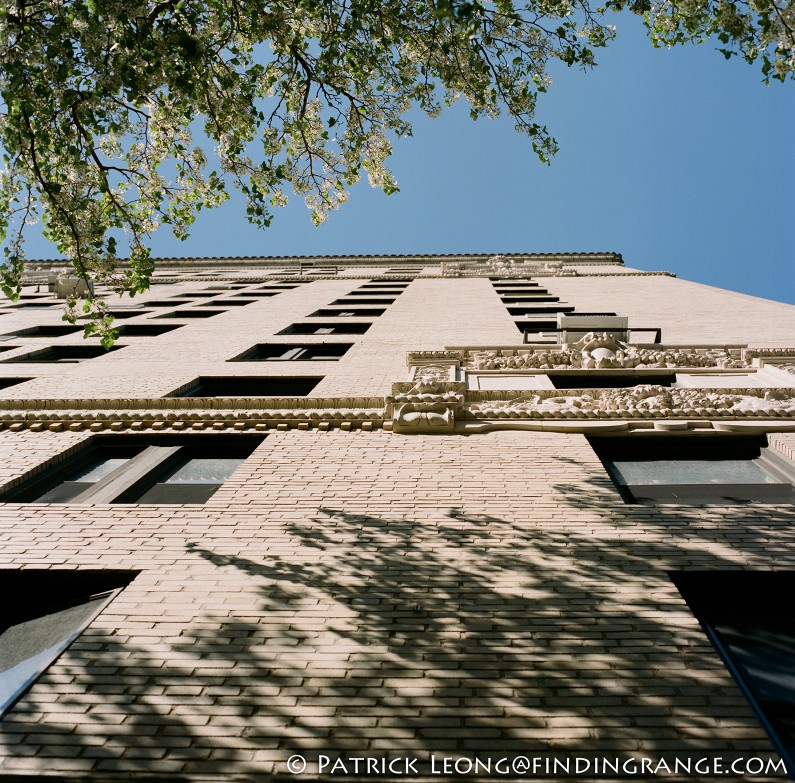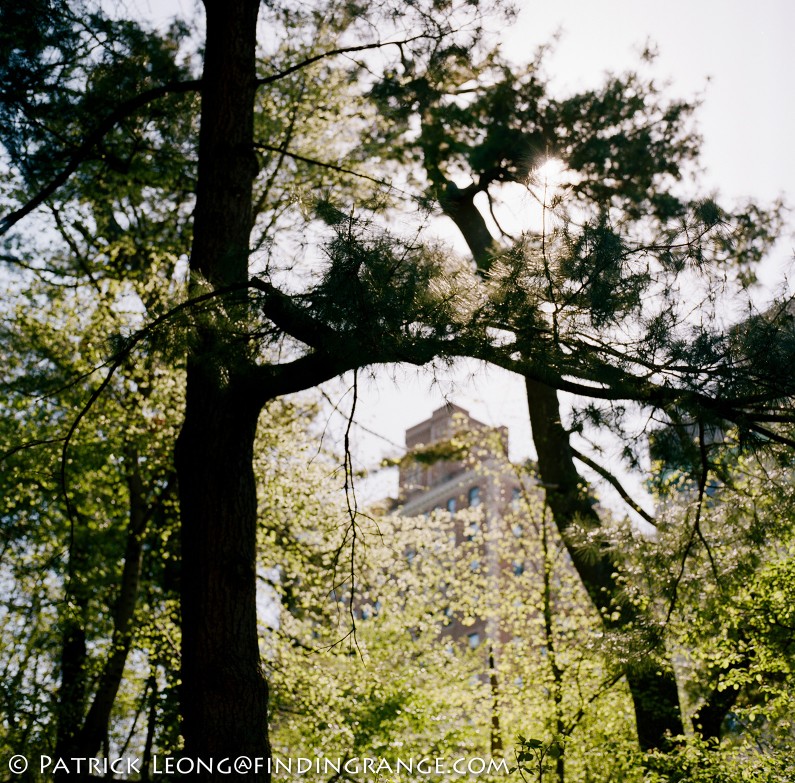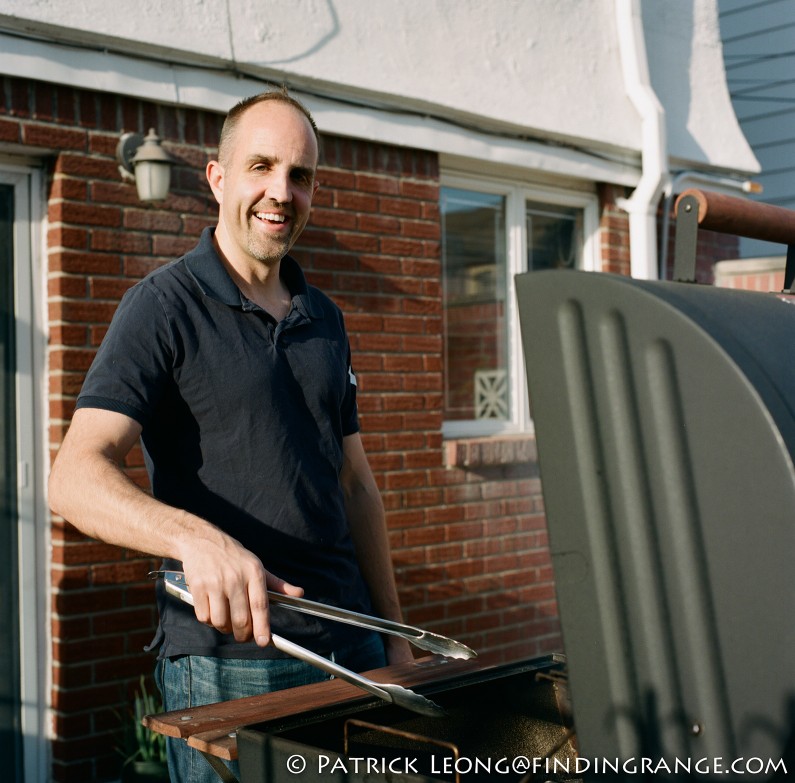 The color photos came from a roll of Kodak Portra 400, and I can definitely see why there are so many photographers that love this film.  It really is a fantastic portrait film, and I can't wait to take more portraits with it in the near future.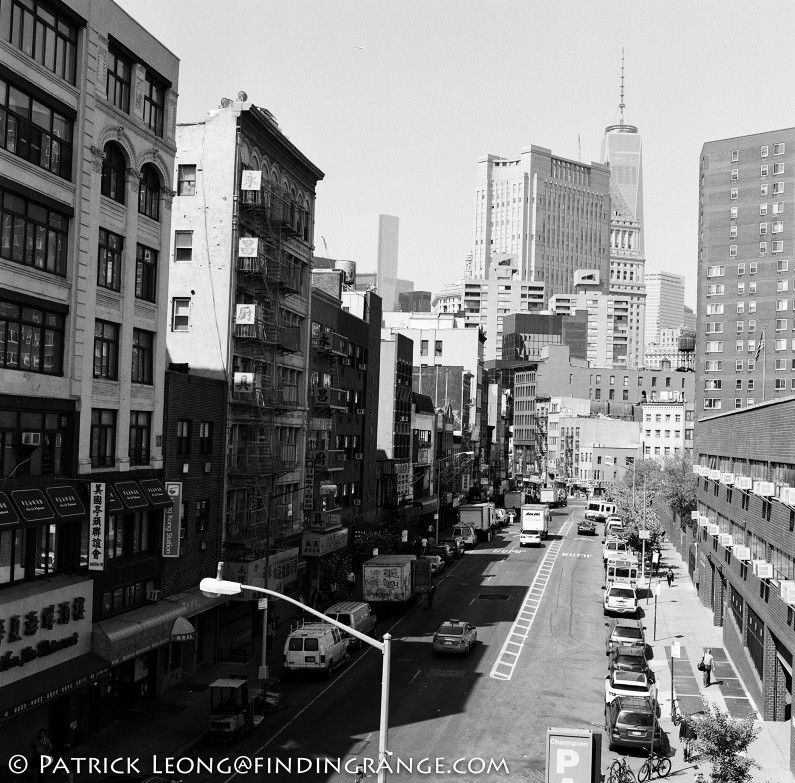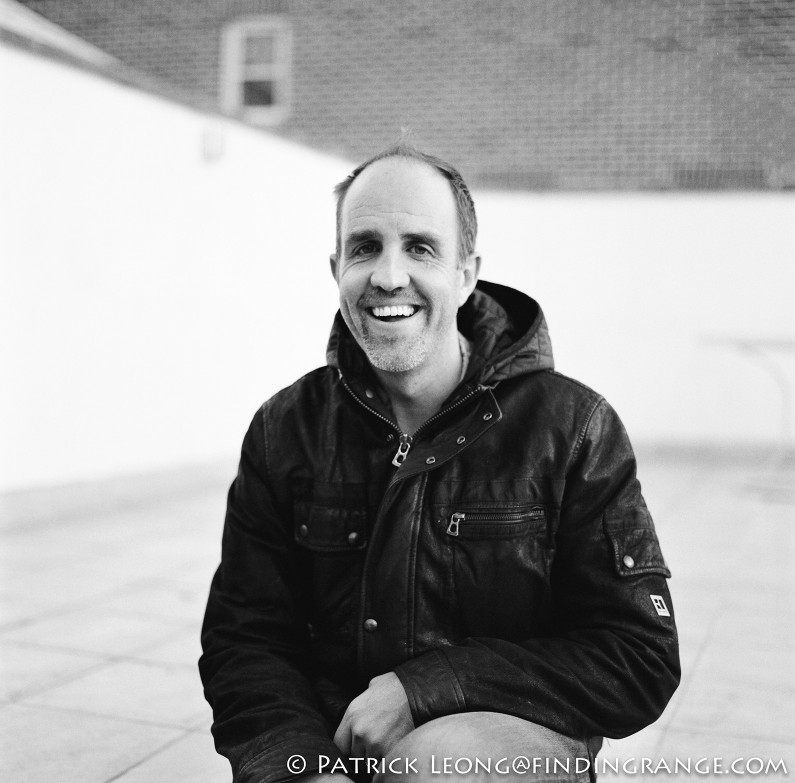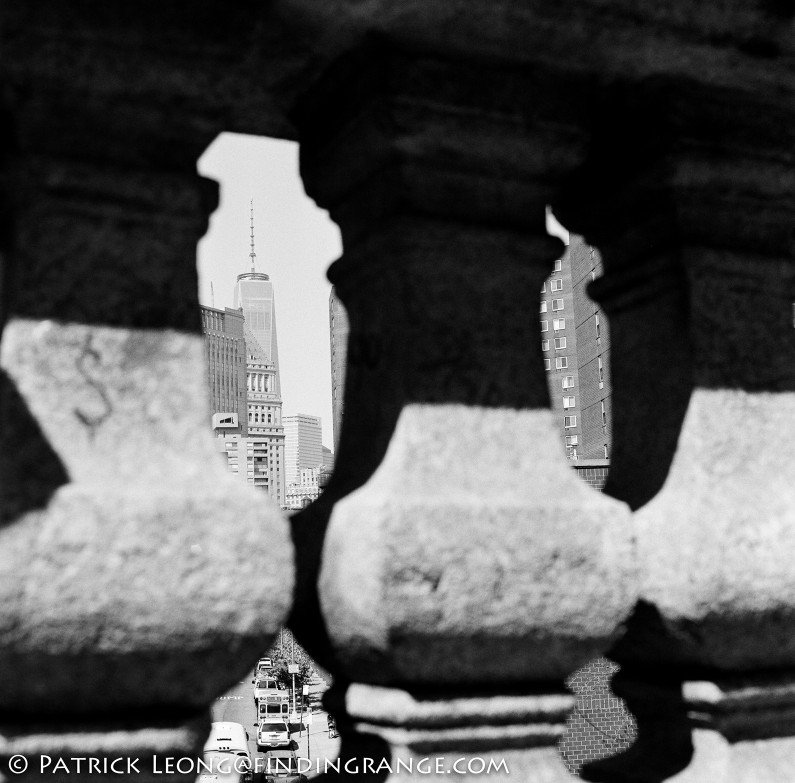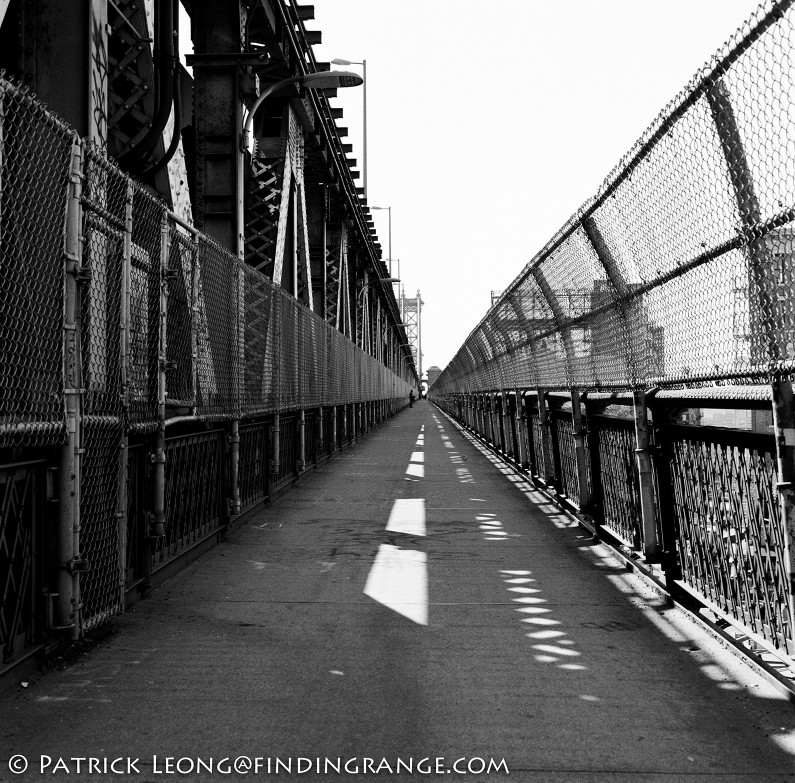 The black and white photos are from a roll of Kodak T-Max 400. I was a Tri-X user in the past but at the time I took these photos, I couldn't find any Tri-X anywhere in the US.  Well, that's not true; I found one or two stores but since they were the only ones that had them in stock, they charged a ridiculous amount of money.  Still, I'm happy with the results of T-Max.  I finally did purchase some Tri-X last month, and when I finish the roll in my camera, I will be sending a bunch to the lab, and of course, posting my results here.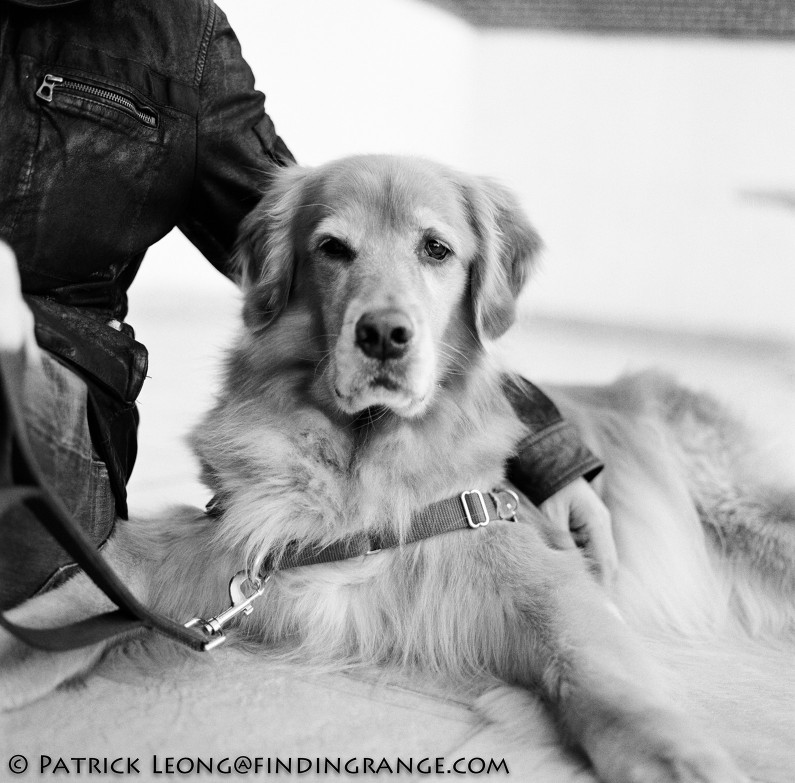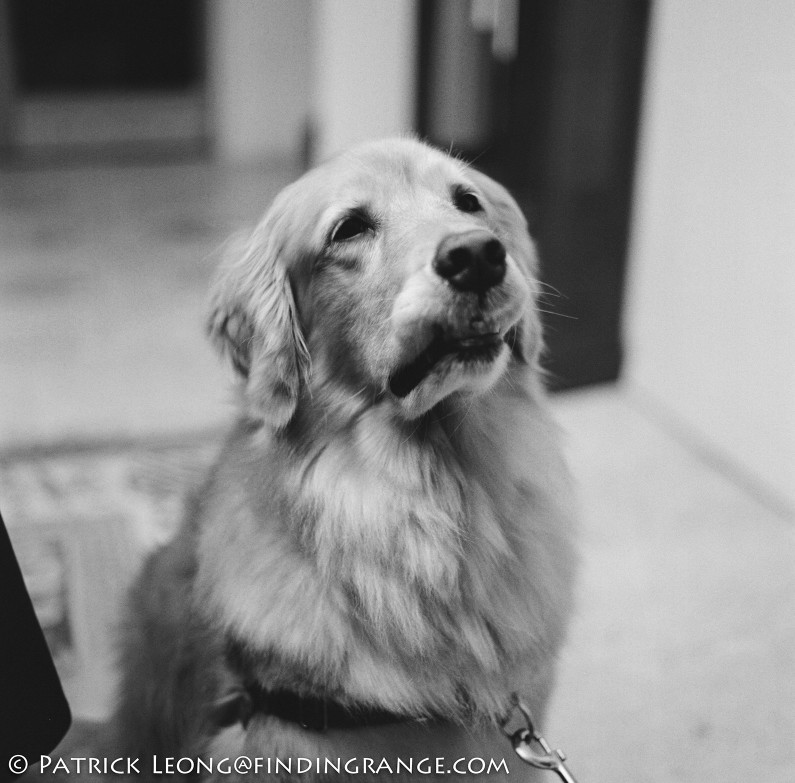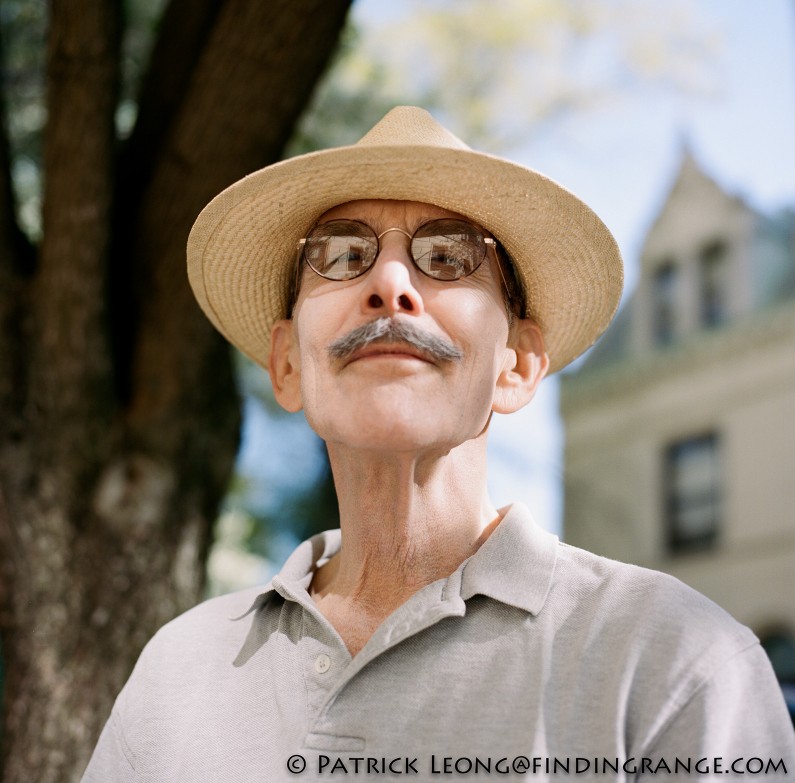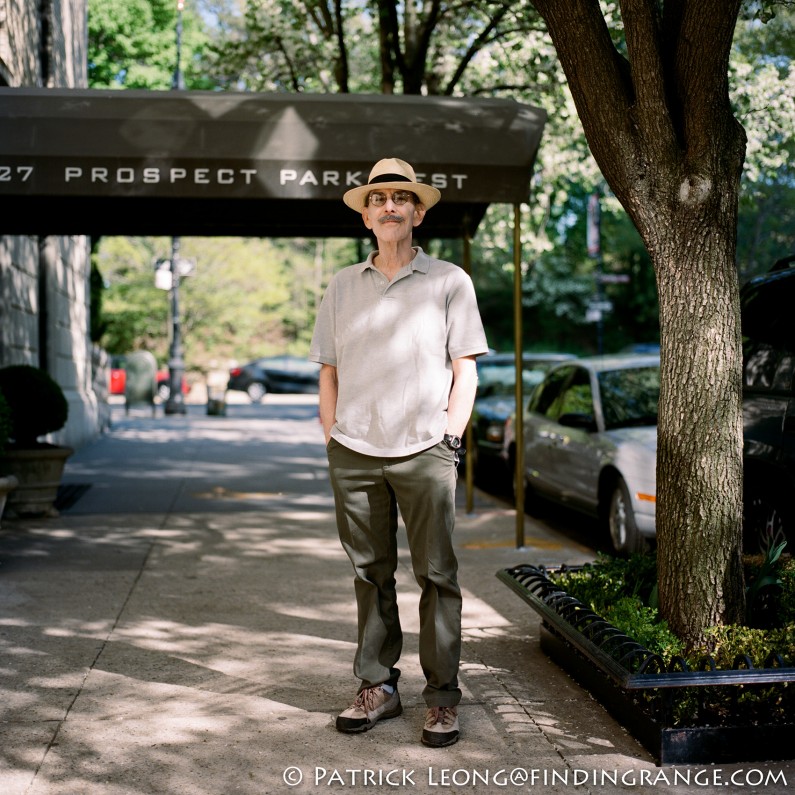 I hope all of you enjoy the photos, and come back to check out this section.  I'd love to hear from any of you who currently shoot film, have shot film or are thinking about shooting film.  Thanks for visiting and expect more very soon!