Fuji XF 16mm F1.4 R Lens Review Coming Soon:
I've had a very busy start to the summer, which I guess is a good thing.  It's better to have more to do than nothing at all, right?  I've been reacquainting myself with old friends and meeting new ones.  I've been doing a lot of fishing and archery.  I've been going out a lot lately, and photographic wise, I've been having a blast with the Hasselblad 503CW.  I have to say, I am quite obsessed with medium format film right now.  I sent some film out for process and scanning, so I should have more photos to post here soon.  The good thing about this obsession is it's actually gotten me to pick up my Leica M6 again.  Lastly, I've been testing the Fuji XF 16mm F1.4 R lens and while my review is not ready yet, I have to say that this is one killer lens.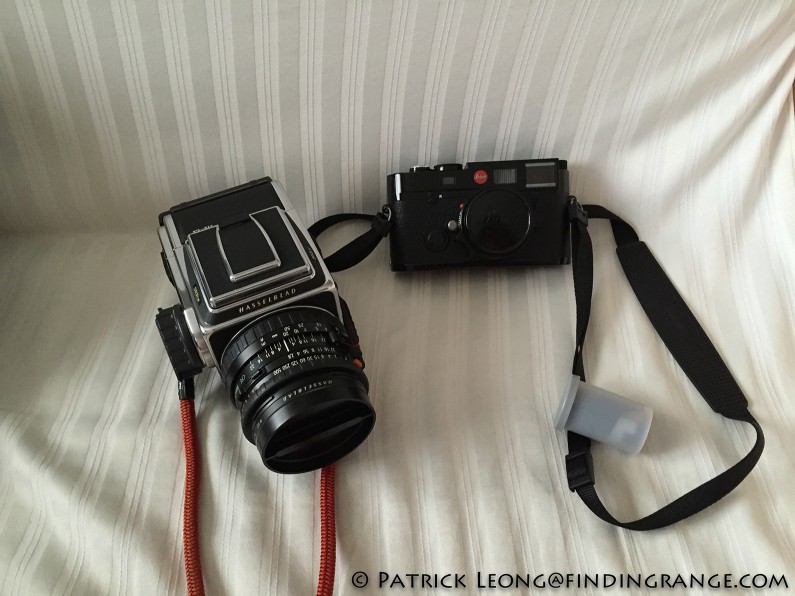 ↑ Two iconic cameras and two of my favorites.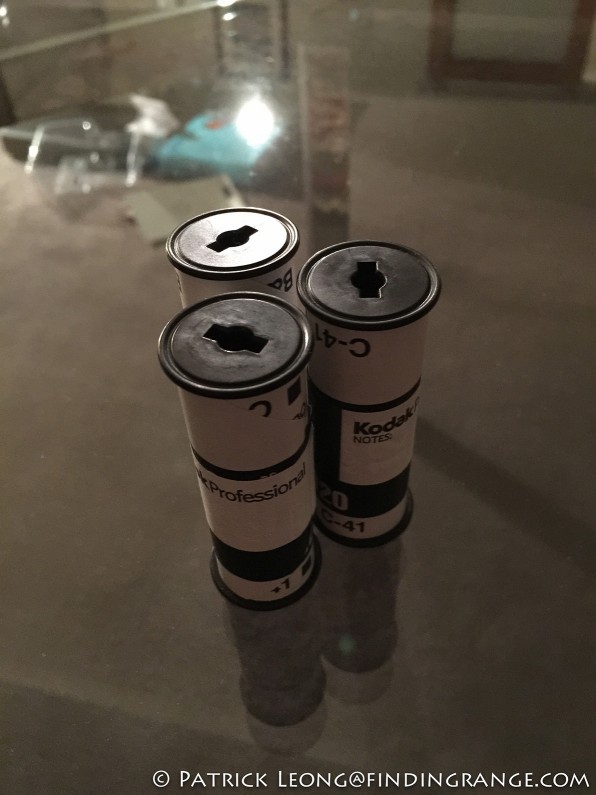 ↑ Some rolls I've sent out to get processed and scanned.
The Fuji XF 16mm F1.4 R lens is sharp, very well built, and for an F1.4 wide angle lens, it's not huge.  It was a great lens to use but one issue I have with it, which is not the lens' fault, is that I think my tastes in wide angle lenses have changed over the years.  I used to shoot with a 24mm on the Leica a lot but sold it a long time ago.  As some of you know, I currently shoot with an 18mm Super Elmar on the Leica and a 12mm Zeiss Touit on the Fuji.  Therefore, it took me some time to adjust to shooting with a 24mm again.  But I will discuss more about the XF 16mm F1.4 in my upcoming review, which I am currently working on.  For now, I'm just checking in since I haven't posted anything in a while, and I'll leave you with just a few examples I had when I went to Coney Island the other day for dinner.
↑ Great art at the Coney Art Walls.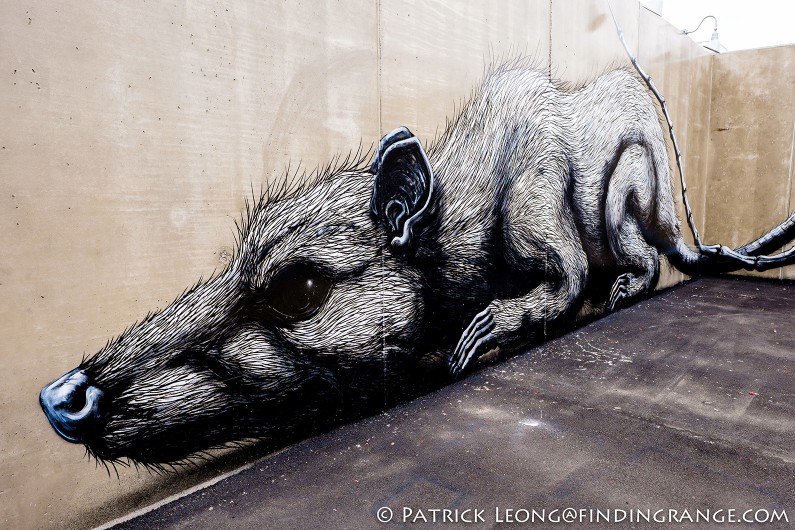 ↑ Love the detail of this piece.  I was with someone at the time, so I didn't get to spend to much time looking at the art at the Coney Art Walls but I think I will come back.  There's some really cool stuff and I urge anyone who is in the area to go and take a look.  Here's their Facebook page.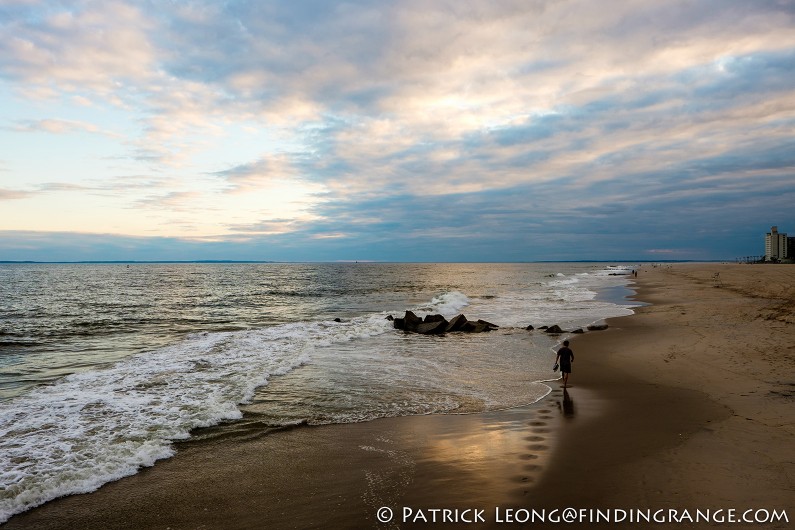 ↑ Who would've thought there was scenery like this in Brooklyn?
As always, I appreciate you visiting, and when I get my film back, I will post them right up here.  As for the XF 16mm F1.4, I finished shooting with it, so I'm currently in the writing process.  Therefore, my XF 16mm review should be up soon!