Photographing Some Boats With The Fuji XF 100-400mm:
I'm going to try out the Fuji XF 100-400mm f4.5-5.6 R LM OIS WR lens around downtown Manhattan today, so I have to catch my bus in a bit but I just wanted to post something up real quick.  The weather hasn't really been that great these past couple of days although that has changed today since it's like 85 degrees.  It's so strange to go from a sweatshirt and jeans to a t-shirt and shorts literally overnight :).  So basically, I haven't used the lens much these past couple of days but I did manage to photograph some boats around a harbor I live by.  I've always wanted to photograph some of these boats but I never had the reach before.  I normally would have to crop way too much.  Thanks to the XF 100-400mm, now I do :).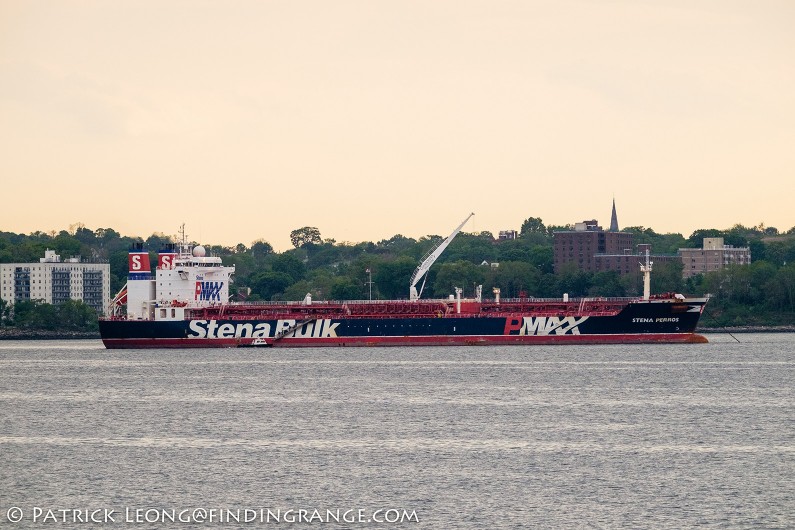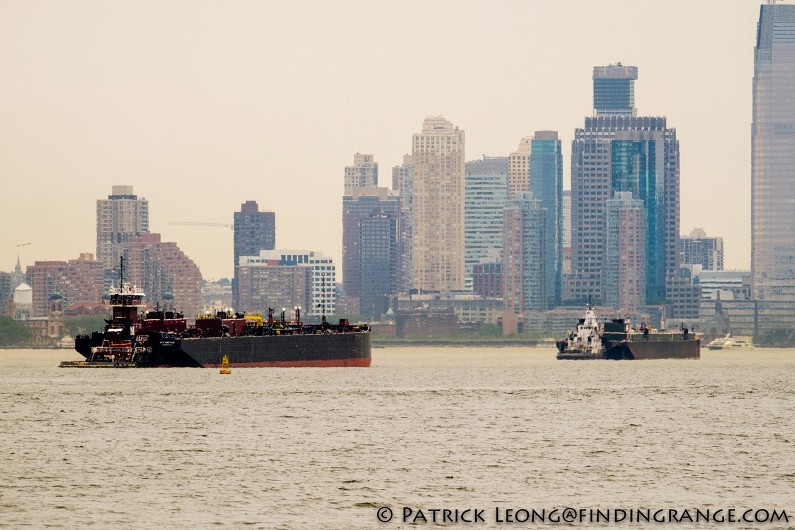 So, here's what I ended up getting.  I did not use the XF 1.4x TC WR Teleconverter for any of these although I did regret not bringing it.  With the 1.4x teleconverter, I probably would've been able to get the boats that were near Manhattan (these pics were taken in Bay Ridge Brooklyn).  I think it would've been very useful.  As you can see, the weather was gloomy out yesterday but thankfully, today looks a lot better.  These were all taken without a tripod as well.  The image stabilizer in the XF 100-400mm is fantastic.  I hope you enjoy the photos and thanks for stopping by!