Bronx Zoo With The Fuji XF 100-400mm f4.5-5.6 lens:
As some of you know, I've been shooting with the Fuji XF 100-400mm f4.5-5.6 R LM OIS WR lens for a while now, and I'm pretty much done with it but since I'm having so much fun with it, I decided to keep it for a little longer ;).  In other words, my XF 100-400mm review will have plenty of photos accompanying it.  Anyway, I decided to go to the Bronx Zoo yesterday because I haven't been there since I was a kid, and I wanted to give the XF 1.4x TC WR Teleconverter a little more exercise.  It was sometimes difficult using the teleconverter with the XF 100-400mm in the city because of the sheer reach this lens has with the teleconverter attached.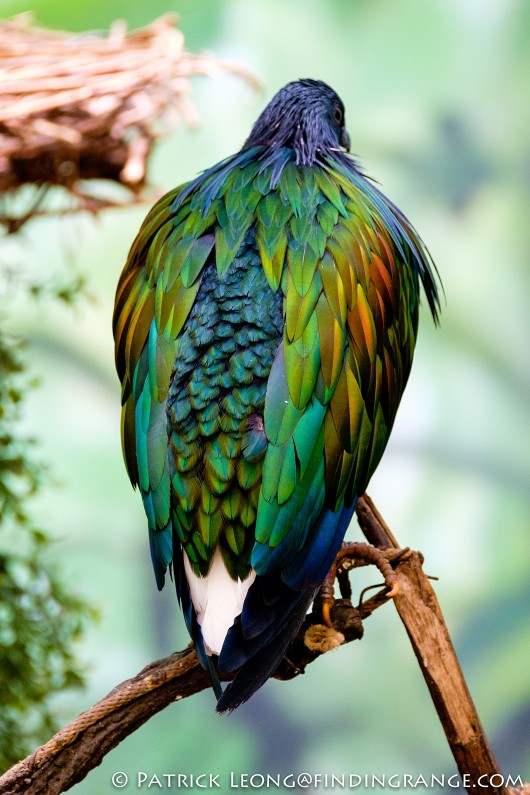 ↑ Here's a low shutter speed shot.  2500 ISO F7 1/40 using 353mm.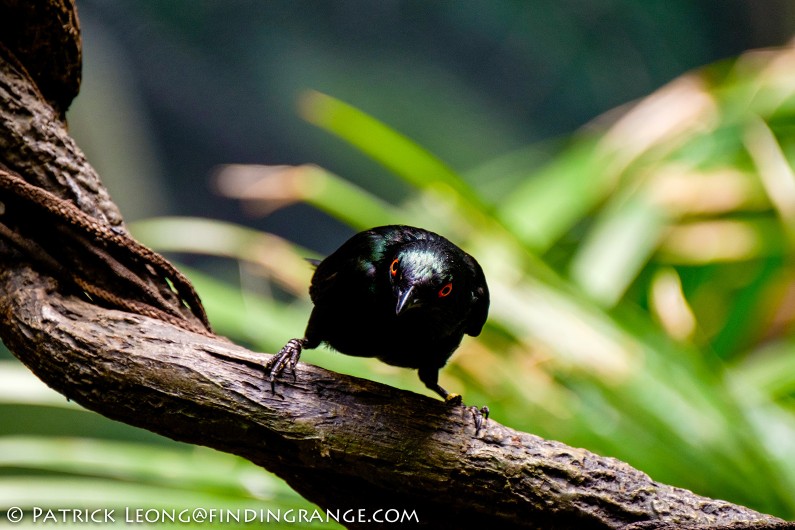 ↑ This was one of my favorite birds because of the colors.  Check out what I used for the shutter speed and the focal length.  This image stabilizer in the XF 100-400mm is awesome.  2500 ISO F8 1/40 using 560mm.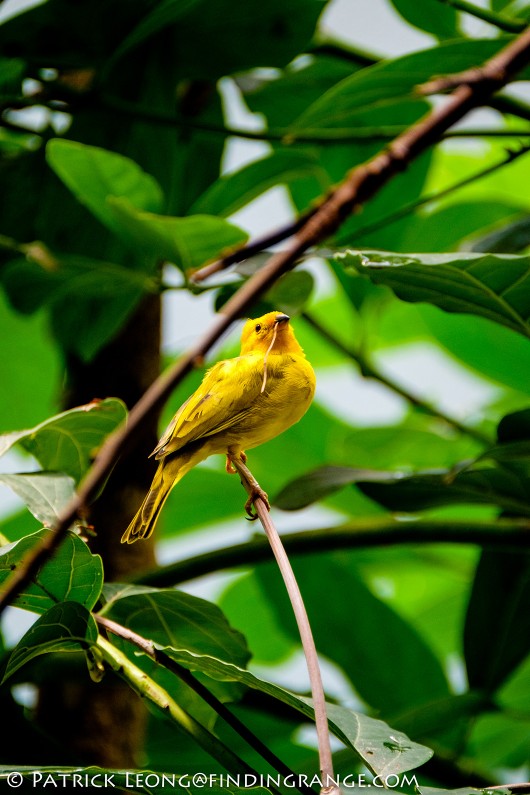 ↑ 2500 ISO F8 1/125 using 560mm.
Overall, the XF 100-400mm has been so much fun to use, and quite frankly, I can't remember a recent time that I had so much fun with a lens.  Most of my enjoyment comes from the fact that using something like this is totally out of the norm for me.  Speaking of being out of one's element, the lens doesn't always feel quite at home in New York City.  It's kind of like taking a sports car on an off-road trail.  Even if it's just a flat dirt road, you can do it but it's probably not going to be the best experience you'll ever have.  With the XF 100-400mm's incredible reach, sometimes I found it difficult shooting in the city because people would just run into my shot.  Then there is the size; this is definitely not the most discreet lens out there.  In terms of weight, 3 pounds isn't insanely heavy but after a while, especially when it's hot outside, the lens just feels like it's gaining weight by the minute ;).  But with all that said, street shooting isn't what this lens is designed for, so you can fault it.  I'm still having a lot of fun because I'm getting images that I normally can't get with my normal gear.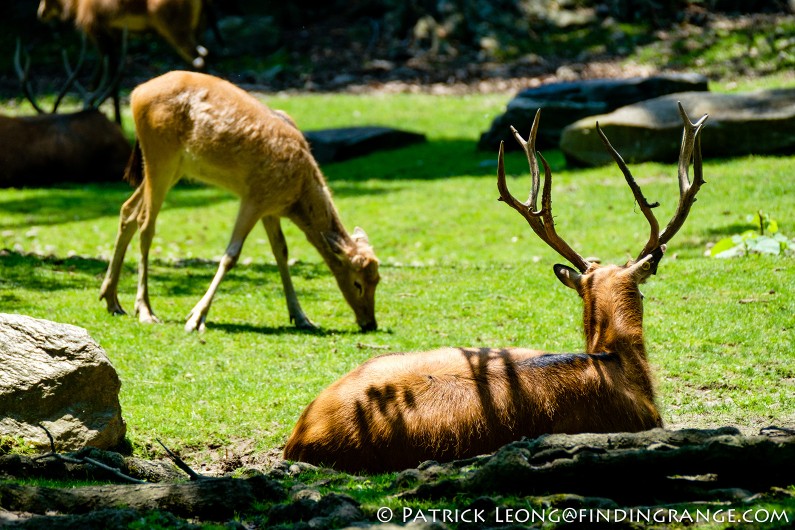 ↑ 800 ISO F7 1/640 using 353mm.
↑ 2500 ISO F7.8 1/480 using 522mm.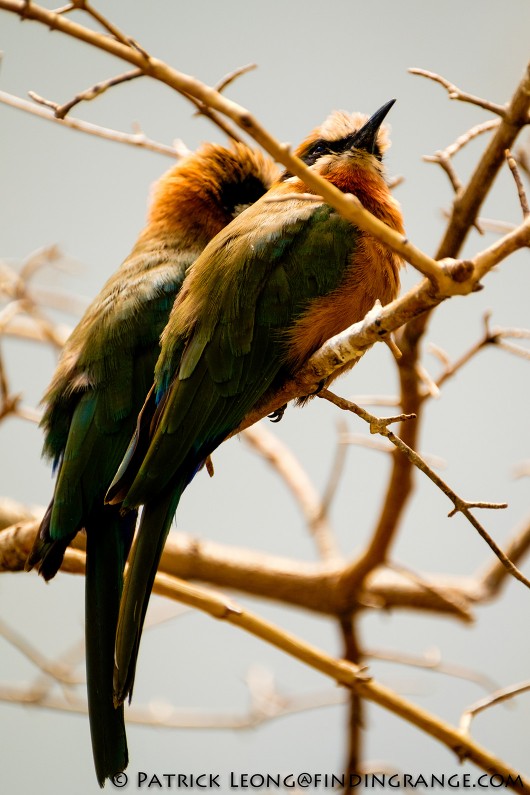 ↑ 800 ISO F8 1/250 using 560mm.
Once I took the XF 100-400mm to somewhere like the Bronx Zoo, it felt right at home.  I had the reach I needed, and the image stabilizer is fantastic.  I was taking handheld shots at 1/30 of a second, and they were coming out tack sharp.  It's pretty amazing if you consider the maximum range of this lens, especially when you have the 1.4x teleconverter attached to it.  Most of the time, I didn't even have anything to support me or lean on.  The XF 100-400mm f4.5-5.6 R LM OIS WR lens isn't the fastest lens in the world but that's not a problem when you combine it with the X-T1's excellent high ISO capabilities.  I was shooting from 800-6400 ISO because sometimes I was indoors and there were many times that I needed high shutter speeds to keep up with the animals.  I had absolutely no issues, and I actually didn't miss the speed of a large aperture lens, especially if it saves me a little weight.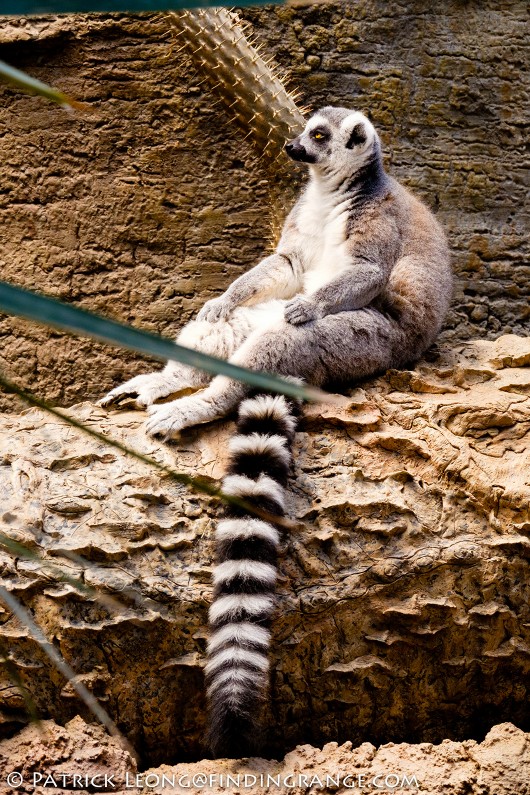 ↑ 1250 ISO F11 1/105 using 173mm.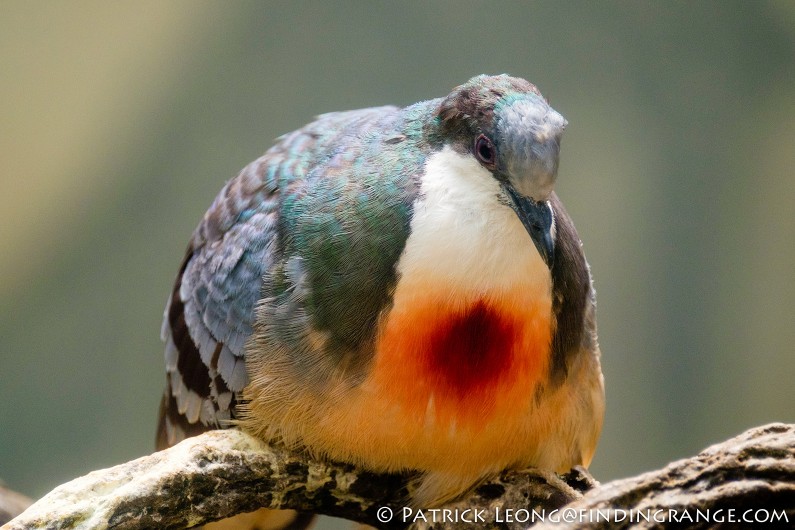 ↑ A lot of images here were taken behind mesh screens but this bird was behind a particularly thick one, which is why there's a slight haze.  2500 ISO F7.2 1/120 using 407mm.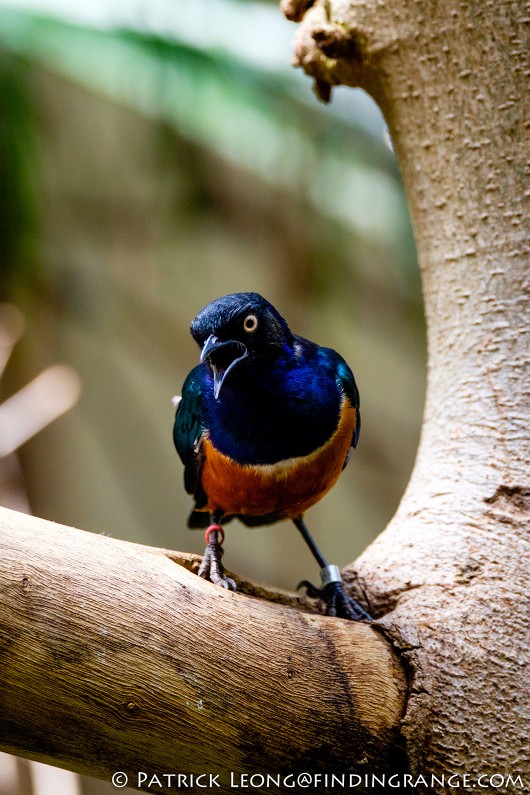 ↑ 2500 ISO F6.7 1/340 using 256mm.
Of course, the best part is the image quality.  The XF 100-400mm itself is great but in the past, I've had a couple of not so great experiences with teleconverters.  This is not the case with the XF 1.4x TC WR Teleconverter, however.  I'll discuss more about this in my reviews (I think I may review the teleconverter separately) but suffice it to say that the overall quality is definitely there.  Btw, all these images were taken with the teleconverter attached.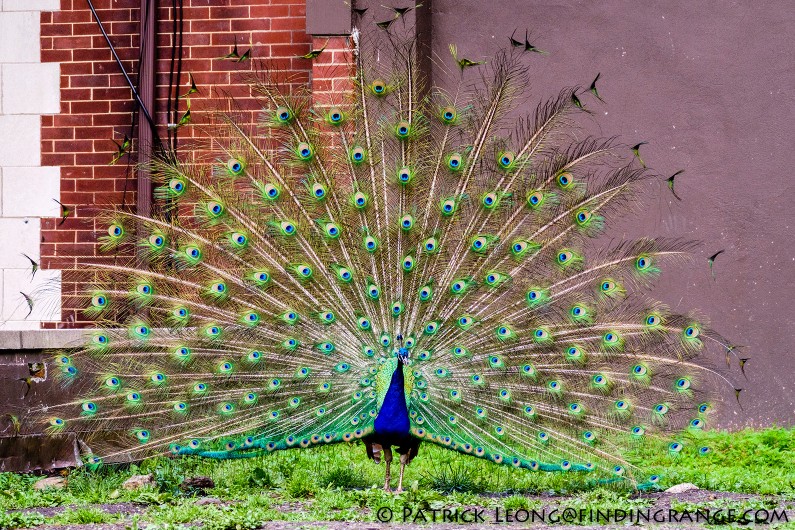 ↑ 1600 ISO F6.5 1/420 using 161mm.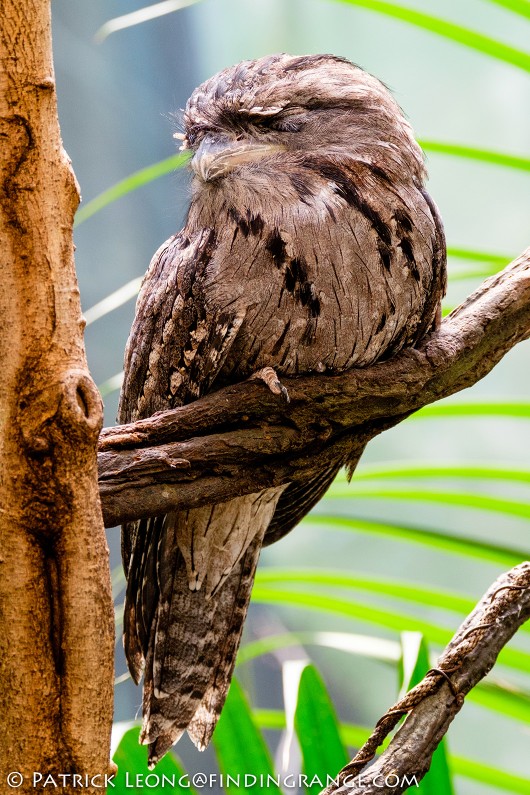 ↑ 2500 ISO F7.1 1/140 using 222mm.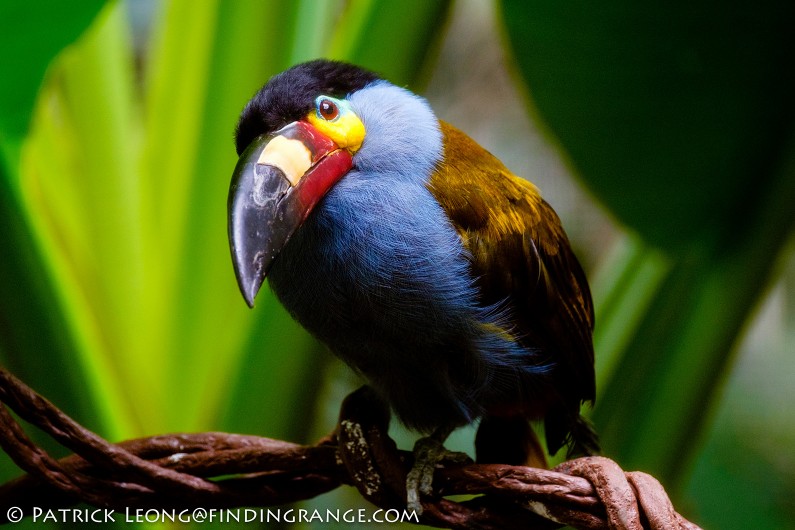 ↑ This is another photo that was behind a particularly thick mesh screen, so there is a slight haze.  2500 ISO F6.9 1/125 using 317mm.
I actually came back from the Bronx Zoo with a lot of images, so I thought I'd share some of them now.  I'm going to save the rest of them for my reviews.  If you see like a very faint haze on some of the photos (like the Toucan photo above), it's there because I had to shoot behind a mesh screen for a lot of these photos.  I hope you enjoy them, and thanks for stopping by!
If any of you are interested in this lens or the teleconverter, there are links below.
XF 100-400mm f4.5-5.6 R LM OIS WR lens