Panasonic Lumix GX85 First Impressions:
Right now, I have with me the Panasonic Lumix GX85, and it is one of the next cameras that I am reviewing.  It couldn't arrive at a better time considering summer is just about to start.  With the huge list of features, picture quality, and overall size of the GX85, I would imagine that this would make a fantastic camera to bring on vacation or walk around with on these hot summer days.  My review will be coming soon.  I figured for now, I'd write up a first impressions with some images.
Obviously, one of the biggest appeals of any micro four thirds camera is the size, and right out of the box, this camera doesn't disappoint in this category.  It's rangefinder styled body is small but it's bulkier than I expected.  Not in a bad way at all though; the bulk comes from the grip, which actually makes it more comfortable to hold.  The body, while mostly plastic, does feel solid.  There's actually a nice heft to it.  Overall, the GX85 kind of reminds me of a smaller Fuji X-E2S.  Like the X-E2, it comes in black and silver.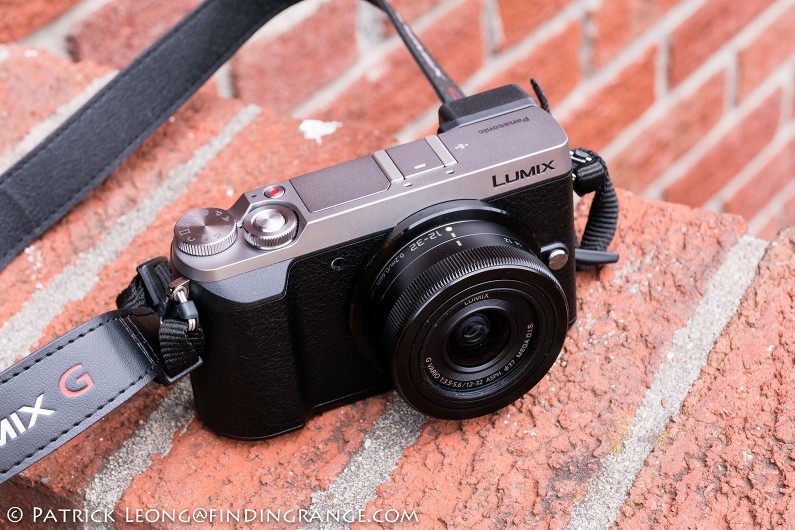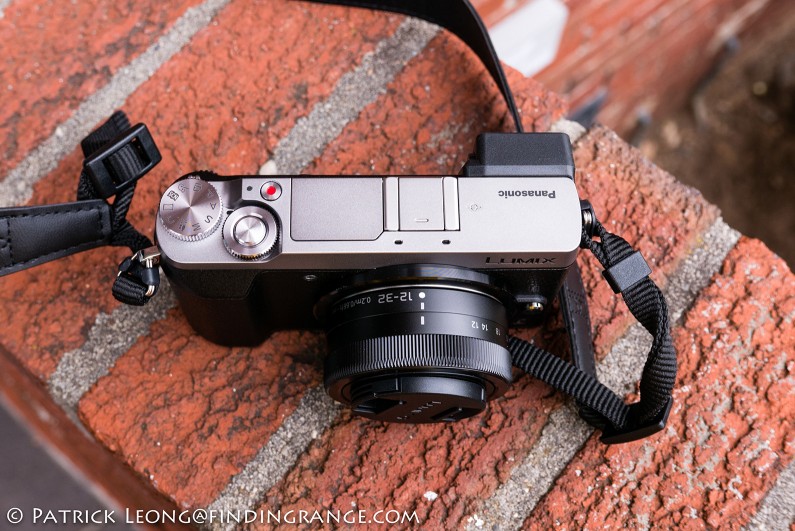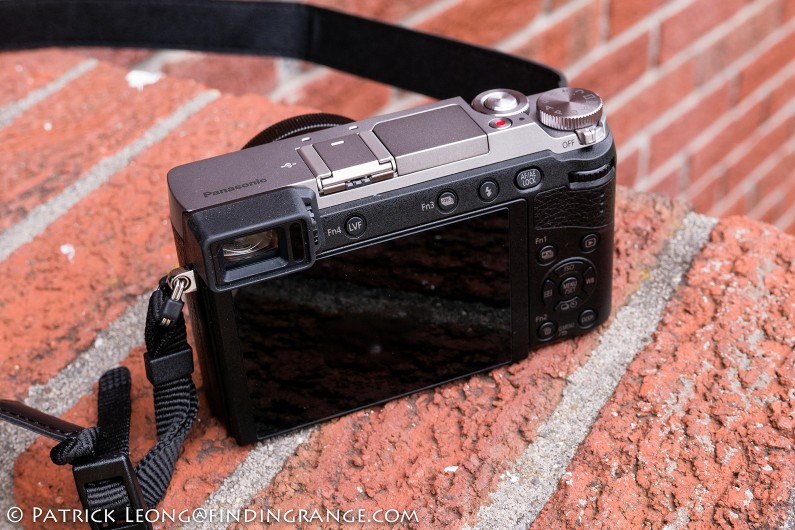 The GX85 also comes with the 12-32mm lens, which is a pretty standard focal length kit lens for most manufacturers, and size wise, it's a perfect match for the camera.  It's so tiny!  I also asked to borrow the Panasonic Leica Summilux 15mm f/1.7 ASPH  as well, because I prefer primes, and I thought the small size of this lens would be a perfect match for the GX85.  Overall though, the GX85 along with the kit lens has a nice feel; it's nicely weighted, and very balanced in my hands.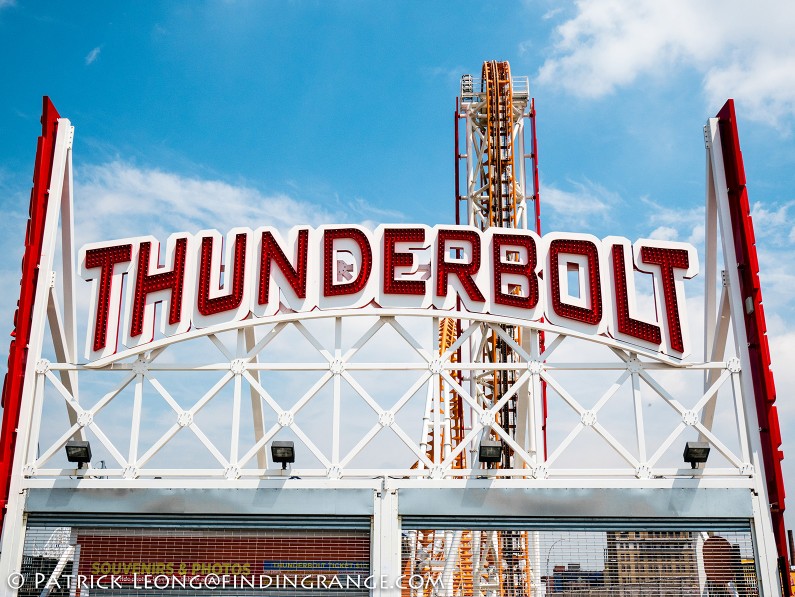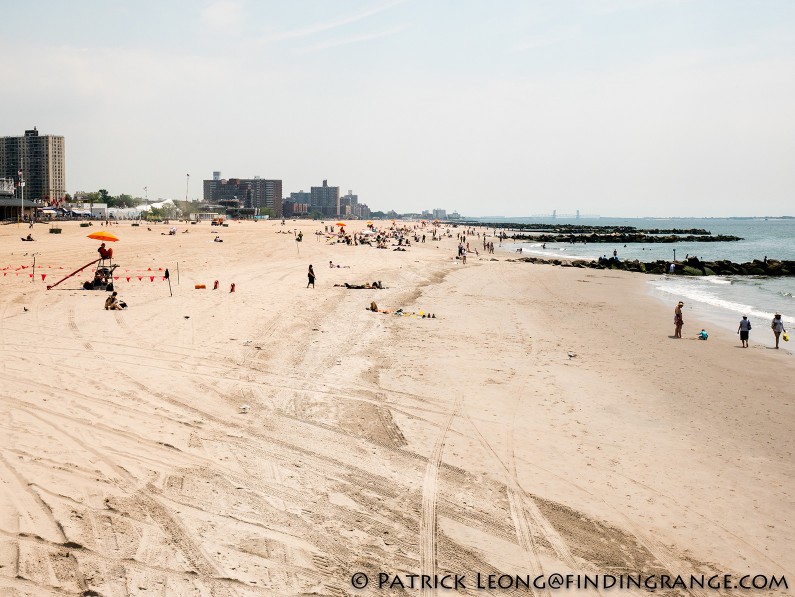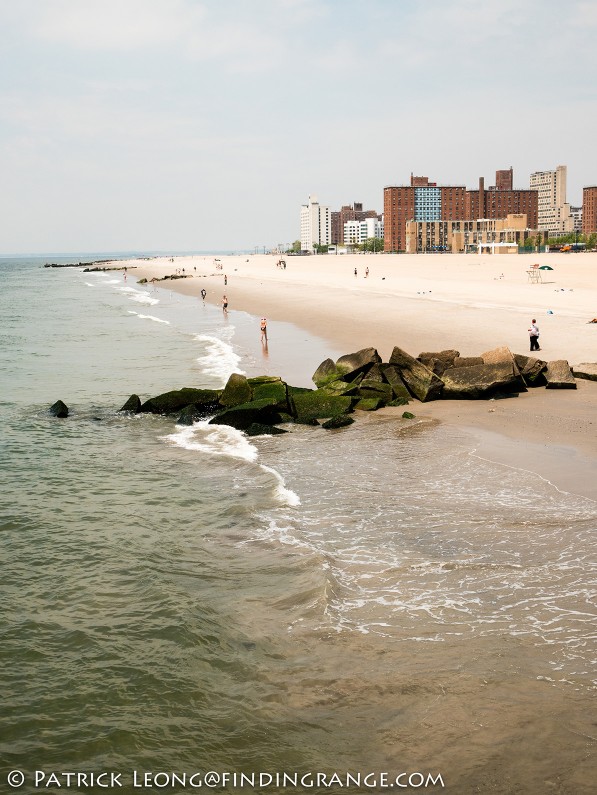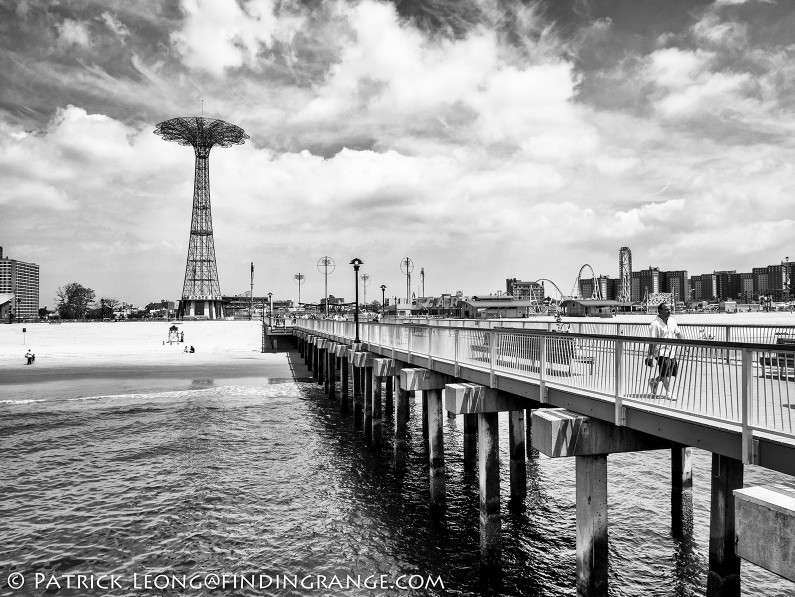 There are a lot of great features in this camera but for now, I'll just talk about the ones that I immediately noticed right off the bat.  For one, the GX85 comes with a 2.76M-dot EVF, which is great.  So far, I don't see any major issues with it.  The LCD screen is also touch capable, and the autofocus is blazingly fast.  Seriously, it's pretty amazing how fast the autofocus is on this camera.  There's also the dual image stabilization mode, where the camera's new 5 axis in-body stabilizers works with LUMIX 2-axis optically stabilized lenses.  Lastly, I guess this would actually be removing a feature but there is no low-pass filter, so images get that extra bit of bite and resolving power.  All these images were taken with the kit lens, and as you can see, they come out very sharp.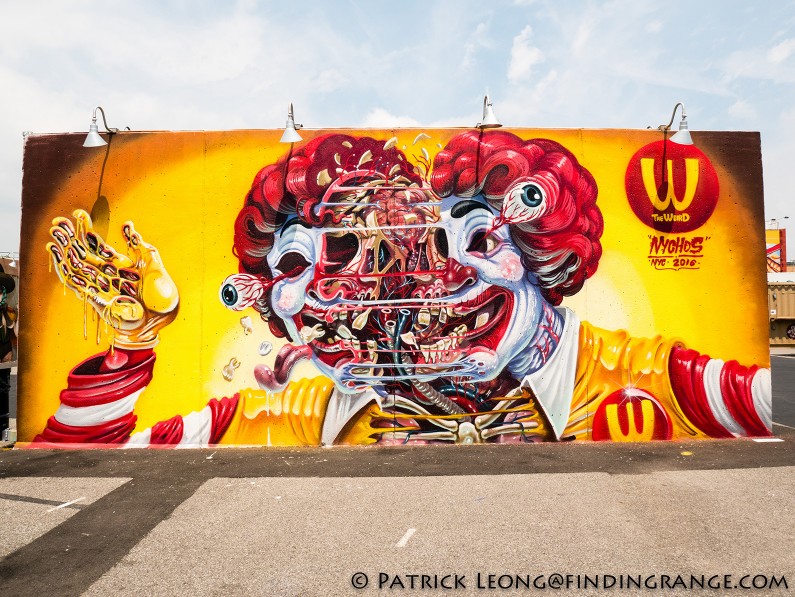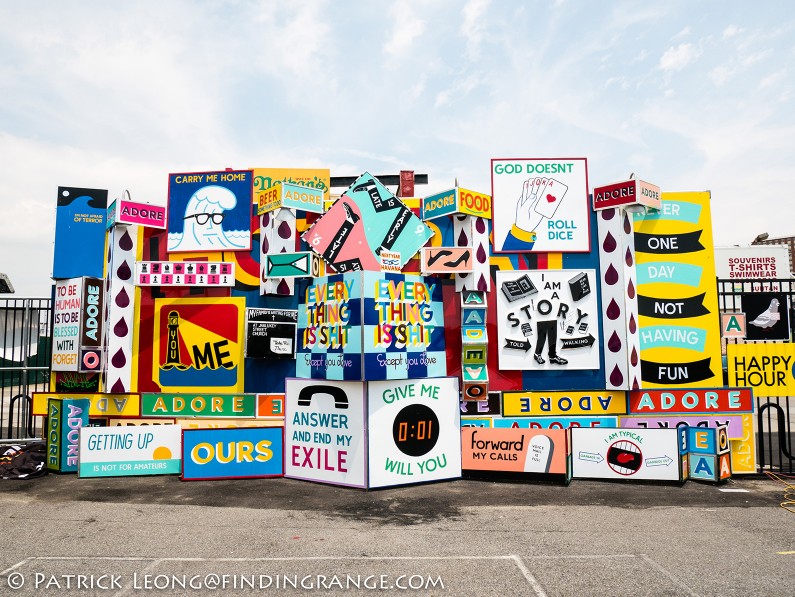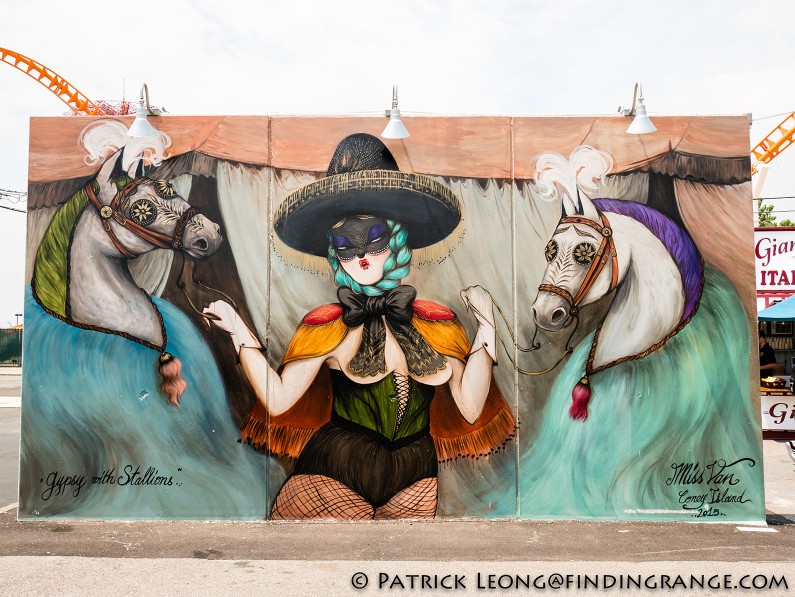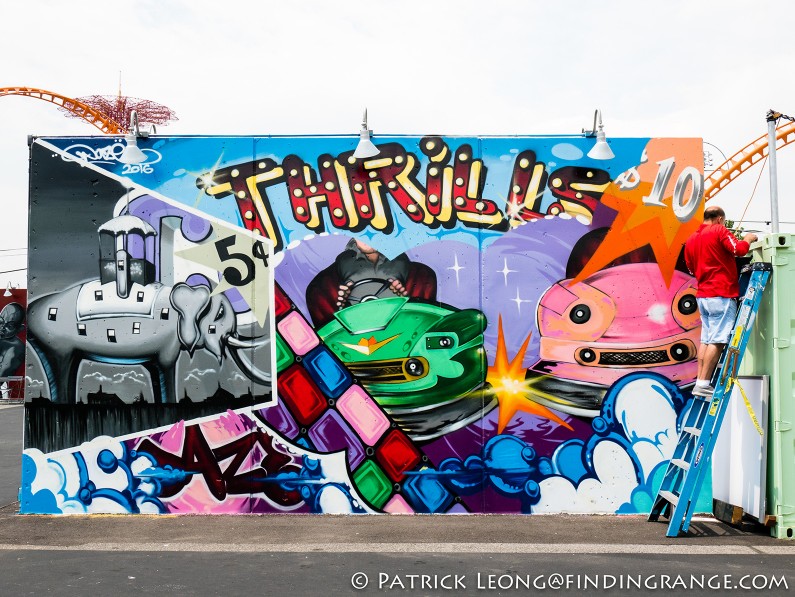 So far, things look pretty peachy with the GX85.  It's been a great daily companion.  In fact, I've been carrying three lenses with the body, and my Leica M6 with lens in my compact Billingham M Combination bag.  I don't need to bring any bigger bag, which I love.  Even with all that gear, it doesn't weight much at all.  It's a nice change from that Fuji XF 100-400mm I was carrying around a couple of weeks ago ;).  I hope this gives you a taste of this little camera, and stay tuned for my review, which is coming soon!
For those interested in purchasing the GX85, it can be found here:
Panasonic Lumix GX85 Silver at B&H Photo