The New Billingham S Series Camera Bags First Look:
If you're a regular visitor of my site, you probably know that I'm a huge fan of Billingham bags.  They recently released the S Series, which are bags designed for mirrorless, and smaller cameras in general.  I've been wanting to test these bags for quite a while now, and I finally have a chance to do so.  In fact, I received the entire S Series line, which includes the S2, S3, and S4 models.  In addition to reviewing them, I'm thinking about doing a comparison between these three, so if any of you are interested in purchasing one of these bags but aren't sure which one fits you best, hopefully the comparison will help.
So, here are a few pictures of the bags.  I specifically chose different colors, so all of you can see what is available.  The only color I'm missing is the khaki canvas with tan leather trim but I figure that's a pretty common color since it's been around for a long time now.  As always, the manufacturing and materials used are all top notch.  In a way, the quality is pretty much a given when it comes to Billingham bags, so I think what's more important is to see how these bags actually handle in daily use.  I own the Hadley, Hadley Small, f1.4 Stop, and M Combo, so it will be interesting to see how they compare to the S Series.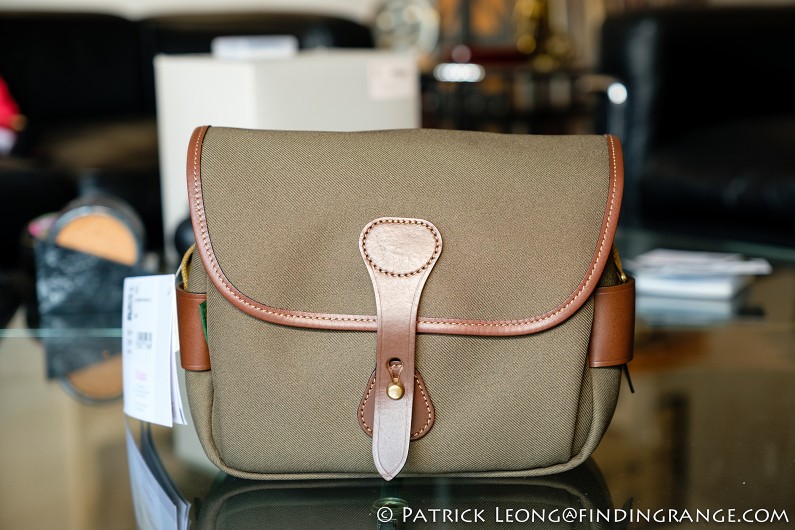 ↑ The S2 is my favorite of the bunch.  I've been looking for a small, high quality bag like this that carries a body, and two lenses.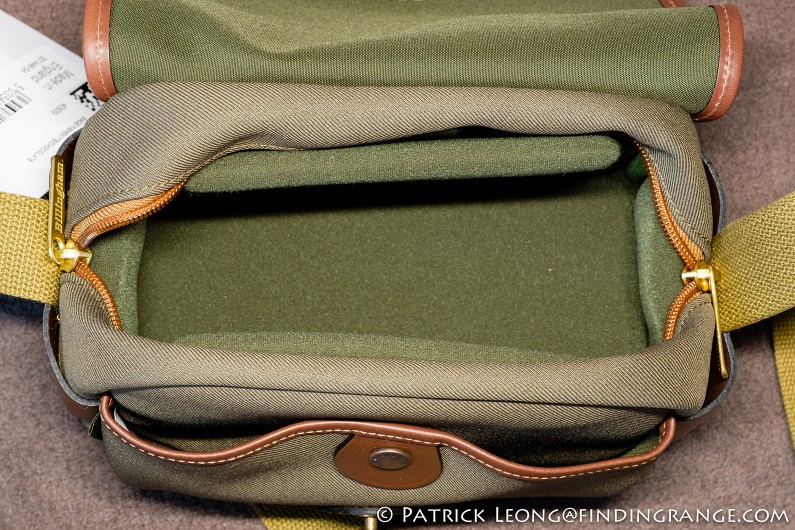 ↑ Here's the interior.  As you can see, the padding is excellent.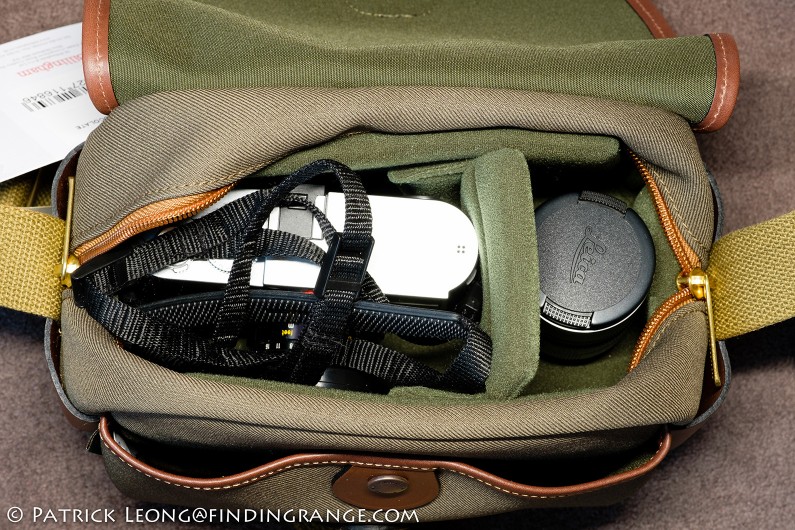 ↑ Here's my Leica M 240 with 35mm Summicron attached, and 50mm Summilux ASPH in the S2.
Expect my write ups soon.  I still have the Fuji XF 50-140mm f2.8 review, which is coming next.  I'm in the process of writing it along with a Leica M lens review.  I'm also currently shooting with the new Sony RX100 mkV, and the Fuji XF 16-55mm f2.8.  I've always been a fan of the RX100 series, and I know the XF 16-55mm is an older lens but I'm close to reviewing pretty much all the XF lenses.  This is one lens I'm missing plus, it'll be interesting to see how it handles on the X-T2 :).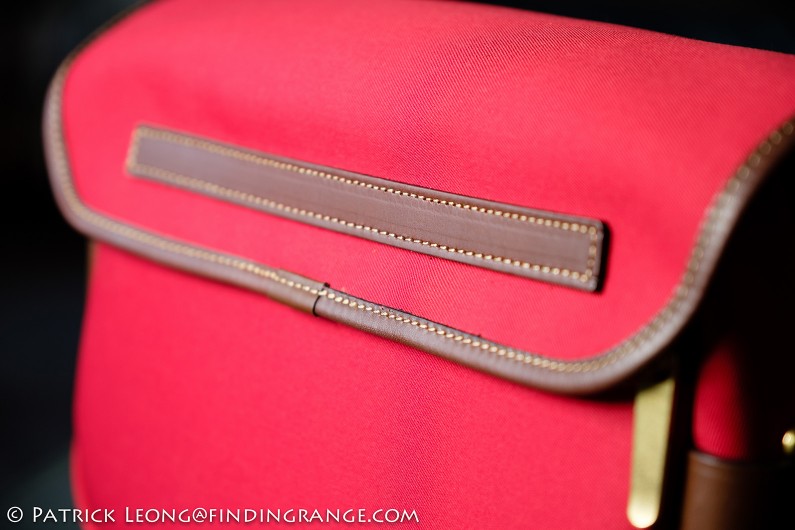 ↑ The stitching is perfect as you can see.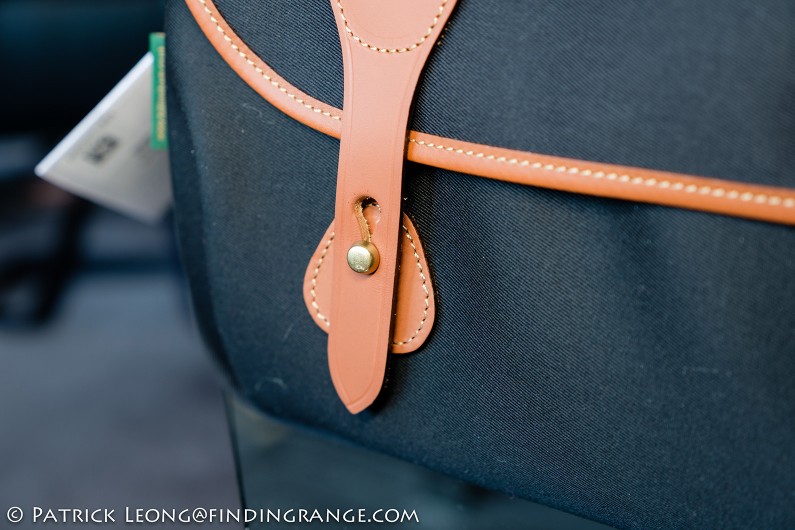 ↑ The materials used are some of the best out there.
For now, if any of you want more info about these bags, you check out the links below.  Thanks for stopping by!
Billingham S2:
Khaki/Tan, Black/Tan, Burgundy/Chocolate or Sage FibreNyte/Chocolate
Billingham S3:
Khaki/Tan, Black/Tan, Burgundy/Chocolate or Sage FibreNyte/Chocolate
Billingham S4
Khaki/Tan, Black/Tan, Burgundy/Chocolate or Sage FibreNyte/Chocolate