Fuji X100F: New York International Auto Show 2017:
Hey everyone.  So, I go to the New York International Auto Show almost every year because I do love cars but also because it's kind of fun to just take pictures there.  This year, I brought along the Fuji X100F.  I know a lot of people use X100s for street, and documentary work but hey, I look at it this way: when I spend a lot of money on a camera, I want to use it for all types of photography, not just one particular subject like street, for instance.
Overall, the X100F performed really well here.  I was shooting at f2, so my ISO settings were mostly either 200 or 640.  One of the photos here was taken at 1600 ISO.  I actually used the WCL-X100 II tele-conversion lens quite a bit.  In fact, I think out of all the pictures I took, only a couple were taken without the tele-conversion lens.  The tele-converter basically converts your X100's lens into a 28mm focal length.  Personally, I'm not a big fan of the 28mm focal length.  I would much rather have Fuji make something that could convert the X100F's lens into a 24mm or even a 21mm.  I think it would make more sense given how close a 28mm can sometimes feel to a 35mm.  Of course, this is only personal preference.  But in this case, the WCL-X100 II was quite useful, especially when there are a lot of people around, and you need to get closer to capture the image without someone walking into your frame.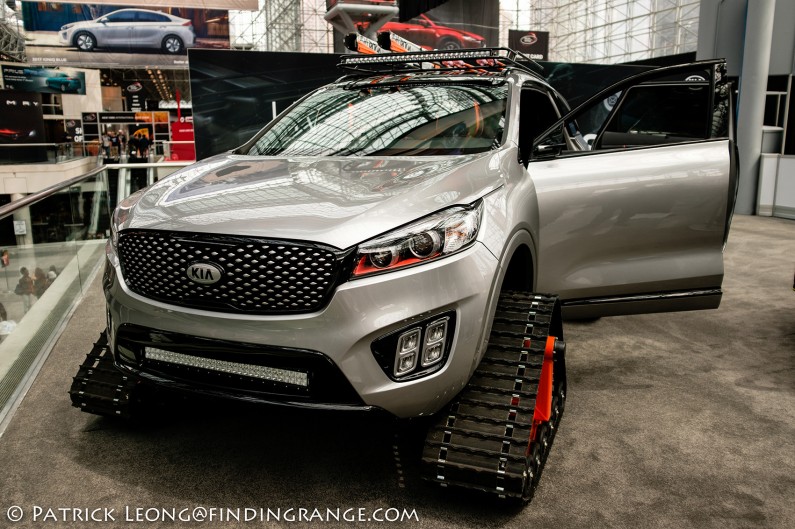 ↑ I guess this would be great for a ski trip :).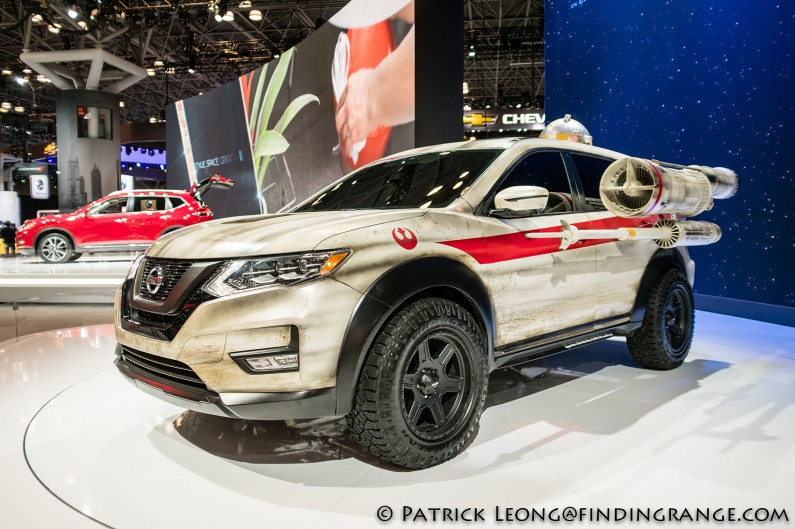 ↑ A Star Wars themed Nissan.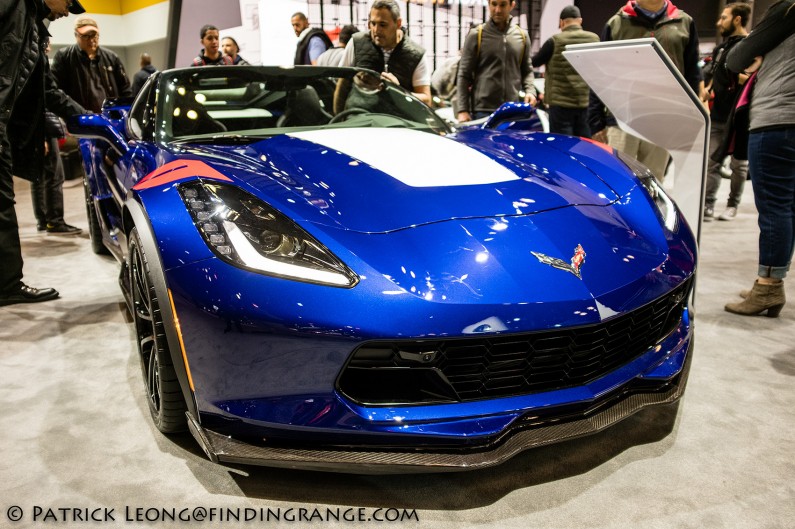 ↑ Corvettes are looking better and better with each new model.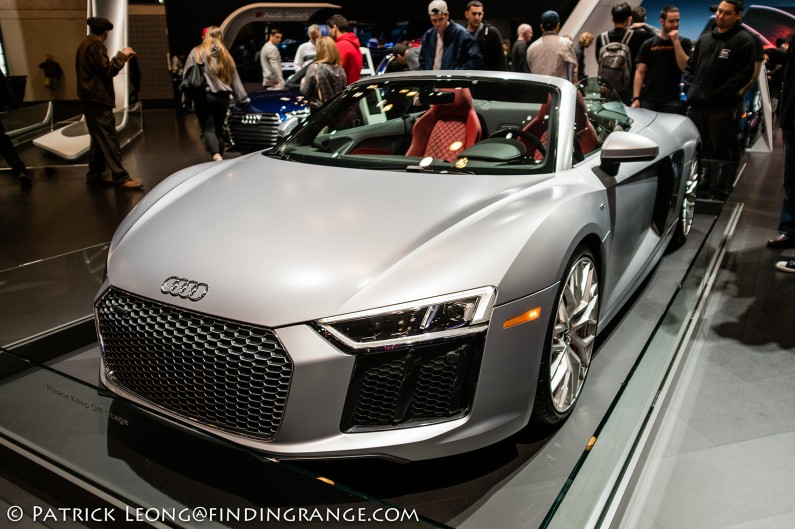 ↑ I love matte color cars.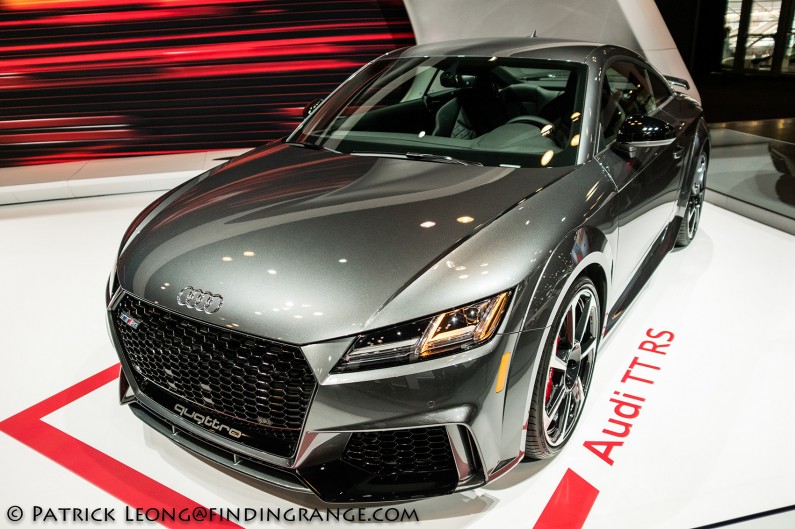 ↑ A metallic gray isn't bad either.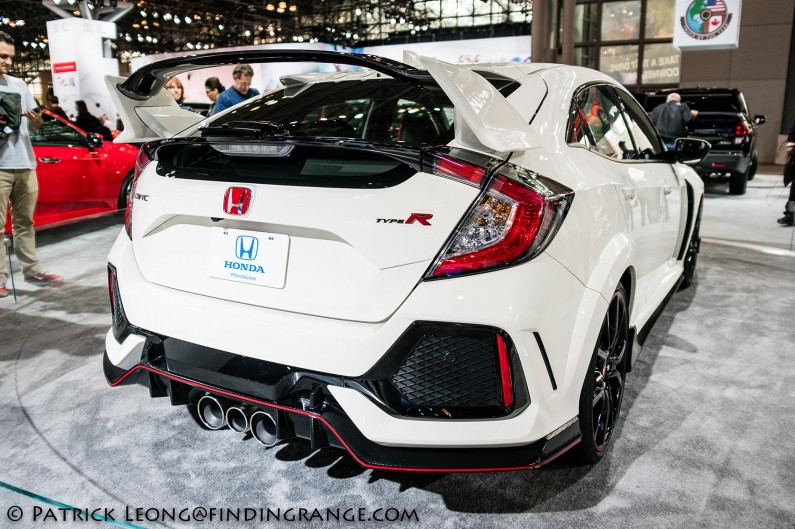 ↑ I really liked the exhaust pipes on the new Civic Type R.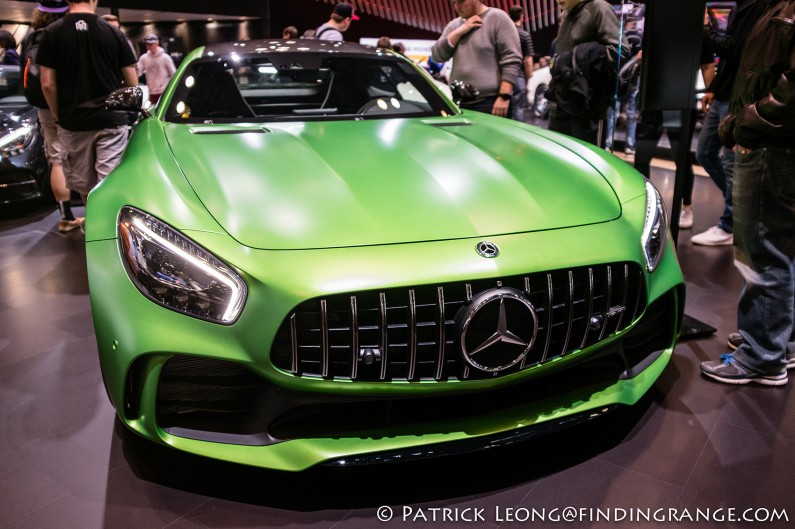 ↑ Wow, this is a wild color.  I definitely like it :).
I hope you enjoy the photos.  I really do love to take pictures at the New York Auto Show.  I think it's because I love capturing how the lighting hits the cars in their own particular way, and I love capturing all the different colors.  Have you seen that matte green Mercedes GTS photo above :)?  I love capturing crazy colors like that, and hey, Fuji cameras do render colors beautifully, so in a way, it's a great test.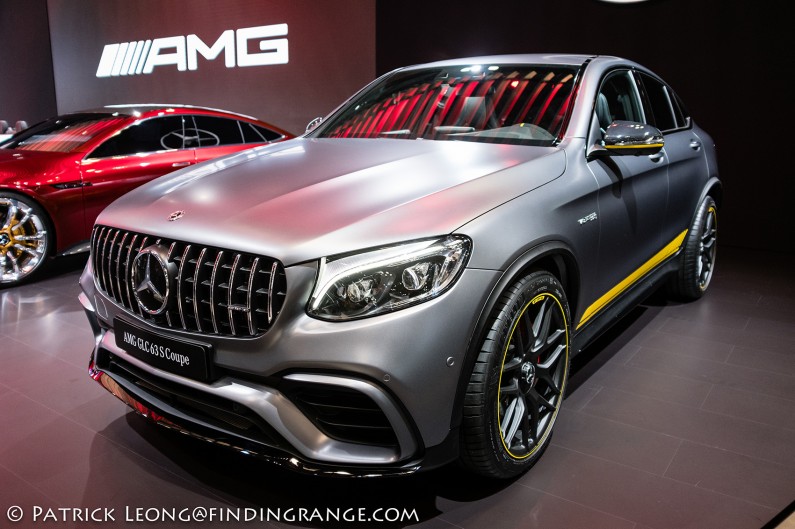 ↑ This isn't bad either :).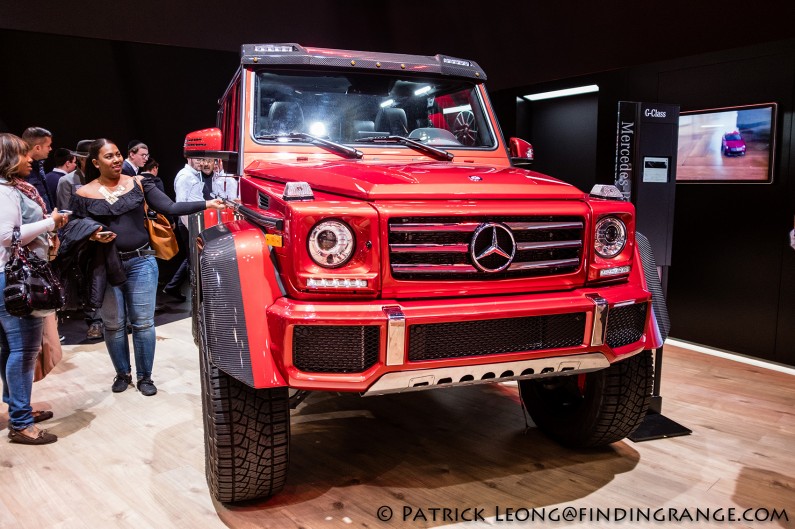 ↑ Wow lol.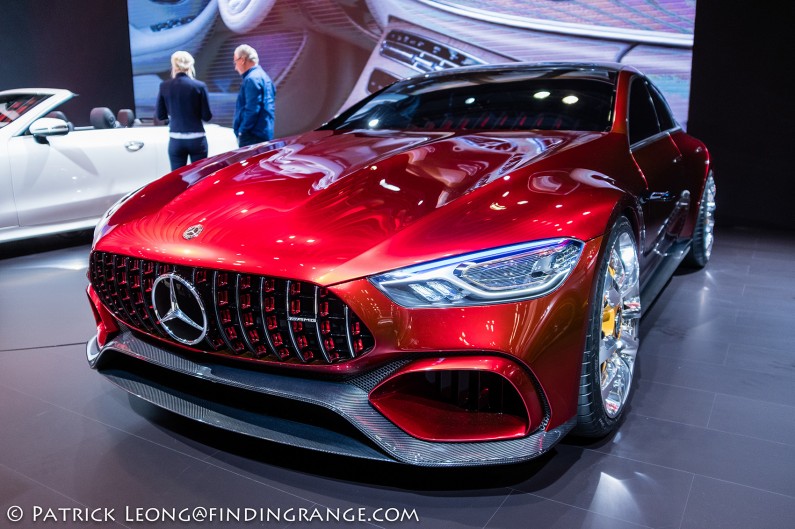 ↑ Here's a cool little red one.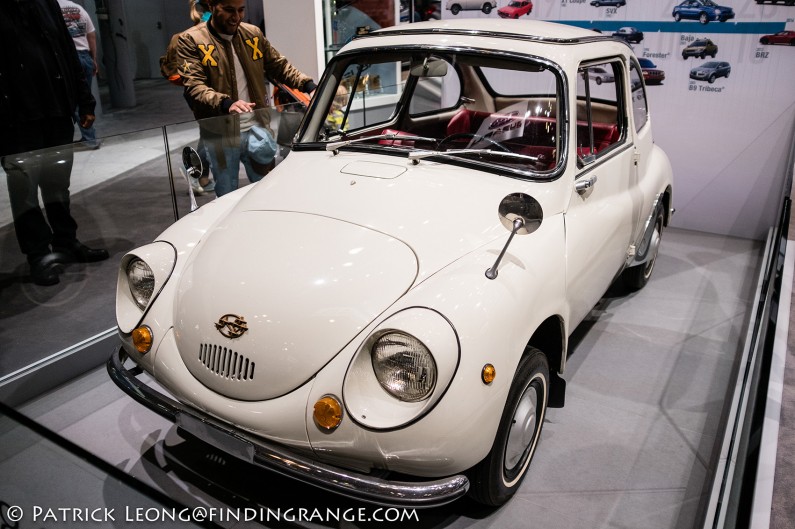 ↑ A classic Subaru.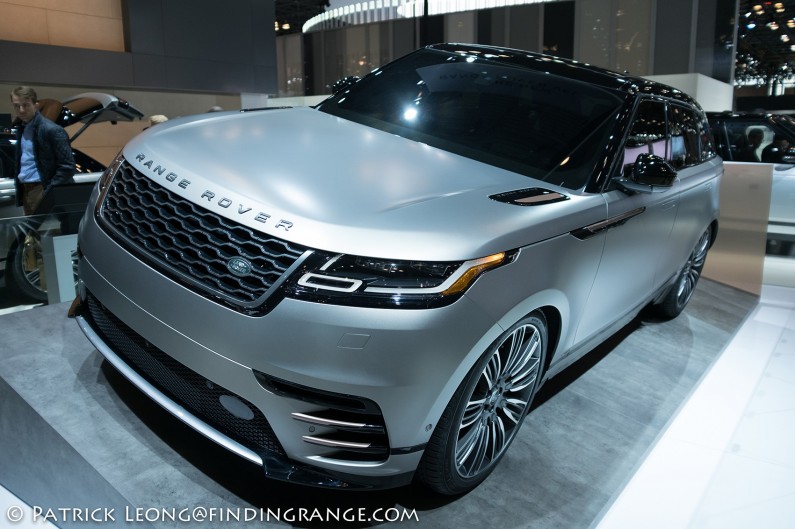 ↑ A new Range Rover.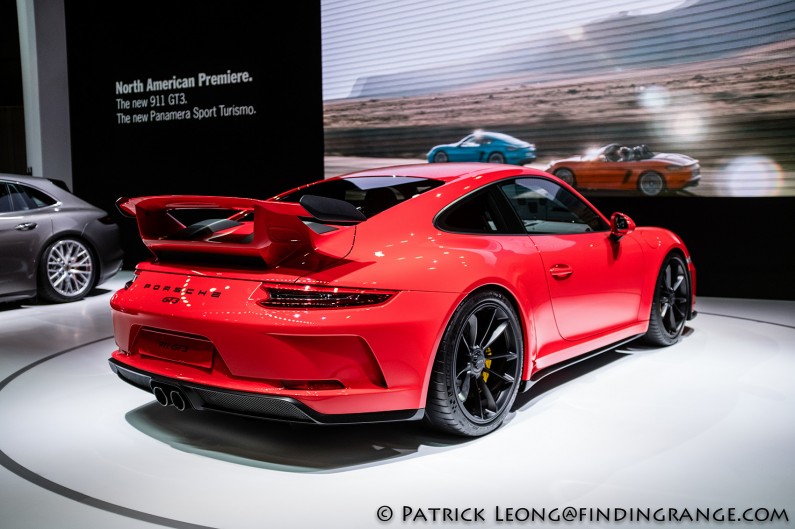 ↑ One of my favorites: a Porsche GT3.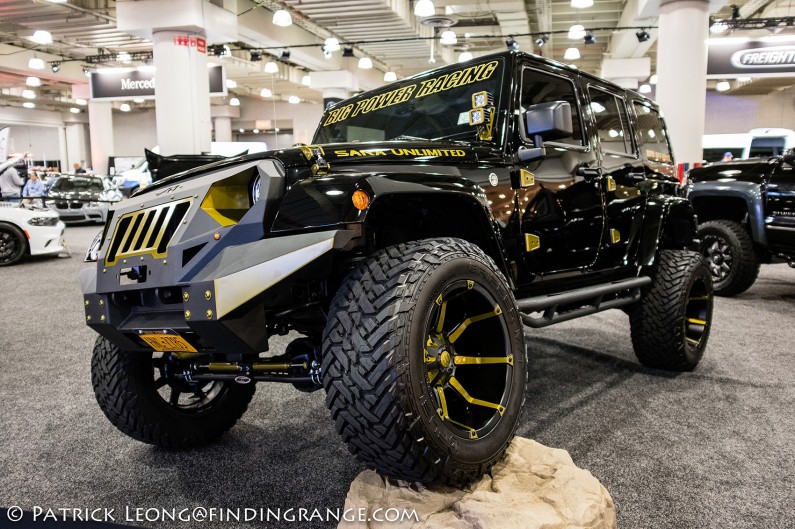 ↑ Probably the ultimate vehicle for fishing :).
I am pretty much done with reviewing the Fuji X100F.  I will be returning it this week, so expect the review to come shortly.  As I mentioned in a previous post, I'll probably make it a two part review where I'll also talk about the two tele-conversion lenses.  I really liked using the tele-conversion lenses overall, especially the TCL-X100 II, which converts the X100F's lens into a 50mm equivalent.  I found it really useful.  Anyway, thanks for stopping by!