A Pic With My Leica SL Early in The Morning:
I hope all of you had a great weekend.  It's been hot and humid in NYC, so I've been doing a lot of my shooting in the mornings, and sometimes in the evenings.  I'm not a fan of hot weather unless I'm at some tropical destination or a beach ;).  Ever since I bought my Leica SL, I haven't posted much from it, so here is a photo I took during one of these mornings out.
I've been using the SL quite a lot but I guess I was saving a lot of my images for one huge review or something like that :).  Speaking of, I still plan on reviewing it along with writing reviews for each of the lenses.  But since I've had more time with it, I will be writing up a long term user review as opposed to some of my typical reviews, so it'll be longer, and with much more depth.  Hopefully, a long term review will help more for someone who is thinking about purchasing a Leica SL or even one of the lenses.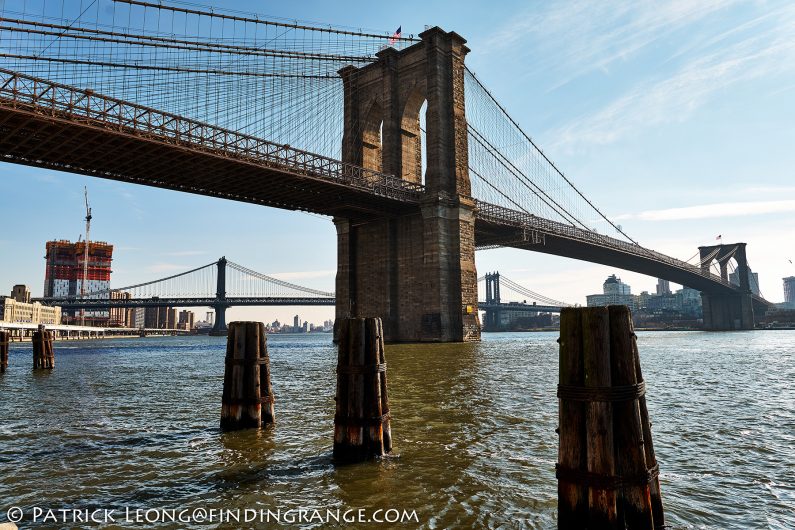 Getting back to the picture, I was walking around, and shot this image with the 24-90mm Vario-Elmarit, which has quickly becoming one of my favorite lenses.  It's kind of funny because I originally was thinking about using it until the release of the SL primes, and then trading the zoom in for a couple of the primes.  But now, I'm keeping it.  I will still get a couple of the primes like the 90mm but I just find this lens too good to let go.  I much prefer primes but this zoom has been an exception; I just don't feel like I'm losing much when using this zoom over a prime.  I'm finding the optics are just as good as my M primes if not better in some ways, and the autofocus is lightning fast.  Yes, it's big but then again, with such a decent focal range, I don't need to carry as many lenses.
Anyway, expect my next review to be about the Panasonic Leica 8-18mm Vario-Elmarit, which is a killer lens by the way.  You can check out my first impressions of it if you want.  It's a micro four thirds lens for those who don't know.  I have images in there as well.  Thanks for stopping by!