Panasonic Leica Vario-Elmarit 8-18mm First Impressions:
I've had this obsession with using wide angle lenses for some reason this summer.  I recently reviewed an oldie but definitely an excellent lens, the XF 14mm f2.8 for the Fuji X Series, and now, I have in my hands the Panasonic Leica DG Vario-Elmarit 8-18mm f2.8-4 for micro four thirds, which I've been testing for the past few weeks.  For those who want something a little different, don't worry because I have plans to review the new Leica TL2 soon.  But for now, here are my first impressions of the 8-18mm f2.8-4 Vario Elmarit.
So, I'll start with the overall build.  I have to say, when I first saw this lens, I was expecting it to be kind of heavy.  Considering the focal length, speed, and optical performance I don't think this lens is large but it definitely isn't a pancake lens.  So, judging by the excellent build quality, and materials used by previous Panasonic Leica lenses I've used, I was expecting the 8-18mm to be a bit heavier but I was pleasantly surprised when I first took it out of the box.  This lens really doesn't weigh that much.  The official specs say it weighs 315 g.  It is a great match for the Olympus Pen-F that I am using to test this lens.  It feels really balanced.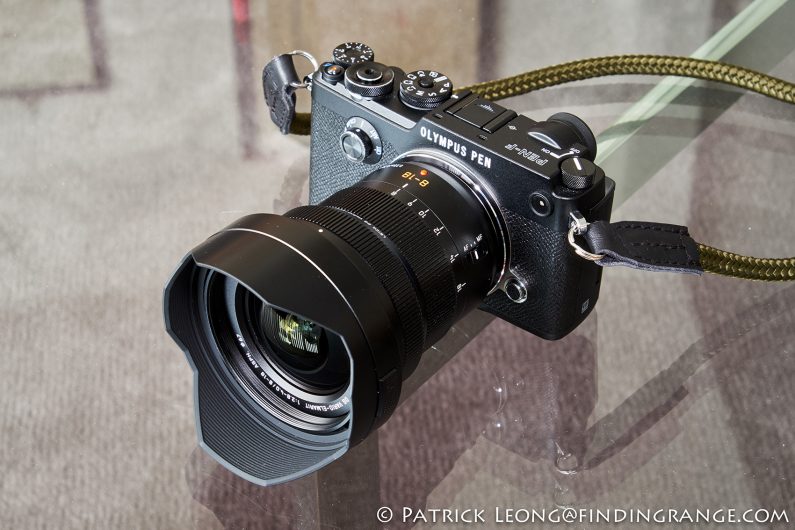 Now, just because this lens is lighter than I expected, it doesn't mean there's anything to worry about in terms of build quality.  The other Panasonic Leica lenses I've used have always impressed me in this department, and the 8-18mm Vario-Elmarit is no exception.  The fit, and finish is simply superb.  Everything is so well put together, and so neat.  The metal body feels solid, and dense.  Yes, this lens will run you almost $1,100 but this is probably one of the best built lenses in it's class.  The Panasonic Leica DG Vario-Elmarit 8-18mm f2.8-4 is also splash, dust, and freeze proof.  The lens hood is seriously impressive too.  It's a metal hood that twists on to the lens very smoothly I might add, and then locks into position.  So far, it has not come off accidentally.  The lens and hood are so well designed that they feel more like one piece instead of two separate parts.  If you want to unlock the hood, you simply press a button on the side of the it.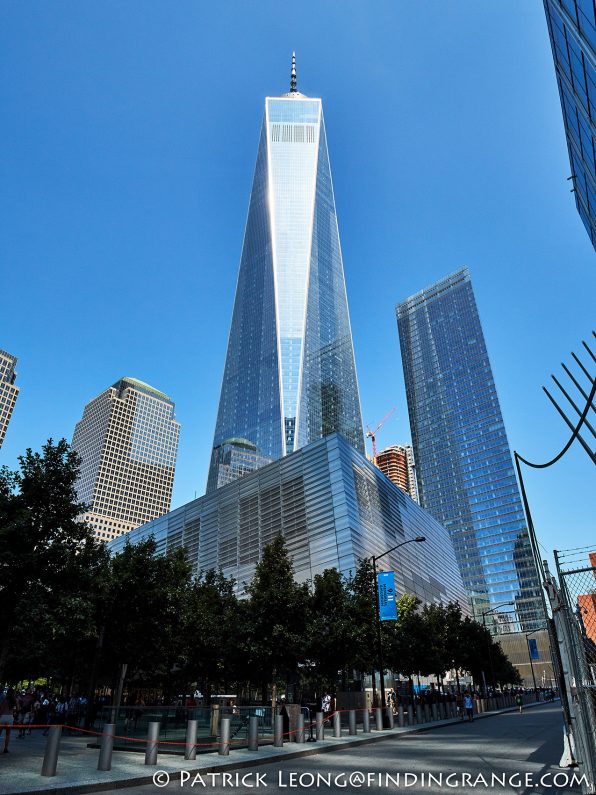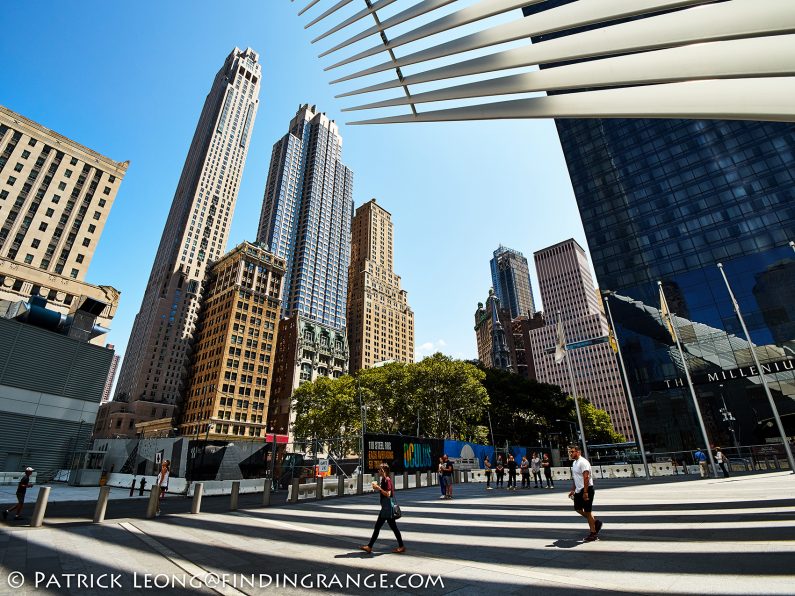 Again, this is a first impressions post, and not the review, so I'll keep things short.  In terms of the autofocus, there's no absolutely no drama.  It's very quick, and accurate I might add.  As for image quality, all I can say is…wow.  Images from this lens not only have excellent contrast but are extremely sharp.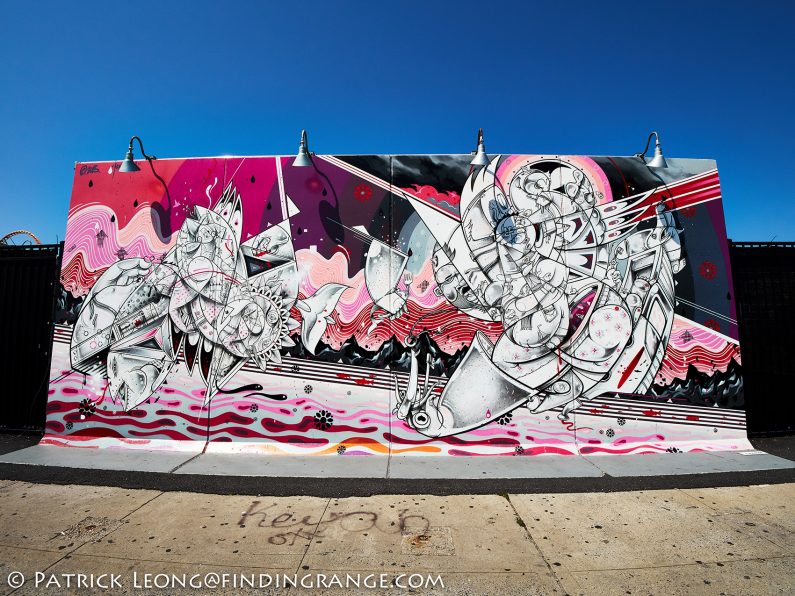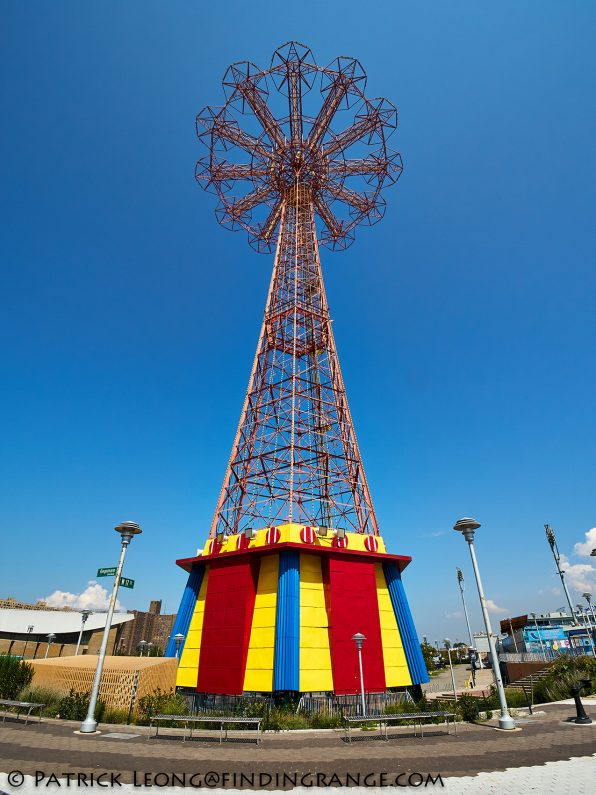 If you think about it, the Panasonic Leica DG Vario-Elmarit 8-18mm f2.8-4 can be the perfect ultra wide for a lot of people.  The fit and finish is absolutely superb.  The focal length range is a 16- 36mm equivalent making it extremely versatile yet the lens isn't even that heavy.  I've been carrying this lens for full days in the summer heat with no problems.  Lastly, image quality is top notch.  Stay tuned for my review, and thanks for stopping by!
The Panasonic Leica DG Vario-Elmarit 8-18mm can be purchased at B&H Photo