The ACROS Film Mode in the Fujifilm X-E3:
Hey everyone!  So, I am definitely a RAW shooter.  I have friends that shoot in jpeg, and they even edit from them but my personal preference has always been to shoot in RAW.  In fact, pretty much every photo on this blog has been processed from a RAW file.  So, when Fujifilm came out with the ACROS film simulation mode for their X Series cameras a while back, I thought it was really cool but I haven't really used it much.  I think I tried it once or twice but that was about it.
So, as some of you know, I've been reviewing the new Fuji X-E3.  I was scrolling through the menu the other day, and I felt like trying something different.  I ended up switching the film simulation mode from my usual setting, which is Provia (the standard setting) to ACROS.  I felt like shooting in black and white, and the truth is, I had nothing to really lose.  I had the X-E3 set to shoot both jpeg and RAW, so if I didn't like the results of the jpegs, I could still edit the RAW files.  The cool thing is by setting the camera to shoot in ACROS mode, whatever I would see through my EVF would be in black and white.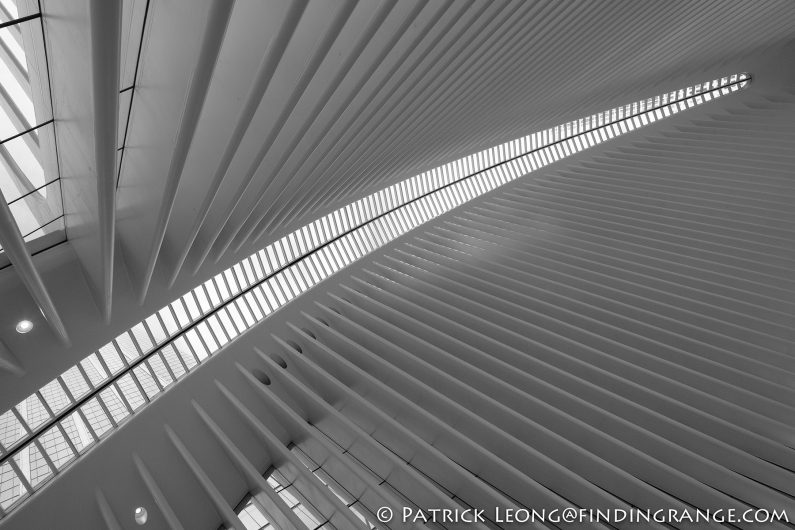 So, what do I think of the ACROS mode?  I raved about the out of camera jpegs from the X series over the years but I was really talking more about the color pictures.  I was never really a big fan of black and white jpegs direct from cameras in general.  I always felt like processing photos into black and white myself yielded better results in my eyes.  I'm sure I'm not the only one that feels this way.  But the ACROS mode is decent.  Decent may even be an understatement.  The photos produced have plenty of great characteristics like beautiful contrast, and rich blacks that I like to particularly see in black and white photos.  The whites are also really nice and pure.  Some images even have a film-like look to them, which is definitely a bonus.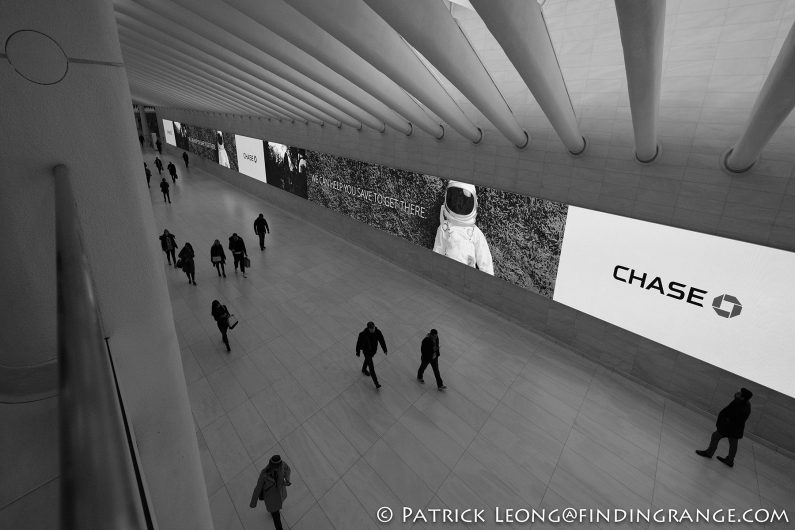 What's also great is that you can modify the ACROS mode with red, green, and yellow filter simulations.  Now, I know what you're about to say; a lot of cameras have the ability to apply filter simulations as well but quite honestly, I don't always see a significant difference in the image when I try it with a lot of cameras.  I only tried the red filter simulation on the X-E3 so far but I am quite happy to see it actually works!  Blue skies for example, were noticeably darker.  As you're switching the different filter simulations, you can actually see what changes in the EVF too.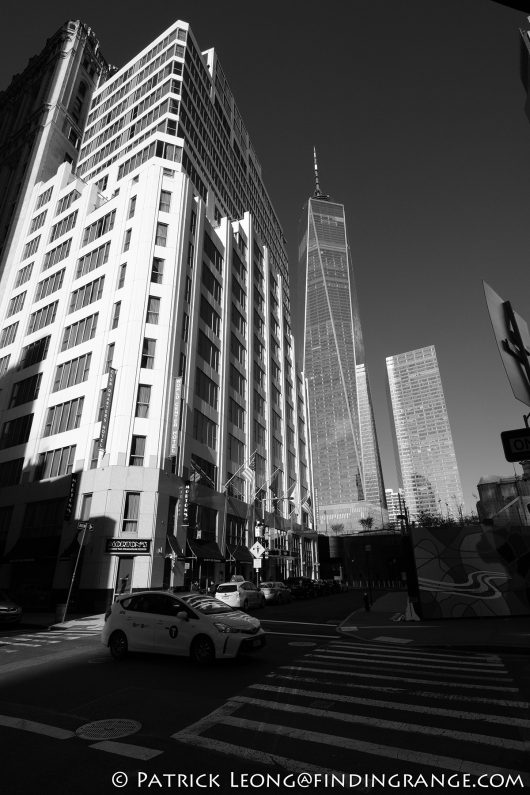 With all this said, I don't know if I will give up RAW files, and converting photos into black and white through something like Photoshop anytime soon.  I can't help it, I like total control lol, and RAW files give me that but I think Fuji did a great job with the ACROS simulation, and I will be using it a lot more to see what I can get out of it.  I may even add this to my workflow.  I could imagine this mode saving me some time.  I definitely would rather spend more time shooting than sitting in front of the computer editing.  This is a really cool setting, so if there's some of you with an X Series camera, I urge you to give it a try if you haven't yet.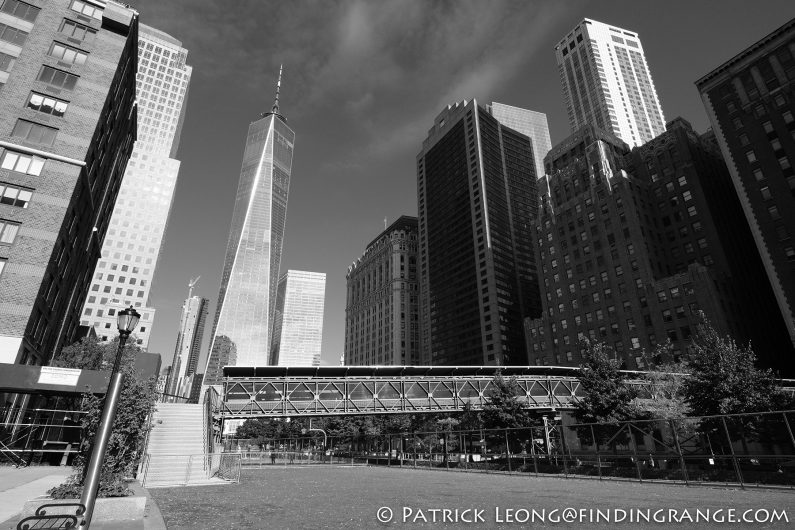 As for info on these images, they were all taken with the Fuji X-E3, and actually just one lens, which is the Zeiss Touit 12mm f2.8.  As some of you know, it's one of my most used lenses.  I love it.  I did bring a couple of other lenses, since I am reviewing the X-E3 but I just ended up using my trusty 12mm.  All the photos were taken with the ACROS setting with a couple shot with the red filter simulation.  Those were mainly the photos with the sky in them.  I did take a couple of portraits, and I thought the ACROS mode did an amazing job on them.  They looked very film-like and the contrast was absolutely beautiful.  I want to share them so badly but unfortunately, my friend is a little blog shy, so I have not post them.  I will meet up with someone else this weekend, and I'm hoping to have some photos to share afterwards.
Have any of you tried the ACROS mode on your Fuji cameras yet?  Let me know what you think of it.  Thanks for stopping by, and stay tuned for my X-E3 review, which is coming soon!