Weekly Portrait Set With The Leica SL: Behind The Scenes With Tiffany:
These kinds of picture sets are my favorite because I enjoy candid-like, and spontaneous shots.  Tiffany (@tiffany_kelley_) came over for a shoot, and we were both feeling kind of tired, so instead of just diving into shooting, we caught up with each other's lives.  We started talking, and then shooting a bit, so these photos are kind of "behind the scenes" shots :).  Afterwards, we did get some really cool content, which I'll be posting here soon, and on my Instagram.
Choice of gear was my Leica SL and Summilux-SL 50mm F1.4 ASPH.  This is my "go-to" combo, and what I use to get the majority of my shots in general.  Of course, this combo may change, if the new Leica SL2 comes out soon ;).  Truthfully though, I've been using the SL so much over the past few years; I'm actually going to really miss it; I've already pre-ordered the SL2 like two years ago haha.  I'm tempted to keep the SL instead of trading it in but it doesn't make sense for me to keep two.  So, I'm making sure my SL, and I are going out with a bang.  In other words, I'm shooting more than ever.  As for the light I was shooting in, it  was all natural.  This was taken on a roof in some super bright sunlight, and that was on purpose.  I wanted the harsher light this time.  There wasn't even a cloud in the sky.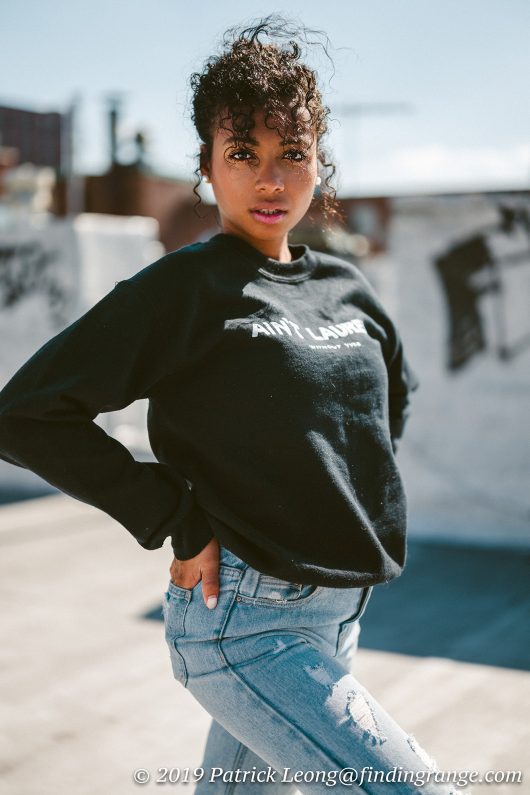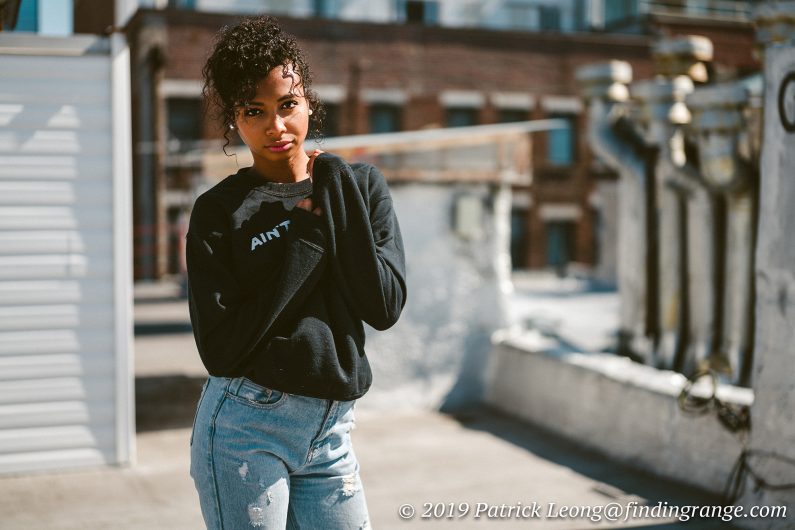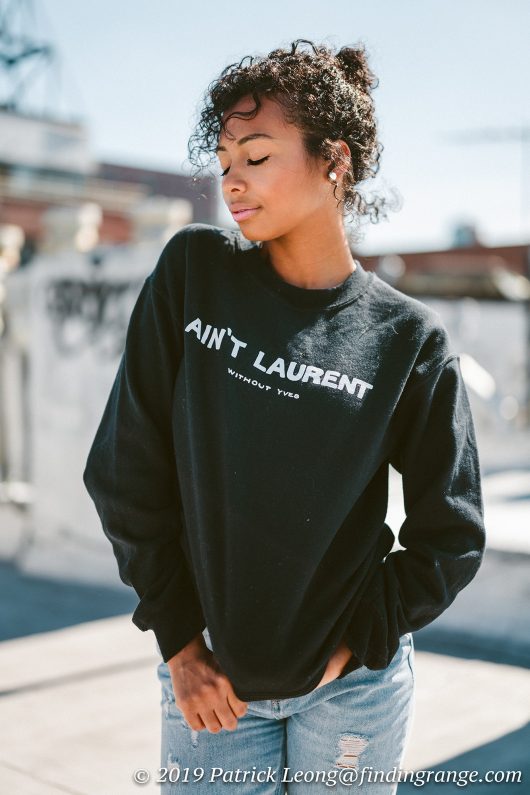 As for the editing, I kept it clean.  There's nothing to dramatic here.  I did add a little artificial grain this time for fun.  These are more about the spontaneous moments than anything else. I mean, she hadn't even changed into the outfits she brought to shoot in yet; this is what she was wearing when she came over.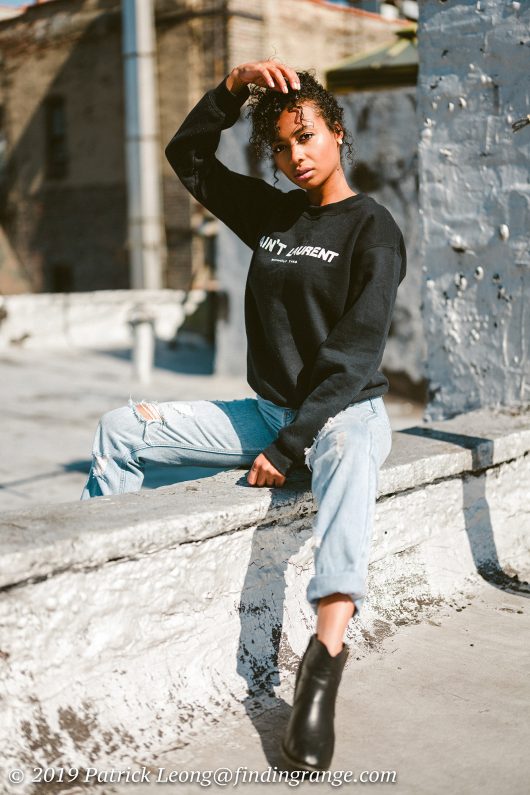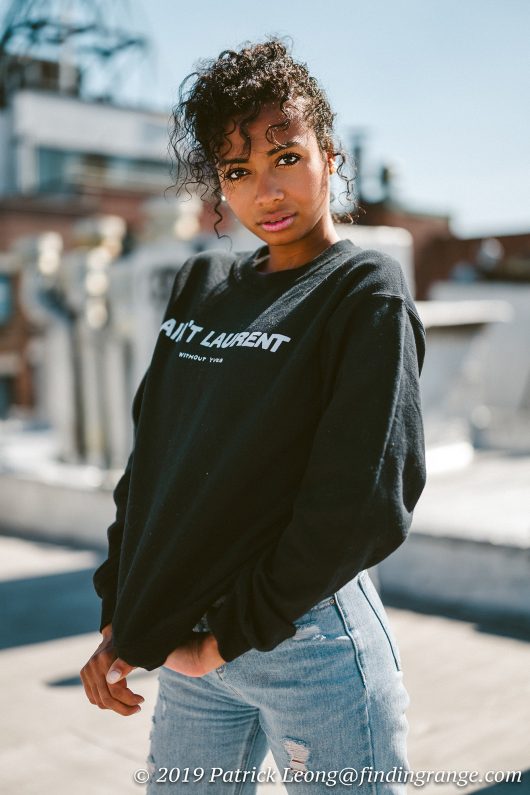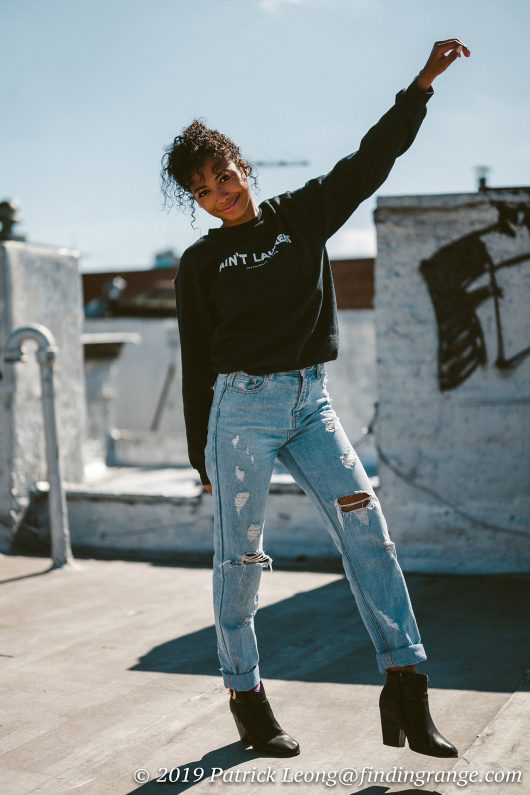 I did skip a weekly portrait set post last week, which I plan to make up.  It's just been busy lately.  I do have a set where I used the 45mm f2.8 DG DN Contemporary Lens, and for those who don't know, I reviewed that lens recently here.  Great little optic. I may post that set next, if I find time to finish up the edits.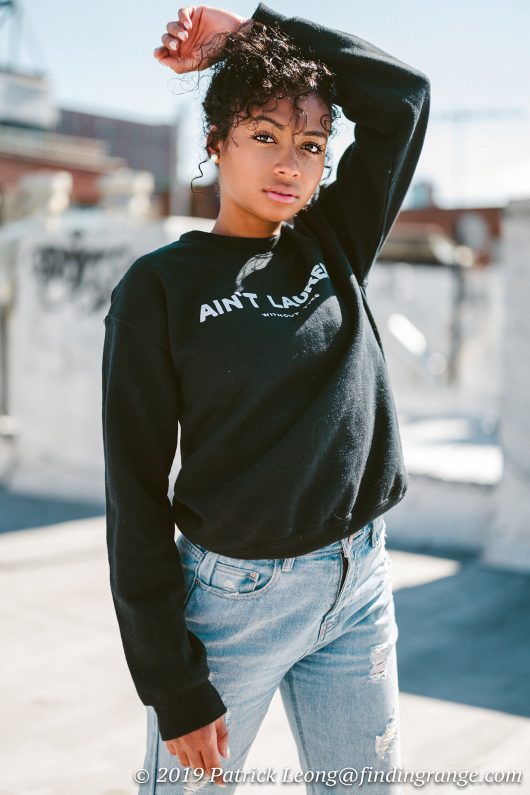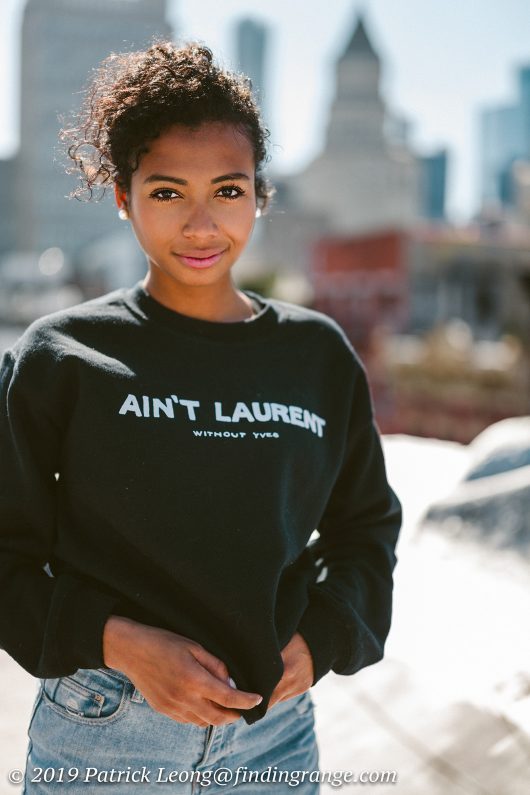 Anyway, I hope you enjoyed this set, and more reviews are coming up. I will be getting the Sigma 14-24mm f2.8 DG DN Art (Leica L Mount), and the Voigtlander Color-Skopar 21mm f3.5 Aspherical (Leica M Mount) in to review next.  I'll probably post my first impressions of both next week.  I also can't wait to get my hands on the new Fuji XF16-80mm.  So stay tuned, and thanks for stopping by!