Voigtlander Color-Skopar 21mm f3.5 Aspherical Lens First Impressions:
I've actually been reviewing more Voigtlander lenses recently.  Each one seems to impress me more and more, so this time around, I thought I'd try an ultra wide angle lens from them.  Recently, I received the Voigtlander Color-Skopar 21mm f3.5 Aspherical in to review, and here are my first impressions of it.
Let's start off talking about build.  Voigtlander has been really on their A game when it comes to overall quality. The Color-Skopar 21mm f3.5 Aspherical is beautifully made.  It's very solid and dense feeling for something this compact.  The aperture ring clicks nicely as you rotate it, and the focus ring is very smooth with just the right amount of resistance to offer good feel, and precision.  Seriously, the feel is just about perfect, if you ask me.  As for the overall appearance, the pics do not do this lens' justice.  It's one of the most physically attractive 21mm lenses out there in my opinion.  Just look at it.  It has such a classic look, and it's also ultra compact using only a 39mm filter.  What makes it even more attractive is the price, which is currently $799.  I'm not saying that is cheap but compared to Leica offerings, it seems like a great deal.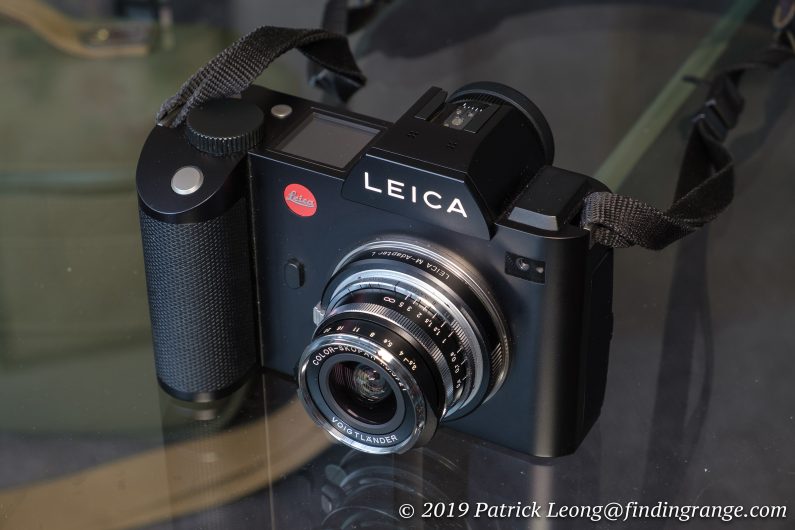 ↑ The 21mm f3.5 Aspherical attached to the Leica SL.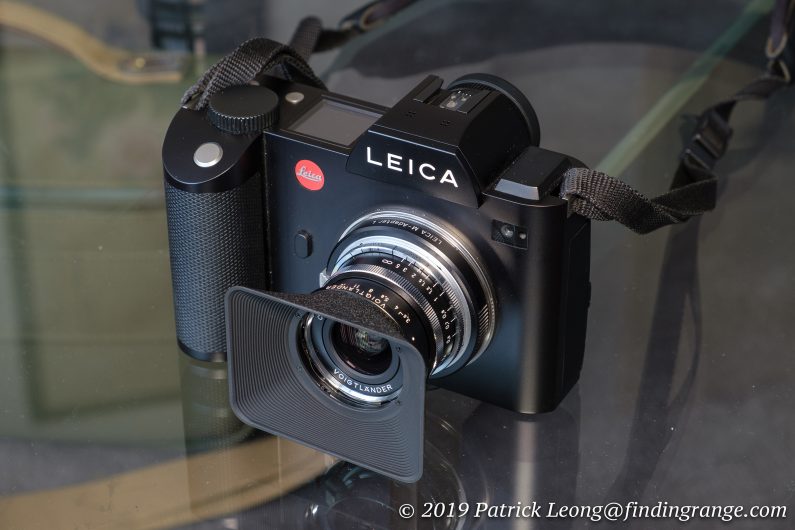 ↑ The Color-Skopar 21mm f3.5 Aspherical with the lens hood attached.
The lens hood is optional though but it's something I would definitely get, if I owned this lens.  It's called the Voigtlander LH-11, and it's $89.  Not super cheap but in addition to protecting against any flare, and offering slight protection against physical bumps to the front of the lens, it just looks so cool.  It has that retro look to it that matches the lens very nicely.  When it's attached to an M body, it really transforms the camera in my eyes, and make me feel like I'm using something that's from another era.  So, if you ask me, the lens hood is a definite must.
↑ Top view of the 21mm f3.5 with the hood attached.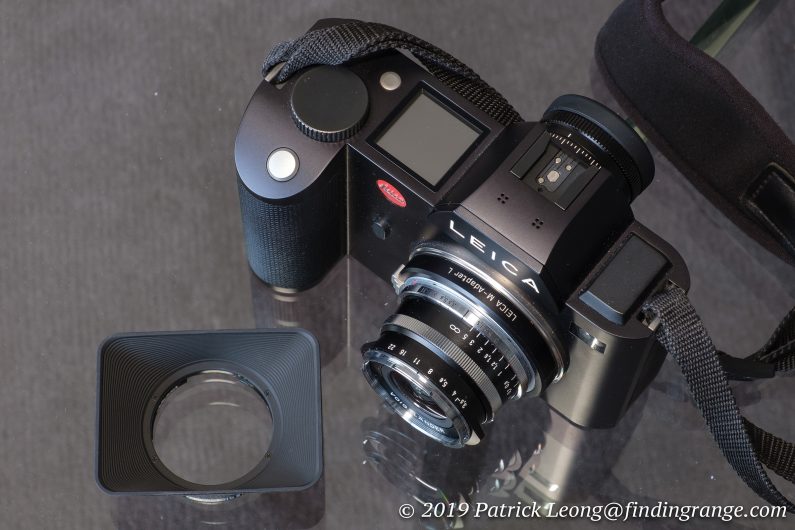 ↑ Top view of the Color-Skopar 21mm f3.5 Aspherical.  This lens is quite compact.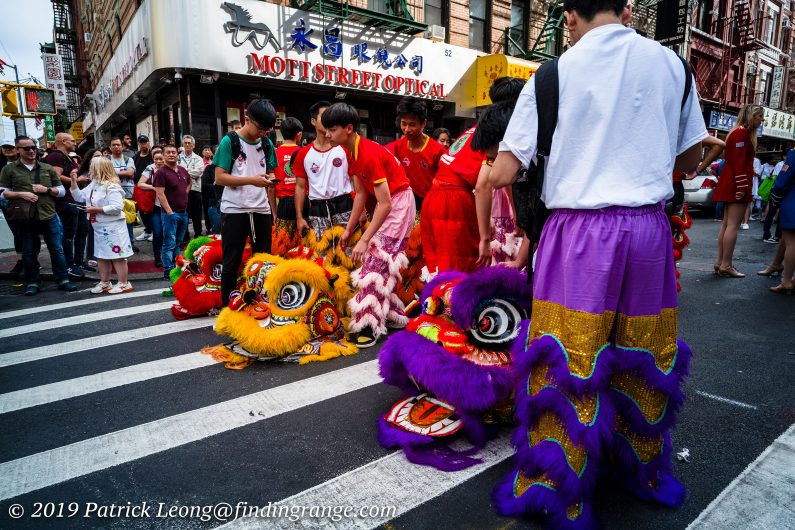 ↑ Taken at f5.6.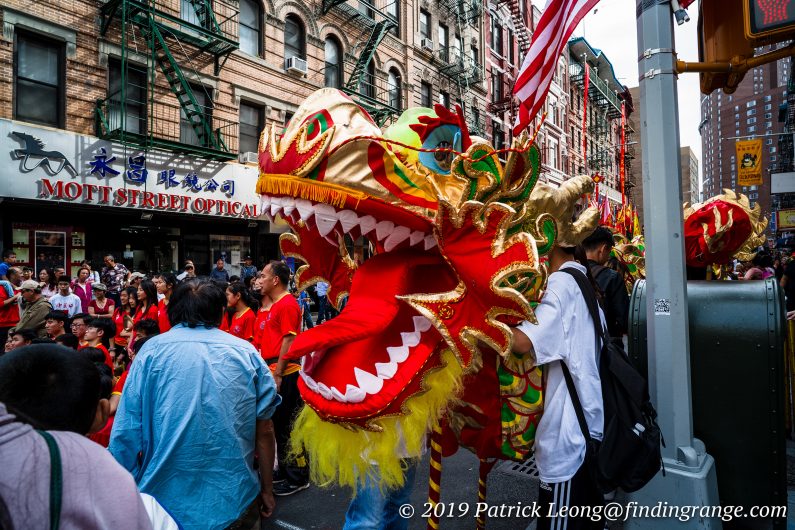 ↑ Taken at f5.6.
Image quality wise, the Color-Skopar 21mm f3.5 Aspherical is very sharp, and produces great colors.  So far flare seems well-controlled but there is some vignetting when you're shooting at wide open aperture.  Bokeh is smooth but keep in mind that this is a 21mm lens with a wide open aperture of f3.5.  Don't expect ultra shallow depth of field.  It just isn't that type of lens.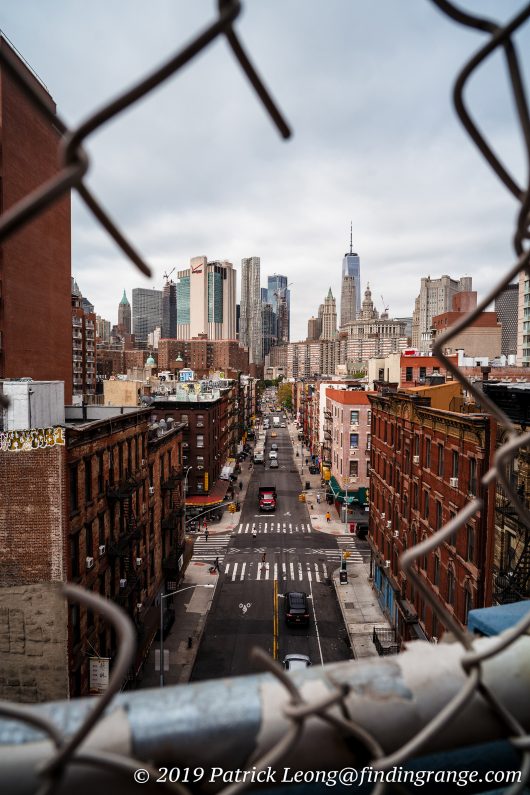 ↑ Taken at f8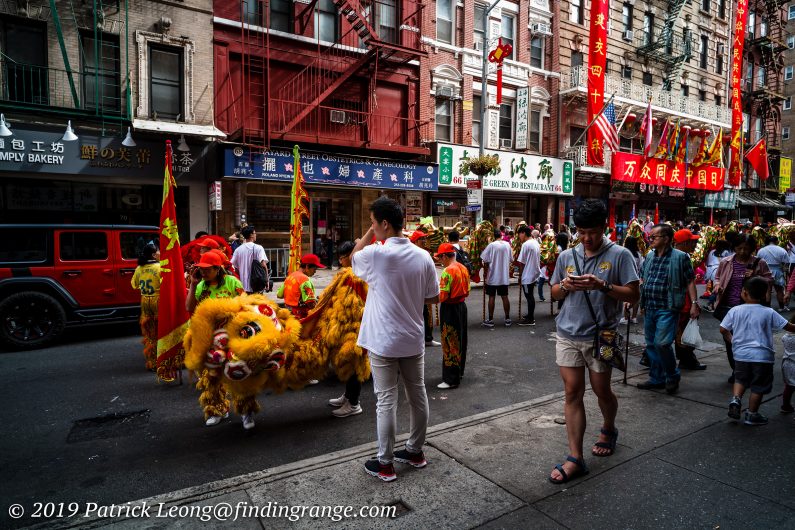 ↑ Taken at f5.6.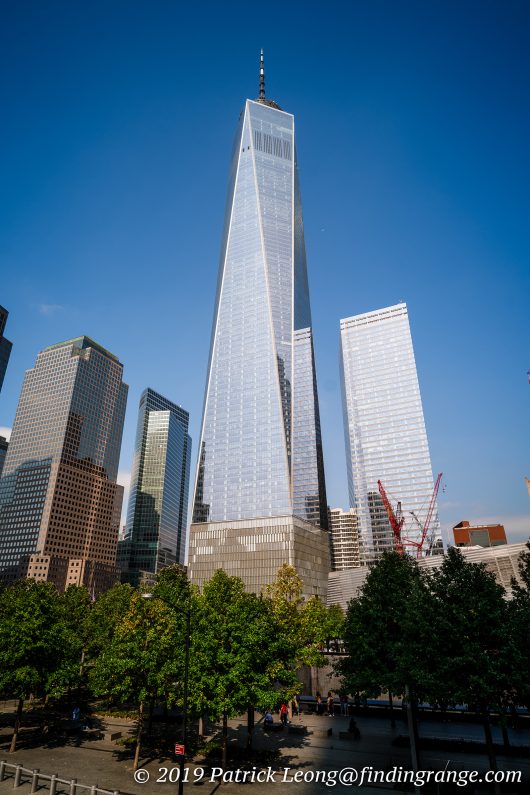 ↑ Taken at f8.
Overall, the Voigtlander 21mm f3.5 Aspherical is a charming little lens.  It's combination of build, old school appearance, and unique imagery make it something I really enjoy using.  Ugh, it'll probably be another lens from the Voigtlander collection that I will be sorry to send back, once I'm done with the review ;).  Speaking of, I'll be posting the full review very soon, so stay tuned.  Any questions, you can always ask below.  Thanks for stopping by!
For those interested in purchasing this lens, the link is below.