Weekly Portrait Set: Sigma 45mm f2.8 L Mount And Manhattan Bridge
This week's portrait set was taken with the Sigma 45mm f2.8 DG DN Contemporary lens. It was a lens I reviewed a while back.  If you'd like to read the review, it's here.  Since the one I reviewed was L Mount, I paired it with my Leica SL.  Anyway, this week's set was taken with Michelle's help.  She came out to help me review a few items.  One of the areas we tried was the Manhattan Bridge.
Surprisingly, I'm always downtown but I haven't shot much on the Manhattan Bridge.  The day that we went wasn't ideal conditions that's for sure :).  The sun was so powerful that day, which I'm sure you can tell from the pics.  There wasn't even a cloud in the sky.  I don't know what possessed us to walk on the Manhattan Bridge that day haha.  It wasn't just super sunny, it was actually kind of hot too.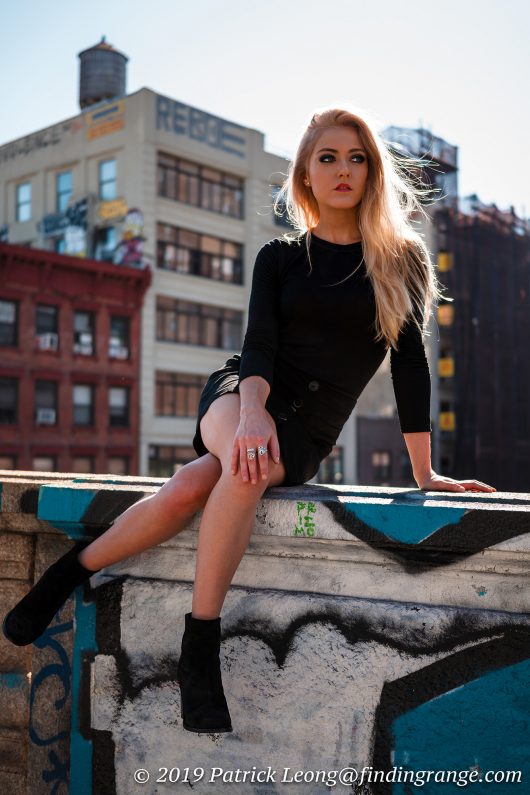 I guess Michelle and I have shot with each other so many times that by now, we just wanted to try a new place that we haven't been too around this area.  I have not shot with a model more than I have shot with Michelle, and from what she told me, she hasn't shot with another photographer more than me.  So, we've shot in a lot of different places already.  We were near the Manhattan Bridge, and just decided to give it a try.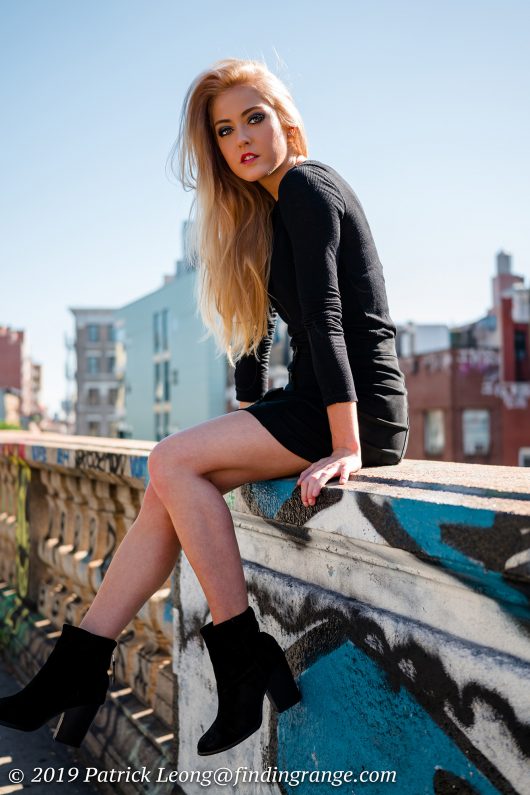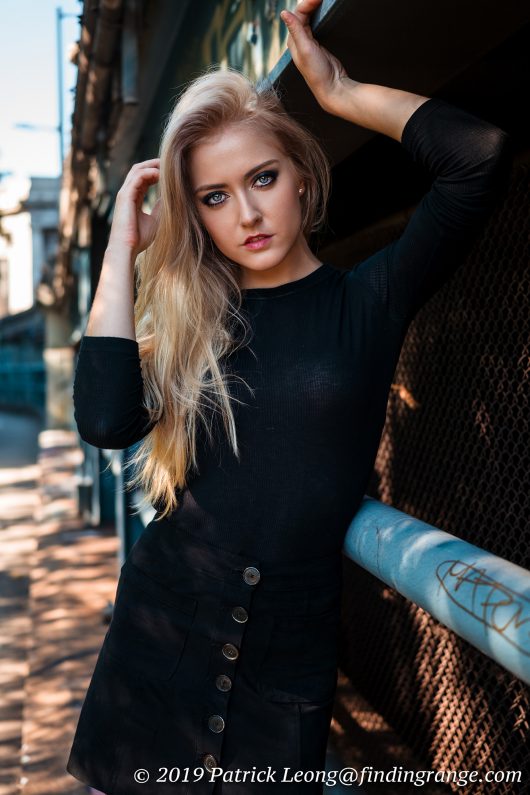 So as I said earlier, gear of choice was the SL and the new Sigma 45mm f2.8 DG DN Contemporary lens.  Everything here was taken at f2.8.  The 45mm f2.8 is such a great lens: compact, well-made, fast autofocus, and great image quality.  It balances so nicely on the SL as well.  I definitely miss it now that I finished the review, and had to ship it back.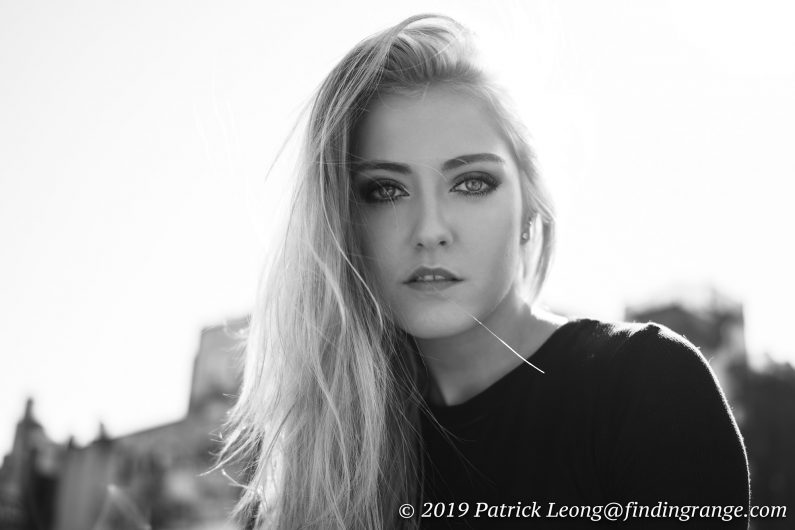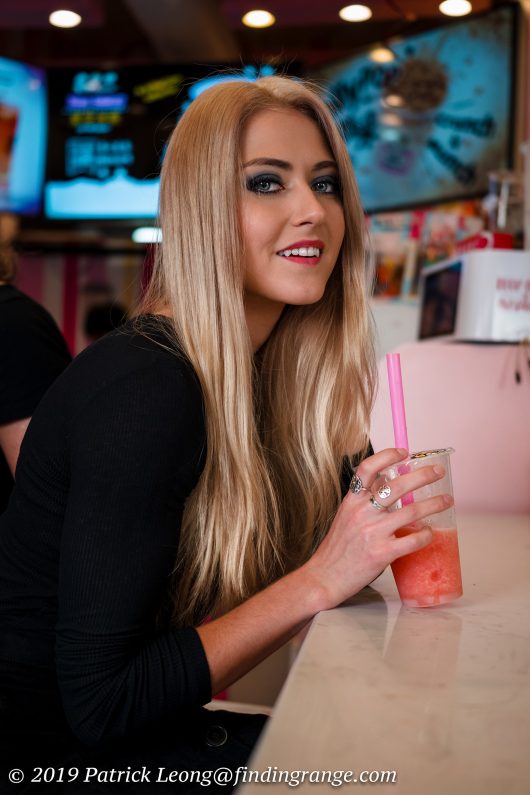 As for processing, I ran it through Camera Raw in Photoshop CC.  These files were a bit more difficult to process because the lighting was just bad haha.  But we just wanted to give it a try, and I remember my time with the Sigma 45mm f2.8 DG DN Contemporary lens was almost up.  I knew I wouldn't be able to meet with Michelle again before I had to return it.  You can't always choose the conditions you shoot in but it shouldn't stop you from shooting, at least that's how I feel.
Anyway, I hope you enjoyed this week's portrait set.  Stay tuned, and thanks for stopping by!