Sigma 14-24mm f2.8 DG DN Art Lens L Mount First Impressions:
It's no secret I'm a fan of Sigma lenses, and since I thoroughly enjoyed the 45mm f2.8 (review here), I thought I'd see if I could get another Sigma lens in to review.  This time though, I went for something a bit different.  I went for the 14-24mm f2.8 DG DN Art lens, which is a much wider focal length:).  I'm in the process of reviewing it but for now, I thought I'd share my first impressions of it.
Build quality wise, the Sigma 14-24mm f2.8 is excellent.  I have no complaints.  Everything feels solid, and there are no creaks or rattles.  The manual focus and zoom ring are very smooth in operation.  The lens is also dust and splash proof.  In addition, the front surface of the lens also has a water, and oil repellent coating.  In other words, everything about this lens is designed for professional work.  I have to say, it also feels absolutely great on the Leica SL.  It balances very nicely with it.  the 14-24mm f2.8 DG DN looks big but this is a pro lens with a relatively larger fixed aperture I might add.  Plus, it's not as bad as it seems.  At 795 g, it isn't quite as heavy as some of my other SL lenses either.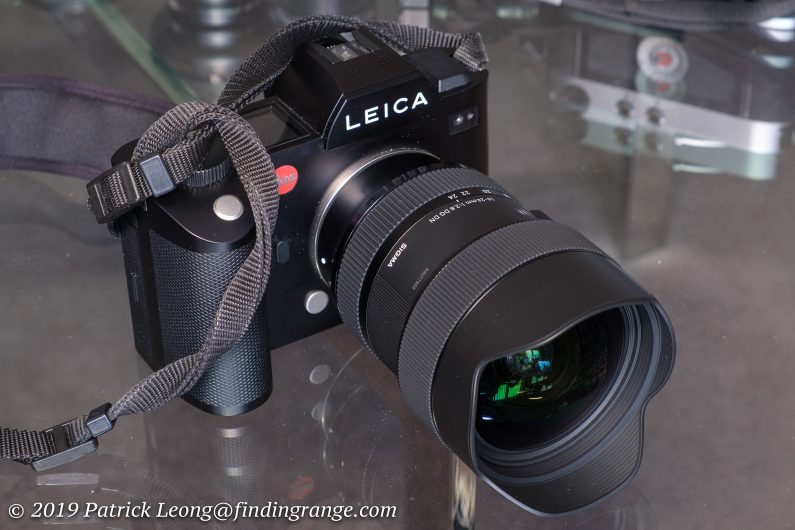 ↑ The Leica SL with the Sigma 14-24mm f2.8.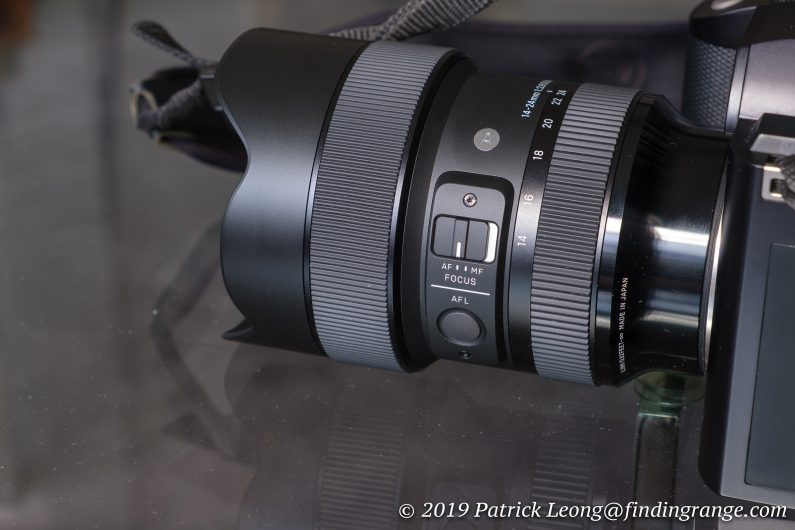 ↑ Side view of the lens.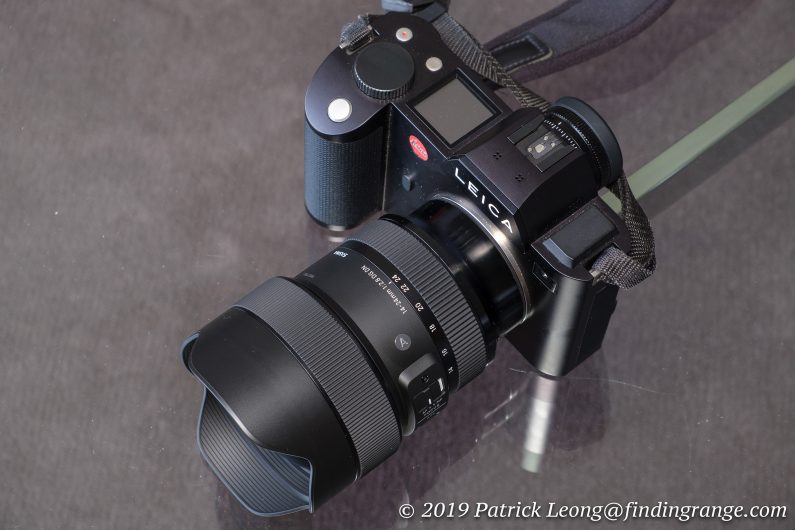 ↑ Top view of the SL with the 14-24mm f2.8.
I'm also happy to report that autofocus is very quick as well.  For the most part, I haven't had any issues with it.  It's accurate, it doesn't hunt, and it's quiet as well.  I've tried it in a variety of conditions from bright lighting to dim, and so far, I haven't ran into any problems.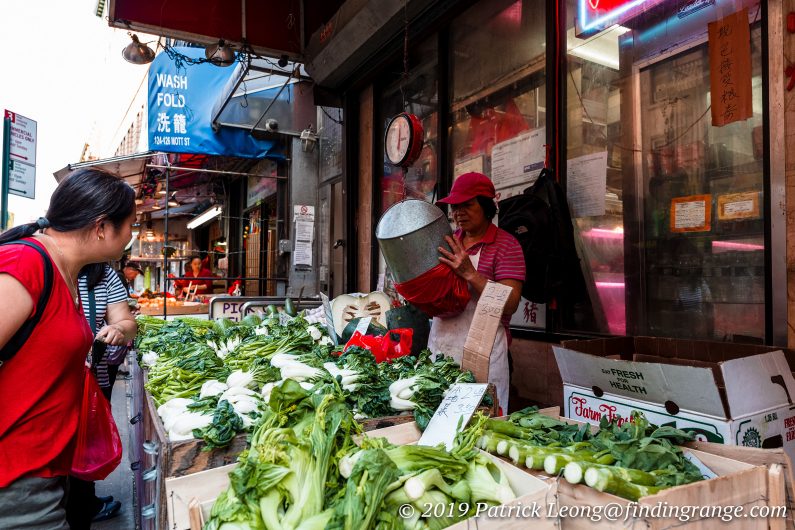 ↑ This was taken using the 24mm focal length at f4.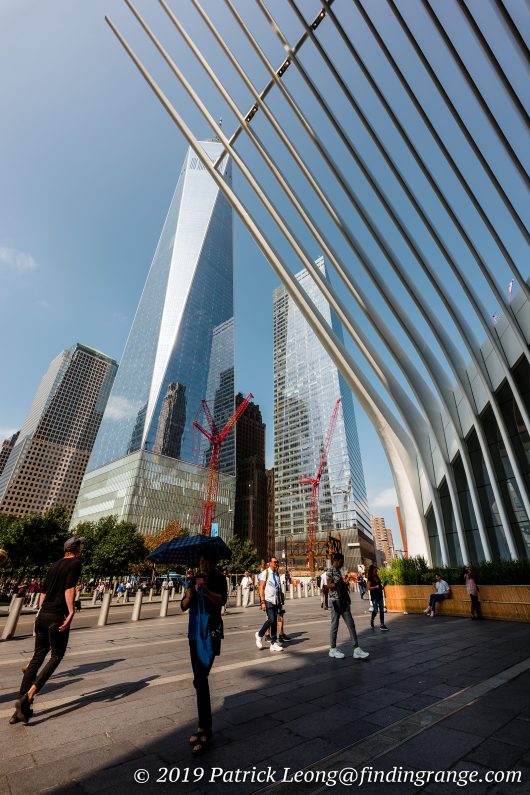 ↑ This was taken at f8.  The focal length of choice was 14mm.
As for image quality, the Sigma 14-24mm f2.8 DG DN Art lens produces some really great shots.  Sharpness is excellent.  Flare seems well-controlled so far, and while there is some vignetting, it's to be expected but it basically clears up by f5.6.  Bokeh also seems decent although this is definitely not the type of lens for ultra shallow depth of field shots.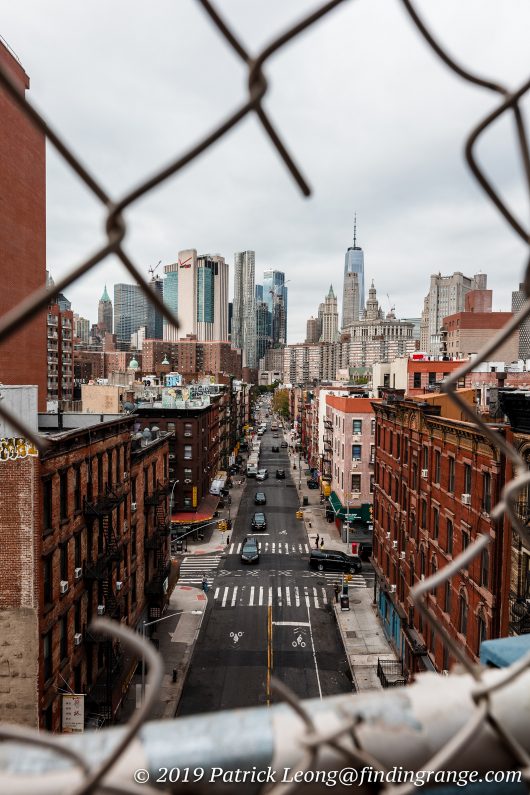 ↑ This was taken at f8 as well using the 24mm focal length.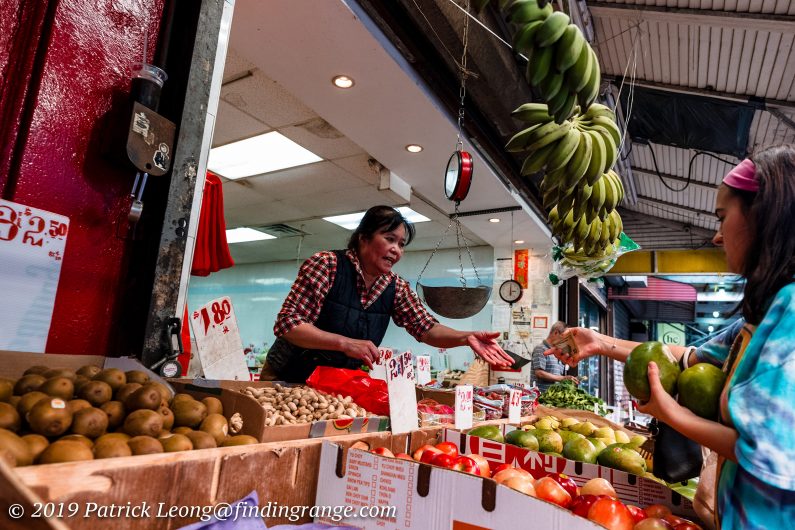 ↑ Here's one taken at f4 using the 24mm focal length.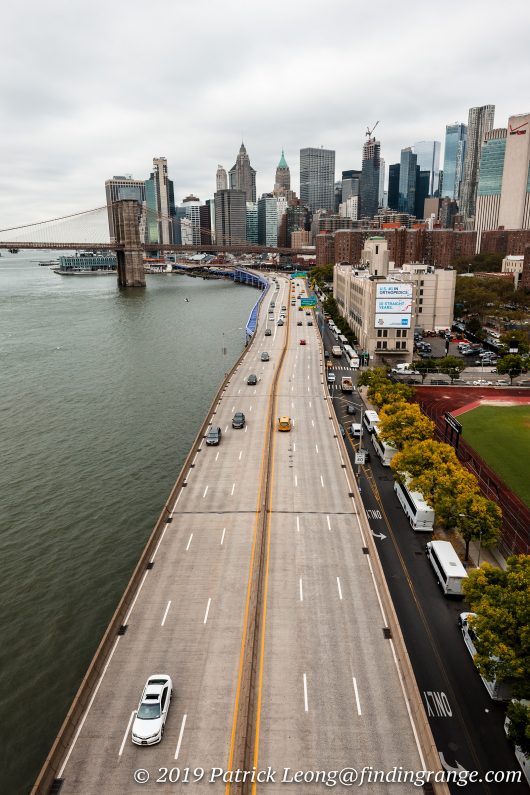 ↑ This was taken at f5.6 using the 24mm focal length.
If anything, the only issue I've had so far, and this isn't any problem actually with the 14-24mm f2.8 DG DN Art lens, is that I have to get used to shooting with ultra wides again.  I spent the past year concentrating on portrait, and boudoir using lenses ranging from 50mm to 90mm.  Even though there was a point in my photographic career where I used an 18mm Super Elmar as my regular street lens, it's been difficult getting accustomed to such a wide lens again.  It really does take practice, at least from what I've experienced.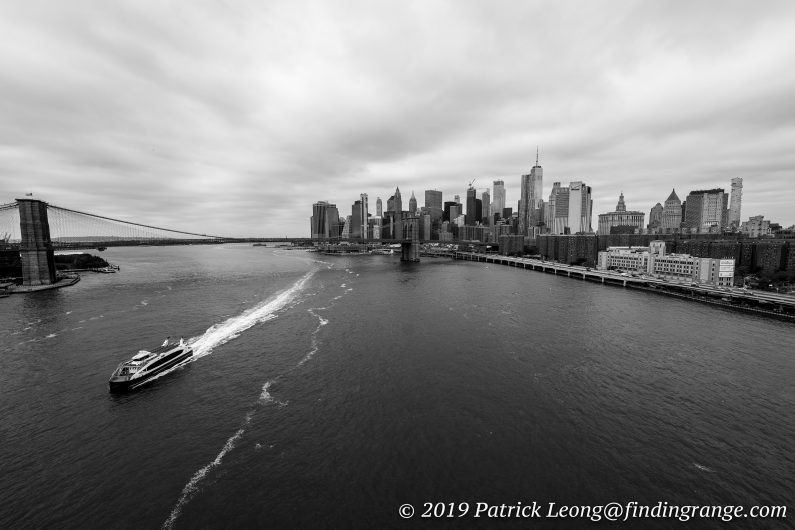 ↑ I just wanted to show you in this pic how wide this lens really is at 14mm.  The lens set at f8.  It has definitely taken me some time to get used to using such a wide focal length again.
Anyway, I'll be posting a full review soon, so stay tuned.  Thanks for stopping by!
For those interested in purchasing this lens, the link is below.