Weekly Portrait Post: Cloudy Day Shoot With Kristina:
This week's portrait shoot was with Kristina (Instagram).  This was the first time I've shot with her, and it went great.  I've cut down on my shooting, at least for the time being, since I've been getting busier and busier but I wanted to squeeze one last shoot in since I just wanted to use my Leica SL a bit more before I trade it in for an SL2 (which rumors say may come out in November).
Plus, Kristina and I had planned a shoot a while ago but for one, our conflicting schedules were an issue.  Second, I actually had a specific idea in mind, so I was waiting for a bright, sunny day.  The days when we were both free just so happened to be the opposite.  I was looking for a bright day because I wanted to do some shadow play with the windows.  Normally, it's pretty easy during the Summer, and as Fall arrives, it slowly gets more difficult.  So, I wanted to see if I could grab a few shots with this shadow play idea before I'd have to wait for next Summer to really get the type of lighting I was after at my location.  But after weeks of waiting, we decided to just meet up, and experiment a bit.  We just so happened to meet on a very cloudy day ;).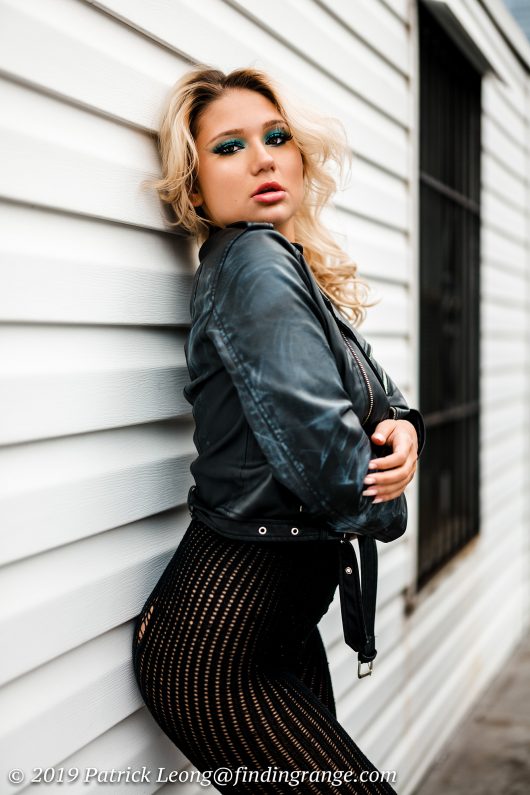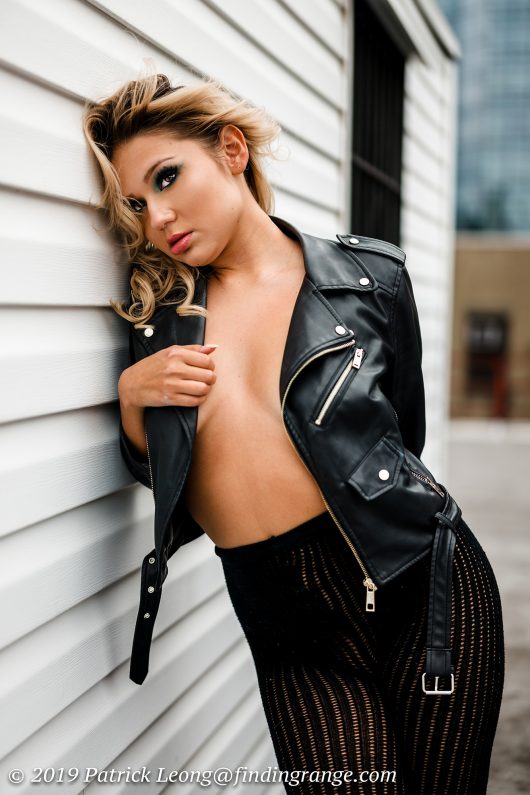 So, Kristina and I tried a bunch of stuff, and ended up with a lot of content.  We went from boudoir to fashion, and pretty much everything in between.  I'll be posting different stuff on my Instagram, if you want to check that out.  The set I'm sharing with you here was shot on a roof.  Most of the shots here were taken with that slated white wall in the background.  For some reason, I love simple backgrounds like this.  I also love the lines.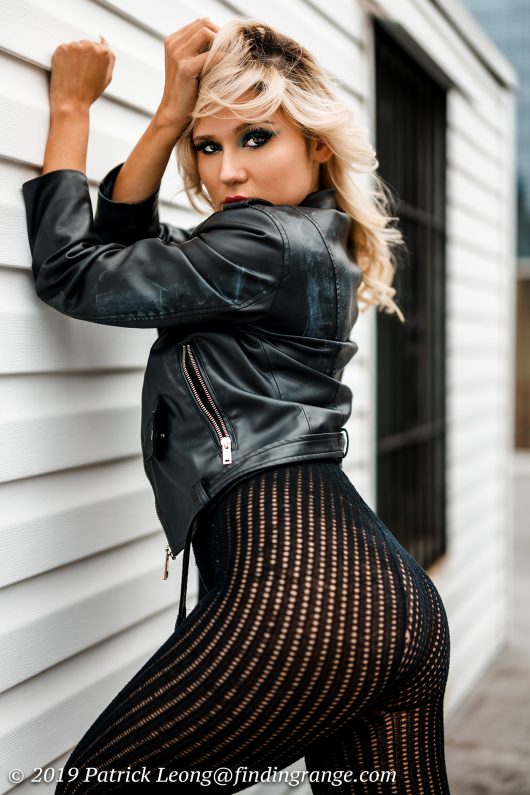 As I mentioned, gear of choice was my Leica SL.  The lens I was using was the Summilux-SL 50mm f1.4 ASPH.  I mentioned in last week's portrait post that I was going to try to branch out a bit from the Lux.  I was going to use the APO-Summicron-SL 90mm ASPH more but I'm just so comfortable with the Lux.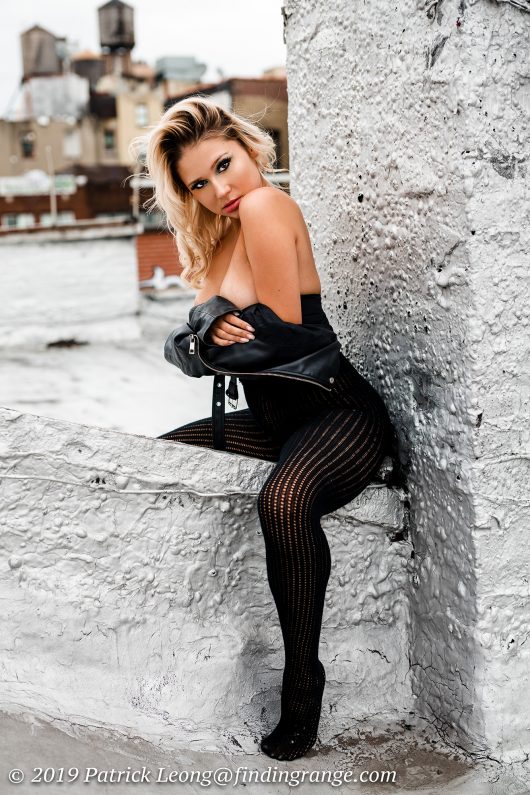 Processing wise, I didn't have a whole lot of time, so I just kept it pretty simple and straight forward.  I know I mentioned I used Capture One at one point but for a while now, I've switched back to Photoshop CC.  Nothing wrong with Capture One; I still have it installed in my computer.  Like nearly every photo on this blog, these were RAW files originally.  I did do some skin editing in Photoshop as well.
So that's about it.  As always, thanks for stopping by, and let me know if any of you have a question :).