Weekly Portrait Set: Scouting For New Locations With Valerie:
This week's portrait set is going to be a shorter one, since I'm in the process of writing up a couple of reviews.  I do a lot of shoots and let's be honest; if you do something enough, it can feel a little repetitive :).  So when that happens, I usually go looking for a new location to shoot.  This time, Valerie joined me, which, of course, makes finding new locations a lot more fun.
We're both always in need of new content, and we work great together.  She's one of the very first people I ever did model shoots with, and one of my favorite people to shoot with.  She's super talented but besides that, she's one of the nicest people I know.  It makes shooting a lot more fun.  So, we walked around the Lower East Side looking for grungier street stuff.  I like the older New York with the fire escapes, and tenement buildings vs. the more modern stuff you see usually.  I do walk around here a lot but this time, we made an effort to try different areas.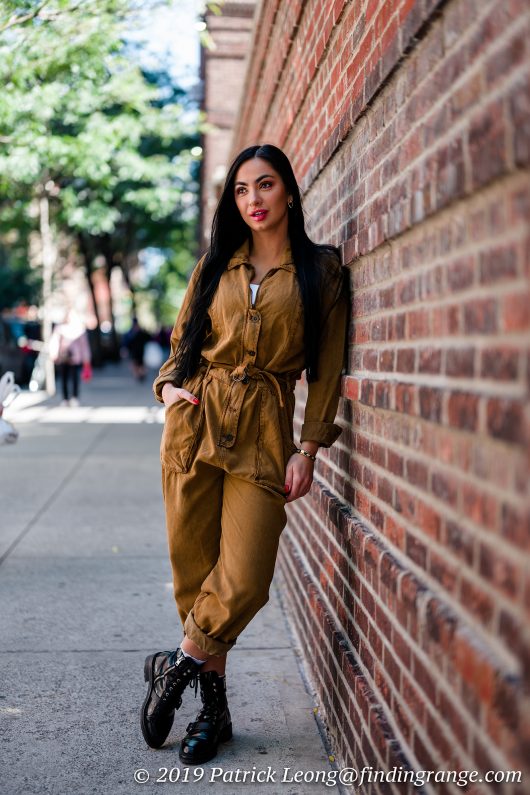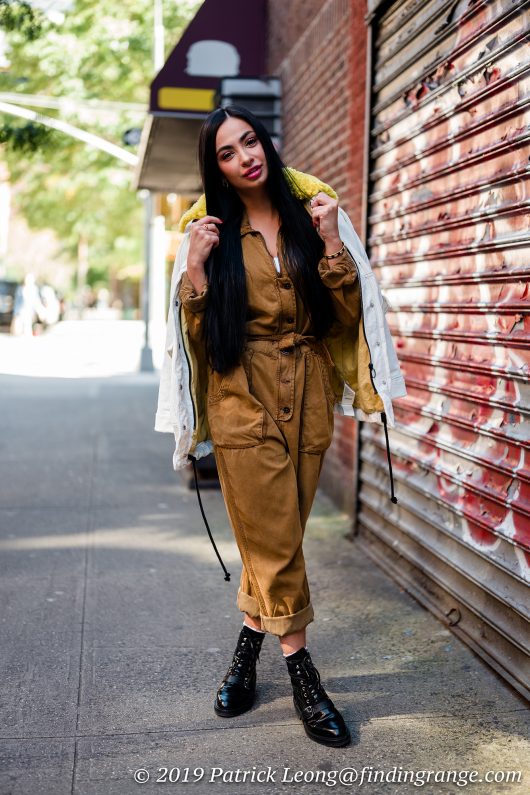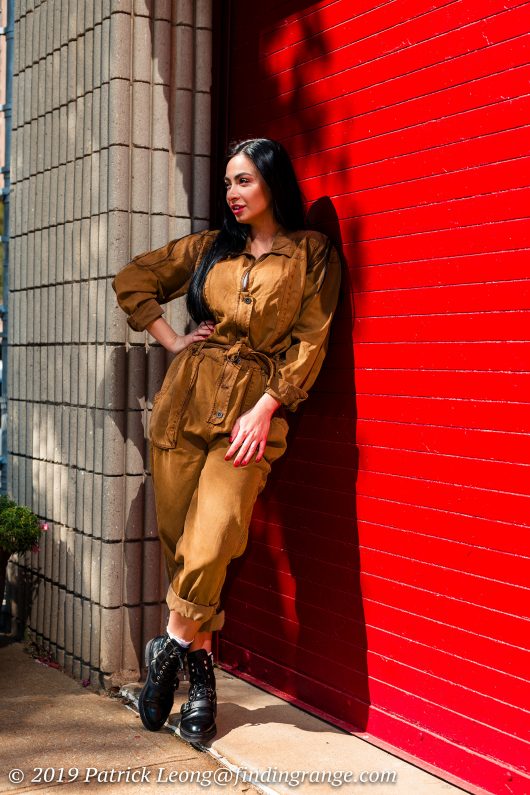 Gear wise, I had my Leica SL, and Summilux-SL 50mm f1.4 ASPH.  The APO 90mm probably would've been better focal length wise, especially since I had the space for most of the shots.  Plus, I did say in last week's portrait post that I would make more of an attempt to use another lens besides my trusty 50mm lol but if you're a frequent visitor of my blog, you know that the 50mm is my go-to lens :).  If I'm carrying around only one lens, chances are, it's my Summilux-SL 50mm.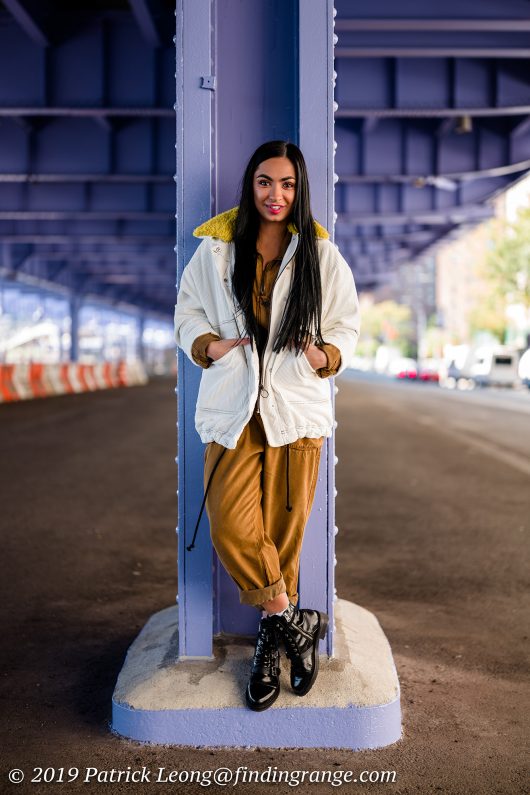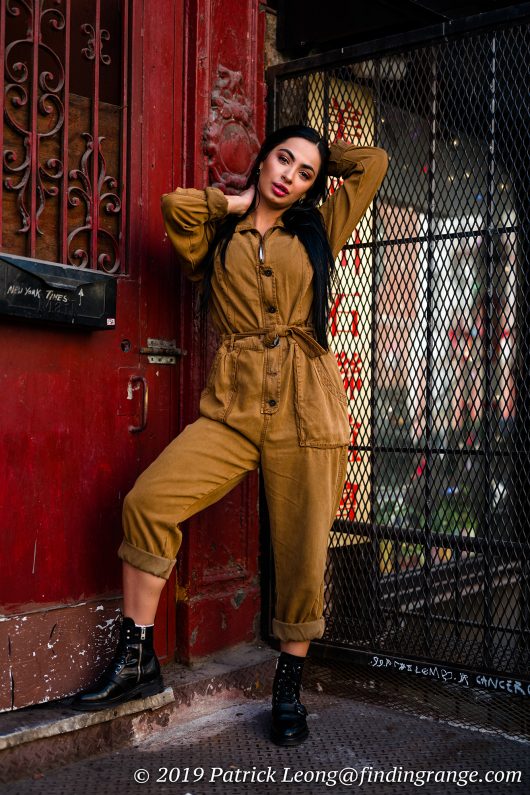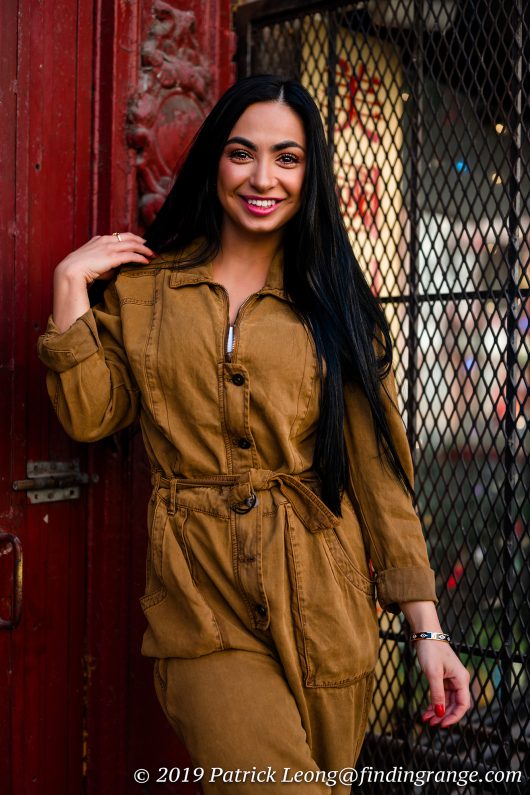 As for the shots, think of them more as behind the scenes or just for fun as opposed to downright serious portrait work :).  Again, we were just looking around, and Valerie needed some shots for her feed. I'm always up for new content as well.  Editing wise, I just ran the RAW files through Camera Raw in Photoshop CC.  Then I did some retouching in Photoshop CC. There was a little more space on top and bottom of each picture to fit the 5:4 crop for Instagram.  I hope you enjoy the pics, and thanks for stopping by!