Weekly Portrait Post: Shots Around Sunset With The Leica SL2:
This week's portrait post is a short one (just shooting a lot, and swamped with a lot of edits to do lately), and it was taken in downtown Manhattan, specifically Chinatown.  I had with me my Leica SL2, and I was shooting with Stephanie (Instagram).  She's one of my favorite people to shoot with; in addition to just being an awesome model, she's one of the nicest people I know.
As for the photos, these were taken near the end of our shoot.  The shoot lasted pretty long.  It went on for a few hours, and these were more candid shots taken at the end near sunset actually.  The light was really nice on this day, especially near sunset; it felt more like the summer than it did winter.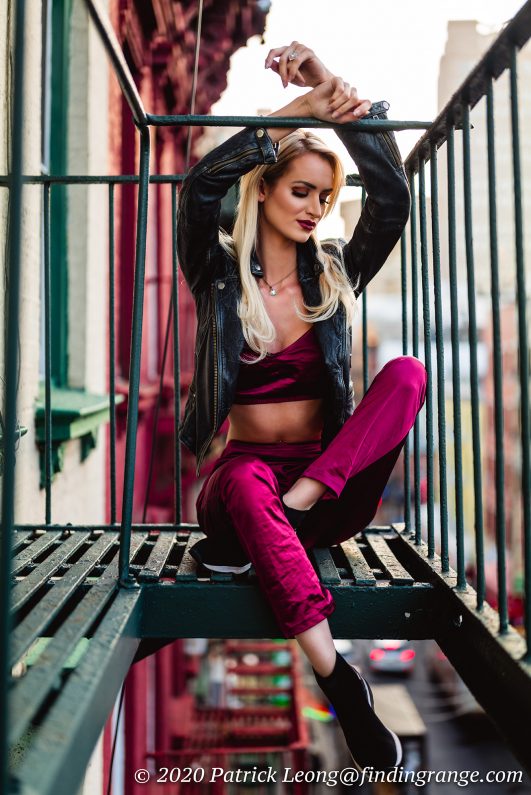 Gear wise, as I said earlier, I was using my Leica SL2.  So far, the SL2 has been incredible.  I do about two to three shoots with it per week now, and the camera has been nothing but a joy to use.  I was suppose to write a review for it by now but I've been so busy just shooting it, and enjoying it that I quite honestly forgot to write one.  Just last weekend, I did two very long shoots totaling around 4,000 images, and ended up with tons of keepers.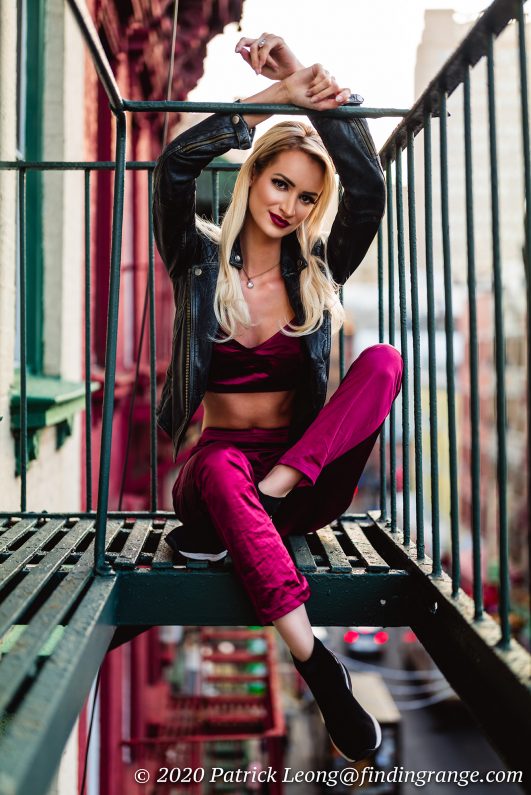 As for the lens that I used during this shoot, it was my Summilux-SL 50mm f1.4.  All these images were taken at f1.4.  By the way, I finally found a lens around the same focal length, and speed as the Lux that rivals its size and weight haha: the Sigma 40mm f1.4 DG HSM Art in L mount.  It's one of the lenses that I am currently reviewing, and first impressions of it will be up very soon.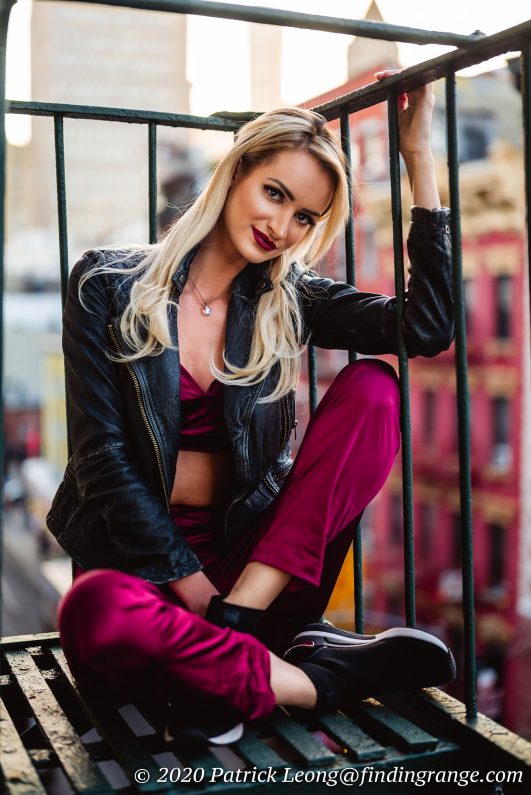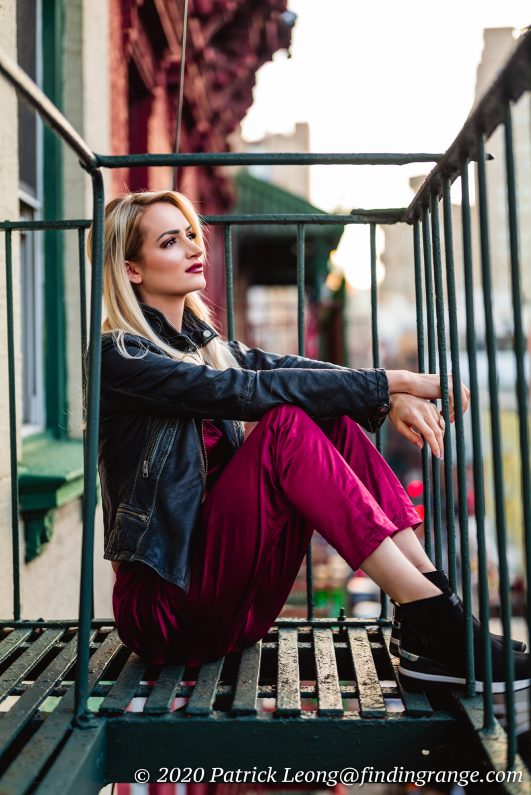 Anyway, I hope all of you enjoy the images, and stay tuned for more to come.  I have a few reviews in the works that should be coming out soon as well.  Thanks for stopping by!