Voigtlander Nokton 35mm f1.2 Aspherical III Lens First Impressions:
There are tons of 35mm lenses out there, especially with the M mount.  Why?  Because it is an extremely popular focal length as many of you know, especially for many M users who find it to be the perfect street or/and everyday lens.  Many different manufacturers make M mount 35mm lenses, and today, I'll be talking about my first impressions of one that is made by Voigtlander: The Nokton 35mm f1.2 Aspherical III.
I have to admit that Voigtlander lenses have really been impressing me these days.  I've just about wanted to buy every one that I've reviewed.  So far, I feel no different about the 35mm f1.2, and I'm not even a fan of the 35mm focal length.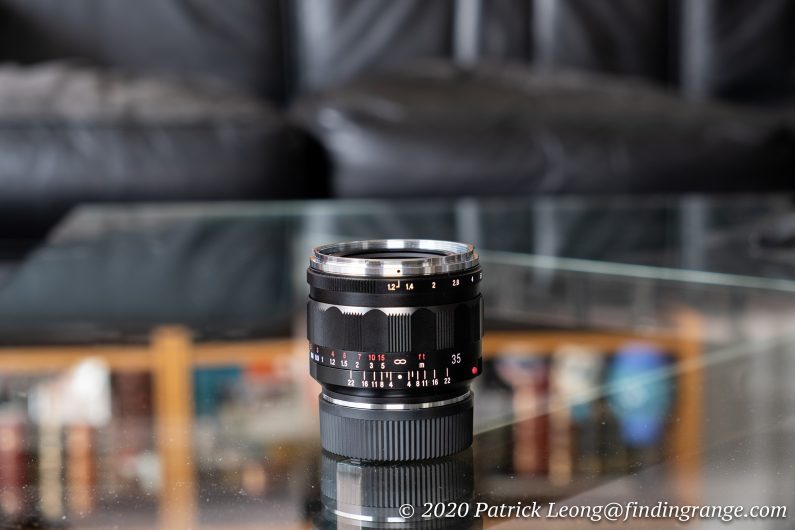 ↑ The Nokton 35mm f1.2 Aspherical III.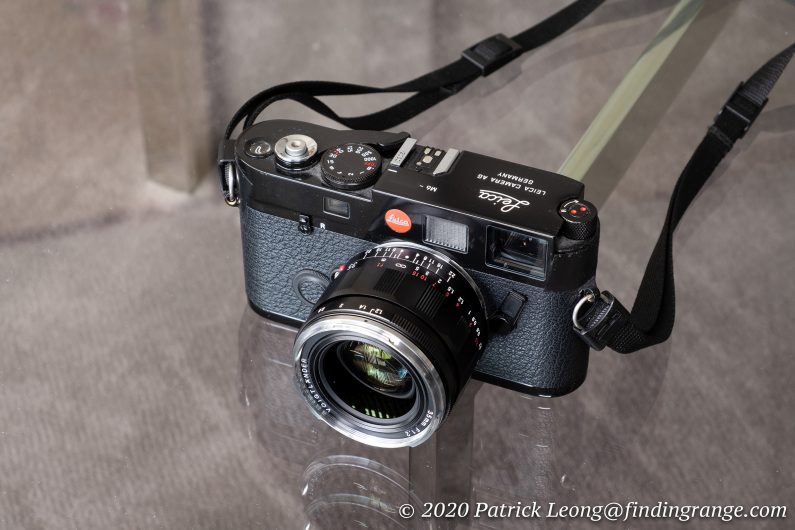 ↑ I used the 35mm f1.2 with my Leica SL2 but since this is an M mount lens, I thought I'd show all of you how it looks like attached to an M camera.
Let's start off with the build, which by the way, is excellent.  Like Leica branded M lenses, the Nokton 35mm f1.2 Aspherical III is basically an all metal design that quite frankly, feels like a tank.  It's very solid feeling and dense yet considering this is an f1.2 lens, it doesn't actually feel that big but that could be because I'm so used to SL lenses by now haha.  At 332 g, I don't feel it's that heavy either but it still has a nice weight to it.  The weight helps with stability, and it also adds to the high end feel. Furthermore, the focus ring is buttery smooth, and has the perfect weighted feel for precise focusing, which is important considering how thin the depth of field is at f1.2.  The aperture ring clicks solidly as you rotate it as well.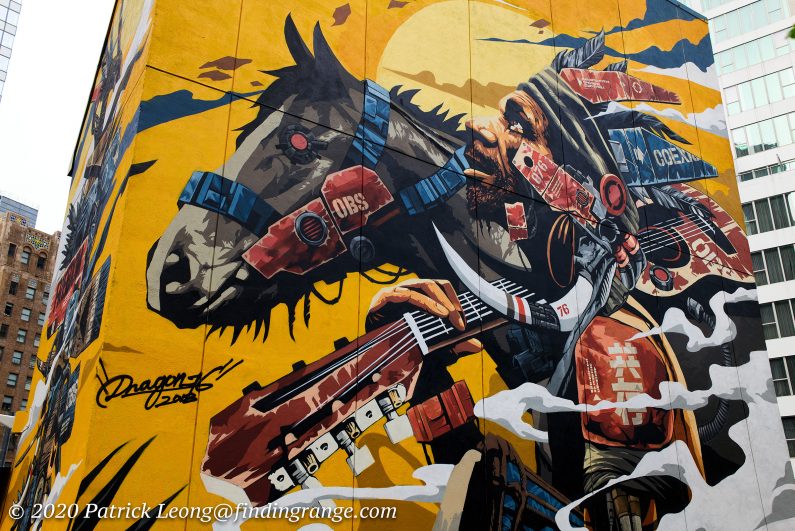 ↑ This photo was taken at f5.6.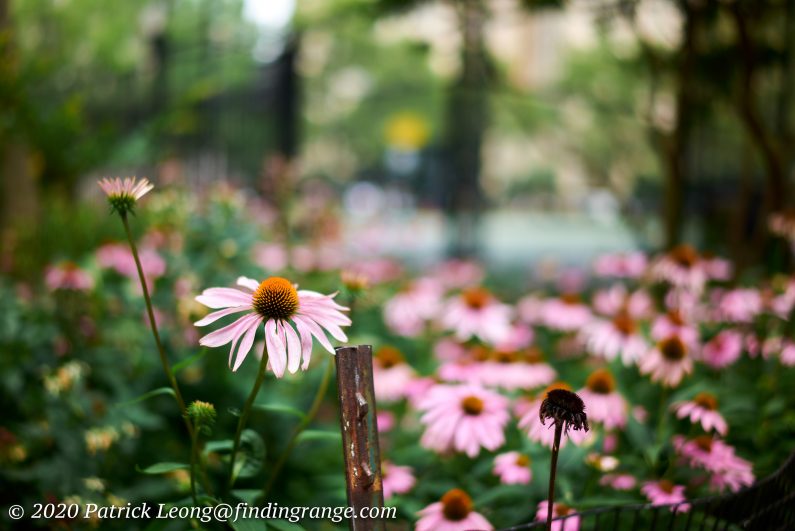 ↑ This was taken at f1.2.
As for image quality, I've been testing the Nokton 35mm f1.2 Aspherical III with my Leica SL2, and it's been fantastic so far.  Being that we're in the middle of the corona virus pandemic, and social distancing is the norm, I haven't really done much street shooting lately.  However, I've been using this lens in other areas of photography, and have been very happy with the results.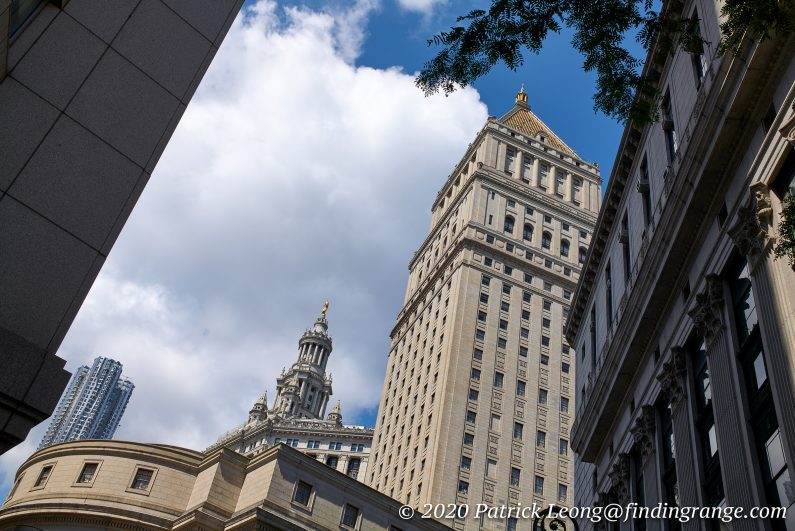 ↑ This was taken at f11.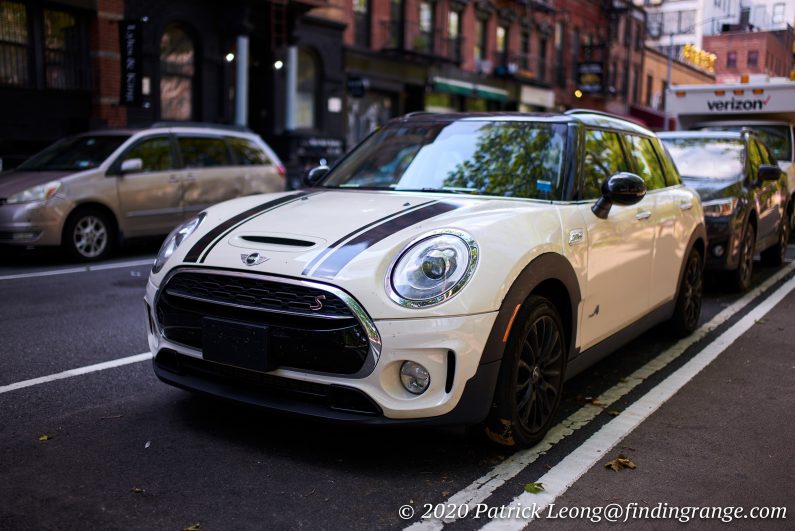 ↑ Here's another photo taken at f1.2.
There's just so much to love from the 35mm f1.2.  For one, this lens is sharp as a tack at f1.2.  I can't guarantee it'll always be easy to focus at f1.2, since depth of field is quite thin at this setting, especially if you're up close but if focused correctly, I'm sure most users will be extremely happy with the results.  I was using the focus peaking in my SL2, which makes focusing a breeze, especially with that amazing EVF.  However, I'd probably have less keepers, if I was using an M.  Of course, this lens also produces images with great color and contrast.  Pics also have nice depth to them, and I feel it does produce a similar look to some Leica counterparts.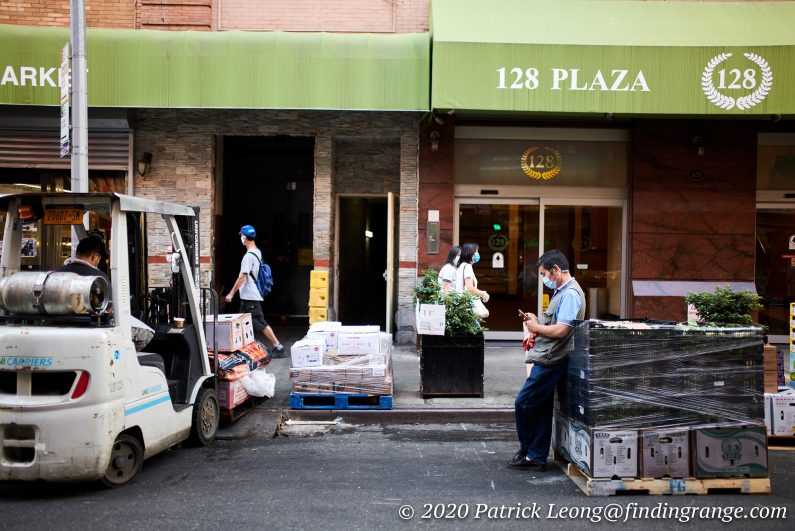 ↑ This was shot wide open.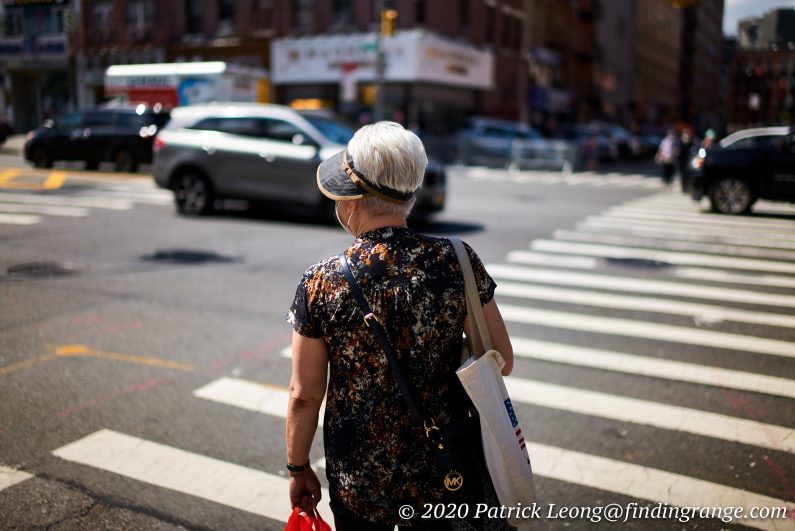 ↑ Here's one last photo taken at f1.2.
The bokeh, of course, is also very nice, which is definitely important because that is one of the main reasons to buy this lens over something that maybe a little more compact and light.  The bokeh is beautifully smooth, and inviting partly thanks to the 12 blade diaphragm.  I did review the Nokton Classic 35mm f1.4 II MC a while back (review here), which I also loved.  It's actually one of my favorite lenses and again, this is coming from a person who does not like using the 35mm focal length :).  I have not done a direct comparison between these two lenses but from the images I took, I'm not really sure the depth of field at f1.2 is significantly thinner than f1.4 but I guess you can say, every little bit counts :).  The 35mm f1.4 produces a more classic look though.  This f1.2 version definitely has character but I would say the look that it produces is right in the middle of classic and ultra modern.  In some ways, it kind of reminds me of my Summilux-M 50mm f1.4 ASPH.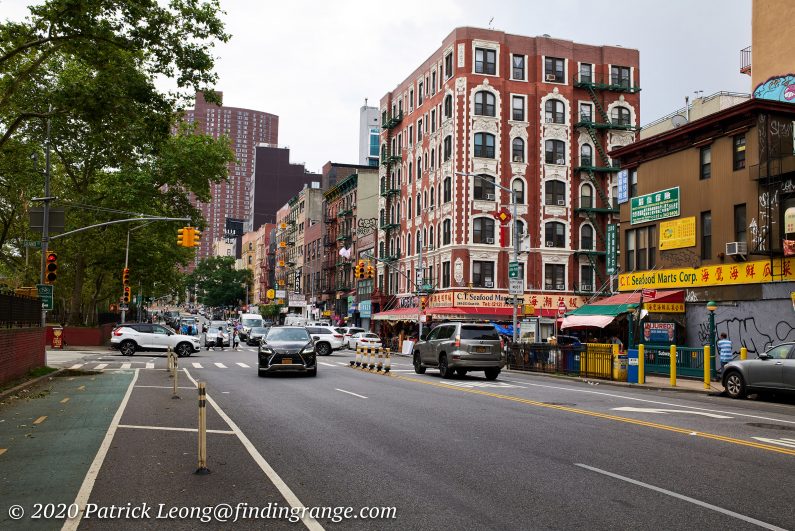 ↑ This was taken at f8.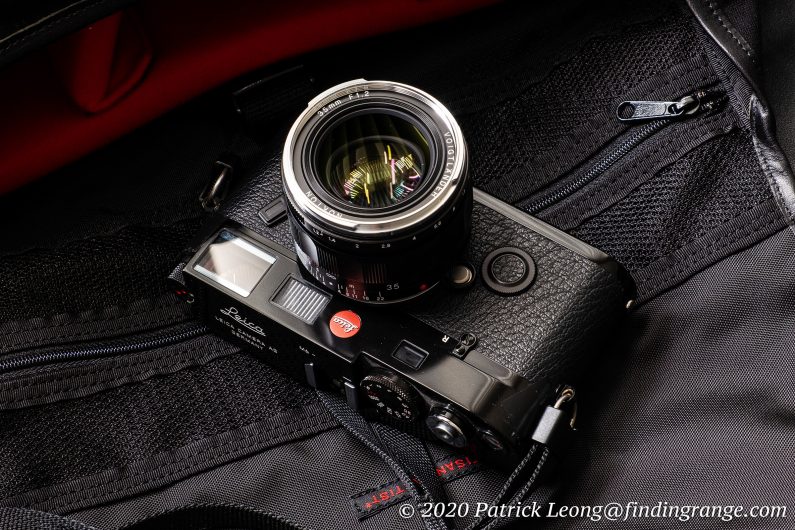 ↑ One more shot of the lens attached to my Leica M6 TTL Millennium.
So far, the Nokton 35mm f1.2 Aspherical III has been a pleasure to use, and best of all, it's much more easily attainable than say the Leica 35mm f1.4.  The Leica version is also another beautifully made lens that produces superb results.  However, the price is currently $5,895, which is considerably more than the Voigtlander's asking price of $1,049.  Expect my full review soon.  I'm going to try to get it done next week hopefully.  Thanks for stopping by!
For those interested in purchasing the 35mm f1.2 Aspherical III, you can check out the link below: