Sigma 85mm f1.4 DG DN Art Lens First Impressions L Mount:
Sigma recently released the 85mm f1.4 DG DN Art lens but unlike their previous version, this one is designed specifically for mirrorless cameras.  In other words, it's more manageable in terms of ergonomics and size.  I've been excited to give this lens a thorough test ever since I heard about it, and I was fortunate enough to get a loaner to try with my Leica SL2.  Here are my first impressions of it.
In terms of build, the 85mm f1.4 DG DN Art lens feels like a true professional lens.  In other words, the build is excellent.  the lens is made out of a combination of aluminum and TSC (Thermally Stable Composite), so the lens is rock solid.  In addition, there is a water and oil repellent coating, and the lens is dust and splash proof.  There is nothing here that feels like it was made in an inferior way.  It matches the SL2 perfectly.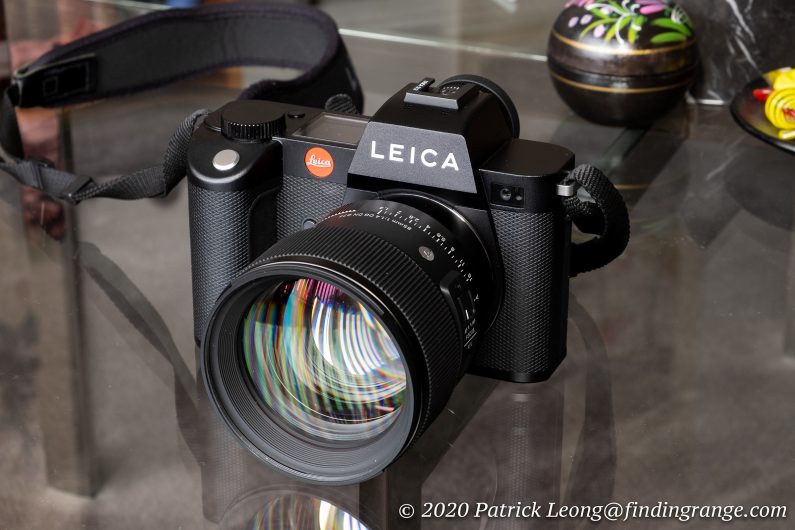 ↑ The Sigma 85mm f1.4 DG DN Art lens on the Leica SL2.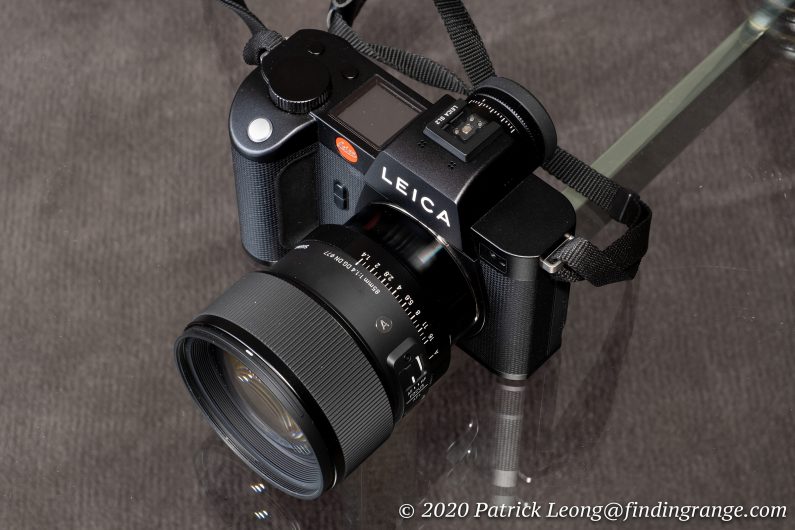 ↑ Top view of the lens mounted on the SL2.
As for functions, there is a focus ring, which is smooth.  There's also an aperture ring, which I particularly like, since my Leica L mount lenses do not have one.  I'm just so used to not having an aperture ring that it took a little bit of getting used to before I started remember I had one on the lens :).  It clicks smoothly in third stops as you rotate through the settings but you can also turn on the de-click feature, which will make rotating through the aperture settings completely smooth and quiet.  This feature would be particularly great for video.  Other features include an Iris Ring Lock switch.  Of course, there's also AF/MF Focus Mode switch, and an AFL button.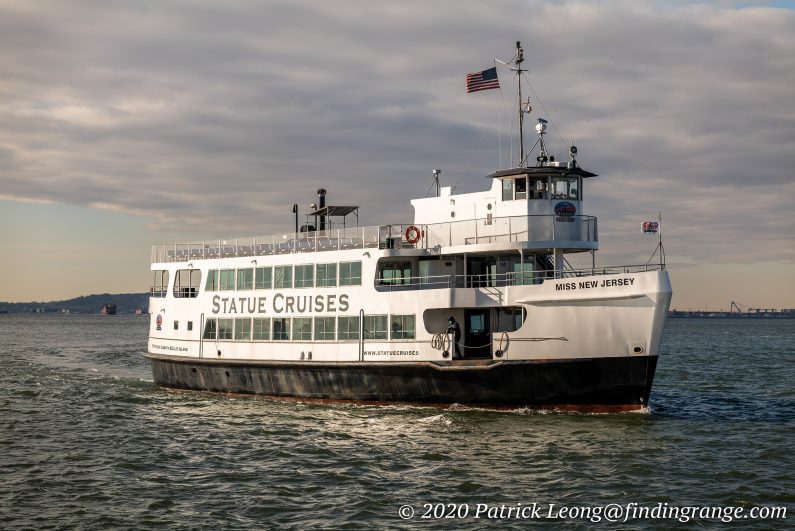 ↑ This was taken in the morning at f4 with 100 ISO.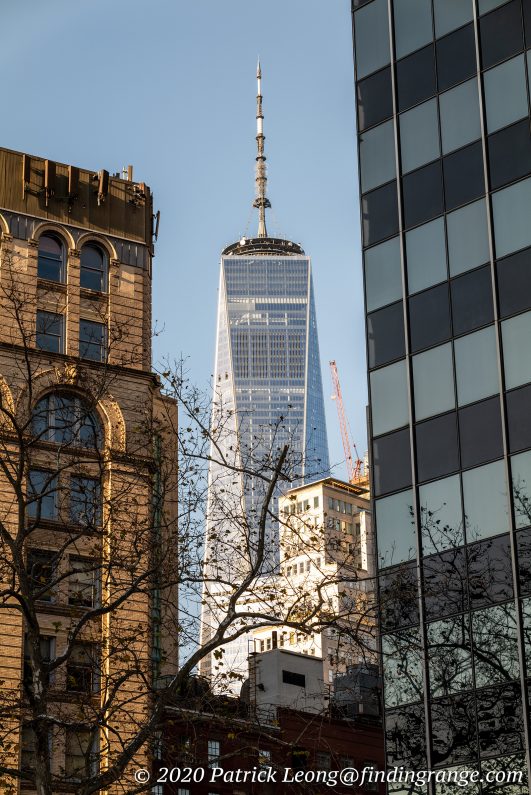 ↑ Here's another shot taken in the morning at f8 and 320 ISO. 
Now, let's talk about one of the great features of the 85mm f1.4 DG DN Art lens.  They did make another L mount version of the 85mm f1.4 but the one that I'm talking about here is specifically designed for mirrorless cameras.  So, for an 85mm f1.4, this is actually a very easy lens to live with in terms of size and weight.  Don't let the pictures fool you.  I know it still looks big in the pictures but it really is quite manageable.  First off, it's only 3.7 inches in length, which is pretty good when you consider it's a full frame 85mm f1.4.  It also only uses a 77mm filter thread, and weighs just 630 g.  I've had the pleasure of using this lens for quite some time, and I have to say, it balances beautifully with the SL2.  It was never front heavy, and my hand wasn't tired at the end of a day's worth of shooting.  Keep in mind that I usually wrap my neck strap around my hand and hold the camera as oppose to hanging it on my shoulders or neck as well.  In fact, I found the 85mm f1.4 felt better balanced than my APO-Summicron-SL 90mm f2 ASPH.  I can not emphasize enough how nice this lens feels in the hands.  If you're used to Sigma lenses being large and heavy, let me just tell you that this is a totally different type of beast.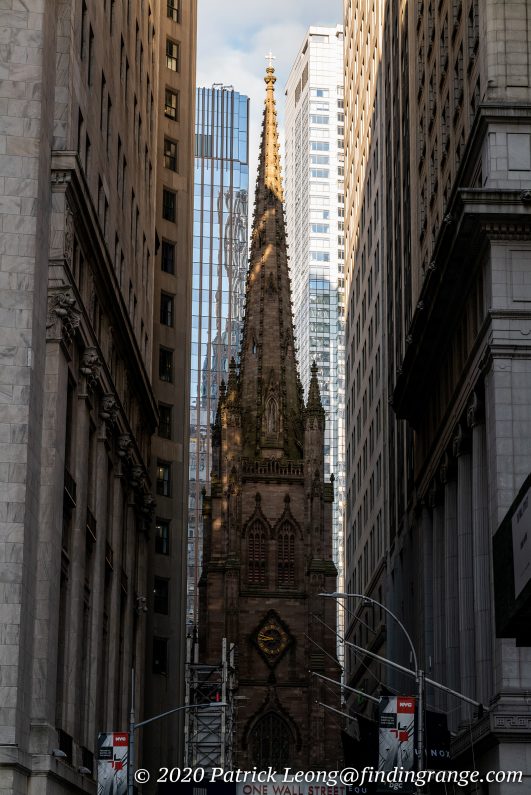 ↑ This is a photo of Trinity Church taken at f8 and 640 ISO.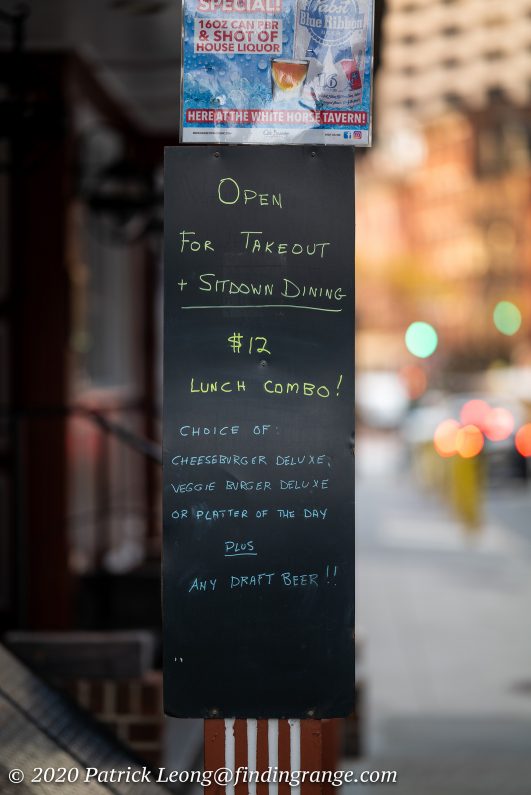 ↑ The bokeh is crazy smooth at f1.4.  I used 200 ISO here.
It's worth nothing that the autofocus is fast and accurate as well.  The 85mm f1.4 DG DN Art lens uses a stepping motor that provides a smooth, fast, and nearly silent experience.  I did take this lens on a couple of shoots, and employed the face detection on the SL2.  It worked brilliantly, and it's just awesome to get those tack sharp images at f1.4 with such ease.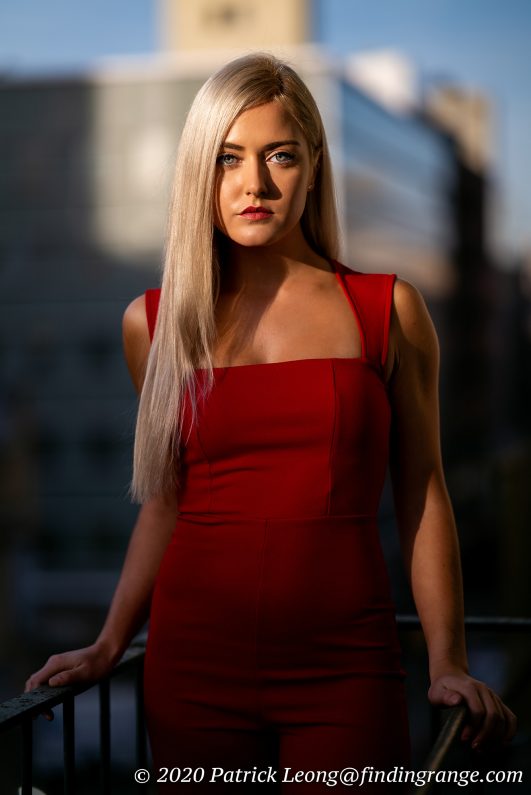 ↑ This was taken at f1.4.  I don't usually get the greatest sunset lighting during the colder months but Michelle (Instagram) and I were lucky here.  It was very brief but nice.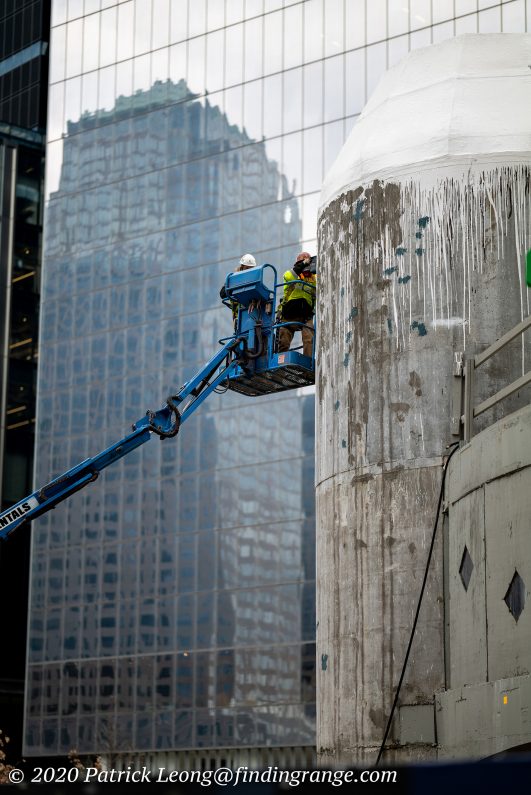 ↑ Here's another shot taken at f1.4 from a distance.  I used 100 ISO here.
Speaking of tack sharp images, the 85mm f1.4 DG DN Art lens produces phenomenal photos.  The images are simply world class in terms of quality.  The lens is extremely sharp.  At f1.4, it's so sharp, you can see specs of dust on eyelashes or on walls.  It's pretty incredible.  This is a lens that you can definitely use throughout its aperture range.  In addition, the color rendering and contrast are excellent, and I haven't experienced any flare yet.  The 85mm f1.4 does come with a lens hood but I didn't find a need for it.
↑ Here's another taken wide open using 100 ISO.  The bokeh from this lens is just phenomenal.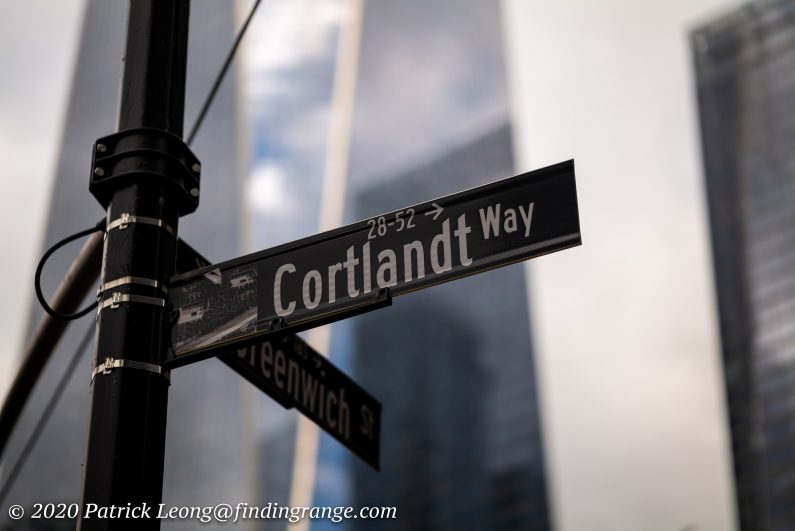 ↑ This was taken at f1.4 as well, and as you can see, it is razor sharp.  100 ISO was used here.  I will be posting 100% crops of some of the photos in my review, so you can see the details up close.
As for bokeh, this lens produces some of the best that I have ever seen, which is good news, since I'm sure many are buying this lens for that specific reason.  With its 11-blade rounded diaphragm, the bokeh is just so buttery and smooth.  I love bokeh like everyone else but it's not something I use all the time because I don't feel every photo needs to have a blurred out background.  In this case, however, it is difficult to not use the f1.4 aperture because the effects are just amazing.  This lens has the ability to combine the perfectionism of what we expect from glass these days with a bit of character as well.  In other words, you can get that oh so dreamy look but not sacrifice the optical quality, if you get my drift.  That's not easy for any lens manufacturer to do.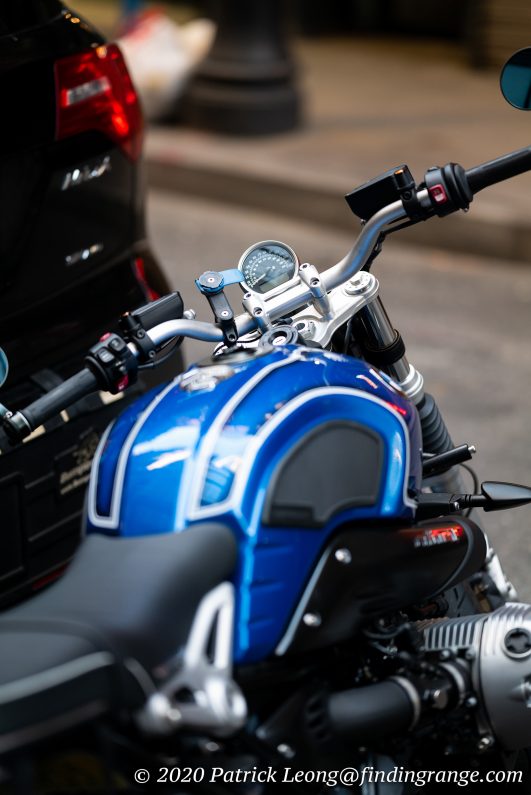 ↑ Here's another taken at f1.4.  640 ISO was used.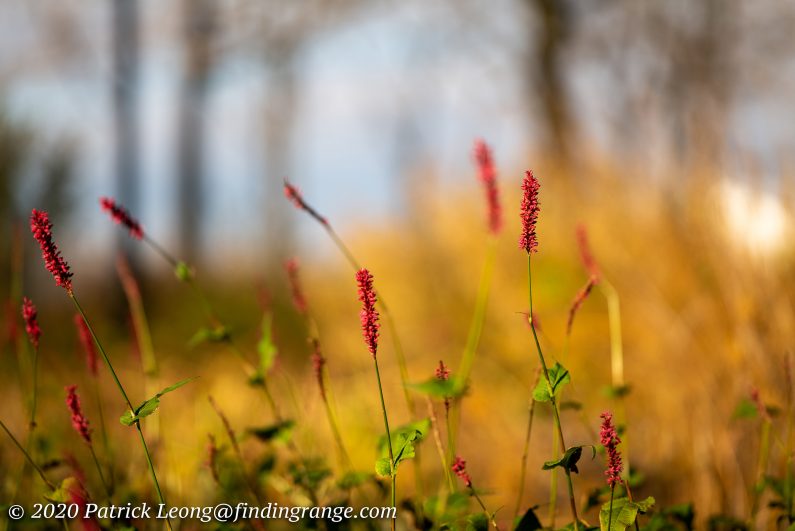 ↑ Here's one last shot taken at f1.4 during the early morning hours.  100 ISO was used here.
To top all of this off, the price of the 85mm f1.4 DG DN Art lens is just $1,199, which quite frankly is a steal, if you ask me.  This is every bit a benchmark 85mm that just delivers the goods like you wouldn't believe.  I can not praise it enough, and this is only my first impressions of it!  This is probably the lens of the year for me.  It's really that good, and now that I am near the end of testing it, I am seriously considering buying one for myself.  Stay tuned for the full review.  With Covid cases on the rise, I have cut down on my model shoots considerably but I still manage to go out with a couple of people that I know very well, so I'll have more portraits in the review.  I am almost done shooting with it; I just want to see if I can get some time to try it out with the Leica CL :), so expect the review very soon.  I am thinking about doing a comparison with the APO 90mm Summicron-SL ASPH as well.  Thanks for stopping by!
For those interested in purchasing the Sigma 85mm f1.4, you can check out the link below: