At Home With My Leica M9:
Hey everyone, sorry for the lack of posts lately.  I've been feeling a bit under the weather, which means that I've stayed home for a bit.  Since I couldn't get out, I thought that I would post some photos of my Chinese Water Dragon taken with my Leica M9 and various lenses from the Summilux, Summicron, and Summarit line.  For those who don't know what a Chinese Water Dragon is, you can check it out at Wikipedia here.  I'm sure many of you have pets at home ranging from exotic fish to cats and dogs, and I'm sure you all have shot thousands of photos of them.  Most of the time, our pets are probably the only ones willing to pose for us without getting overly annoyed (at least that's the case with me) :).
So what did I use with my Leica M9?  Well, these shots were taken with several different lenses.  I used a 35 Summicron ASPH, a 35 Summarit (which was on loan from Leica and in my opinion, one of the best lenses that I've used especially because of size), a 50 Summicron, and a 75 Summilux.  I will definitely be posting my review of the 50 Summicron very soon so stay tuned.  I love that lens and it pairs perfectly with the Leica M9.  I love the 50 Summicron so much that I ended up keeping it when I bought my 50 Summilux ASPH.  I couldn't bare to sell it, and I'm sure that many of you who own this lens feel the same way.  The 50 Summicron review would've been here by now but I want to take newer photos with it to give you all a more complete review.  As much as I love my 50 Summicron, I love the 50 Summilux ASPH even more, and if I need a 50, I tend to go that route, which is why I'm late with the review :).  I can't help it, the 50 Summilux ASPH is one magical lens.
So enough talk for now, here are some photos.  I hope you all like them.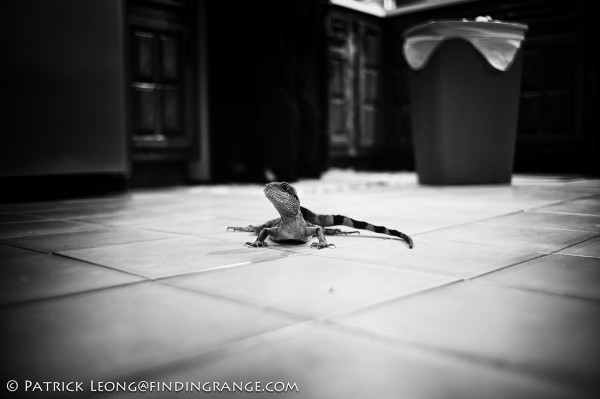 ↑ Leica M9 and 35 Summarit
The photo above was shot with the 35 Summarit, which is IMO a really awesome lens.  Some people don't like the Summarit line because they think that they're cheaper versions of Leica lenses.  I got news for you…they are :).  But image quality is outstanding and definitely up to Leica standards.  The build might be slightly better with their more high end lenses but they're still built better than anything else out there.  It's funny because when Leica didn't make cheap lenses people were annoyed but now that they do, some people complain.  IMO, it's a great move for Leica because they can get more people to buy Leica lenses with their M9's to really get a more complete Leica experience.  Yes, you can buy used lenses but now you have a choice of new and old :).  Anyway, the 35 Summarit reminds me very much of the 35 Summicron Version 4 in terms of size and image quality.  I would argue that in some ways, it's better than the 35 Summicron Version 4.  Every now and then, I get tempted to buy this lens because when you attach it to the Leica M9, you have such a compact outfit.  Plus the price is decent for a Leica lens.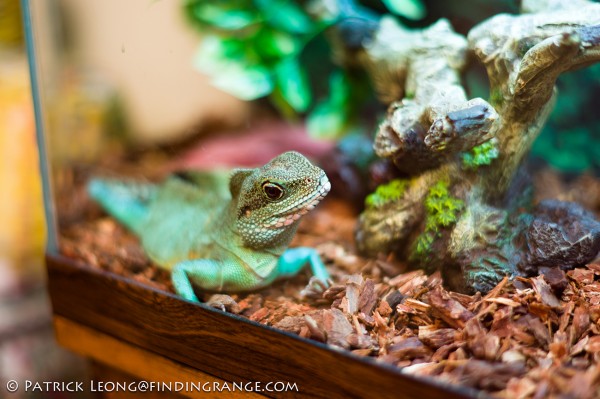 ↑ Leica M9 and 75 Summilux
Images take with the 75 Summilux and Leica M9 combo are IMO breathtaking.  That's what I love about my Leica M9.  It made all my M lenses feel new again because the images coming out of my older lenses were so gratifying.  With the 75 lux, the images always have a nice glow to them and the bokeh is beautifully smooth.  The 75 Summilux is filled with character, and it's one of those Leica lenses every Leica owner should try at least once.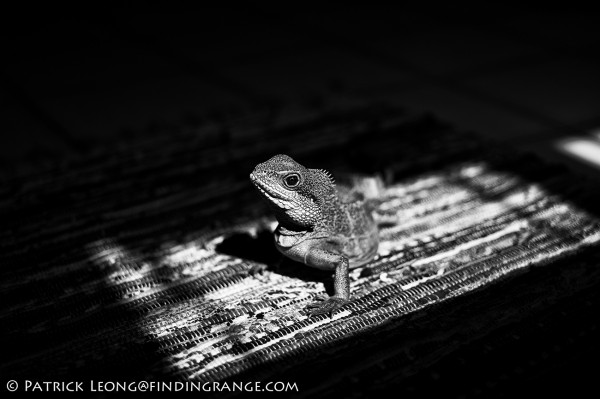 ↑ Leica M9 and 50 Summicron
I honestly can't really tell you whether the 50 Summilux ASPH is sharper than the 50 Summicron.  Sometimes I think the 50 Lux ASPH is but there are times when I can't believe how much detail is resolved from this 50 Cron.  The contrast and sharpness of this lens is amazing especially when matched with the Leica M9!  It's definitely one of the sharpest lenses anyone can buy from any manufacturer.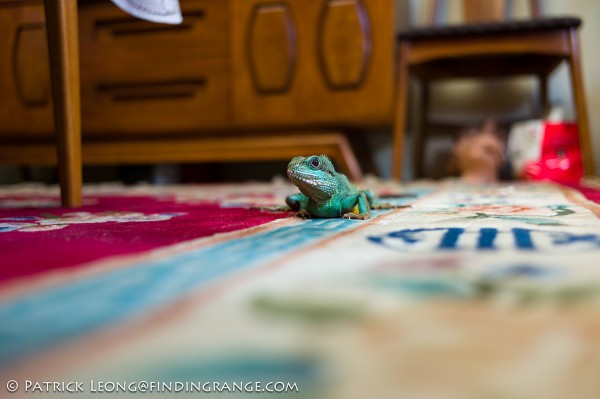 ↑ Leica M9 and 35 Summicron ASPH
The 35 Summicron ASPH is my favorite 35mm lens period.  Contrast and sharpness is outstanding.  And bokeh?  I love the bokeh, and I still think that the bokeh is better on the ASPH version than the "bokeh king".  I have both versions, and there's another reviewer who agrees with me.  If I can find the guy again, I will post his link with my 35 Summicron ASPH review.  Here's a couple of more photos.  Stay tuned for more stuff such as my 50 Summicron review.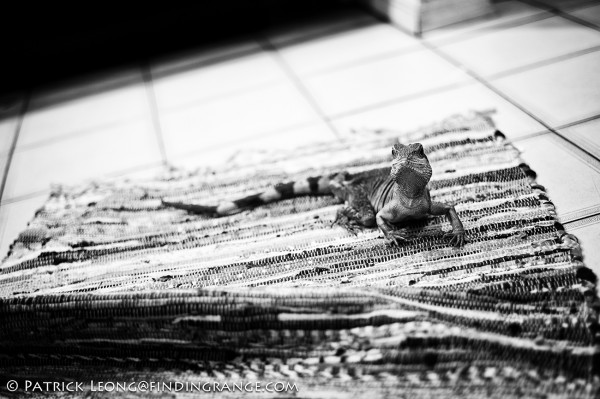 ↑ Leica M9 and 50 Summicron
↑ Leica M9 and 75 Summilux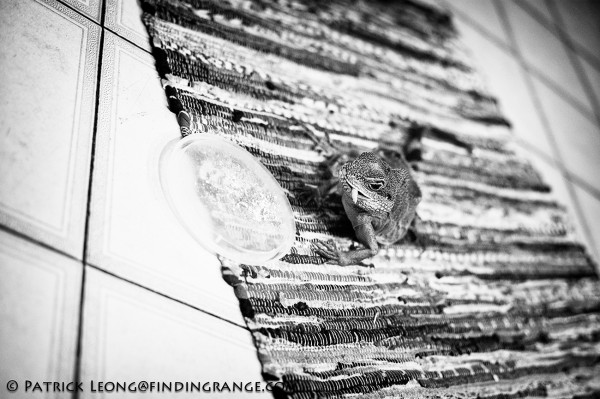 ↑ Yummy :).  Leica M9 and 50 Summicron