A Few More Photographs With The 50 Summicron:
This is a very quick post.  I took some photos for my 50 Summicron review, and these are the left overs.  After I finished my 50 Summicron review, I got back to playing with the cron again.  The 50 cron has been collecting dust since I bought my 50 Summilux ASPH but I think I'm kind of missing it a little after my review write up :).  I also got to play with my film Leicas for a bit, and now I'm missing those as well, particularly my Leica M3, so maybe I will start shooting film again.  I still have some Ektar, and would love to give that a go.  But that's another story, so on with the photos.
To give you all a little background, these are photos that I shot of my friend Phyo in the rain using my 50 Summicron.  They were shot in Columbus Park in Chinatown.  I posted two of these photos in my 50 Summicron review but in case you haven't seen them, here they are: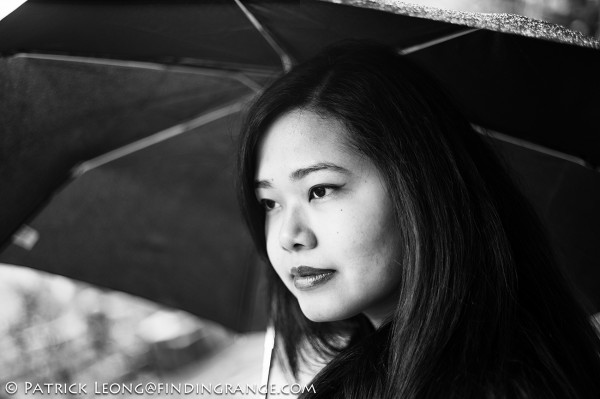 Below are some new ones from the same set that I haven't posted yet.  I wish I had more but my friend only had 15 minutes, and it was really starting to pour!  Again, all the photos in this post were shot with the Leica M9 and 50 Summicron combo.  I almost hate to admit it, since I own a 50 lux but I'm starting to fall in love with my 50 Summicron all over again :).  The 50 Summicron is a great portrait lens, and I kind of forgot that while I was spending my time with the 50 lux.  In fact, I find the cron such a great people lens that I think 99.999999% of my shots from the Summicron are of people.  The lux is great too but the cron has it's own unique signature.  I love the presence in the photos.  I knew there was a reason why I didn't sell my 50 Summicron!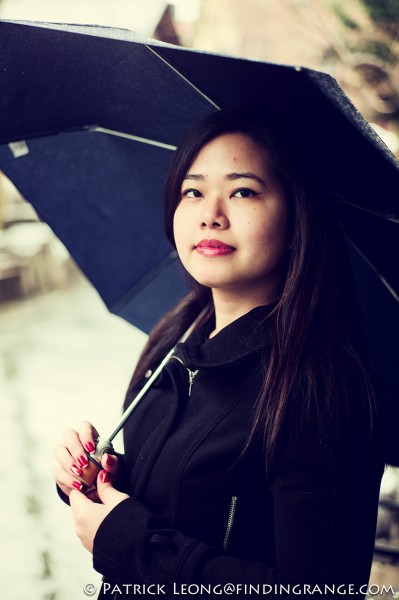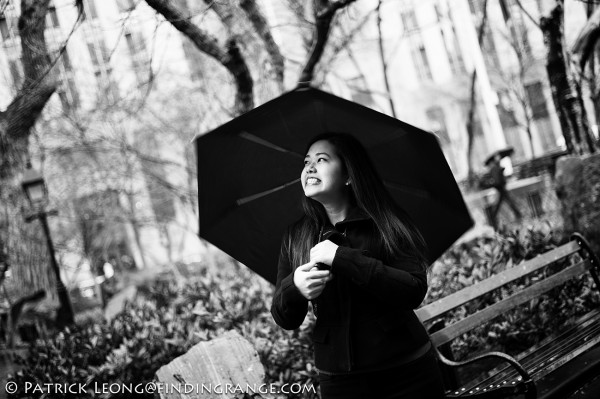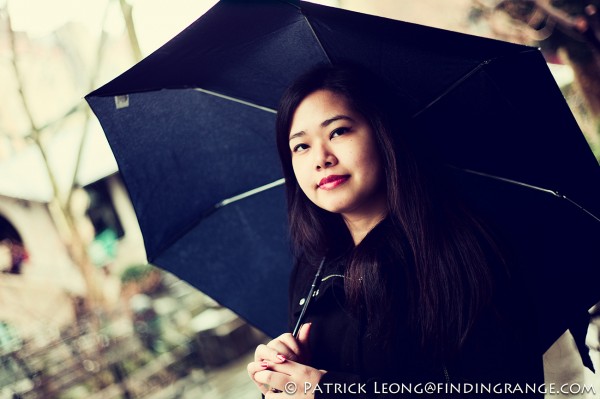 In case you all want to know, I used Nik Software Color Efex Pro 4, Silver Efex Pro 2, and sometimes a combination of both.  I got Color Efex Pro 4 a little while ago, and it is awesome.  I love it more than Color Efex Pro 3, which I didn't use as often.  If you haven't tried these plug-ins, you should definitely give them a go.  I know many don't like to produce black and white images with digital cameras but Silver Efex Pro 4 really changes the game.  I love how my black and whites turn up.  Anyway, hope you all enjoy the photos, comments are always welcomed, and if you want to see more photos with the 50 Summicron, check out my 50 Summicron review!  Take care!