Cracked Sensor in My Leica M9 Fixed And Back From Leica NJ:
As some of you may know, my sensor on my Leica M9 cracked a little while ago.  If you're new to my blog, you can check out the two posts HERE and HERE.  To give you a quick recap, I brought it to my local dealer (Bergen County Camera), and Bob said he would take care of it.  He was nice enough to bring it over to Leica NJ for me.  Originally, Leica NJ told him that I might not even see my My till June because sensors were backordered.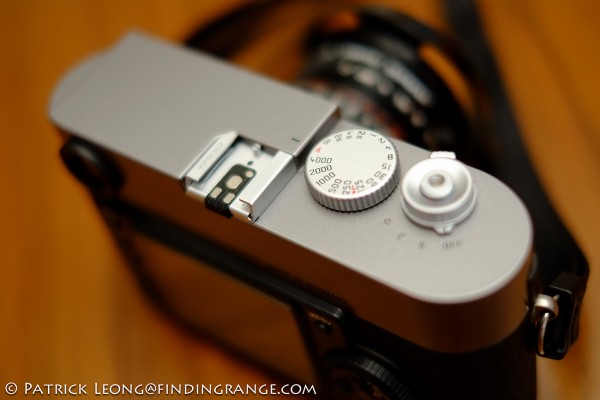 However, I received a call two days ago from Bob who told me that my Leica M9 was back!  It was a very pleasant surprise!  I originally brought it back at 3/30/12, and I got a call on 4/25/12 that my camera was fixed.  That's less than a month.  I can't help but think that it definitely helped to have an established Leica dealer like Bob help me out.  Again, I don't get paid to say any of this.  Bergen County Camera is one awesome store, and I people should know.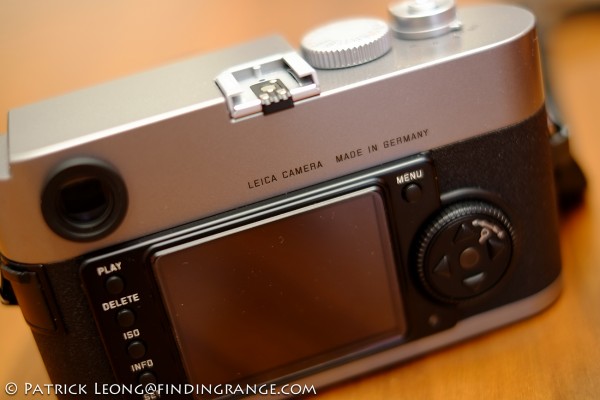 Also, if Leica NJ is listening, THANK YOU SO MUCH FOR FIXING MY CAMERA SO FAST!  Leica NJ not only replaced my sensor under warranty, they replaced the leather without even asking me!  Furthermore, there was not a spec of dust, grease stain or anything on my M9.  They tightened the screw on my baseplate, and I think that they gave me a CLA (clean, lube, and adjustment).  I don't care what anyone says, Leica NJ does great service.  I'm not just talking about with my M9.  I had many cameras that I've sent back in the past, including an old M3 that was stored in the basement for decades, and each time the cameras come back, they're like new.  Thanks again Leica NJ, and thanks for all of you for stopping by!