A Nice Weekend in New York City:
The weather was simply fantastic over the weekend, especially since it's been raining like crazy these past few weeks.  It was warm but not too hot.  There was only one quick thunderstorm but other than that, the weather was absolutely perfect.  As I said last week, my friend from Chicago came over for a visit.  I thought I would have more pictures, since I walking everywhere in New York but I don't.  Sorry everyone :).  I did have my Leica M with me but I spent most of my time just catching up with my friend, and eating a lot ;).
So, here are a few photos that I thought I would post for you all.  We went everywhere in New York from Chelsea, Washington Square Park, to the Lower East Side…we also ate some great Japanese food :).  Anyway, all the photos here are shot with my Leica M and 35 Summicron ASPH.  More stuff will come soon…maybe even some Fuji stuff.  Thanks for stopping by today, everyone.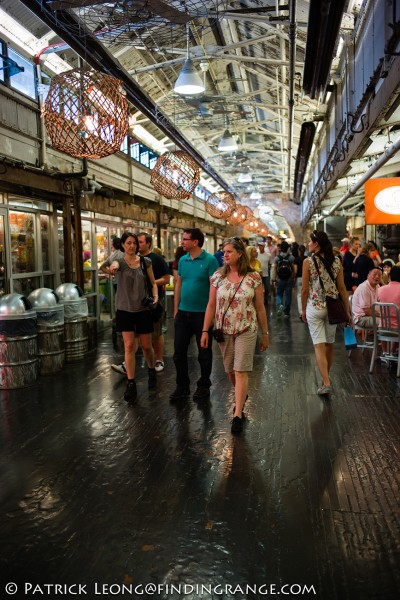 ↑ It was getting a little hot after a lot of walking, so we decided to go into Chelsea Market.  This was shot at 2000 ISO btw.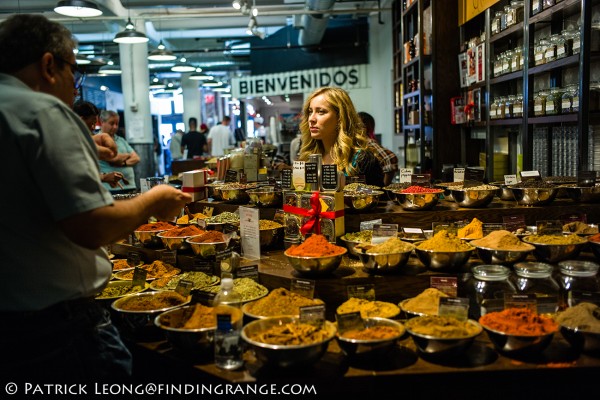 ↑ Chelsea Market has some cool stuff, such as, this spice market.  They also actually have some pretty good sushi as well ;).  This was another photo taken at 2000 ISO.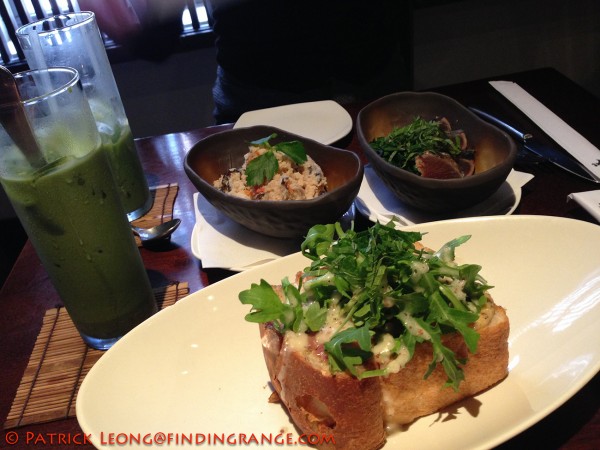 ↑ We decided to stop by the Lower East Side, and go into Cha-an Japanese Tea house.  This was shot with my iPhone.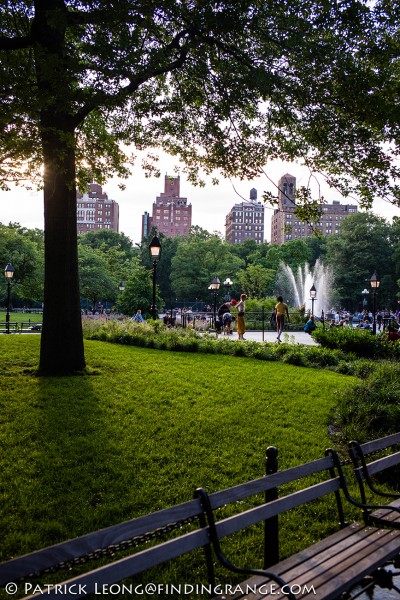 ↑The weather was perfect, so we decided to check out Washington Square Park.