The Leica M Typ 240 And 35 Summicron ASPH Photos:
I have a few more photos taken with my Leica M 240 that I thought I would post.  The photos are of my friend, Haru, who was extremely patient with me snapping away.  I took them in an old apartment, and I cross processed them because I thought it would be fun and a bit different.  I also like the old school look.  These photos were shot with the 35 Summicron ASPH.  If you want to see some photos that I took of Haru with the 75 Summilux, you can check them out as well.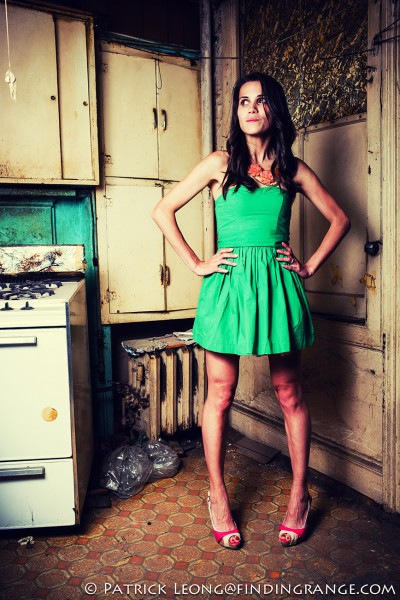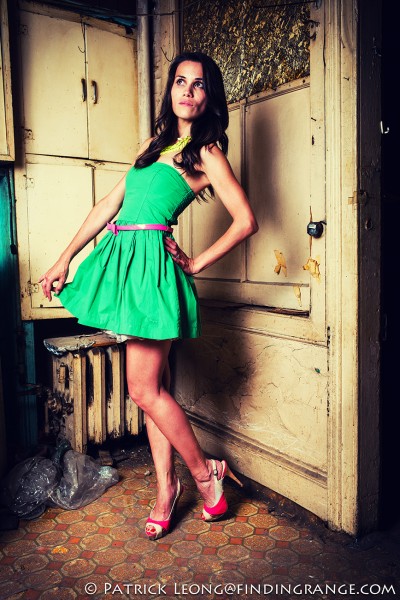 I'm still waiting for the new Zeiss Touit lenses (you can see my post of the Zeiss Touit Press Event) but for now, I'm really having a blast with my M 240.  I've been an M user since I was very young, and to me, the new Leica M is the ultimate.  The more I use it, the more I just love the results that I get from it.  I know there's still a wait for them but it's worth it.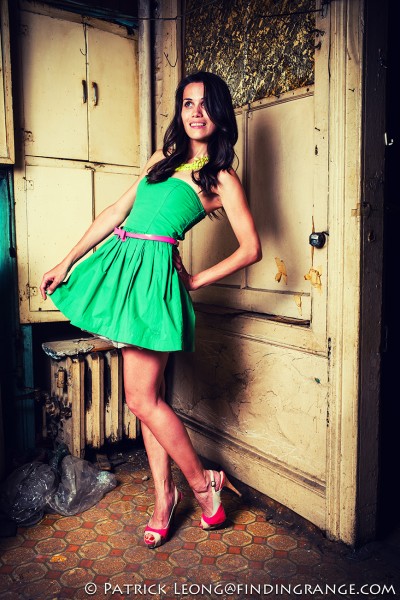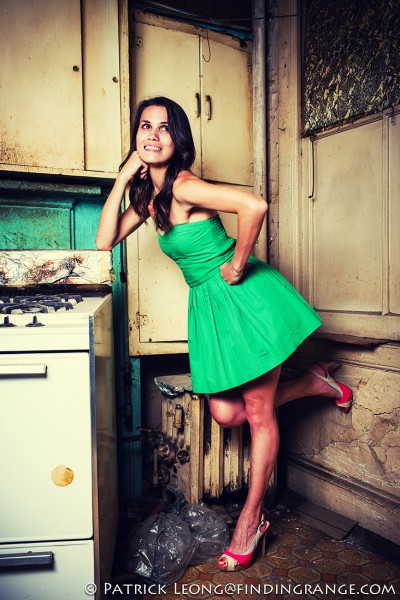 Well, I hope you all enjoy the photos.  Since I have some free time right now, I got to get back to googling for some cool, and interesting things to do here in New York over this weekend.  Yes, I know, I've lived here all of my life but after a while, everything looks the same :).  My best friend is coming from Chicago Thursday, and I want her to have a good time.  She doesn't want to see the typical tourist attractions, and she says she wants to do what I would normally do around here.  I guess that means a couple of trips to Gray's Papaya ;).  Either way, I guess it's a great opportunity to shoot more with my Leica M :).  Take care, everyone!  I always appreciate all of you for stopping by!