Some Leica M 240 Shots With My 75 Summilux And EVF2:
Hey everyone, I hope all of you had a great weekend.  I've lived here in New York for all of my life, and I don't know if I've ever seen so much rain before.  We finally had a little sun over the weekend (although, it's been raining all day today), so I thought it was the perfect time to shoot more with my 75 Summilux and EVF2, especially since I was meeting up with an old friend.  I absolutely love what this lens can do with the digital M's but it was never calibrated with my M9.  It's a different story with my Leica M 240.
As some of you know, I bought the Leica EVF2 for my M 240 a couple of weeks ago.  The main reason I bought the EVF2 was because I wanted to use the focus peaking with my 75 Summilux.  I can focus a lot better with my Leica M but it can still be a hit or miss sometimes.  However, it's a lot easier using the EVF2 with focus peaking.
So, here are some photos I shot of my friend, Haru.  There wasn't much lighting except from a small window, and I wanted a higher shutter speed, so I shot these photos at 1600 ISO.  The M9 was a great camera but I just love the fact that I can just crank the ISO up with my Leica M, and it'll still produce excellent results.  Anyway, thanks for stopping by today.  I'll have more photos that I'm going to post up soon.  Take care!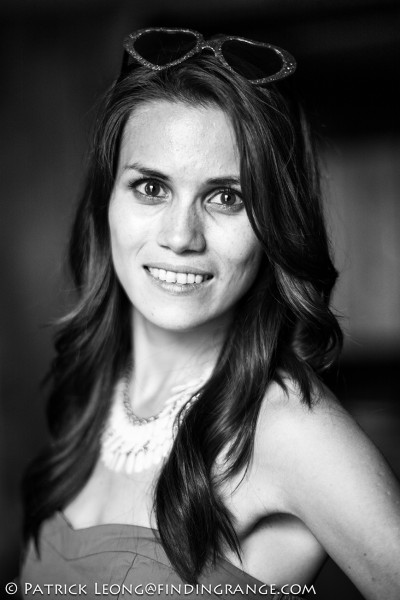 ↑ Meet my friend, Haru.  She was patient enough to let me take a few photos of her :).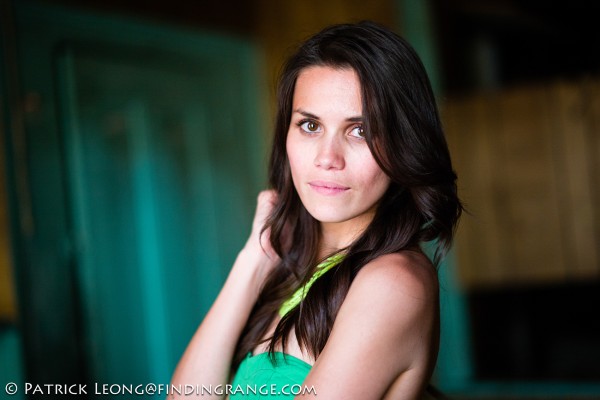 ↑ Bergen County Camera was nice enough to loan me a 50 Noctilux f1 for over a month, and while I liked it, I much prefer the 75 Lux.
↑ One reason I love the digital Leica's or any Leica for that matter is I can use older lenses like this 75 Summilux.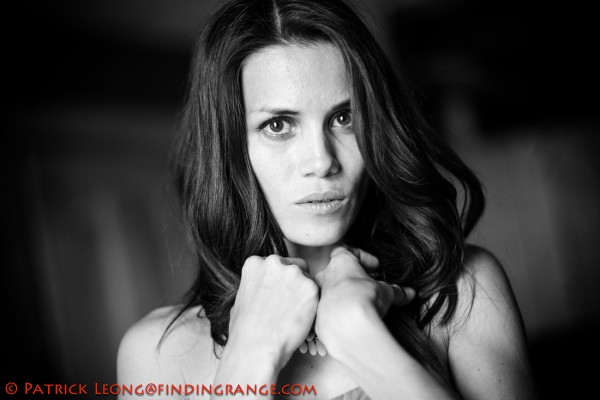 ↑ This photo is slightly off focus but I still like how it turned out.