↑ A bottle of sea
Note from the Admin: This is a fantastic, quality guest post written by Meng Yeap on his experience transitioning from the Fuji X10 to her new X-E1.  It's a great read with PLENTY of wonderful images.  You can check out his blog at:
I frequent her site quite often.  Enough from me, I hope you all enjoy!
Love hate relationship with Fujifilm X-E1:
Hello, I am a new owner of Fuji X-E1. I am also a happy owner of Fuji X10, the little brother of X-E1. So, I am here to share my experience along my transition period from the little brother, to his elder sister (since people call is sexy one right, let's make it a 'her' 🙂 ) But first of all, I am not a pro-user hence all this is just an experience of a normal person who is interested in capturing photo. So to make thing clearer, I would compare both of them. So let it how the sexy one blend in…A lot photo shown are SOOC, enjoy :).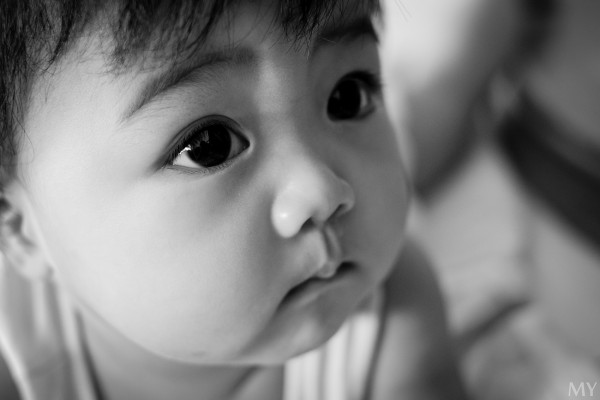 ↑ Into it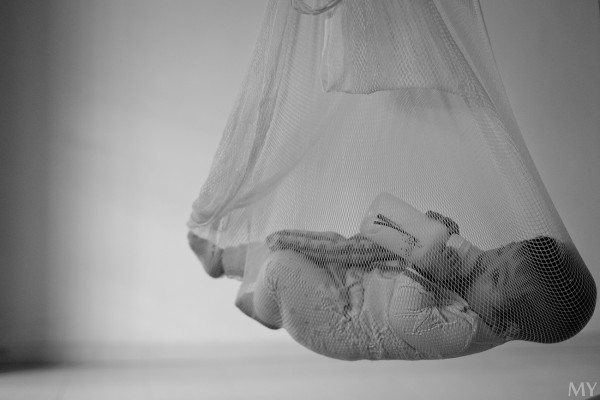 ↑ Milk
First of all, let's begin with the ergonomics. . First of all, X-E1 is bigger and heavier than X10. Due some fats of X-E1 I felt that the grip is not that good. Probably I got a smaller hand. So I actually prefer X10 as I think the grip is better and can be operate with single hand. I guess I need to buy the additional grip but it doesn't have a hole for battery and SD card exchange so this is definitely another HATE. Next HATE is actually the dial of X-E1. It is weird that X10 actually has more studier and better dial (exposure compensation and main dial) compare to X-E1….And not to forget that X-E1 has a plastic shutter.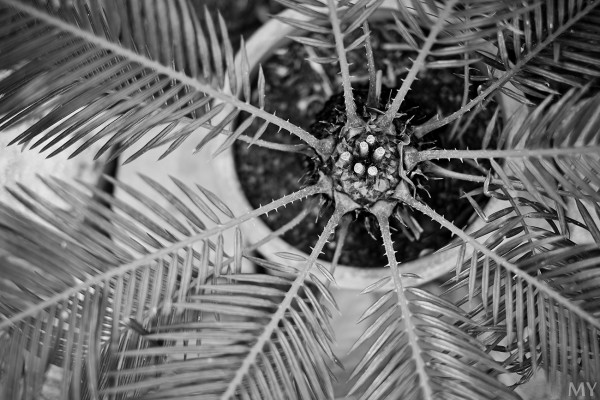 ↑ Tree top view
Next, will be the operation of the camera. The HATE for X-E1 will be the noise when snapping photo. This is because X10 has a leaf shutter that is so silent till the one snapping the photo might not realize he has taken the photo while X-E1 still have some shutter noise. (The noise is softer than some DSLR but comparing to X10 and X100, it is definitely loud). Miss the silencer of X10 so much. 🙂 Not to forget the leaf shutter also allow higher flash sync compare to X-E1 that only goes up till 1/180sec.
↑ Yellow river of London (get ready for my next post on London 🙂 )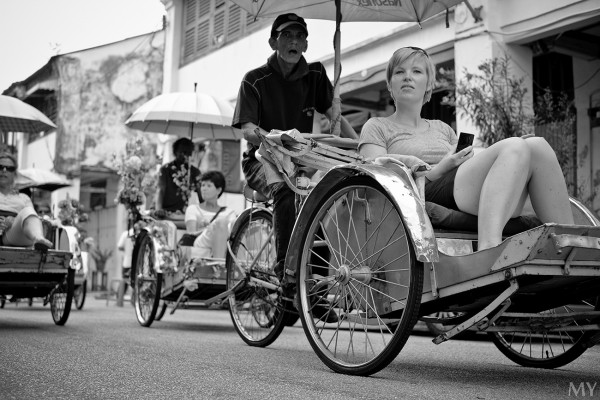 ↑ Surprised look
Next HATE will be the focusing speed of the X-E1. I believe this is something everyone know and it is in fact one of my main concern before I make my decision to pull my trigger on X-E1. But after purchasing, it is actually not that bad but it definitely is a hiccup for most X series user and comparing to X10, the focusing speed is actually a little bit slower. So let hope that 23 of July will cure this hiccup like how it greatly improve X-E1 operation speed after the simple button allocation.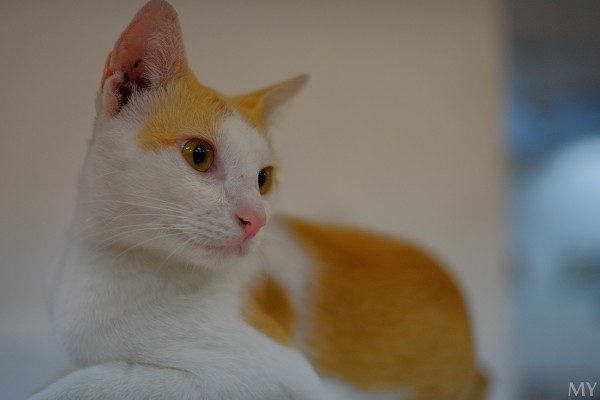 ↑ Kitty (SOOC)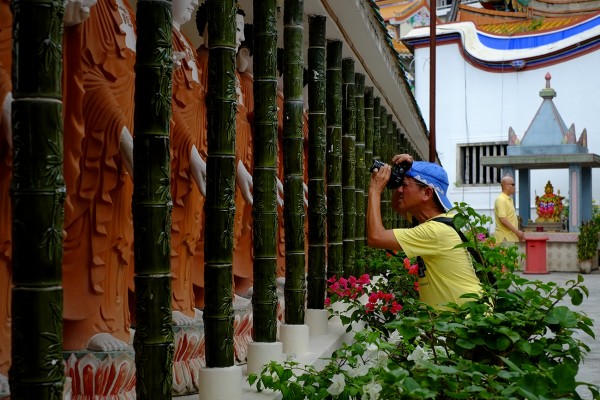 ↑ Snap snapping
For the LOVE, it will definitely be the full manual control of X-E1. It make the feeling of snapping photo very interesting, somehow I still need some time to get use to it. I believe the speed of the operation will be awesome when you get use to it. Next LOVE will be the new Fn button (as told just now) to choose focus area from the latest firmware update. It definitely makes X-E1 operation faster and more comfortable… great update…it will be great if they now turn the old AF button into a new Fn button. I believe a lot of X users will be happy if the next update would allow more self custom button or Q menu.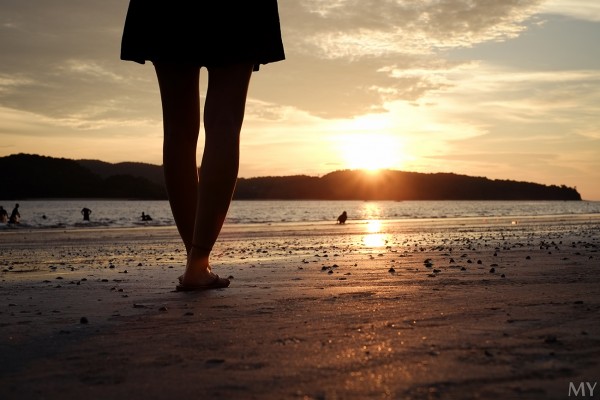 ↑ Setting down
Next HUGE BIG LOVE will be the ability to shoot in high ISO. Comparing to X10, I believe X-E1 has a better high ISO handling by two stop or more. A usable 6400 ISO straight out of camera photo is SWEET!! So the image quality of the photo from X-E1 is definitely awesome but image quality from X10 is very good too….still loving it :).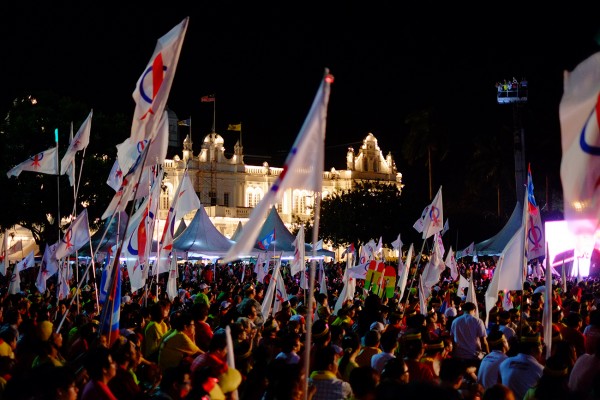 ↑ Rocketeer in town
Another huge LOVE will be the ability to change lens. I only have the 35mm XF 1.4 and it is definitely a great lens. So a huge love for this lens as the BOKEH is awesome :)…of course that when I compare it with X10 with smaller sensor and widest aperture of 2.0. On the other hand, the small depth of field also creates some problem for me too. This is because the hiccup in focus and still not used to the operation cause photo to be a little blur sometime. Furthermore, the huge depth of field is actually very good for street photography. Meanwhile for sharpness and stuff, do check it out in Finding range to know more. 🙂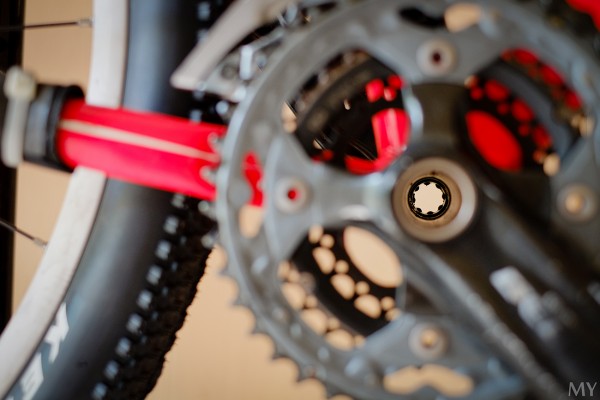 ↑ Inner gear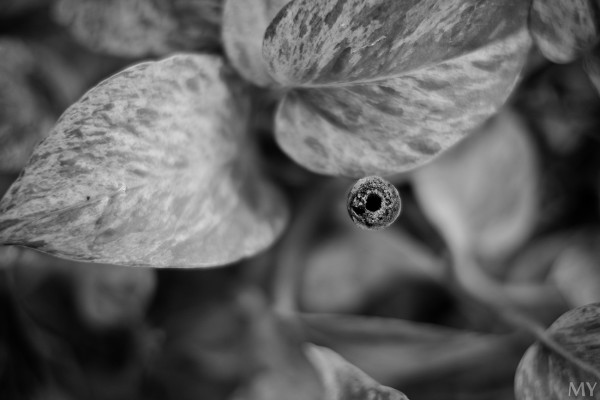 ↑ Bamboo top (BOKEH!!)
I know there are a lot of people that complaint about the RAW file but I do not have this problem because I just choose to shoot in JPEG then. A big LOVE for Fuji X-series Jpeg that is highly usable and brilliant….believe to be one of the best so, why not just shoot in JPEG :)…I know pro only shoot raw, so I guess that the reason why I am not a pro user yet,hahaha.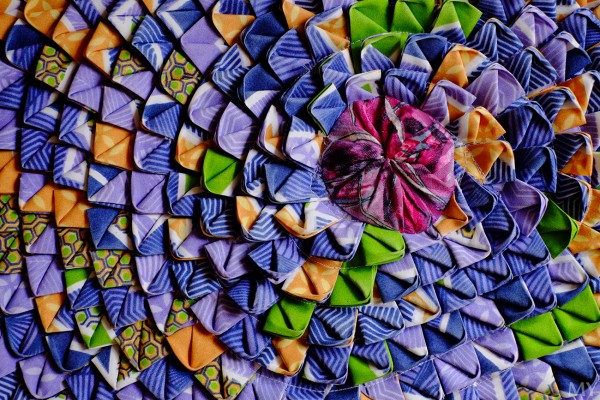 ↑ Swirl (SOOC)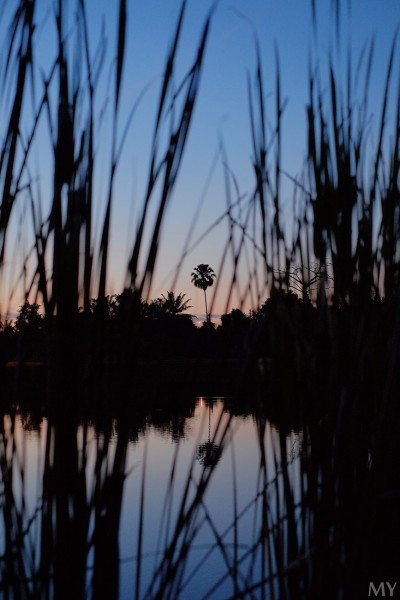 ↑Peek a boo (SOOC)
So this is some of the love hate feeling with the new X-E1 but I am sure there are more for me to explore :)….oh ya, there is one more HATE feeling which is the new announcement of X-M1 that is a little smaller and cheaper (mean something for budget person like me 🙂 ). But the LOVE is that, X-E1 has a EVF which is very usable and useful under the sun and of course the manual dial of X-E1 <3….and all the new lens seem very interesting but the top of my list should be the XF 18-55 that believe to provide better focus and flexibility. So, that is all for now and welcome to visit my blog once a while,haha bye and have a great day.
From the Admin: I'd like to thank Meng Yeap for this fantastic guest post about his experience with the Fuji X-E1.  His photos are absolutely beautiful!  Check for the rest below, and if you get a chance, visit his site!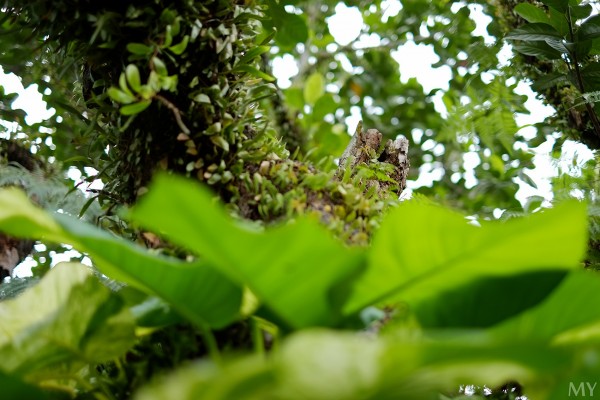 ↑ Bokeh tree (SOOC)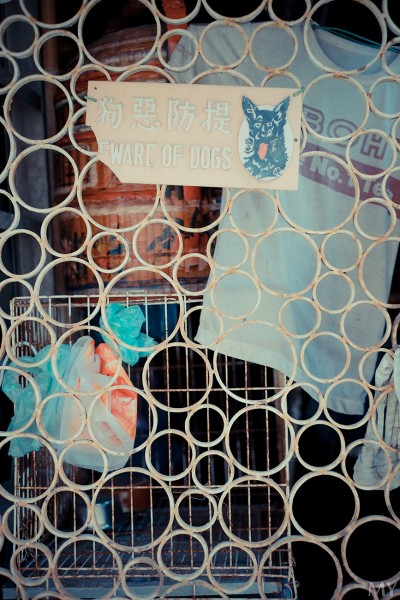 ↑ Beware of dooog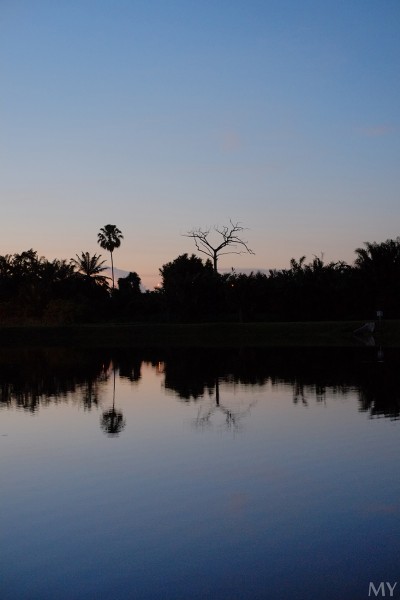 ↑ Mirrored (SOOC)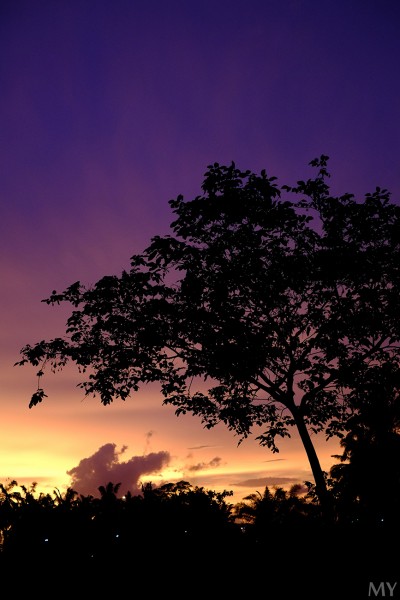 ↑ Sunset silhouette (SOOC)