Zeiss Touit Full Review Coming Soon:
Btw everyone, I almost forgot to mention (been very busy editing A LOT of photos 😉 ); I'll be writing up detailed reviews for both Zeiss Touit lenses for the Fuji X-Series very soon.  I know it's a bit late but I got them a little late.  I had the opportunity to go to the Zeiss Touit Event thanks to Bob at Bergen County Camera a while back, and I instantly fell for these lenses.
I haven't had time to check what I have on my memory card but here are a couple of photos that I've posted previously from the Zeiss event: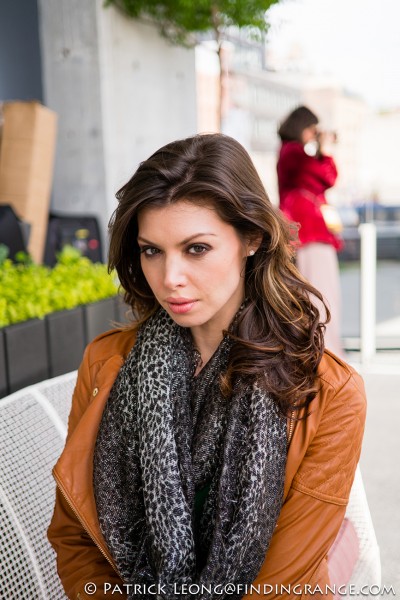 ↑ This was taken with my Fuji X-E1 and the Zeiss Touit 32mm F1.8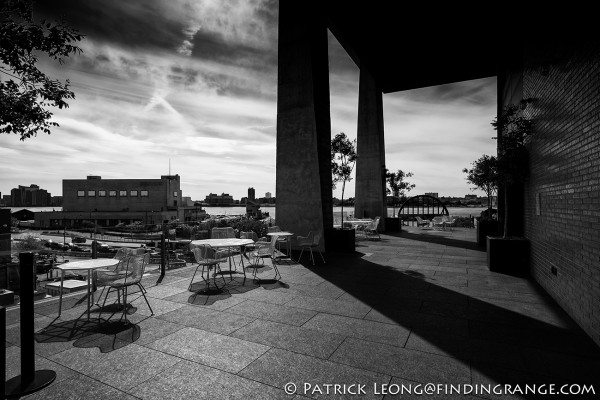 ↑ This photo was taken with the Zeiss Touit 12mm F2.8 and my Fuji X-E1.
If you want to see the rest of the photos from the event, check out my Zeiss Touit Press Event post.  I have been shooting with these lenses for a bit, and they are not just fantastic optically, they're also built very well.  While I'm working on the reviews, I'll also post some images from them from time to time.  The 32mm F1.8 is my favorite but that's also partly because the 50mm focal length is my favorite.  However, I expect some fantastic stuff from the 12mm F2.8.  It's a 18mm equivalent focal length!  Think of all of the cool possibilities…I've used both already but I definitely have some plans for the 12mm.
Anyway, stay tuned for those reviews, which will be coming up soon.  There will also be some Leica M stuff.  Thanks for stopping by, and have a great weekend!