Leica M 240 Photos With The 50 Summilux ASPH:
I went out for a quick walk with my brother in-law, and here are some photos I wanted to share.  We walked from 30th st. down to Union Square, and I brought my Leica M 240, and my 50 Summilux ASPH along with me.  I haven't used this combo in a while because I've been using my 18mm Super Elmar a lot but I sure miss this setup.
I forgot how great the 50 Summilux ASPH works with the M 240.  I never had any calibration issues, and it's easier to nail the focus with this lens on the M 240 than it ever was with my M9.  I like the images from the M240 better as well; there's a really nice depth to the photos and they're also sharp as a tack.  Sorry if I'm going on and on about the this lens.  Everyone has a favorite lens, and for me, the 50 Lux ASPH is it.
So, on to the pictures…everything was shot at F1.4 because I was in the mood to see some bokeh :).  It was windy but I actually enjoy New York more when it's colder.  The air is fresher, there's more space to walk, and the trains don't smell as bad ;).  The only thing that annoys me is the hot and cold business that we are getting right now.  For instance, my iPhone says it's currently 34° but it also says that it will be 59° on Wednesday, and 28º on Wednesday night.  Anyway, thanks for stopping by!
P.S. If Facebook and Twitter is not your thing, I have a new Google+ account where you can join me!  Take care!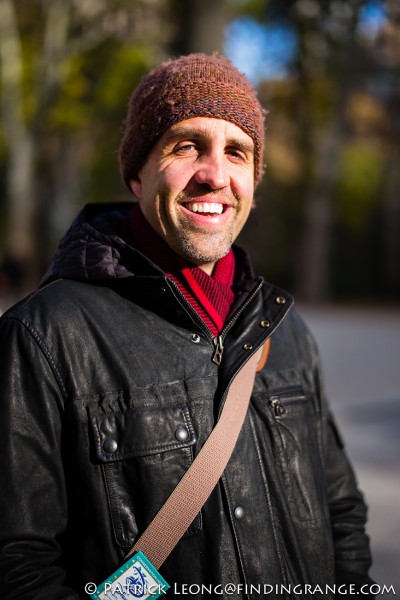 ↑ For those who have not seen him here yet, meet my brother in-law.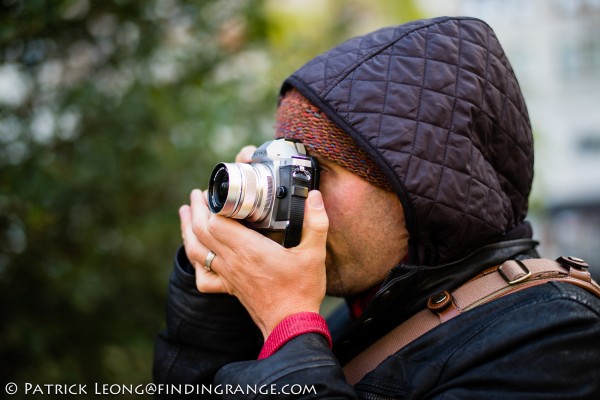 ↑ He shoots with an OM-D.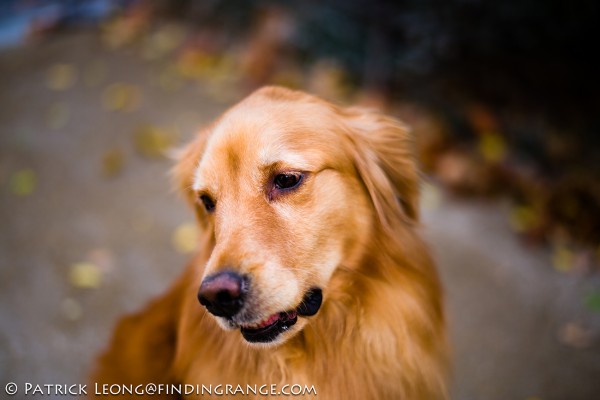 ↑ Here's Kopi.  It's very hard to take her picture because she's camera shy, and she moves constantly ;).  I love the bokeh effect from the 50 Summilux ASPH.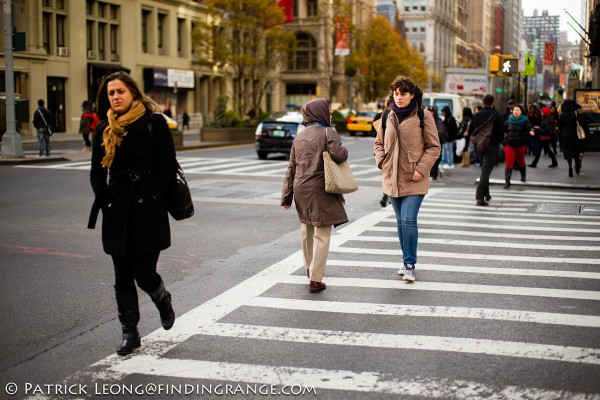 ↑ It's definitely getting cold in New York City.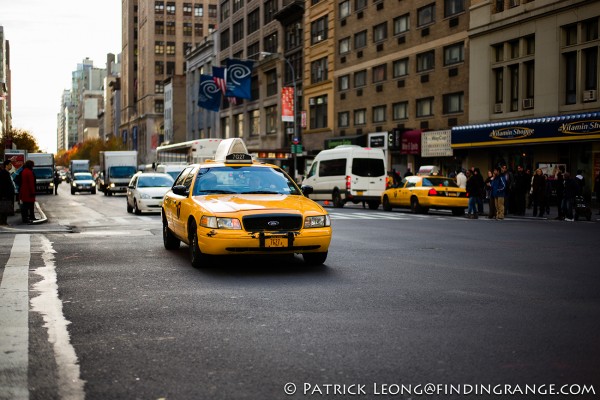 ↑ I have a fascination with taking pictures of cabs for some reason :).
↑ Union Square.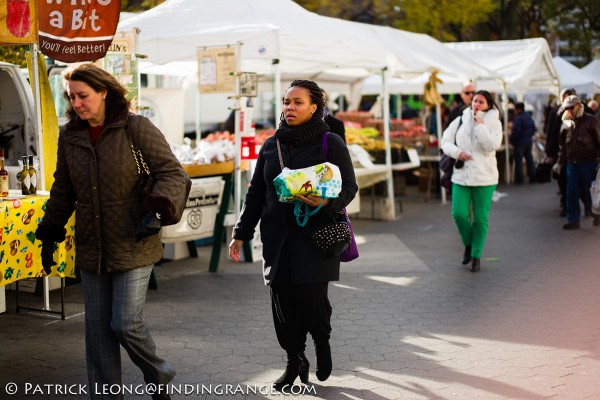 ↑ More from Union Square.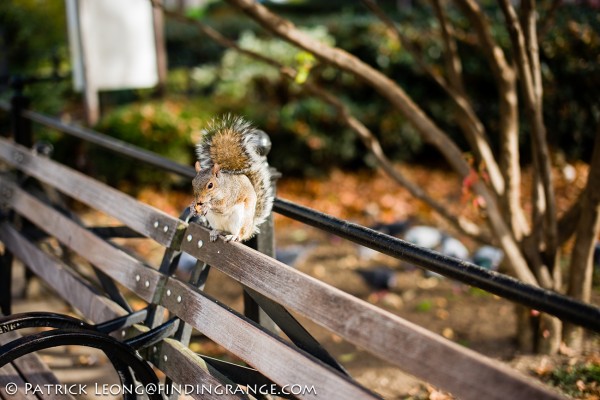 ↑ I probably could've got closer but I've seen these squirrels jump on people at the park :).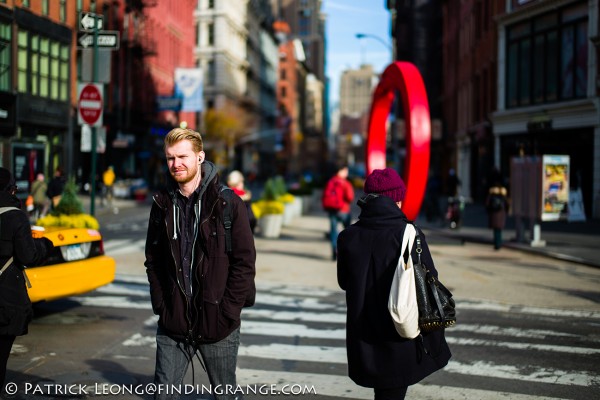 ↑ I love the bokeh from the 50 Summilux ASPH.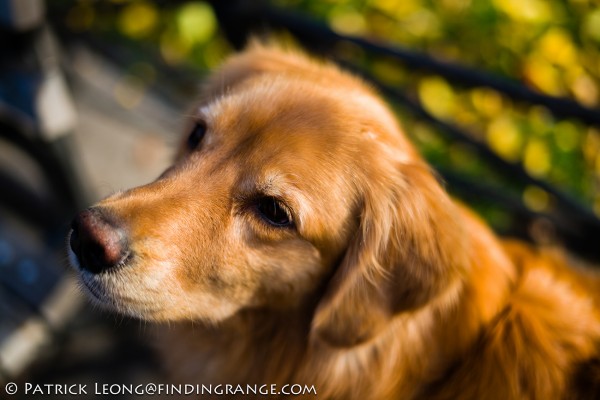 ↑ More 50 Summilux ASPH bokeh.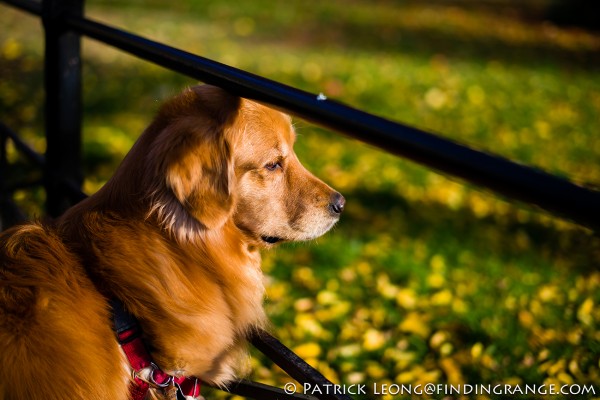 ↑ One more photo of Kopi :).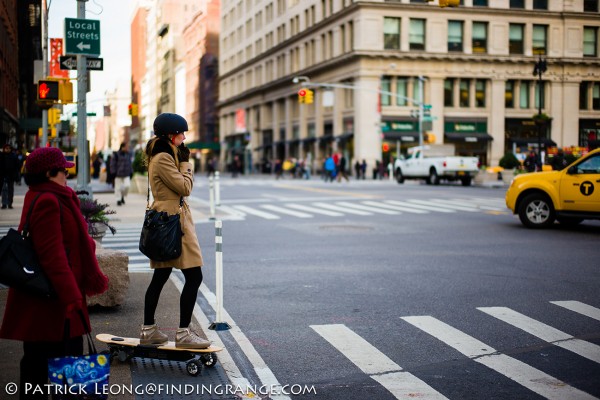 ↑ One of the things that I love about this city is how everyone seems to have their own unique method of transportation.