Note from Admin: Today, we have a fantastic guest post written by Meng Yeap who is a passionate photographer and X Series user!  He writes about using a vintage Helios 44M lens on his Fuji X-E1.  Trust me, this is a very cool post, and Meng's photos are superb!  Btw, check out his blog when you get a chance: http://www.mengyeap.blogspot.com/.  Enjoy!
A Vintage Alternative With Fuji X-E1:
Aside from all the modern lenses with fast autofocus and so on, there are also such things as Vintage lenses. Photography started long before the age of digital, as we know, and after such a long evolution in photography, the principal of capturing a photo is similar whether it is film or digital. Hence, we can still use the old vintage tools together with the latest modern technology.
Vintage lenses are quite available around us all the while, and the development of the mirrorless cameras has put a breath of new life into these vintage lenses. Mirrorless interchangeable cameras with shorter flange focal distances (due to the removal of the prism in SLR) allow us to use most of the vintage lenses (lenses from old day rangefinder or even SLR) as long we have the correct adapter to correct the flange focal distance. Once, there was someone who told me that when you buy an adapter, it will be a door to a whole new world and that is true.  I am currently one of them that stepped into this new world. Hurray.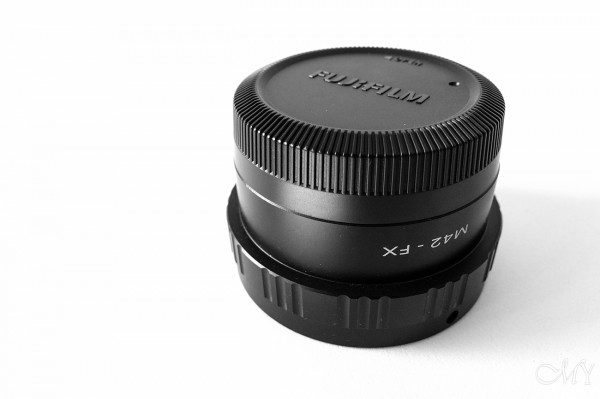 I am currently using a Fujifilm X-E1. It is an awesome mirrorless interchangeable lens camera. They have some very beautiful retro designs but still it is not really a vintage camera. All the while I am using the Fuji X-E1, I only have the Fujinon XF 35mm f/1.4. I wish I could try shooting with different focal lengths but due to financial restriction, I cannot afford most of the Fujifilm XF lenses, and that is the ugly truth. So, I tried to find an alternative and that is when I found information about using Vintage lenses on Fuji X-E1, and still produce awesome image. There are a lot of affordable vintage lenses available around the internet and of course there are some really expensive vintage lenses too. However, some of the affordable vintage lenses or legacy lenses are built to last and capable of producing awesome photos and that is the vintage lens I am aiming for.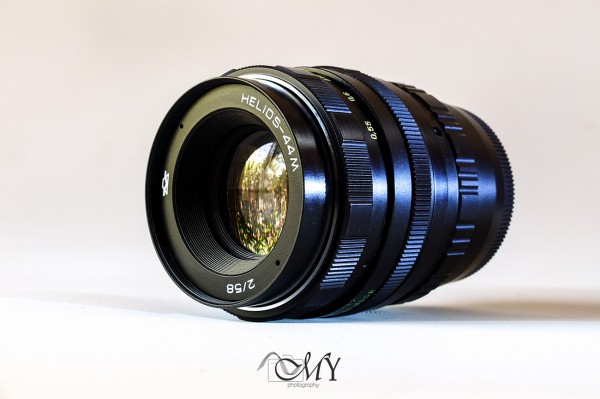 Of course, this is not a perfect alternative because there are some compromises of using vintage lens in a mirrorless interchangeable lens system. First of all, you can only shoot in Manual mode or Aperture priority mode which I do not think is a big problem. Next, we will be losing out on the ability to auto-focus. Autofocus speed is often the thing that every modern camera brags about but using a vintage lens will make our best auto-focus camera to have sudden amnesia and forget the auto-focus ability. So, if you can't live without autofocus, it will definitely be a NO NO alternative for you but for me, it is worth the try. After all, the Leica M system is a full Manual focus system, so just shoot like you own a Leica then.
On the other hand, It is actually not so bad for the Fuji X-E1 to lose its autofocus because they are known for their slow autofocus after all right? haha…But let's be honest, the autofocus is not really as slow as some people say on the internet but it is also not as fast as what some people say on the internet. Above all that, It is perfectly usable speed with some little bump and quirk at some situations. Nevertheless, it can still produce awesome photos. So, now we are saying we have to use manual focus but to be honest, using manual focus is not that bad and is actually quite fast and useful after you get used to it (if you do not believe, try asking some Leica users). Saying that manual focus is fast might sound like an oxymoron to some but it is true for people like me who like to choose the point of focus by myself instead of relying on the camera's decision. In fact, capturing a photo using manual focus makes you more involve in the process and enjoy it even more.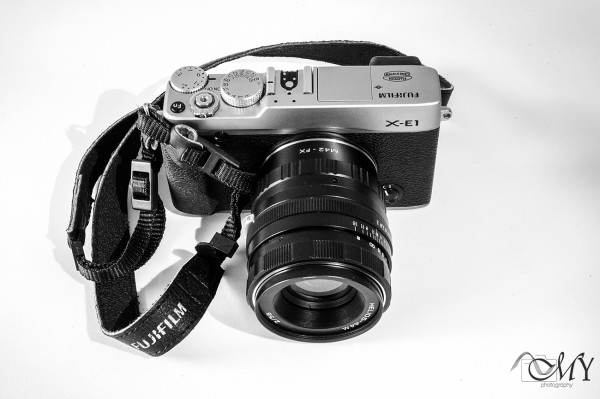 So, finally, I stepped into the new world by buying an M42 screwmount to Fuji XF mount adapter (I am not sure about the brand but it is an economical one and it works fine) from ebay, and a vintage M42 screwmount lens from local search. The vintage lens that I bought is the Helios 44m 58mm f/2. So aside from being an economical alternative, I am also using it to replace the 56mm focal length.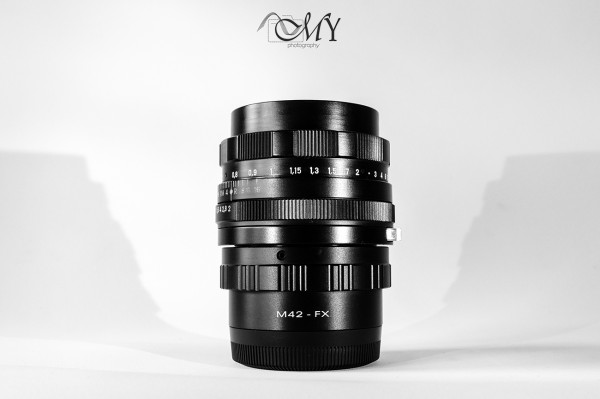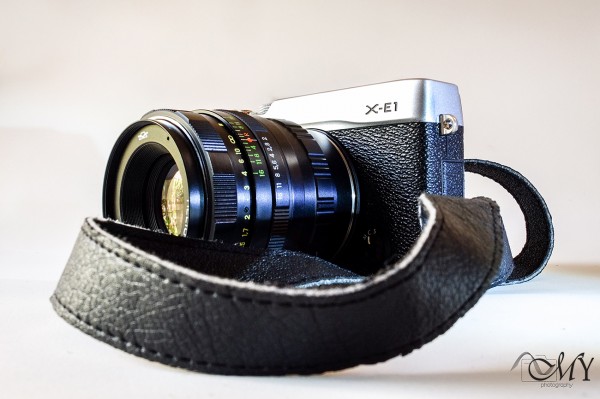 The Helios 44m is an awesome lens that was made in the USSR quite some time ago (If I am not wrong, the company known as KMZ started producing the Helios 44m in the 70's). The Helios 44m is also known to be using the Carl Zeiss Biotar Optical formula. Similar to all vintages lenses, this lens is built to last, and definitely built like a tank. As we know, this lens has been around for quite some time already, and there might be some quirks in the operation. The lens that I bought is in a very good condition. The lens is fungus free and the condition of the lens is also very good. So, I consider myself very lucky (do find a lens in mint condition before buying it). Somehow, Helios lenses are famous for their problem with focusing mechanism but there are definitely ways to solve it.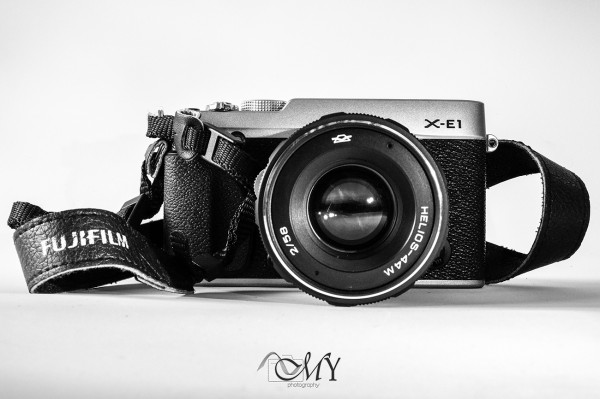 The quality that is produced from the Helios 44m is awesome. The lens is sharp wide open at f/2. For me, it is sharp enough especially, when I am shooting portrait with it. But if you want to get tack sharp photos, do shoot it at f/4 and above. The bokeh produced is also very smooth and shooting it at wide open f/2, it is definitely bokehlicious. Aside from that, every lens has their own specific criteria and one of the Helios' special criteria is the swirly bokeh. In some situations, the lens can produce bokeh that swirl around the photo captured but for some, they might think is a little too busy. So it will be depend on personal taste to love it or hate it.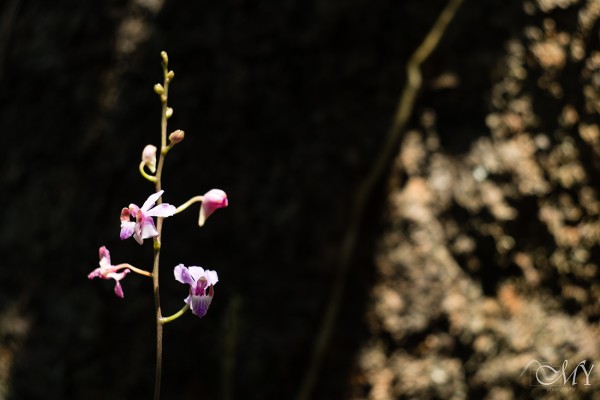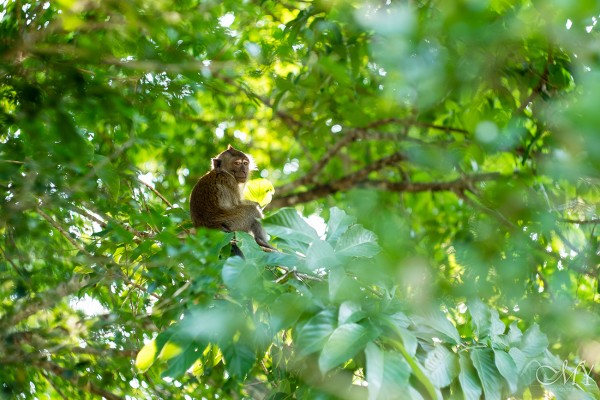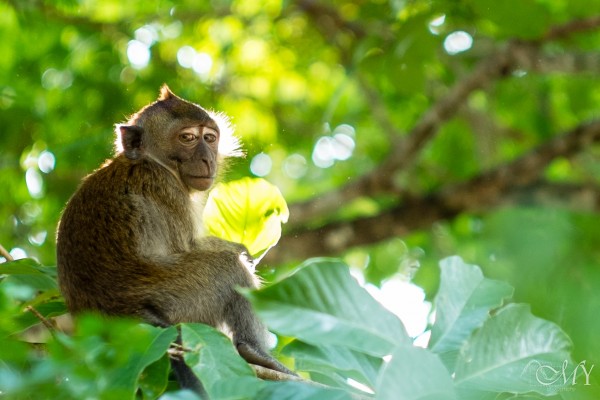 ↑ Cropped from the photo above.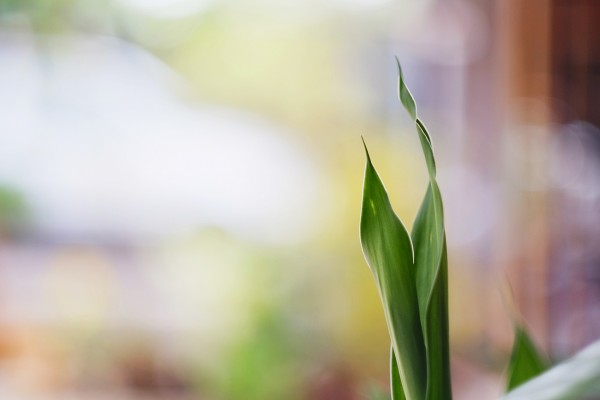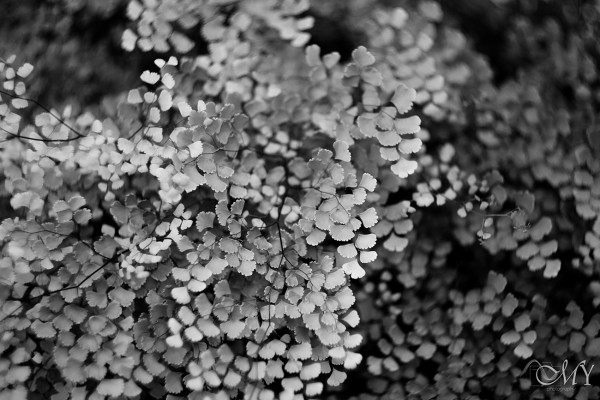 I tested the Helios 44m in a lot of situations, and it still produces awesome or pleasant photos. I tried using the Fuji X-E1 with 44m combo for street shoots, still life, landscape and of course, portrait shoots, and the lens produces awesome results (Do check out my blog for more of the photos produced). Some might say it will not be as good as the new Fujinon XF 56mm f/1.2 and I believe so too. The Fujinon XF 56mm f/1.2 sounds and looks like a very sexy lens (very tempting) but that will not make the Helios 44m a bad lens. In fact if you compare the price of both lenses, the Helios 44m might be a beautiful lens you would be happily using yet having the funds to purchase other available lenses or support other stuff in your life. So, sometimes it is good to look backward and make a vintage alternative. Good day ahead.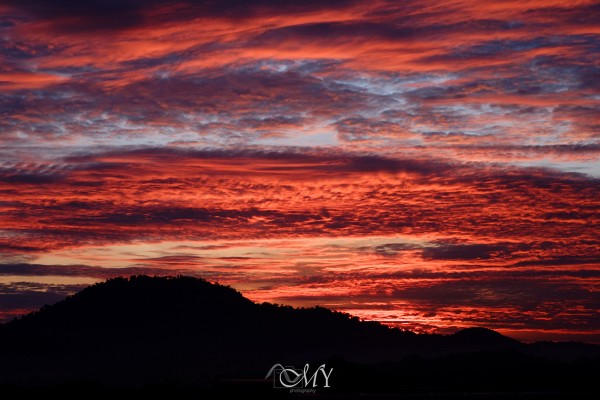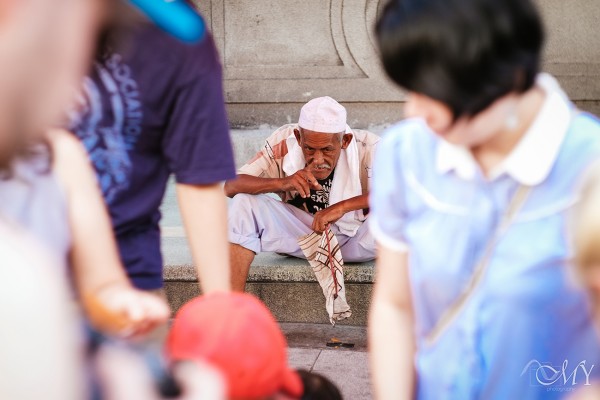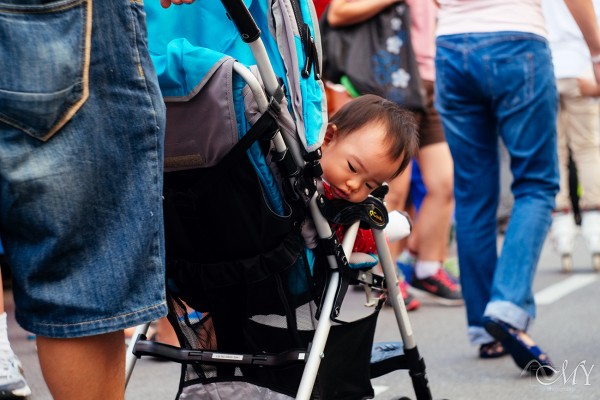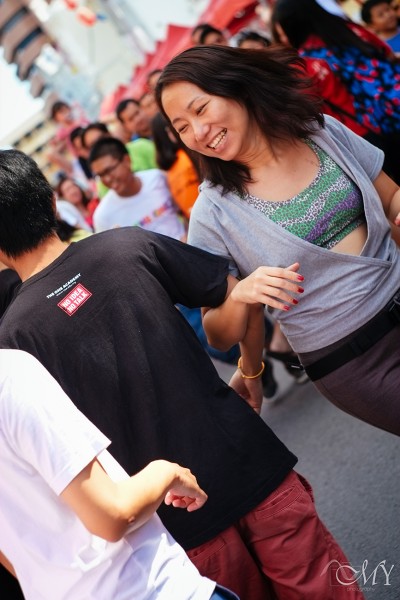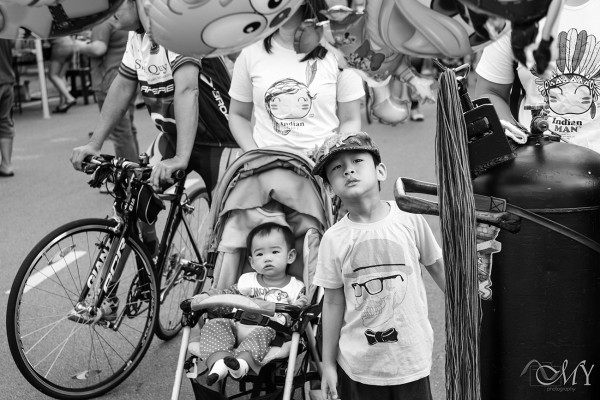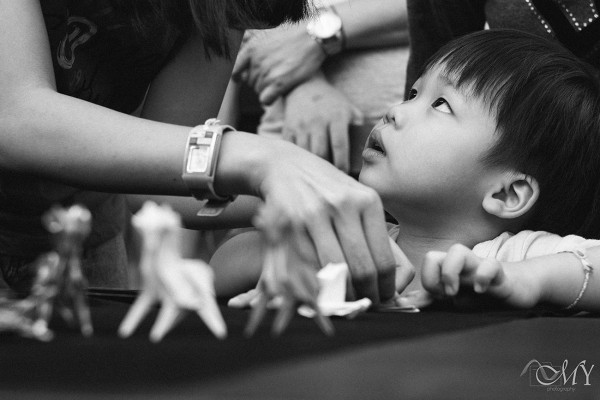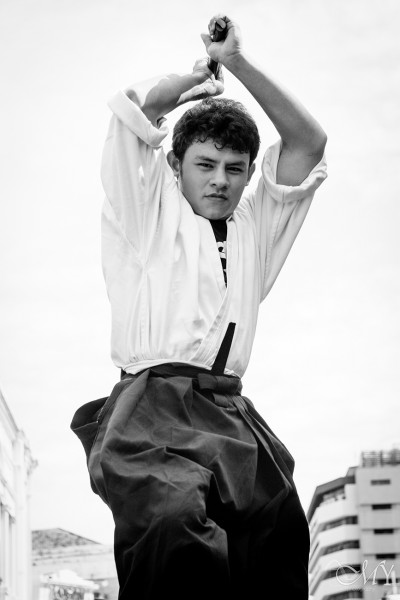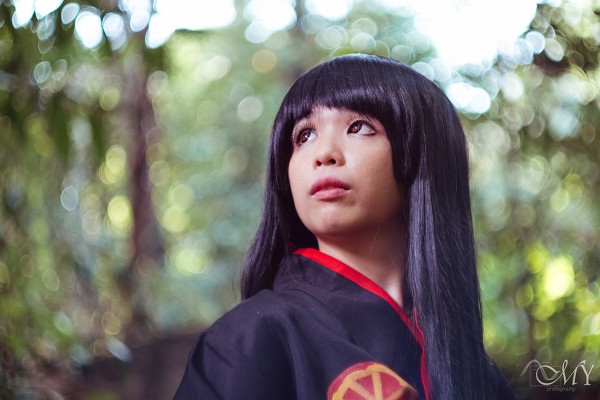 Note from Admin: I want to thank Meng for sharing his experience with the Helios 44M and X-E1 combo!  His superb images have definitely peaked my interest in this lens.  Again, I urge all of you to check out Meng's site when you get a chance!: http://www.mengyeap.blogspot.com/