Last Weekend With My Fuji X-E2 and Zeiss Touit 12mm:
Over the weekend, my friend Haru came over from Westchester to help me out.  As some of you know, Bob at Bergen County Camera was nice enough to lend me a Leica 75 Summarit, and I wanted to test it out on a person.  Luckily I have a very patient and understanding friend :).  So far, the lens is fantastic.  Best of all, it's not much bigger than a 50mm lens.  I'm writing up a review on it using my M 240 but I will also be writing up my experience with it on my X-E2.  The lens actually works superbly on Fuji, and since the lens isn't that heavy, it still feels very balance on the X-E2.
I had some time left over, and I thought I would take out my Zeiss Touit 12mm F2.8.  I thought the 18mm equivalent of the Zeiss would offer a unique perspective, and more importantly, we had a blast with it.  Plus, we were in very tight quarters, so a wide angle definitely came in handy.  If you're a frequent visitor to my blog, you probably already know that this is one of my favorite lenses for the Fuji X Series system.  Other than it being big (especially with the hood), it's a pretty handy lens, and excellent optically.  When I bought it, I didn't know I was going to use it so much but it turns out that this is one of my most used lenses.  In fact, a lot of times, this is the only lens that I carry with me.
So, here are a few photos taken with the 12mm and X-E2 combo I thought I would share.  These were just for fun.  The rest of the photos taken with the 75 Summarit will be posted in my review and my write up about the 75 mounted on the X-E2.  Thanks for visiting today!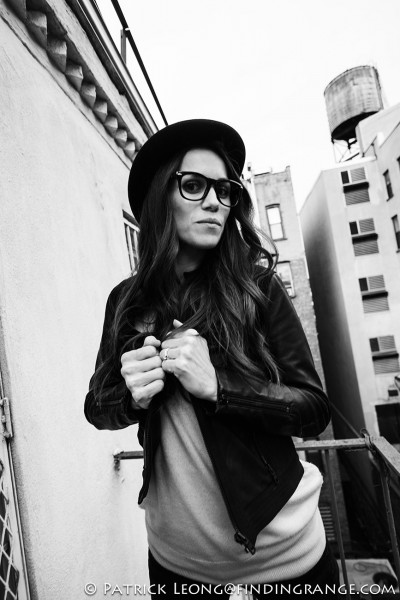 ↑ Meet my friend, Haru.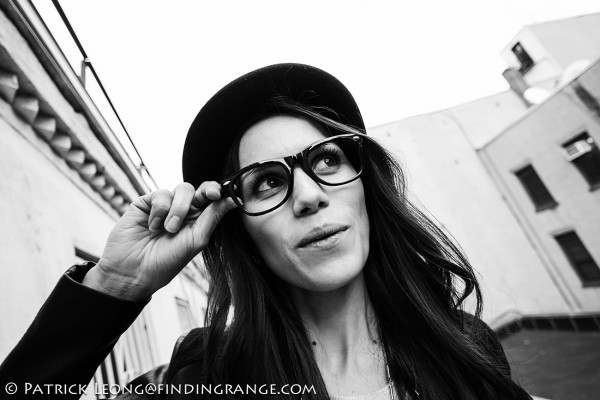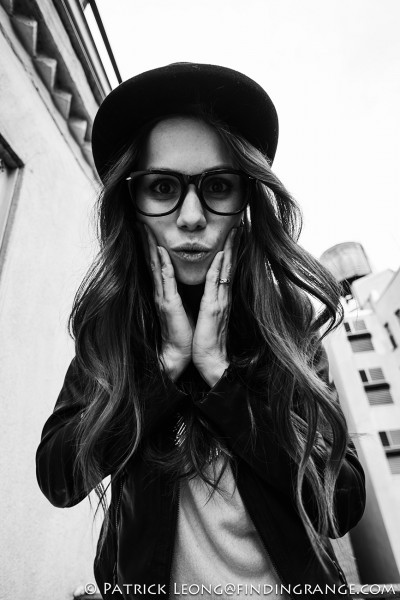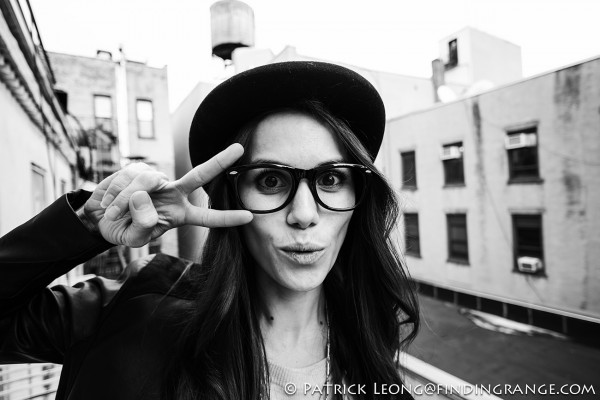 ↑ She's definitely a little goofy but always fun to hang out with!