Note from Admin: Here's the first part of a guest post written by Justin Watkins (my brother in-law) that's going to be broken down into three separate parts because there are a lot of pictures, and he went to three different places: Spain, the Maldives, and Dubai.  There are plenty of beautiful shots taken with an Olympus OM-D E-M1 and E-M5.  I hope you all enjoy!
Short Stop in Madrid With The Olympus OM-D E-M1:
Let me give you a little background on myself: I work with computers, and photography is my hobby.  I often go out shooting with Patrick, who is also my brother in-law, and I've been shooting with the Olympus system for quite some time.  I bought the E-M5 when it first came out and I absolutely love it.  Now, I've been recently trying out the new OM-D E-M1, and it has completely exceeded my expectations.
I recently came back from a much needed vacation with my wife, and took a lot of pictures that I thought I would share with viewers here.  We went to a few places that were absolutely beautiful and great for taking pictures.  Our first stop was Spain, which is what this post is going to be made up of.  Then we went to the Maldives, and we finally ended up in Dubai.  As I said before, I'm an Oly user, so my photographic gear consisted of my E-M5, the new Olympus OM-D E-M1, and three lenses: the Oly 12mm F2.0, the Panasonic 25mm F1.4, and the 12-50mm kit lens that came with my E-M5.
So, this post is based on our quick stop to Madrid.  We actually only spent one night there but there were a lot of great places to check out.  One of the places that we had to to go to was Chocolateria San Gines because we are huge churro fans :).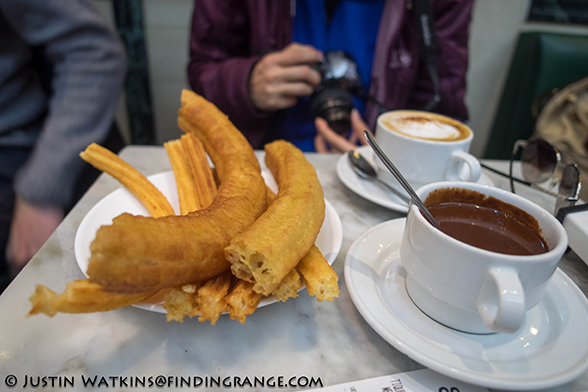 We also went to see the Royal Palace.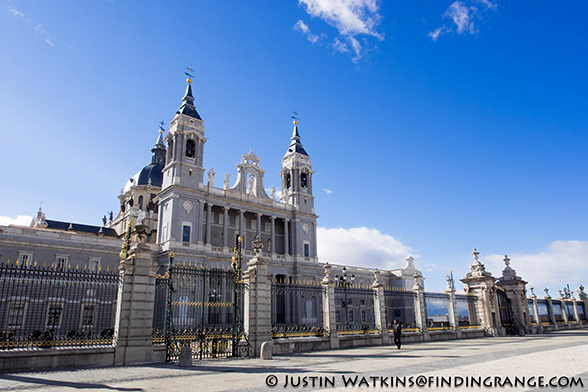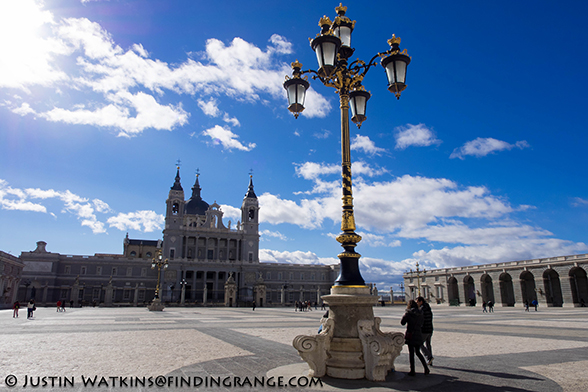 And of course, we stopped by the Mercado de San Miguel.  The Jamón Ibérico was amazing there.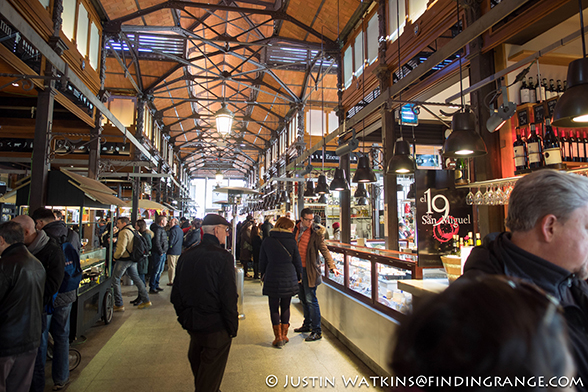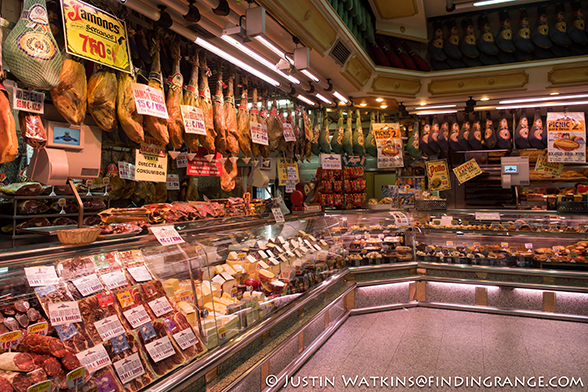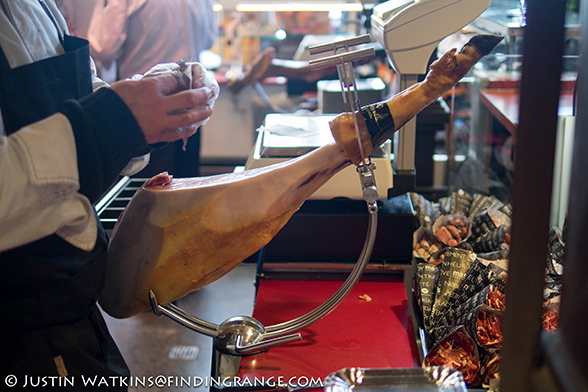 We were only in Madrid for one night, so we decided to walk around and just explore.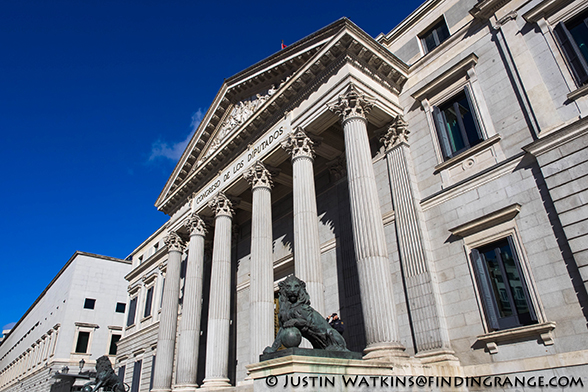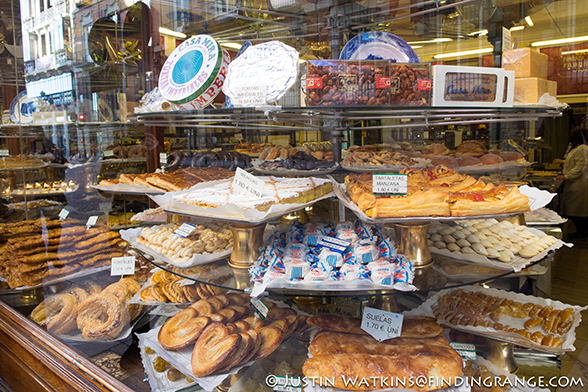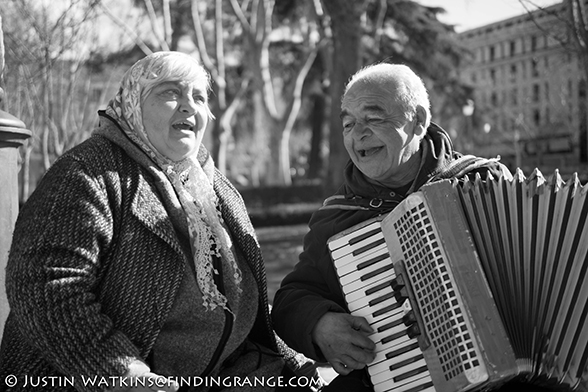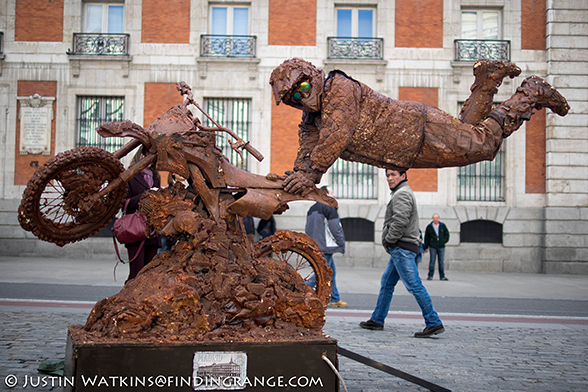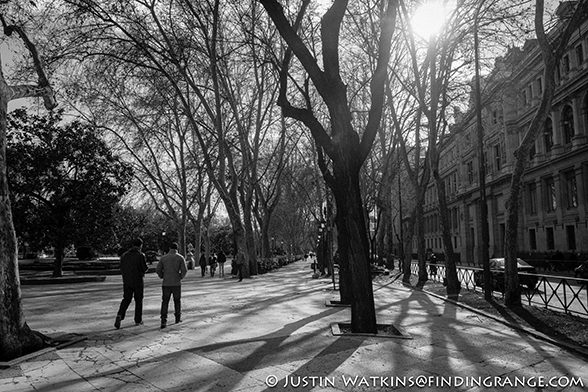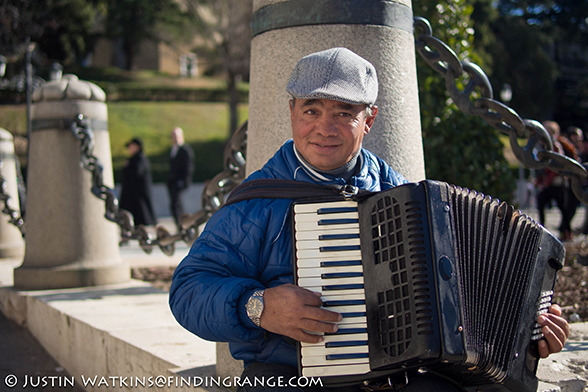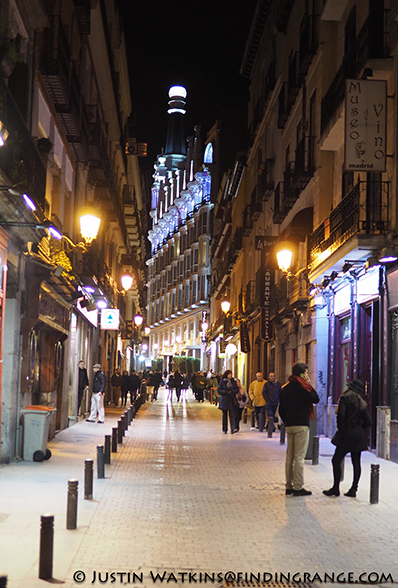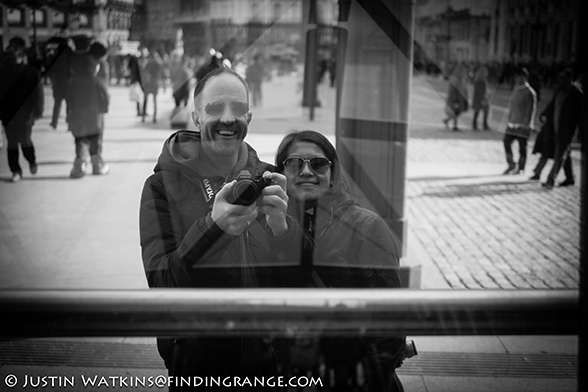 The atmosphere is amazing there, and I can't wait to go back again.  This time, maybe a little longer!  Thanks for checking out my pictures, and please check out my next two posts with photos from the Maldives and Dubai!
Note from Admin: I want to thank Justin for sharing these photos with us!  If any of you ever want to write a guest post, feel free to message me!  It can be anything photography related!  Trips that you went on, different cameras, lenses, etc.  It does not have to be Fuji or Leica related.  Anyway, stay tuned for Justin's part two filled with some amazing photos from the Maldives!