Note from Admin: Are the winter blues getting you down?  Then you should check out this guest post by Justin Watkins where he shares with us his trip to the beautiful Maldives.  You can also check out his part one where he visits Spain if you haven't yet.  Enjoy!
Visiting the Maldives:
I'm back again for a second guest post, and this time I have pics from my trip to the Maldives.  In my last post (which can be seen here) I visited Spain with my wife.  After our short visit, we flew to the Maldives for some much needed sun, especially after the winter we've had here in New York City.
Our first stop was arrival by sea plane to the Four Seasons Resort Maldives at Landaa Giraavaru.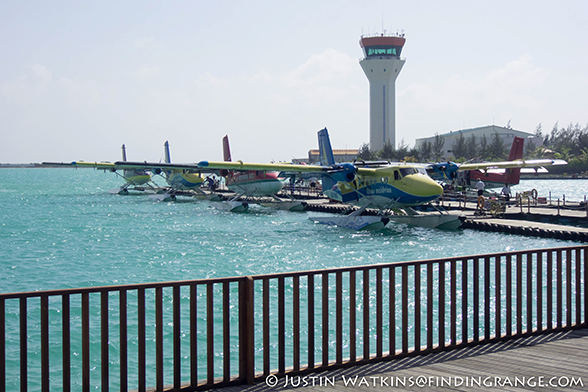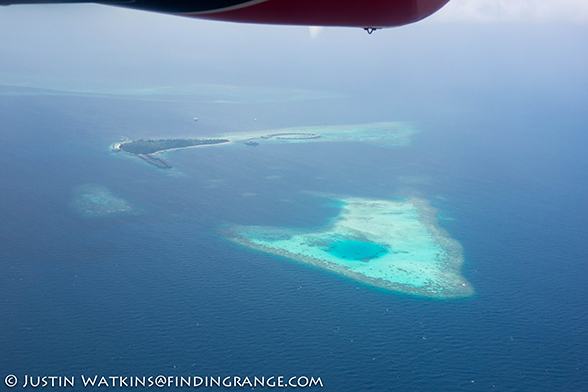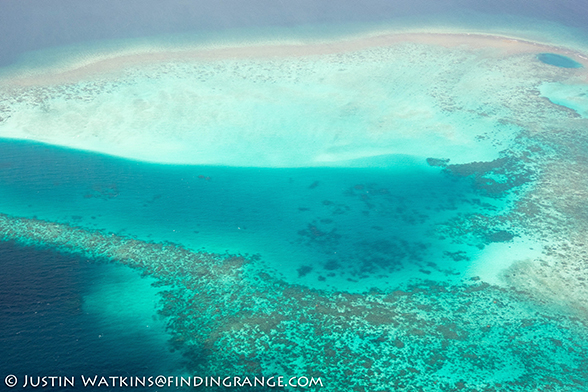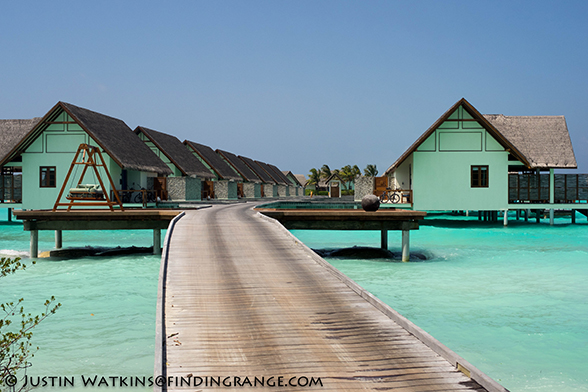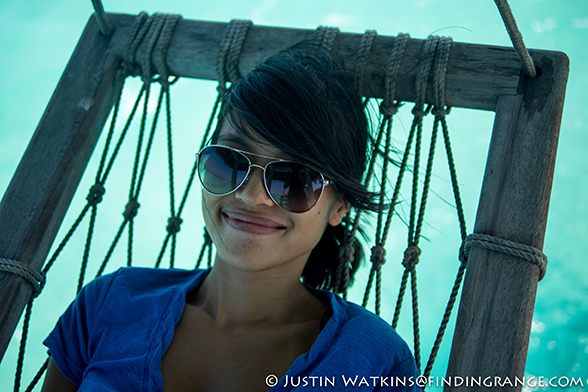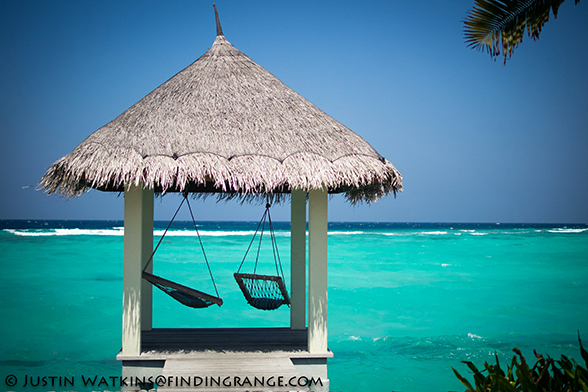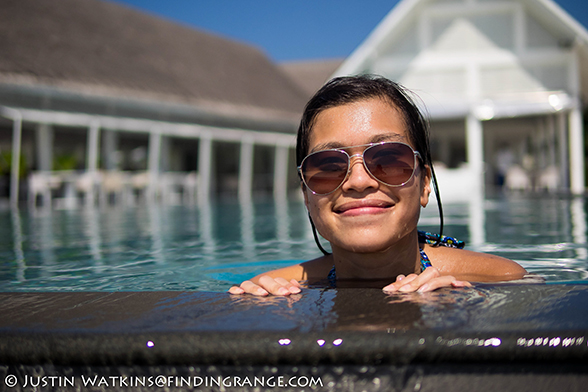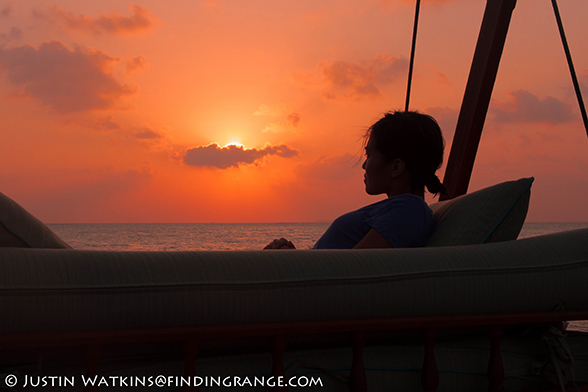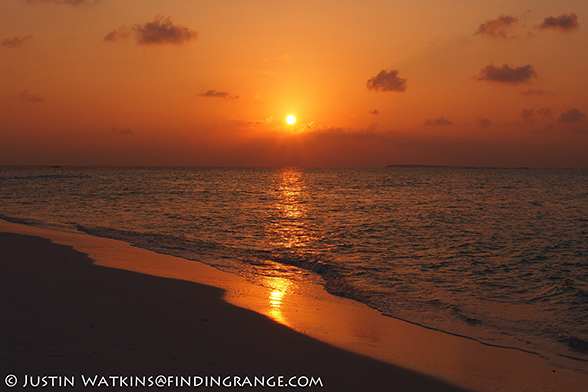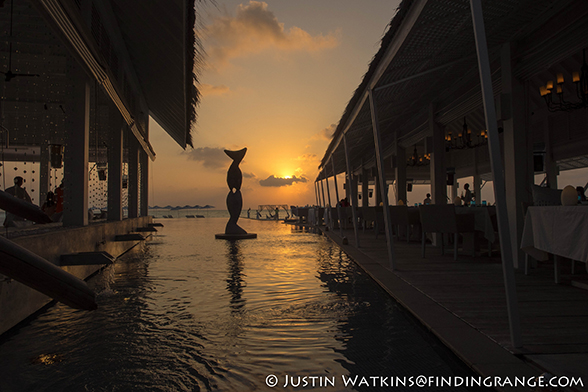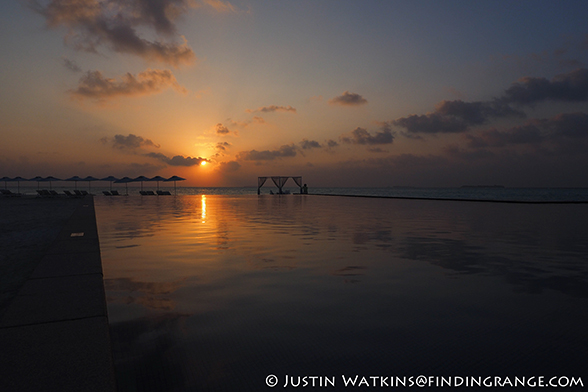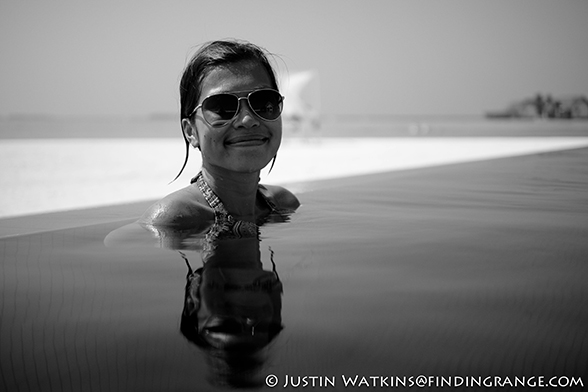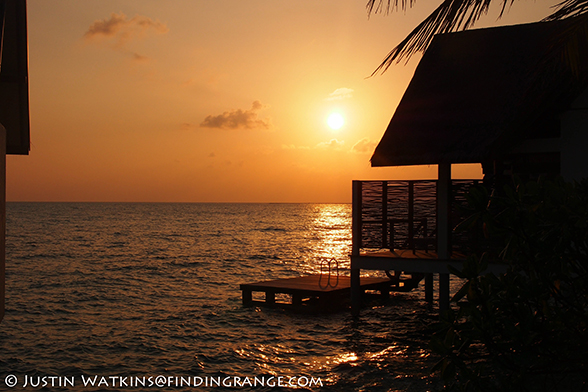 After three peaceful nights, we went onto the Four Seasons Explore Cruise, which took us diving.  This was perfect for us because my wife and I love diving.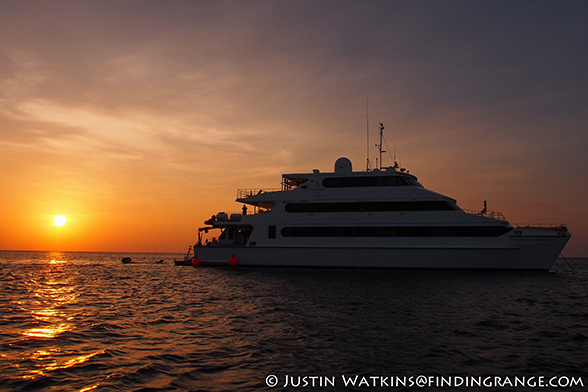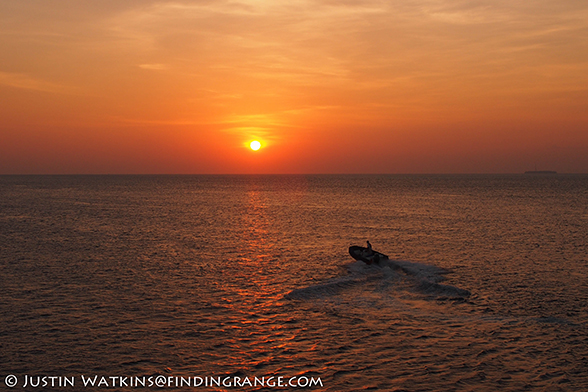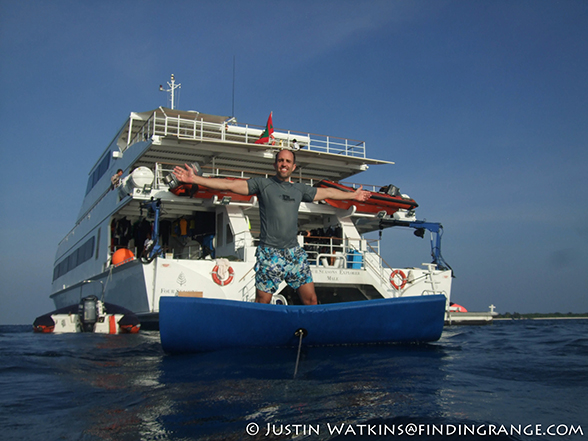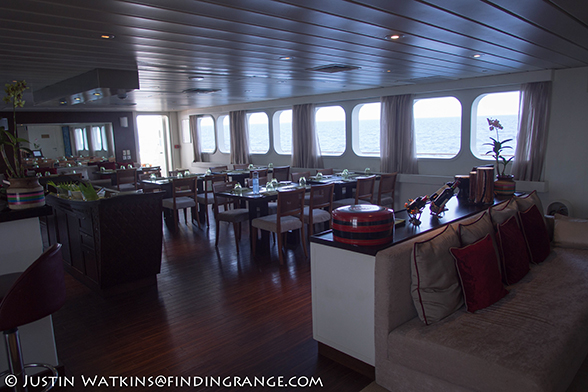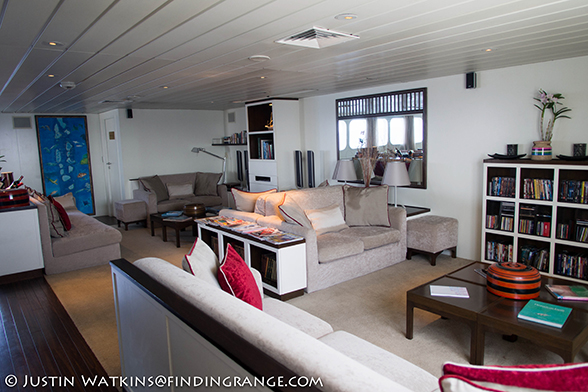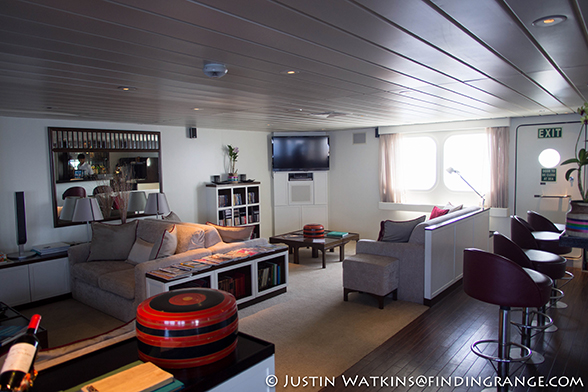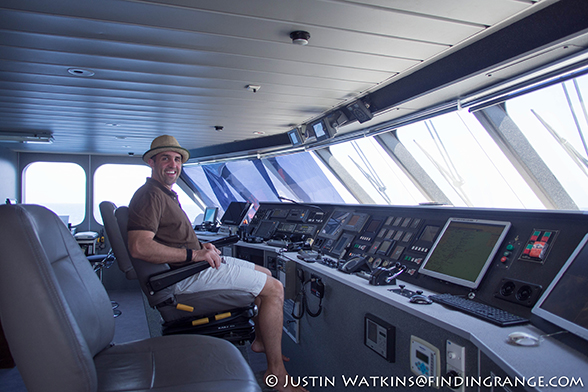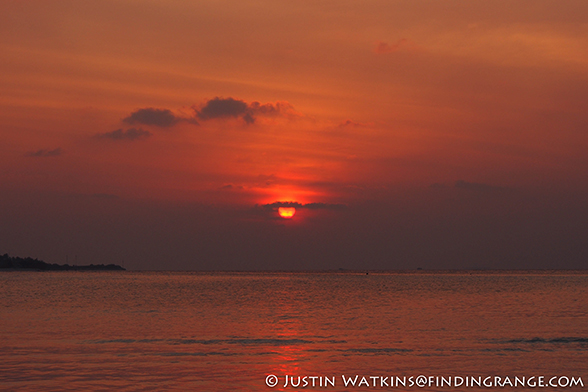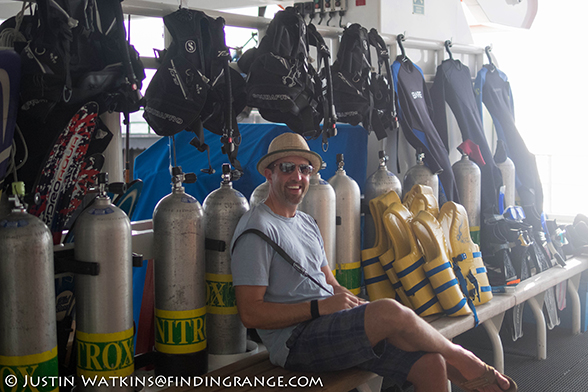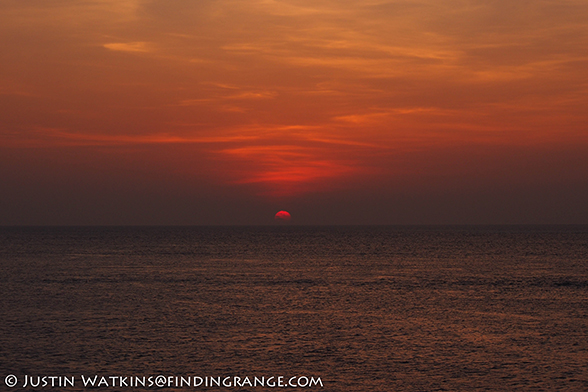 After four nights on the cruise, we arrived at our final destination, the Four Seasons Resort Maldives at Kuda Huraa where we spent three nights.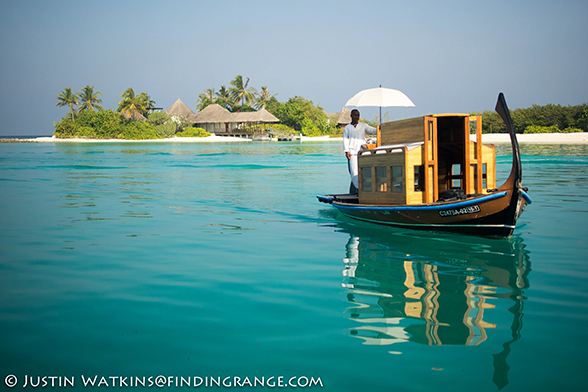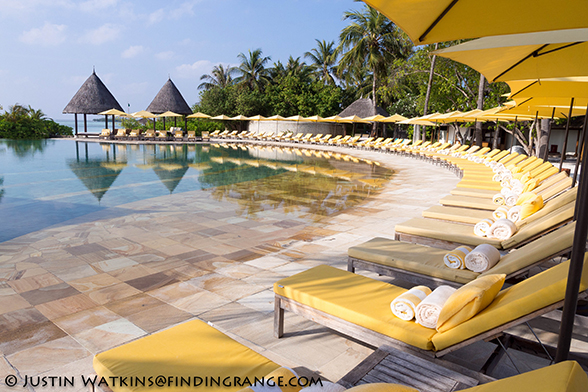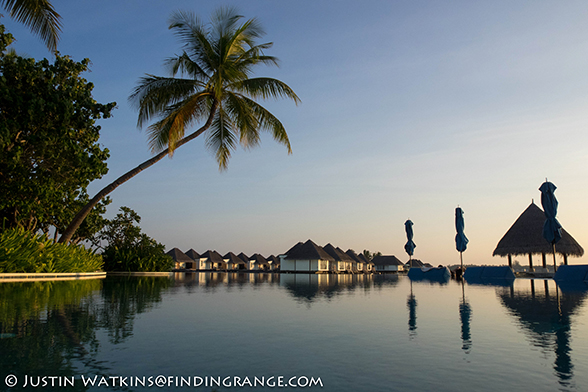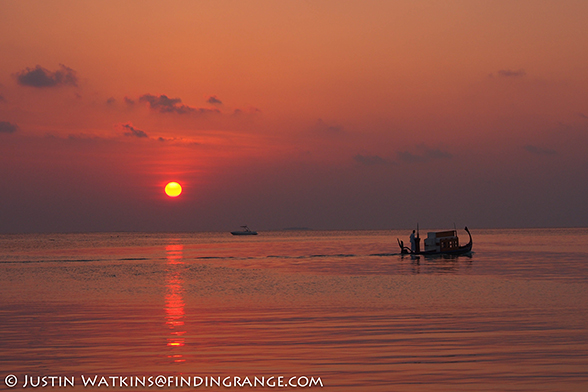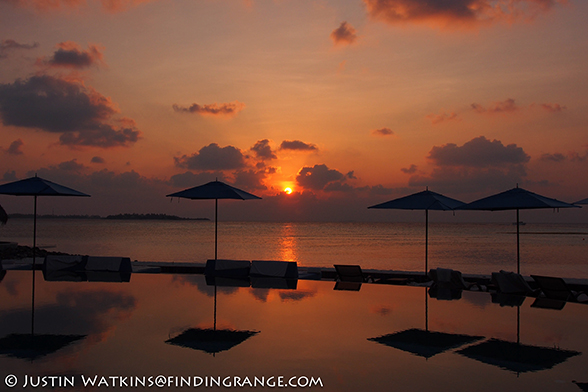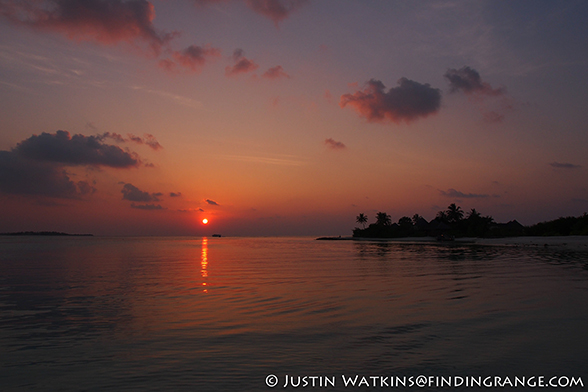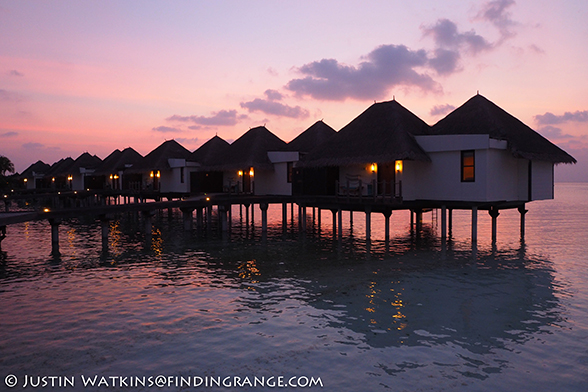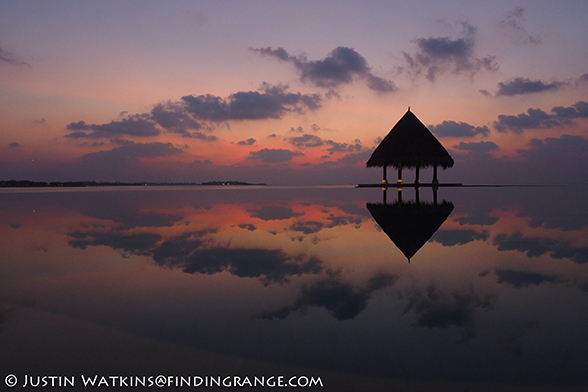 Overall, the Maldives is an absolutely beautiful place to visit and I urge anyone to visit if they get the chance.  When I was younger, my father's career took us all over the world but so far, I've never been to a place like this before.  By the way, since this is a photography blog, I guess I should tell you guys what I brought with me :): my photographic kit consisted of my Olympus OM-D E-M5, an E-M1, the 12-50mm kit zoom, the Panasonic 25mm F1.4, and the 12mm F2.0.  I've been using the Oly stuff since the introduction of the Em-5, and I absolutely love it.  The system is compact…great for vacations…and I love the results that I can get.  The overall "quickness" of the system makes it very versatile.
I also wanted to mention something about the 12-50mm kit zoom that comes with the OM-D EM-5.  I originally bought the EM-5 with the kit zoom because it didn't cost much more than just buying the body alone.  I have to say, it's totally worth it.  If you enlarge some of these photos you'll notice that quite a few are shot with the kit lens.  The only real issue I have with the kit zoom is that it's slow, which is why I'm probably going to upgrade to one of the fixed focal length zooms in the future.
Anyway, I hope all of you enjoy the pics, and thanks for checking them out.  I will be posting my photos of Dubai here next