A Quick Walk on The High Line:
Hey Everyone!  I'm back after a long hiatus.  Don't worry, I wasn't kidnapped by aliens or anything :).  For those who are frequent visitors, as you can see, my blog has gone though a lot of updates.  My brother in-law is definitely one of the coolest people I know; even though he's a very busy person who works on his own websites, he has been kind enough to make several worthwhile improvements to my blog, both in terms of what you can see and what you can't.  There are a few finishing touches that need to be done but those will be added over time.  Since this is my first post after the update, I thought I'd just write up something quick (like a walk on the High Line) just to get the ball rolling again, and to test out some of the new features.
So, a few weeks ago, I was walking up from Union Square to meet a couple of friends for dinner in Chelsea, and ended up walking on the High Line for old times sake.  I used to walk on the High Line quite a bit but I don't spend as much time as I once did on the West Side.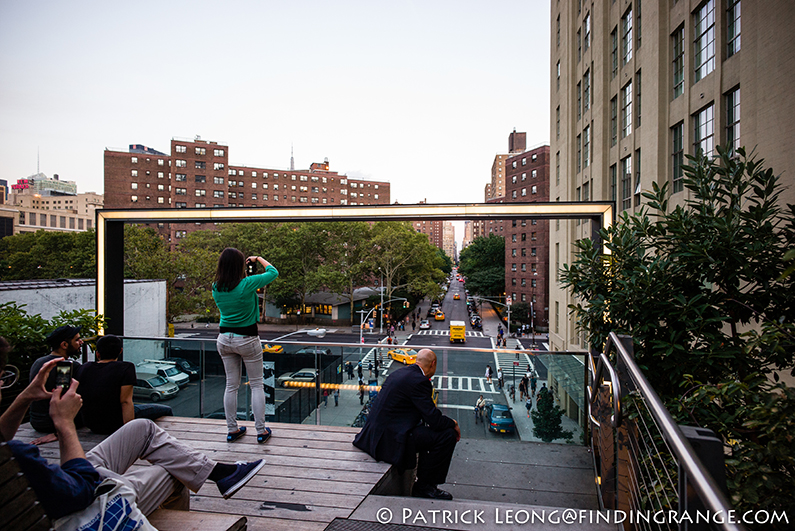 What's cool about the High Line, other than it being an old above ground railroad in the middle of the city, is that it changes quite frequently, so there's always something new to see: new art, new events, new landscape, etc.  Sometimes, when I'm walking on the High Line, I feel like I'm in one of those movies set in the future where cities are overpopulated, and have to start building upwards to meet the demand :).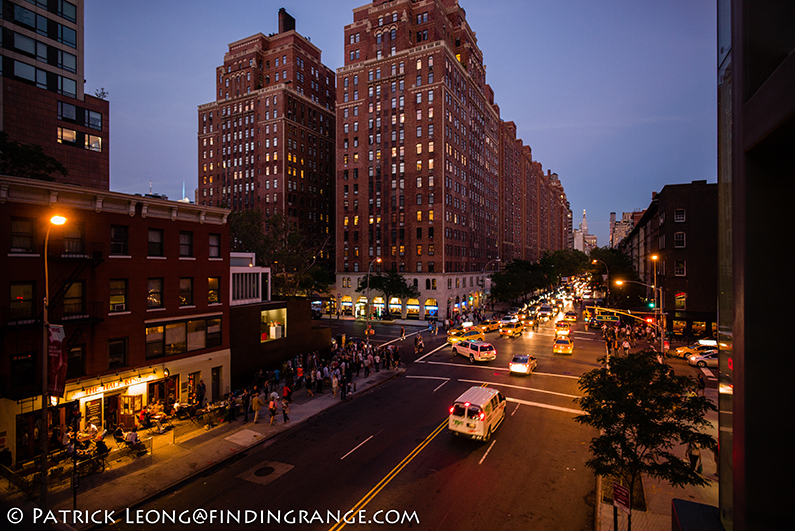 Some of you already probably know this but the High Line has been extended recently.  It now stretches to 34th st.  I definitely plan to see the new section soon.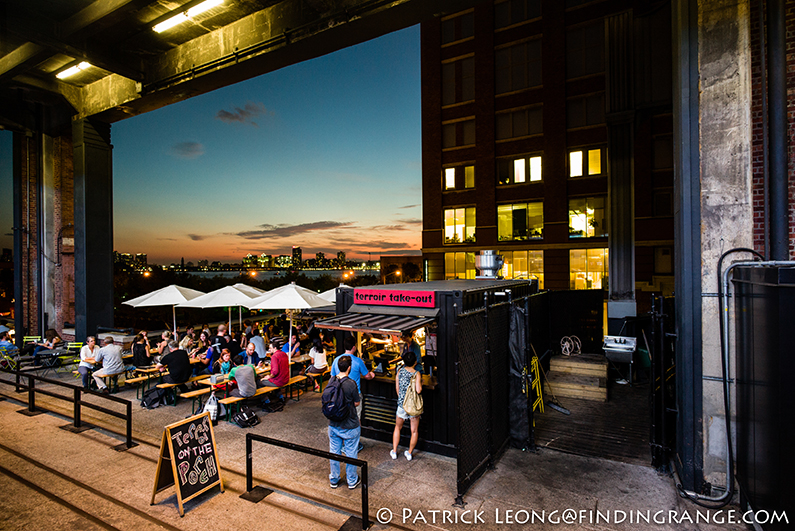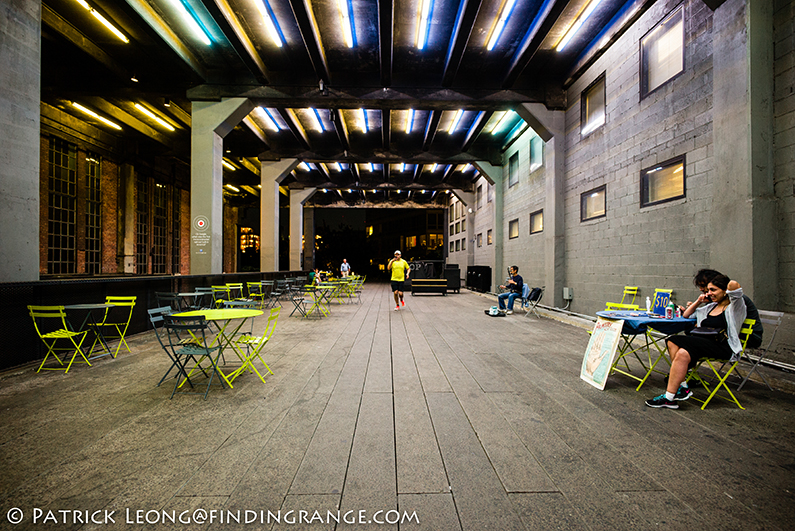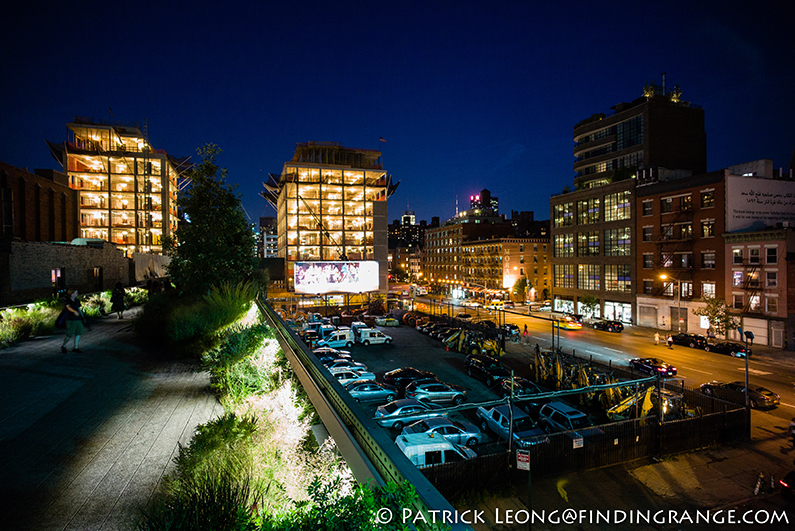 More and more property is definitely being built around the High Line.  This area of New York has definitely changed a lot in a short amount of time.
For those who want to know, since I was only meeting my friends for dinner, my photographic kit was simple and light: I just had my Leica M 240 and my 18mm Super Elmar.  Thanks for stopping by!