Night Shooting in Queens:
I hang out with my best friend on Wednesdays, and we usually drive around the whole city stopping by various places to eat, hang out or explore places that we haven't even seen yet.  Last night, we decided to stop by one of our favorite food vendors in Queens that we've actually been going to since college.  This guy has been around since before food vendors were hip ;).  All this guy serves is shish kabobs but they are so good!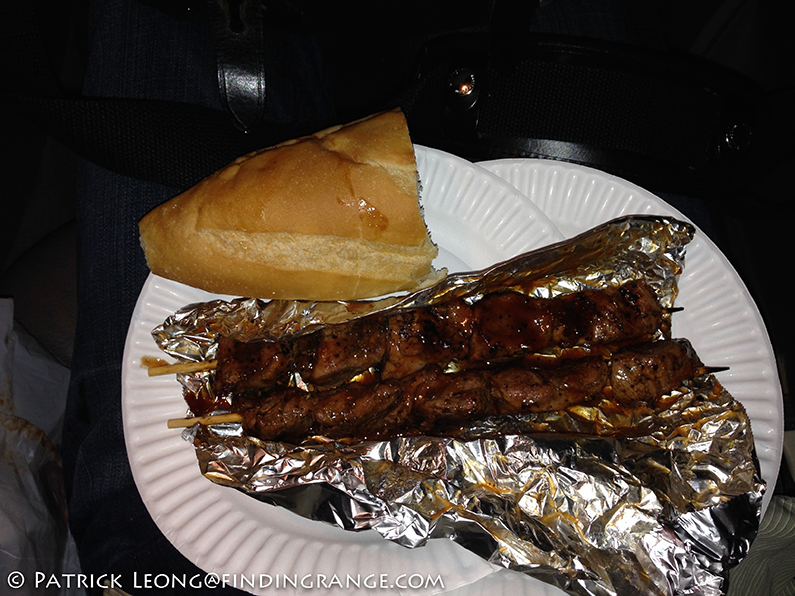 After stuffing our faces, we decided to explore Astoria a bit, which for those who don't know, is a part of Queens.  Every time I go fishing, I drive over the Triboro Bridge, and the view of the city is amazing.  I would love to take a shot like that but I can't seem to find a good place in Queens to do it from.  Well, last night I was hoping to find something like that.  Unfortunately, the weather was horrible at times, so we couldn't explore as much as we wanted to.  The rain would come very unexpectedly, and when it did, there was a lot of it!  Plus, there were huge gusts of wind.  But here are some images I was able to capture during the times when the weather calmed a bit.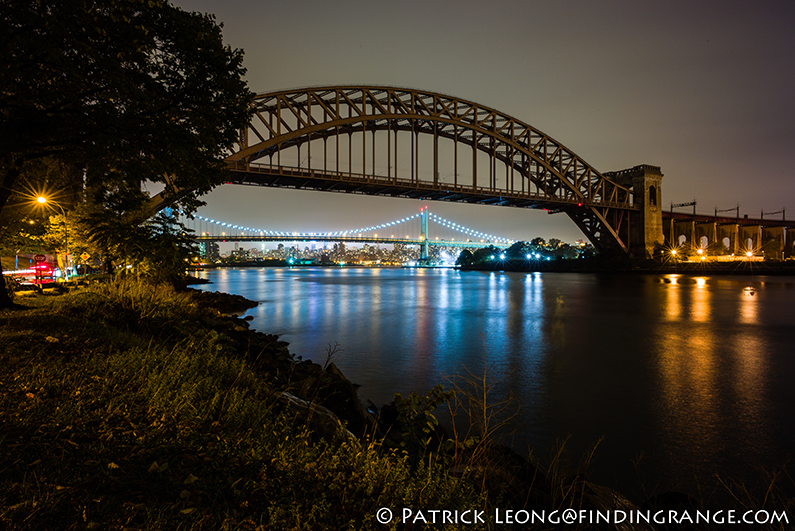 Gear wise, I had my Leica M 240 with me but I only brought my 18mm Super Elmar.  The more I use this lens, the more I absolutely love it.  There were times when I wished I brought my 75 Summilux because the buildings looked so cool with the fog and mist surround them, and I really wanted a closer look of them but by the time I got home, I was soaking wet, so in a way, I was glad I decided to pack light.  There is always next time :).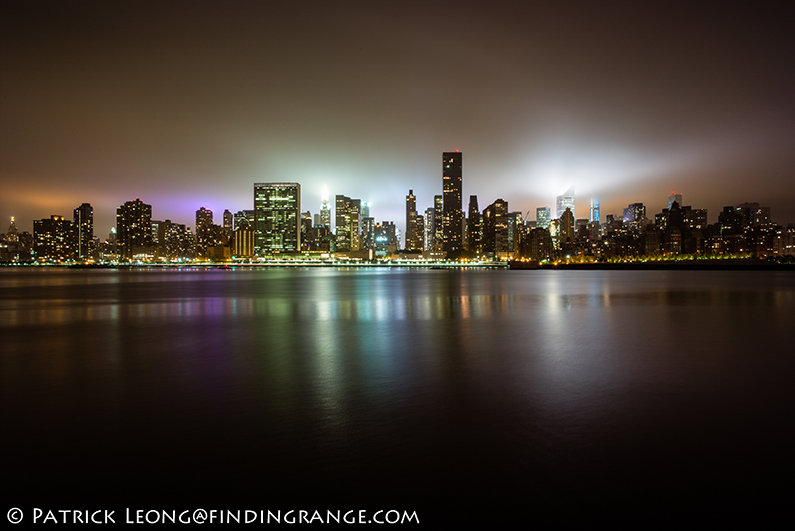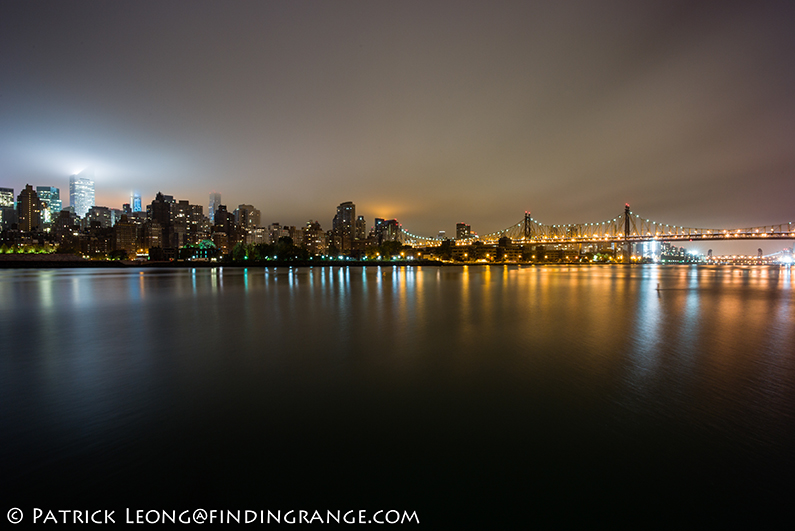 There are many great bags out there these days but I have to say, weather like this makes me love Billingham bags even more.  My little Billingham M Combination bag, has seen so much rain over the years, yet it is still going strong.  There was so much rain falling on it last night but all my gear was completely protected.  I don't even weather treat it or anything.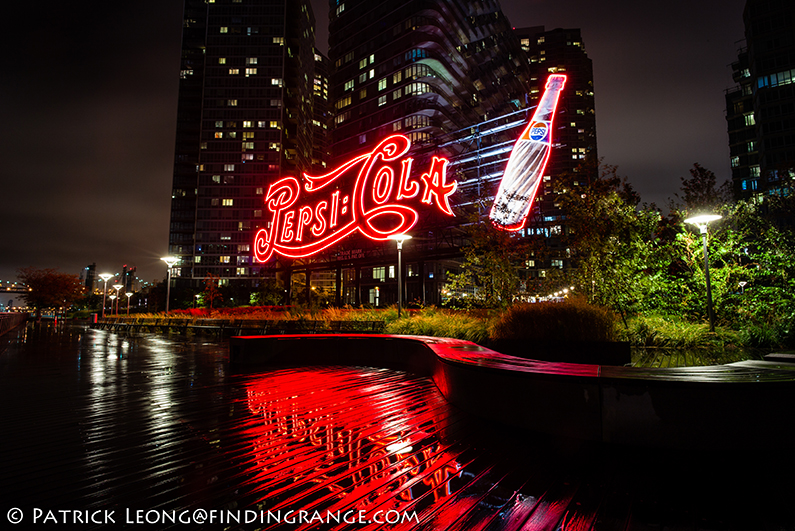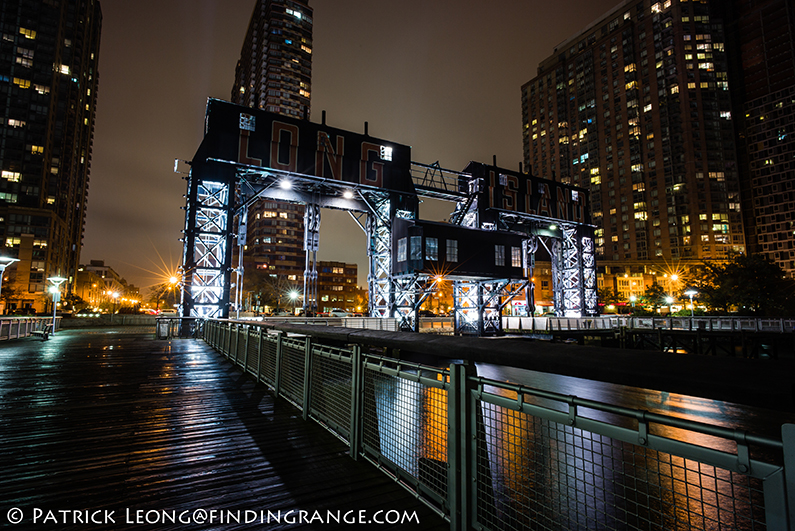 I hope you enjoy the pics, and thanks for stopping by!