Deep Cut Orchid Society's 18th Annual Orchid Show:
It has been ridiculously cold out in New York City.  On Thursday, I went to meet a friend for a photo walk downtown, and even with gloves on, we couldn't feel our hands.  We went to a tea place to get warm, and she actually spilled some tea on her hands by accident, and she told me she didn't even feel it because her hands were so cold.  I love the winter but even I'm getting a little tired of this!  So, on Friday I decided to go somewhere a little less cold…a place with a nice, warm greenhouse :).  I went to the Deep Cut Orchid Society's 18th Annual Orchid Show in New Jersey.  It is hosted by the Dearborn Market.  Besides photography, my other love is orchids.  I went to college in Upstate New York and during the winters, it was kind of gloomy at times.  My mom has been growing these beautiful flowers for years, and she gave me a few to liven up my dorm room.  It turned out that I was better at growing these plants than I thought because after a few months, my dorm room looked like an Amazon rainforest.  Ever since then, I've been hooked.
This show goes on this whole weekend, and it was actually quite nice.  There were a few people with their macro lenses, flashes, and tripods so it's definitely photo friendly but after spending almost everyday outside in this cold weather for the past month and a half trying to get photos for my Noctilux review, I wanted to take it easy and just enjoy myself at the show.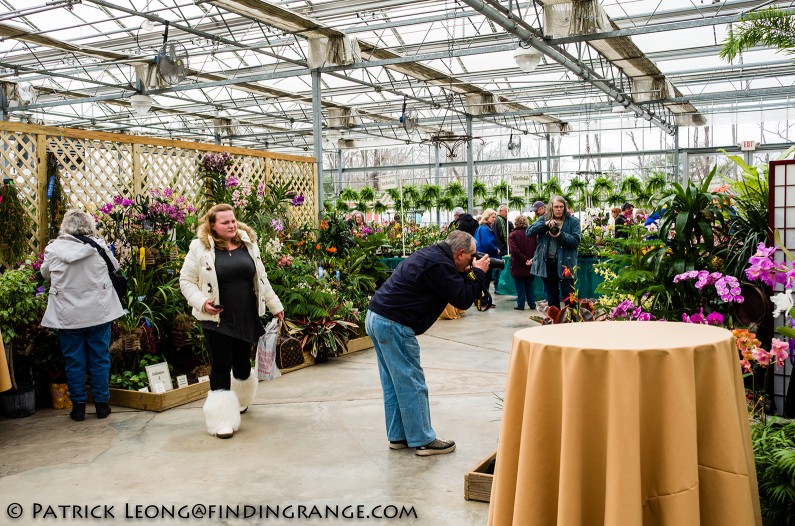 I brought along a simple kit: my Leica M 240 and my 50mm Summilux ASPH.  I did bring the Leica X Typ 113 as well but I didn't use it much.  It might have been a better idea to bring my X-E2 with the XF 60mm macro but I've been really clicking with my Leica lately, so that's what I wanted to bring.  Plus, I haven't used my Lux in a long time (I think it's been months actually).  For a while, I was on a wide angle fix namely the Zeiss Touit 12mm for the Fuji X Series and the Leica 18mm Super Elmar.  Both lenses are fantastic wide angles.  But I guess using the Noctilux exclusively for so long has made me miss using a 50mm.  You know what I learned from this show?  After all this time, the 50mm Summilux ASPH is still my favorite lens.  I just love how this lens renders, so you'll probably see more from it here in the next couple of weeks ;).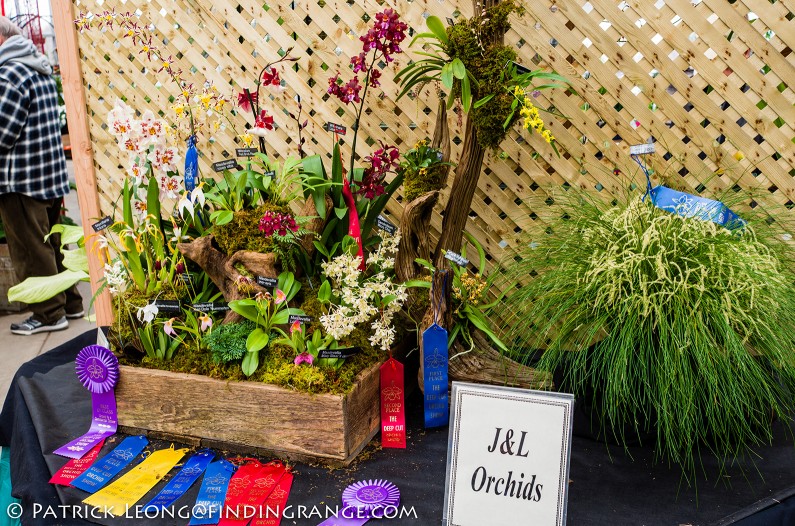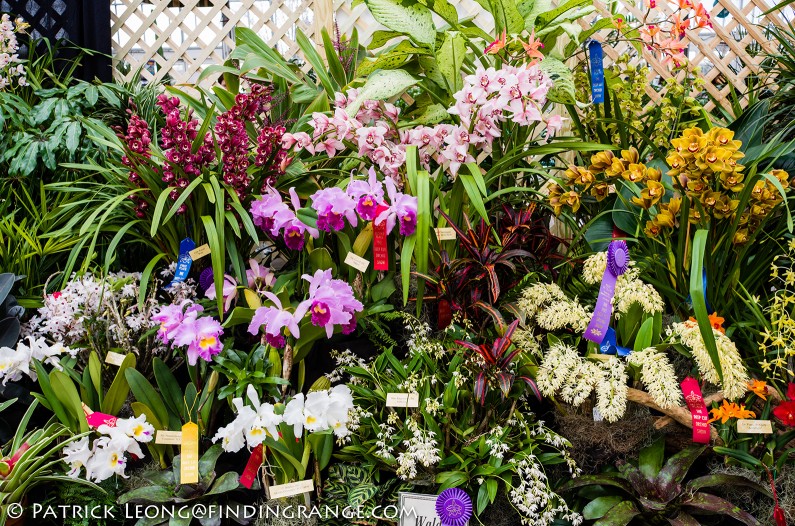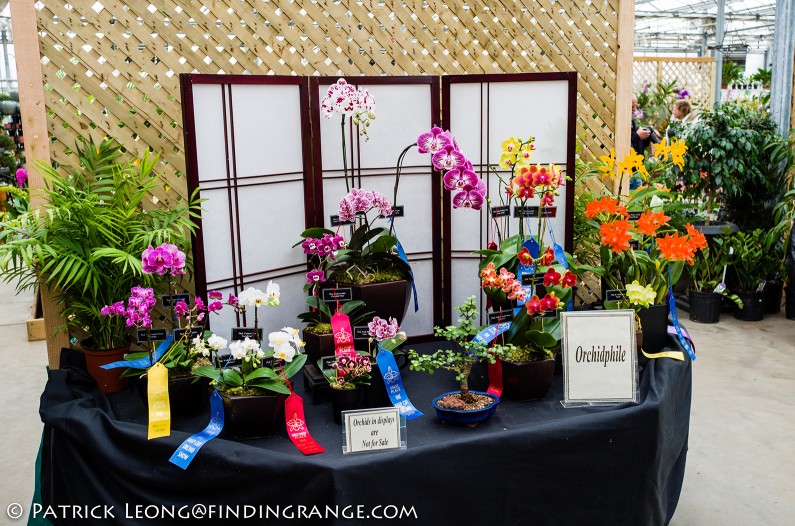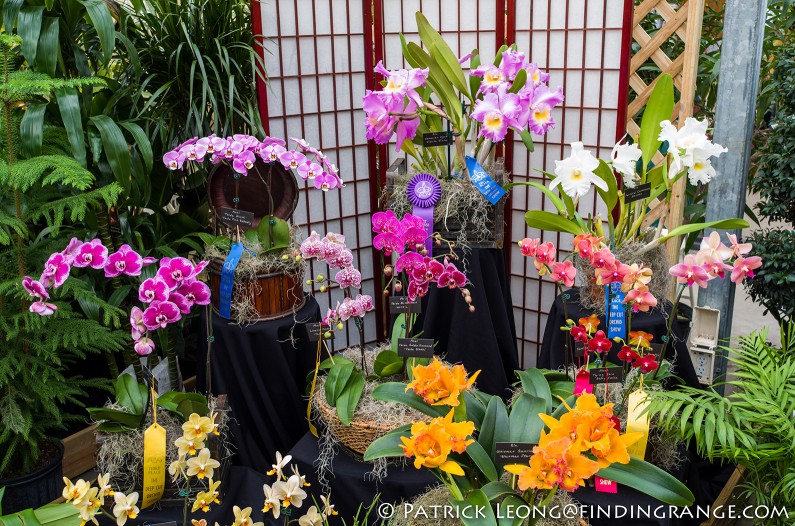 I love going to these shows not only because I get to see some amazing prize winning flowers; there are often a lot of sellers going to these shows from around the country, so you can purchase some pretty unique species.  Prices are often pretty good at these shows too for what you're getting, which is a quality flower.  Overall, I had a fantastic time at the show and I'll probably go next year but you know what was the cherry on top of the cake?  It was great to see all of these orchids but Dearborn Market actually had some great food, which is always a plus in my book :).  I should say right now that food is another love of mine.  I had an excellent prosciutto sandwich, and I even brought some pork chops home that were the best that I've ever eaten in my entire life, and I don't even like pork chops that much.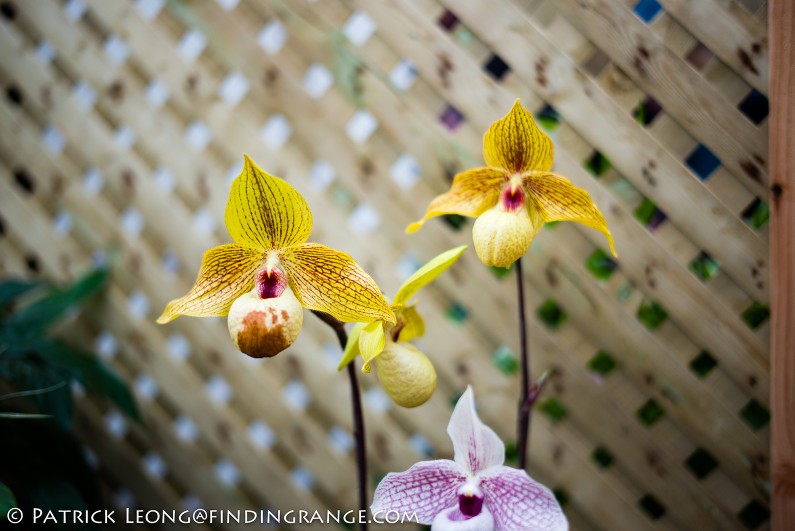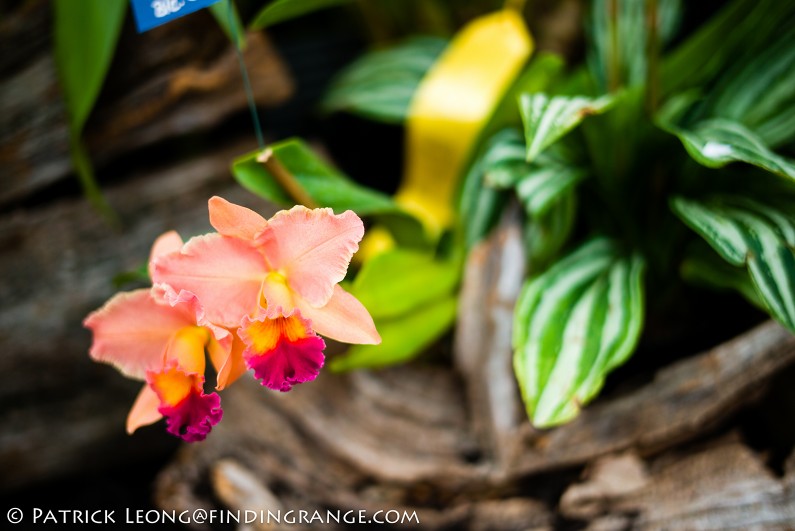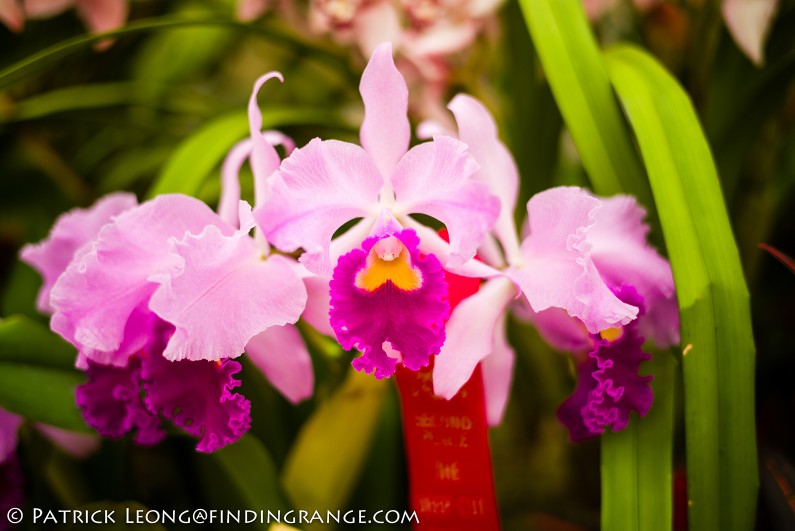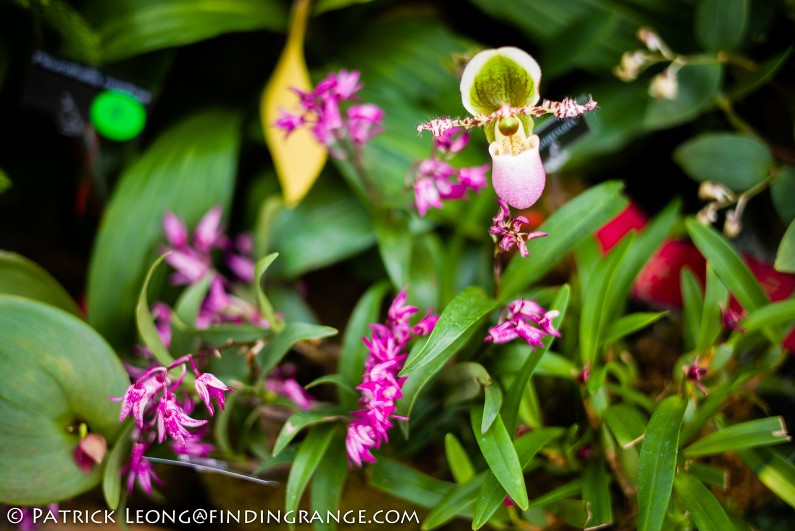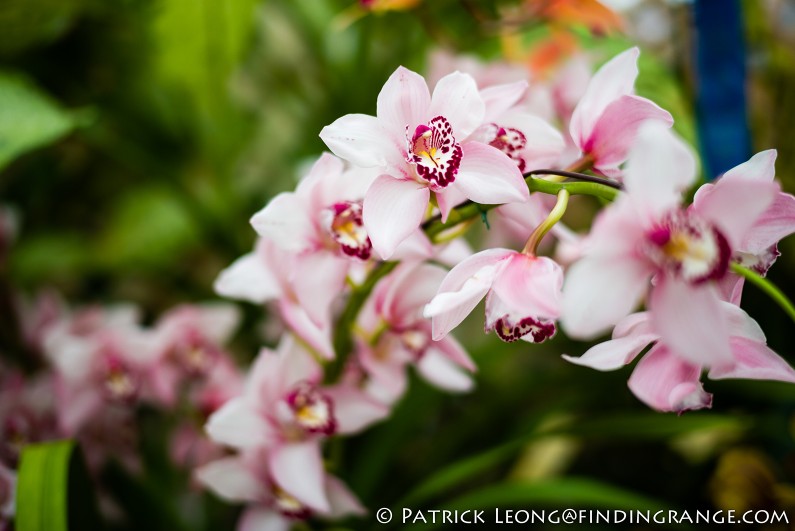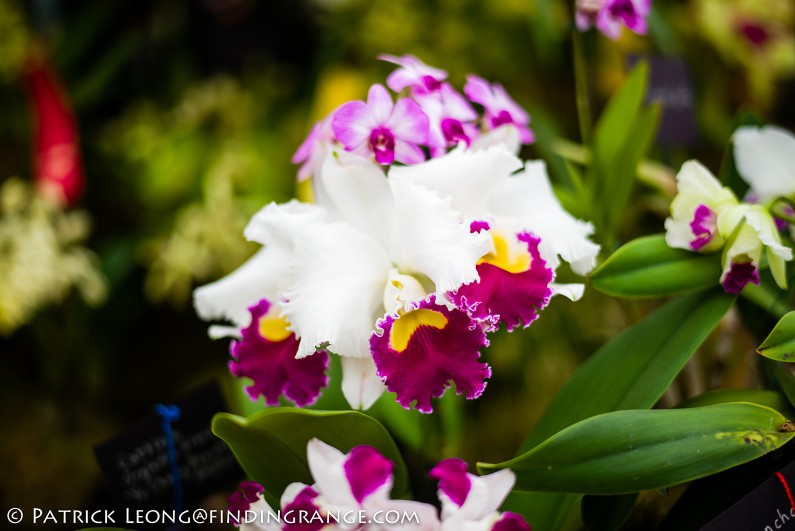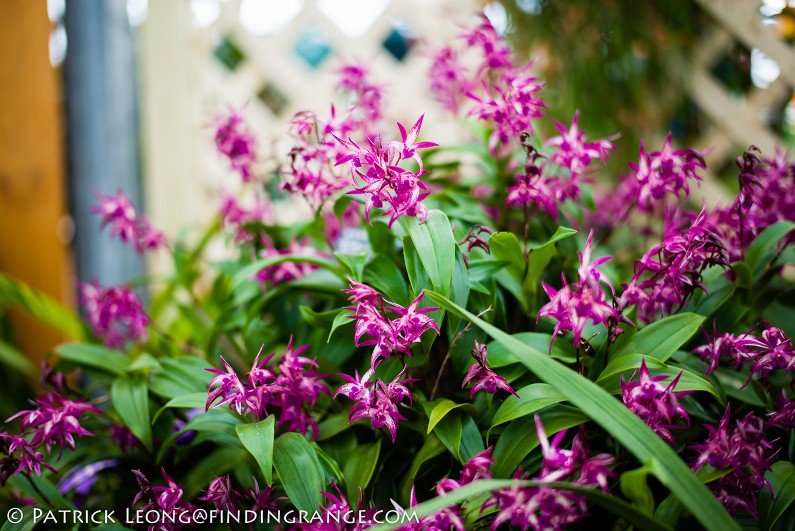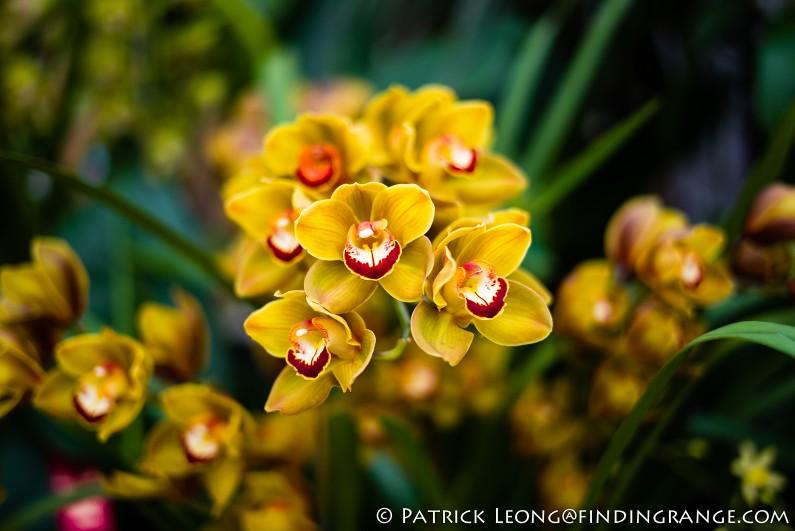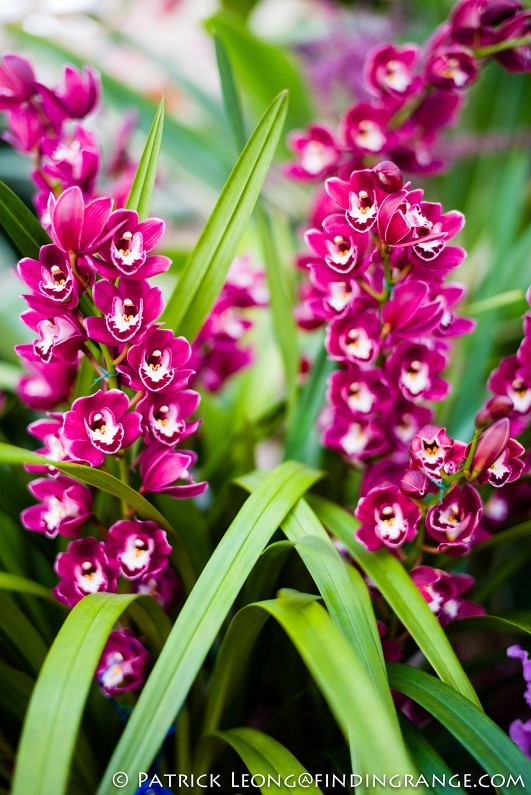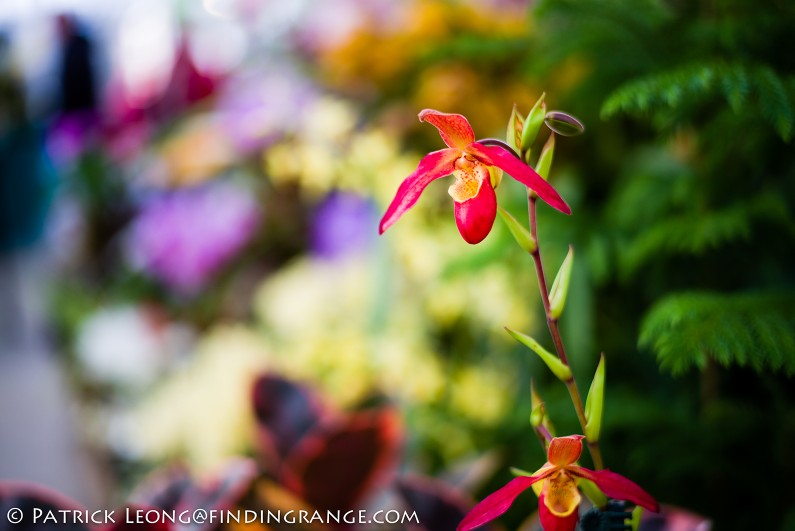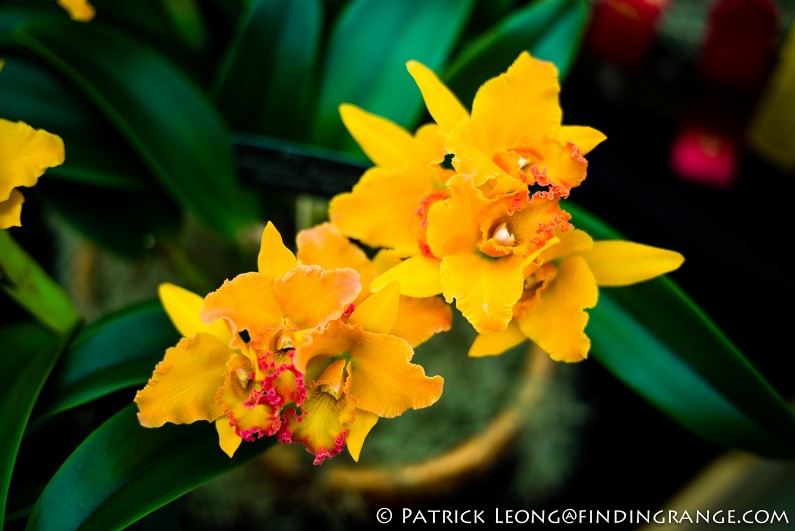 Anyway, I hope you enjoy the photos.  Since another ice storm is coming in a couple of days, I will most likely have plenty of time to write up my Noctilux review.  There are also some other articles and reviews coming soon.  Oh yes, almost forgot; I went to the Deep Cut Orchid Society's 18th Annual Orchid Show to take some pictures and maybe buy one or two plants but I guess I couldn't resist looking at a few more.  I felt like a kid at a candy store.  Here's what I ended up taking home with me :).  Three of them are actually miniature orchids, which I find very cool.  As always, thanks for stopping by!