Expert Shield Screen Protectors Customer Service:
This is just a short post about my experience with Expert Shield's great customer service:
A couple of years ago, Expert Shield contacted me and asked if I wanted to to review their product (you can check out my review).  I took them up on their offer, and they were kind enough to send me a few screen protectors for my cameras and even my iPhone.  Overall, I was completely happy with their product; it's reasonably priced, it works great, it's clear, and it really does protect the screen.  So when I purchased my new iPhone 6 Plus a couple of months ago, I bought an Expert Shield screen protector for it (I really do use a lot of the products I recommend 🙂 ) because my numerous fishing trips definitely took a toll on my old phone's screen.
I kind of messed up when I first applied the screen protector, so bubbles ended up forming under it.  After trying to get the bubbles out, I ended up getting dust under it.  When I reviewed Expert Shield's screen protectors a couple of years ago, I had absolutely NO problems applying their products on my devices.  Since it wasn't that expensive, and I wanted a screen protector on my phone quickly because I was going away, I ordered a new one but this time, I also contacted Expert Shield to see if I could get any additional advice as to how to apply the screen protector on more effectively.  I did not tell them I previously reviewed their product and I did not tell them that I run this blog.  I was just a customer who had an inquiry.
Not only did I get more advice, they offered to send me a new one completely free of charge.  Keep in mind that it was my fault that the screen protector wasn't applied correctly in the first place.  But their lifetime guarantee pretty much covers everything: bubbles, trouble fitting it on to even scratches.  I sent them an email telling them that I appreciate the offer but I had no problems just purchasing a new one, which I ended up doing.  I was in a bit of a rush to get one, and the truth is, they run a business and for $13, I didn't want them to send me a new one even if it was covered under warranty unless the product was defective, which it wasn't.
I told them I already received the second one that I ordered and using their additional advice, I stuck it on my phone with no trouble at all.  Even after that, I received another email telling me that they refunded me for the second one that I purchased from Amazon, AND sent me another one because it was covered under their guarantee.  So in the end, not only do I have the second one that I bought but I also ended up with another one under their excellent warranty.  That is ridiculously great customer service and something you really don't see much nowadays, especially for a $13 item.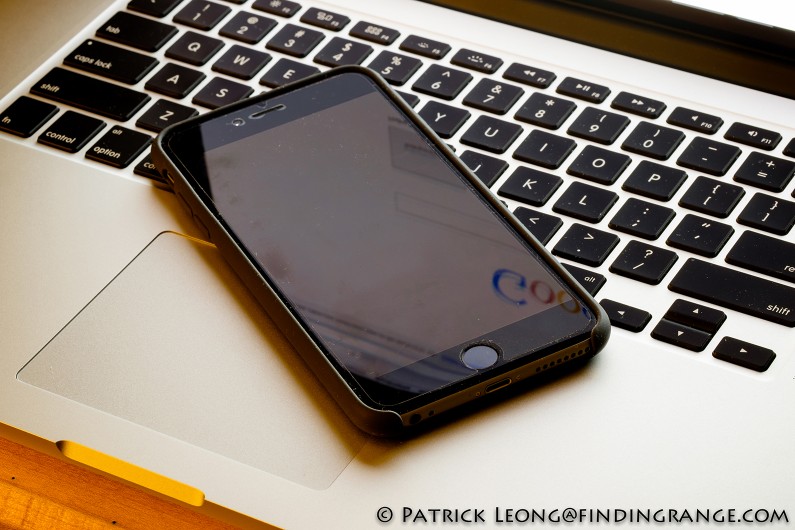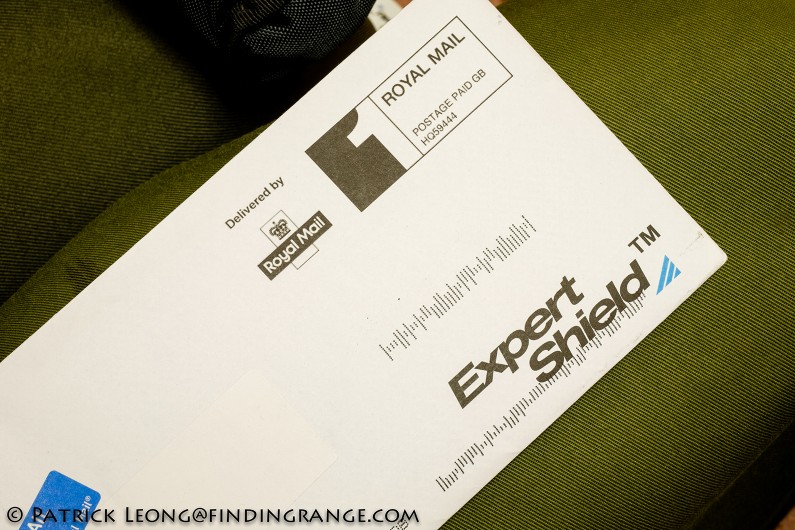 $13 isn't much for a decent screen protector but I know some companies will give you multiple screen protectors for that price.  But the Expert Shield screen protectors are really fantastic.  First off, while you get only one screen protector, it does comes with a micro fiber cloth and their excellent lifetime guarantee, so if you have any problems, you can be assured that they will stand behind their product.  Their screen protectors are also clearer than the competition, and while it's difficult to show in photos, the material used is better quality.  They are even slightly thicker but don't worry because it's not something that you will notice once it's attached to your screen.  After using numerous screen protectors for my LCD screens, I'm convinced that Expert Shield makes some of the best ones out there.  They are definitely the best that I've ever used.  So, if anyone is looking for a decent screen protector, not only will you get one from Expert Shield, you will also get fantastic customer service.